Project Runway, the Emmy-award winning series hosted by Bravo, is filming Season 19, and recently announced the new cast of designers who will compete for the grand prize. Among the highly anticipated new cast is Fashion School alumna from Academy of Art University, Anna Zhou.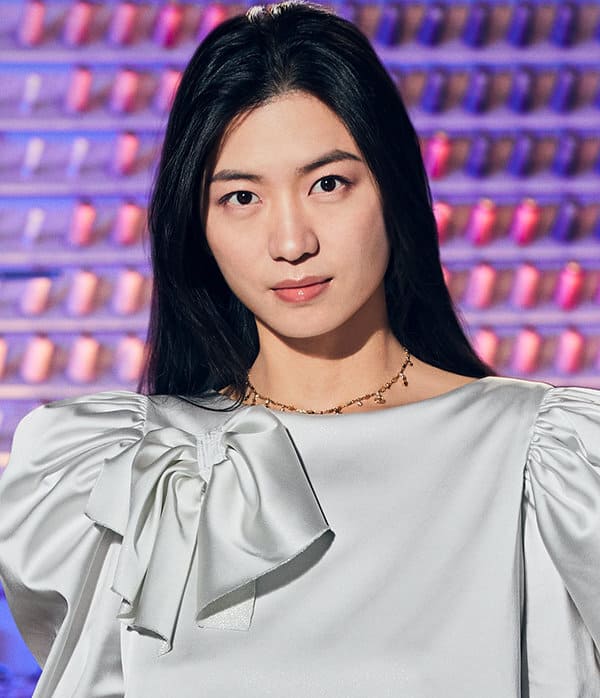 Zhou grew up in an artistic family (her father is a sculptor) and is originally from Shanghai, China where she began studying fine art at the age of thirteen. After earning her degree in Fashion at the Academy, she landed a job at Marchesa, and spent years working in the industry for other big name brands until she decided to take the leap and found her own line, ORAZ, during the global pandemic.
Despite the challenges of COVID-19, Zhou managed to launch two seasonal collections featured in WWD, as well as land a role in the newest season of Project Runway.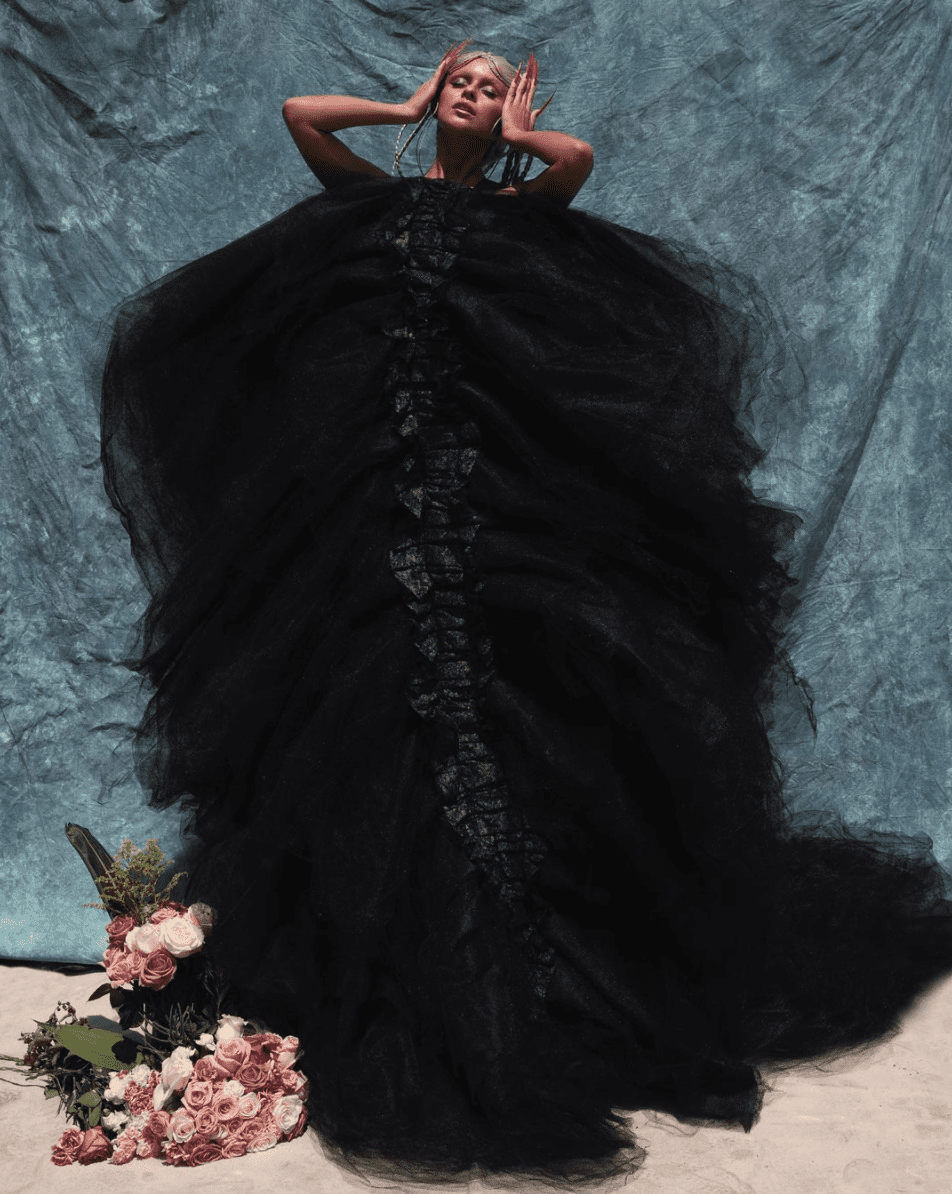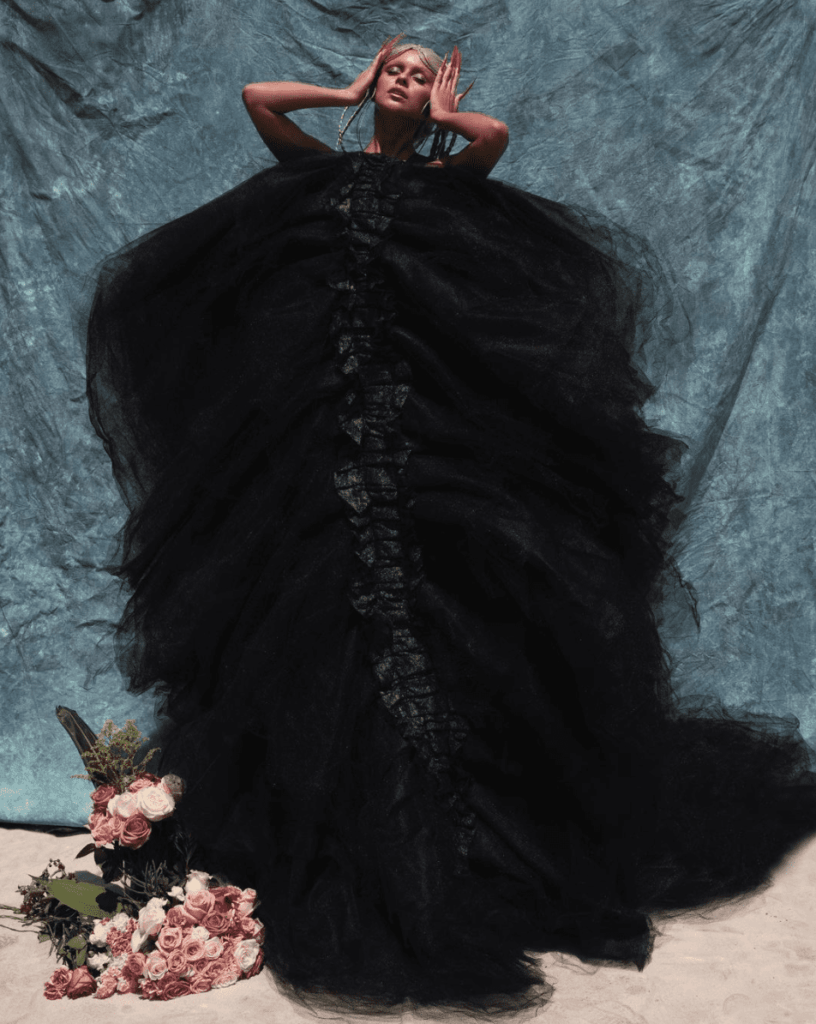 We sat down [virtually] with Anna Zhou to talk about her time at the Academy, and how her years at art school have influenced her success in the fashion industry.
How did your time at the Academy prepare you or influence your experiences and success after graduation?
The curriculum of the Fashion Design major at the Academy is well made. It covers many important perspectives of Fashion Design, and helped me build an understanding of Fashion Design in a very systematic way. Although some of the design courses were very challenging, I had the opportunities to sharpen my skills through the process and thrive. I truly believe the design education I had at the Academy plays an important role in my achievements after graduation.
Was there a particular class or professor that had an important impact on you?
My Professor and Director, Gary Miller, and his class "Design Concept" impacted me the most during my design studies. I took the "Design Concept" class in my second year. Prior to the class, I couldn't fully comprehend the creative process, and I struggled with finding the right track. This class changed my design perspective, allowed me to think boldly, and influenced my future works.
Gary Miller was my favorite teacher who discovered my possibility and pushed me further in my creativity based on who I am. He also gave me enough space to expand my ideas and create in my own way. I feel grateful I met Gary in my fashion education.
The Academy taught me the best fashion knowledge and technical skills. I truly believe the design education I had at the Academy plays an important role in my achievements after graduation.

Anna Zhou, School of Fashion Alumna and Project Runway Season 19 Contestant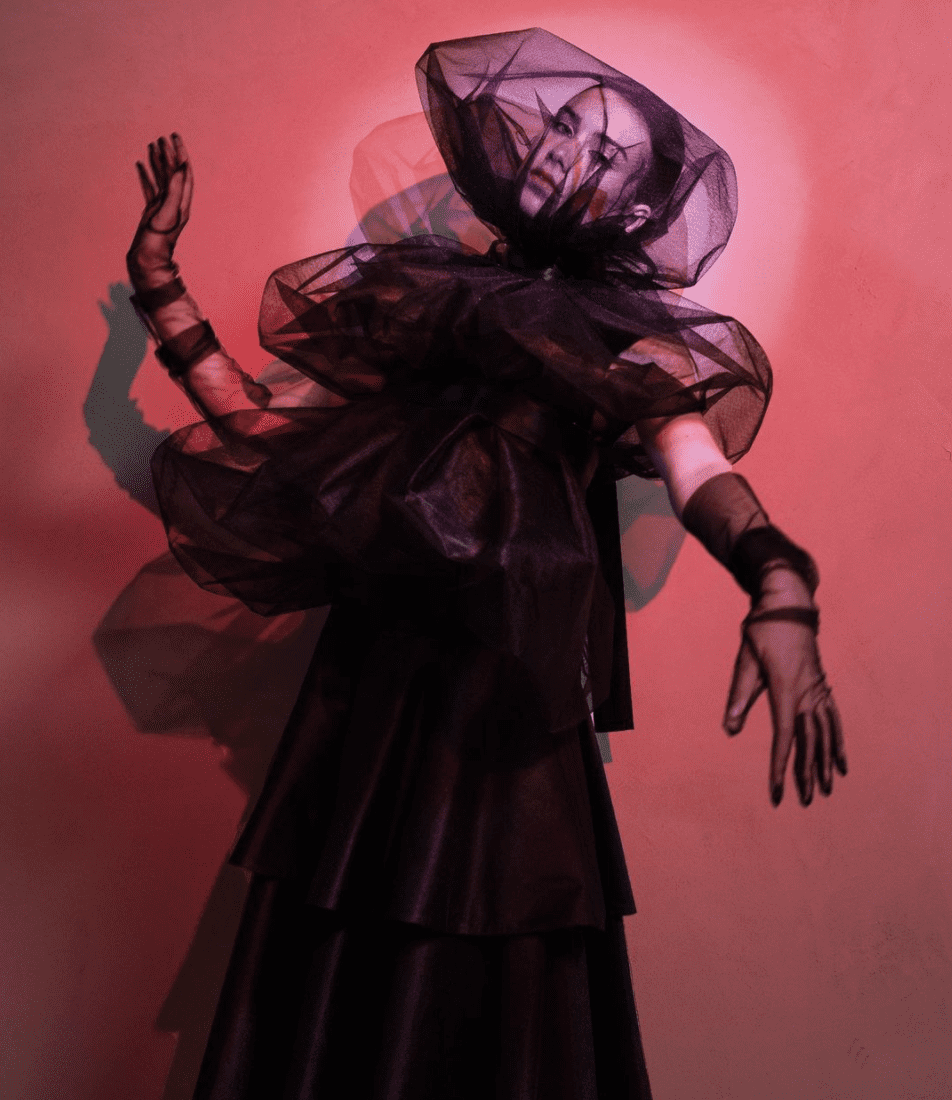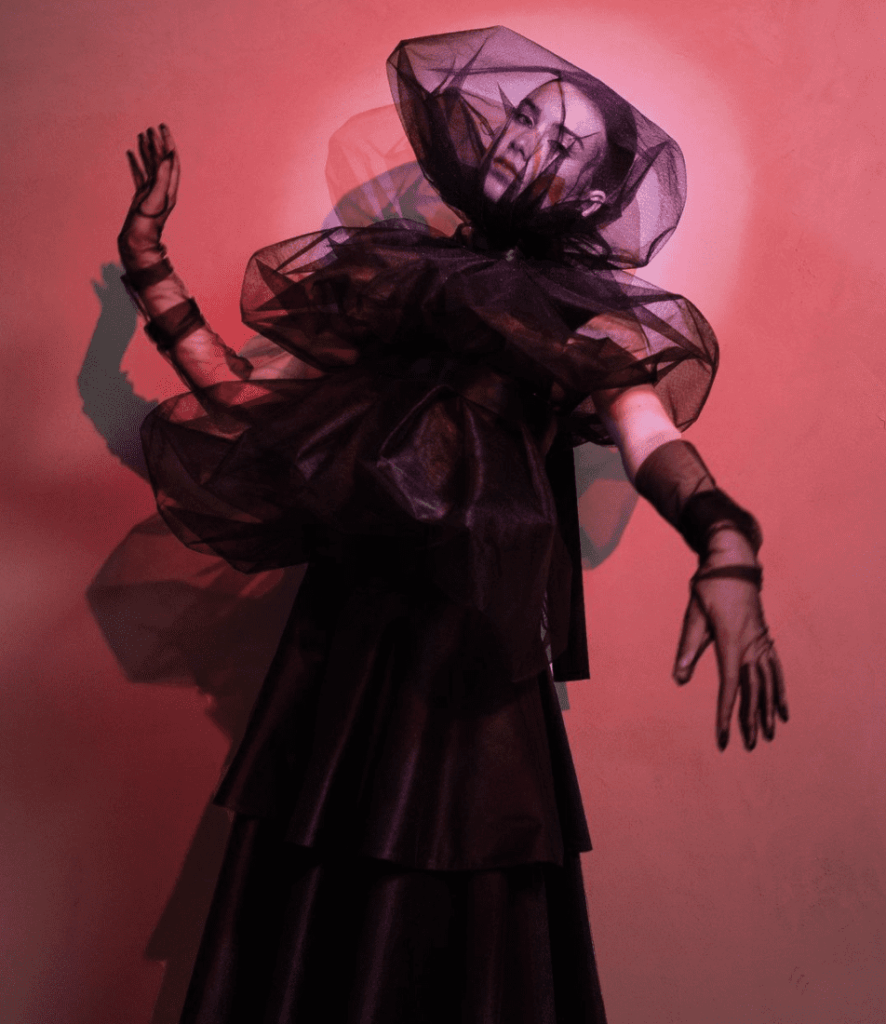 How have you applied the skills you learned at the Academy in your career?
The Academy taught me the best fashion knowledge and technical skills. During my senior year, I was focused on couture-oriented Fashion Design. I was able to use the most delicate techniques to accomplish my elaborate designs. Moreover, during that year, I discovered my design aesthetic, which brought me the confidence to be a Fashion Designer. After I graduated, I established my brand based on my design DNA. The skills that I learned from the Academy allowed me to enhance my work to a more sophisticated standard.
What was it like starting your own brand (ORAZ) after graduation?
Starting my own brand was the most exciting thing after graduation. I'd been expecting this for a long time, and I felt ready and confident to apply what I had learned from school to ORAZ.

My passion for the field was the biggest motivation that made me fearless about the upcoming challenges. However, I wasn't fully prepared for running a business right after graduation. It was an entirely new experience from what I had learned at a Fashion School, and even now, I'm still learning the industry in many different ways.
It's been more than a year since I launched my brand. I would say knowledge-based skills and work experience complement one another. There is no shortcut to making success easy.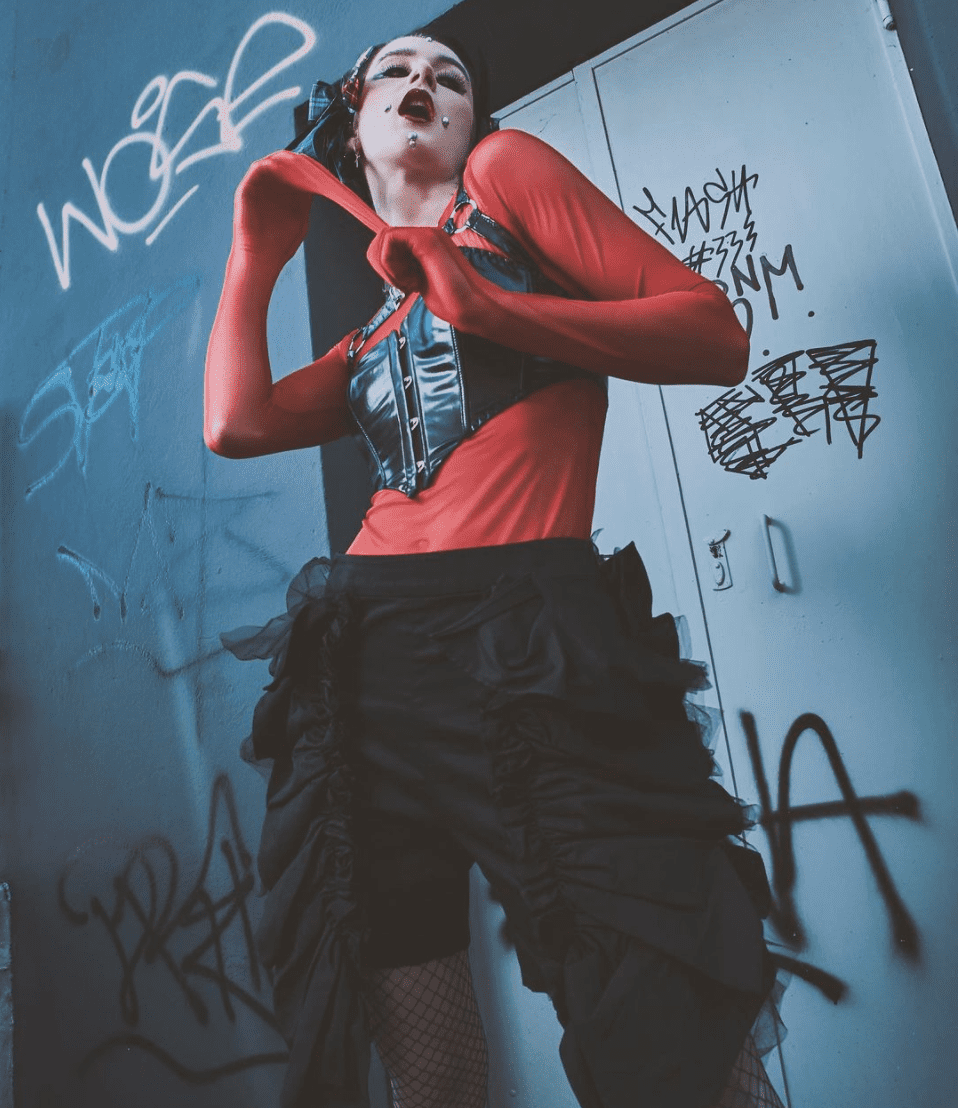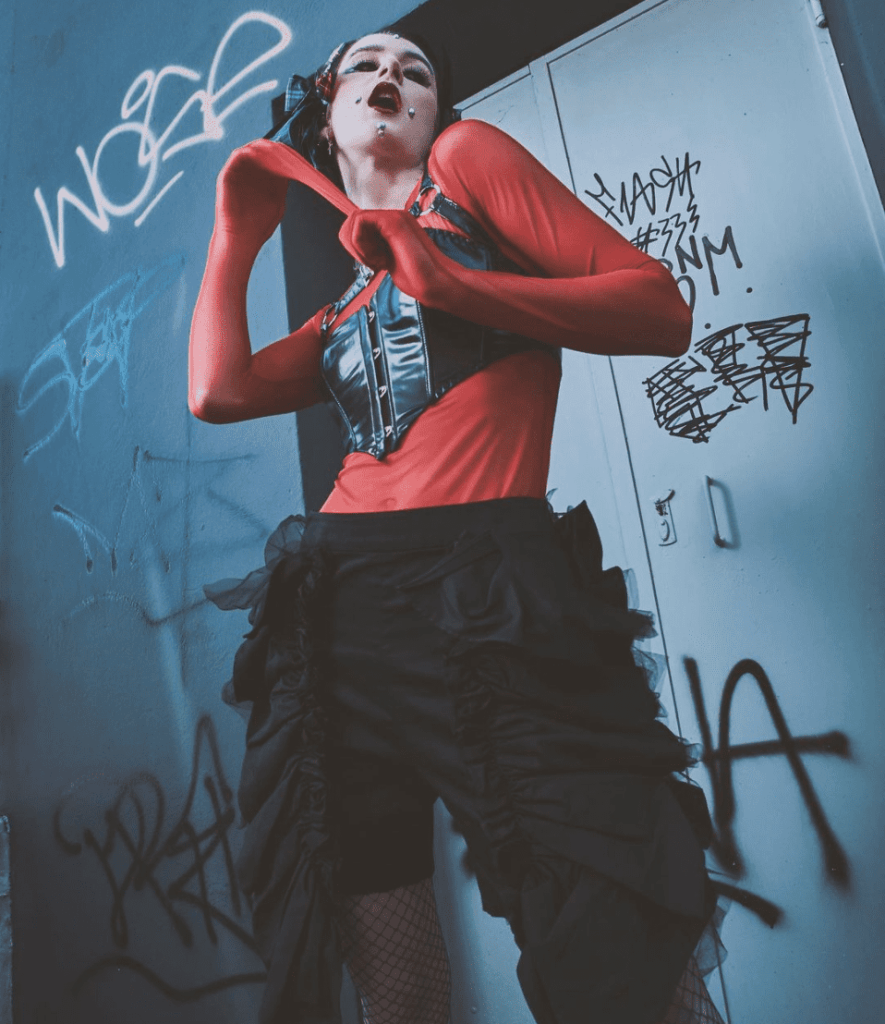 Did what you learned at the Academy help you on Project Runway?
It is what I learned from the Academy that made me stand out from thousands of other candidates. My interviewers were impressed with my unique design aesthetic, delicate technical skill, and even my fashion illustration from my audition.
These skills that I practiced in school helped me be on the show and still influenced my current works.

Anna Zhou Academy Fashion Alumna and Project Runway Season 19 Contestant
Do you have any advice for aspiring Fashion Designers or creatives who look up to you and your success? What advice would you give them?
I think uniqueness is what the industry is looking for. Finding your biggest passion and who you are as an artist is the most important thing, and it helps you to discover your uniqueness. After that, it's all about putting in the hard work.
If you are interested in pursuing your own career in Fashion, apply today. The Academy offers degrees in both Fashion Design, as well as Fashion Business, so whether you are interested in technical construction and design work, or in the business side of the fashion industry, we have a degree option for you.
---
Hero image courtesy of Bravo TV.