It wasn't just the US Navy Blue Angels fleet that showed to impress at this year's Fleet Week in San Francisco, but also Academy of Art University's film school, who participated in the festivities.
A Week Dedicated to the Fleet
Fleet Week began in 1981 serve as a celebration and in honor of the US Armed Forces. The event is also a perfect platform for both civilians and military personnel to be educated about the best practices necessary in providing humanitarian assistance.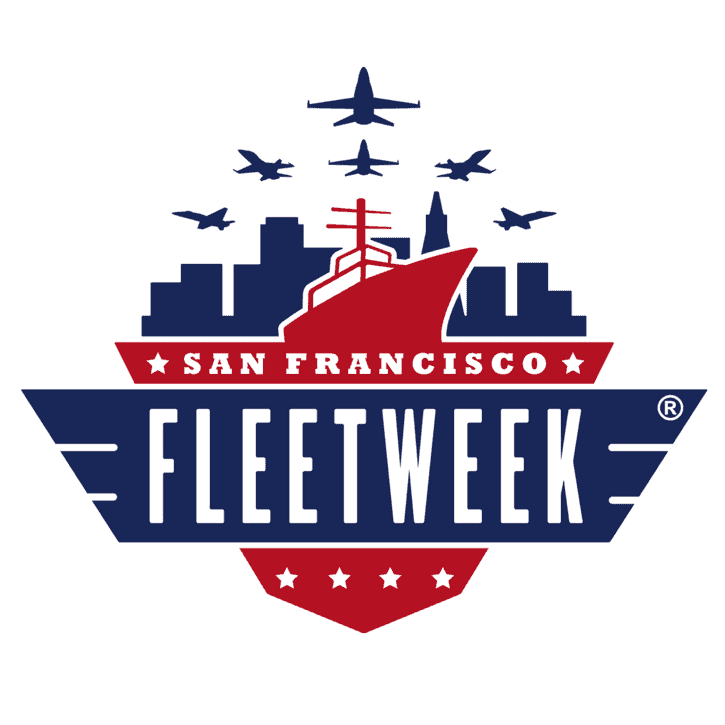 For this year's event, which ran from October 6-14, 2019, thousands of people flocked to the Fisherman's Wharf to see up close and in person the awesome air shows presented by the Blue Angels. Apart from that, however, were equally spectacular ship tours opened to the public throughout the week.
Learning About History, With History
Among those ships is the Liberty Ship SS Jeremiah O'Brien, a historic landmark World War II-era ship, and is one of the only two remaining fully functional "Liberties", out of a total of 2,710 that were built and launched during that time.
As it turns out, onboard this living museum of a ship are not only historic artifacts and relics, but also several classes by the School of Motion Pictures & Television (MPT).
Under the purview of faculty teaching MPT 498 Directors and Drones, MPT 498 Production Hub, and MPT 498 Business of Drone classes, Academy students have been studying and making media onboard the ship for a year-long creative project in partnership with the National Liberty Ship Memorial.
Using aerial drones and an underwater remote-operated vehicle, the students document the SS' fascinating history and day-to-day life. These initiatives will help preserve SS Jeremiah's history as the footage will be contributed to the National Liberty Ship Memorial, who is primarily tasked with the restoration, promotion, and operation of SS Jeremiah O'Brien as a living museum.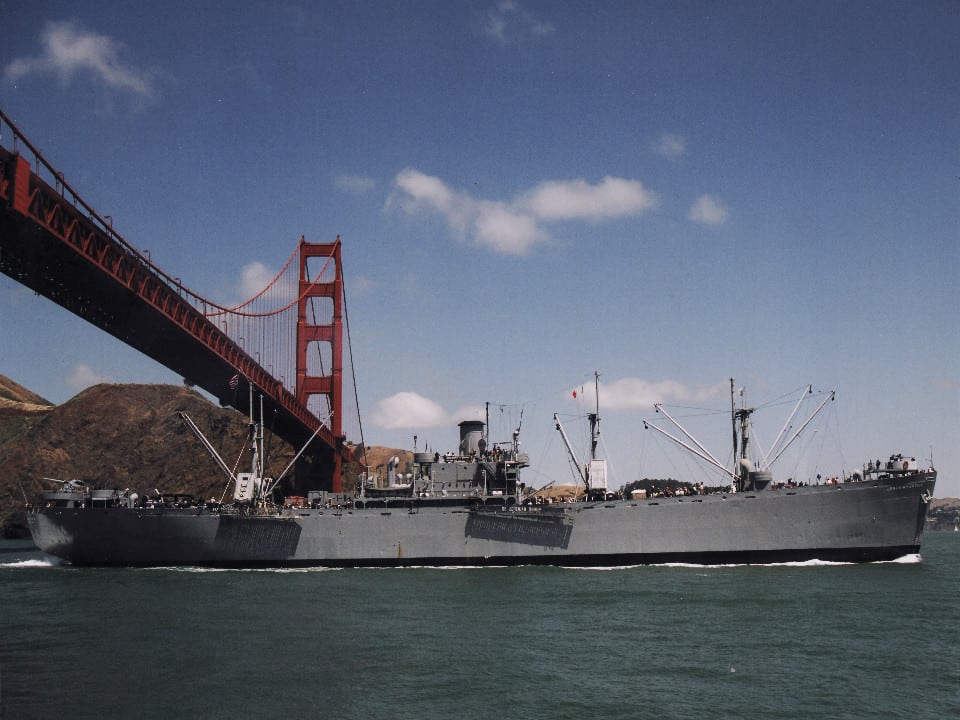 Leaving a Mark to Preserve Memories
In recognition of the significance of Fleet Week honoring the courageous service of the US Navy's men, Academy of Art University made a US$1,000 donation to the Liberty Ship Memorial. MPT Director Kenn Ferro, who also handles the film school's Cinematography program, presented the check onboard the SS Jeremiah to the Memorial.
Some 650 members of the public, along with Academy students, were present to witness the said event.
The appearance of Military Service marks and military persons in uniform does not imply endorsement of Academy of Art University by a Military Service or the Department of Defense.