Register here today to join the "Campus Housing Webinar: Experience San Francisco" event on April 29, 2021, 5:00p.m.
Here, students looking forward to going back on campus can get answers to their questions about Academy of Art University's housing process.
After having been limited to remote learning for the past year, students eager to move back on campus can look forward to the opening of housing applications.
The Full College Experience in San Francisco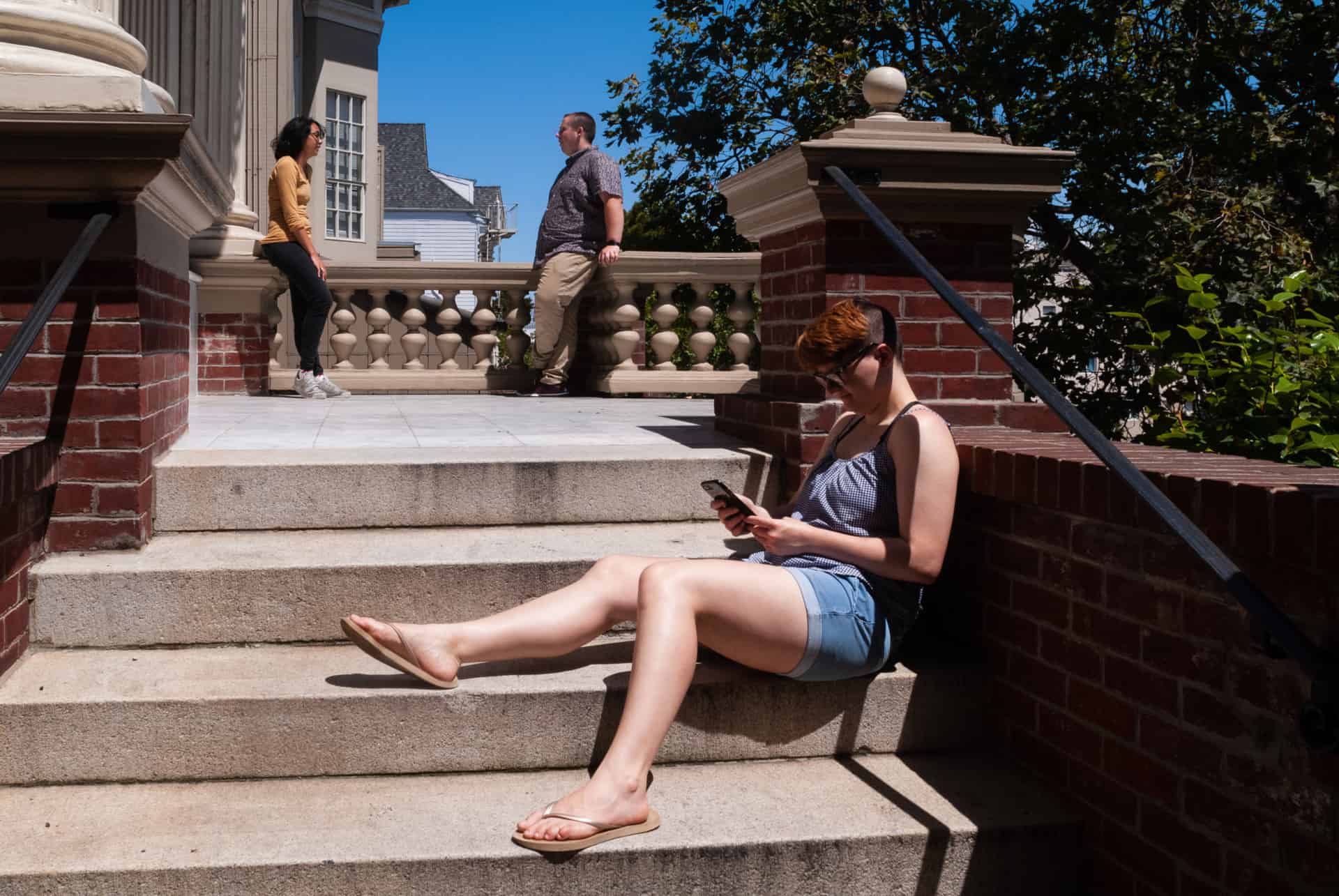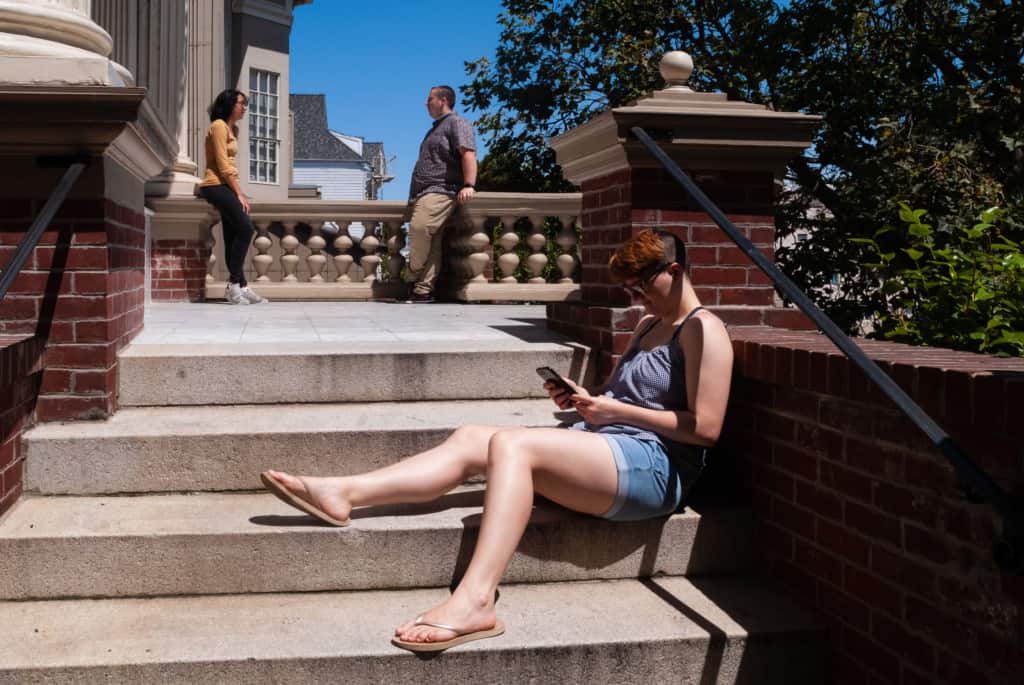 One of the more enticing aspects about living on campus as students attend Academy of Art University is the fact it is situated right in the heart of San Francisco, a world-class city filled with diverse and creative communities.
Student residents can look forward to everything the city has to offer—museums, festivals, art, dining, public outdoor spaces, shopping, and more—right outside the their doorsteps.
Inspiration is present at every turn in the city, from the picturesque Victorian houses to the majestic landmark that is the Golden Gate Bridge. Performance art theatres, independent art galleries and film centers, and world-class sports arenas all add color to the San Francisco experience, all within a few steps or public transport stops.
Numerous parks abound throughout San Francisco, providing the perfect setting for groundbreaking artwork, or simply a refuge from the daily hustle and bustle of the city. All of these can only contribute positively to a student's college experience.
Stay Online or Return to Campus?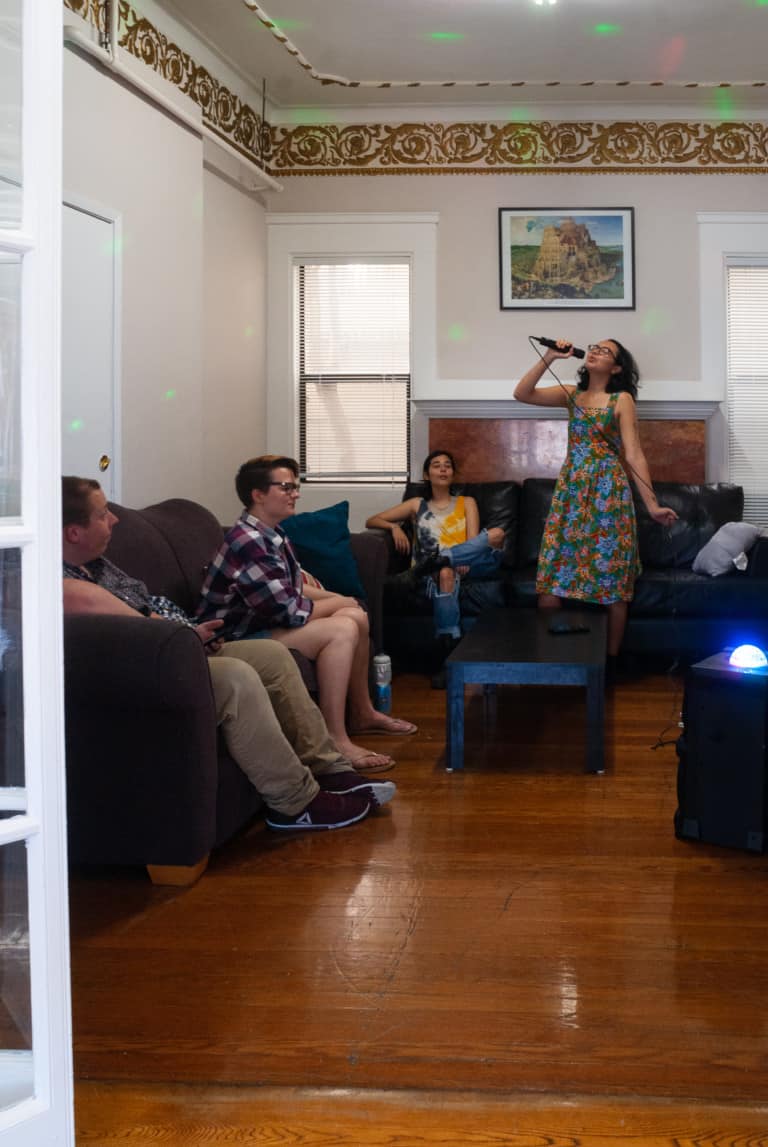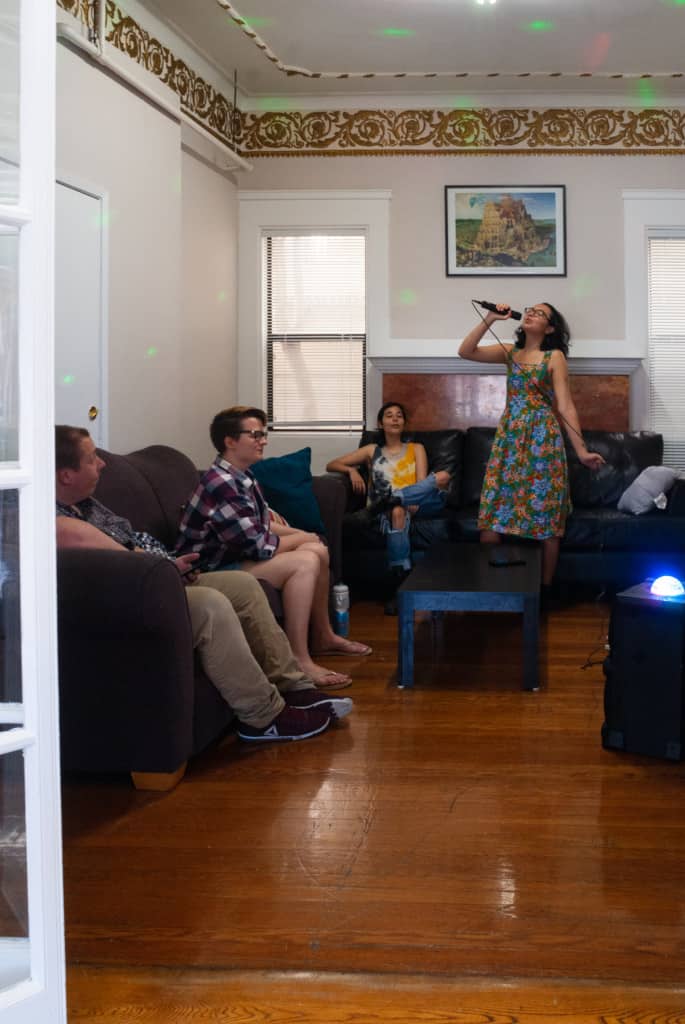 Being surrounded by peers with the same interests makes for a much more satisfying college experience. There are more opportunities to connect and collaborate with fellow artists, both local and international students, as well as more exposure to valuable experiences derived from different situations, cultures, and experiences.
Apart from socialization and networking, students staying in campus housing can also benefit from having direct access to university technology, labs, and studios. This proximity makes completion of projects and collaboration with peers a lot easier.
As Victor Postemski, Director of Housing at Academy of Art University, explains, "We boast a thriving continuing student population of students who prefer to be close to their academic buildings, as well as benefit from our on-campus facilities and events (both social and educational), tailored to their interests."
Common facilities including cafeterias, gyms, and onsite laundry are also available for students' convenience. Campus shuttles are available from campus housing locations to the different academic buildings across the city for a more convenient and easier navigation for the student.
"On-campus housing provides safe inclusive spaces for students during any point in their academic career. It allows for incoming students to become familiar with our urban campus and offer opportunities to build a social network within their major or community."

Victor Postemski, Director of Housing
Residence Hall staff are composed of full-time staff and student Resident Assistants. Whether it's to liven up the halls with entertaining and engaging programs, or events that support students' personal and academic growth, the Residence Hall staff are available at any time.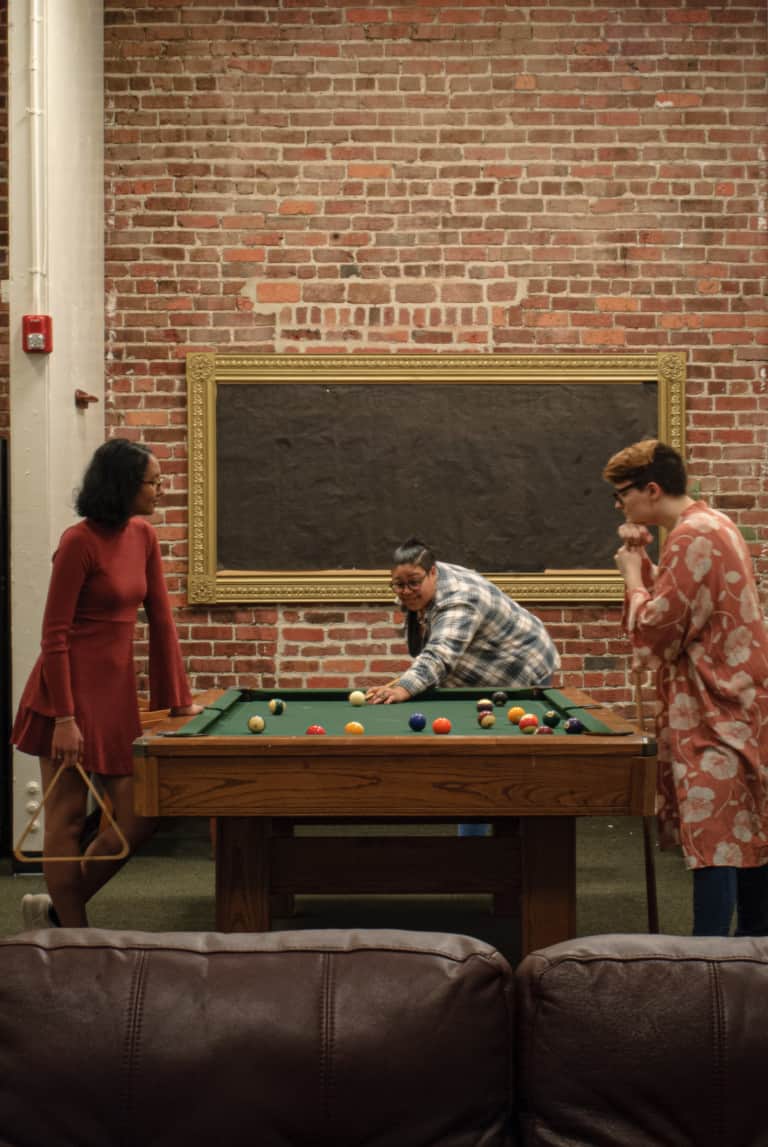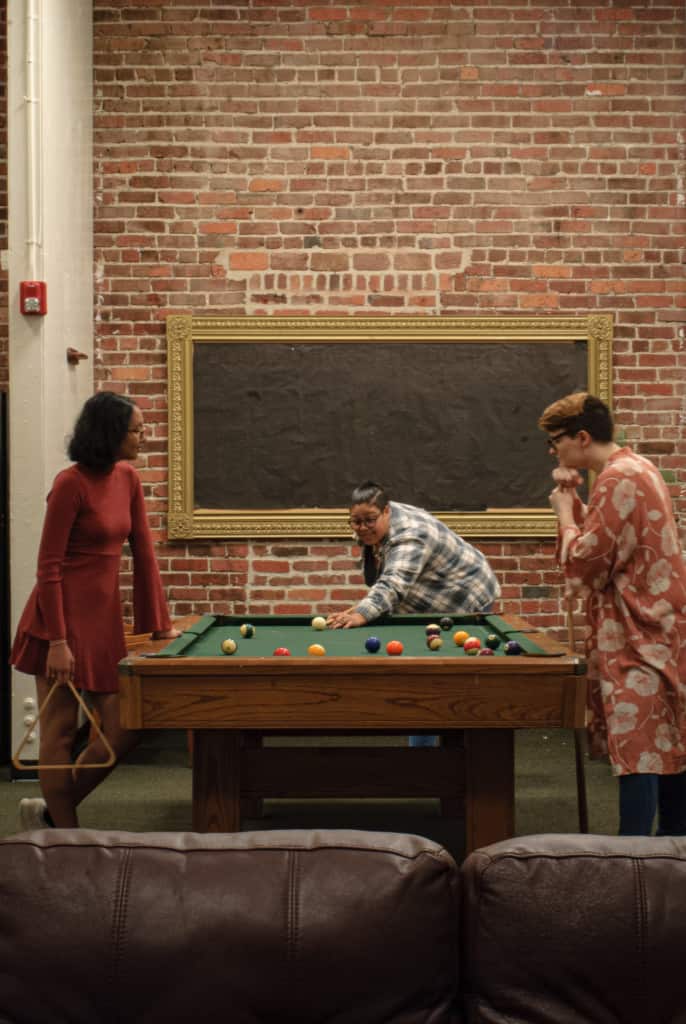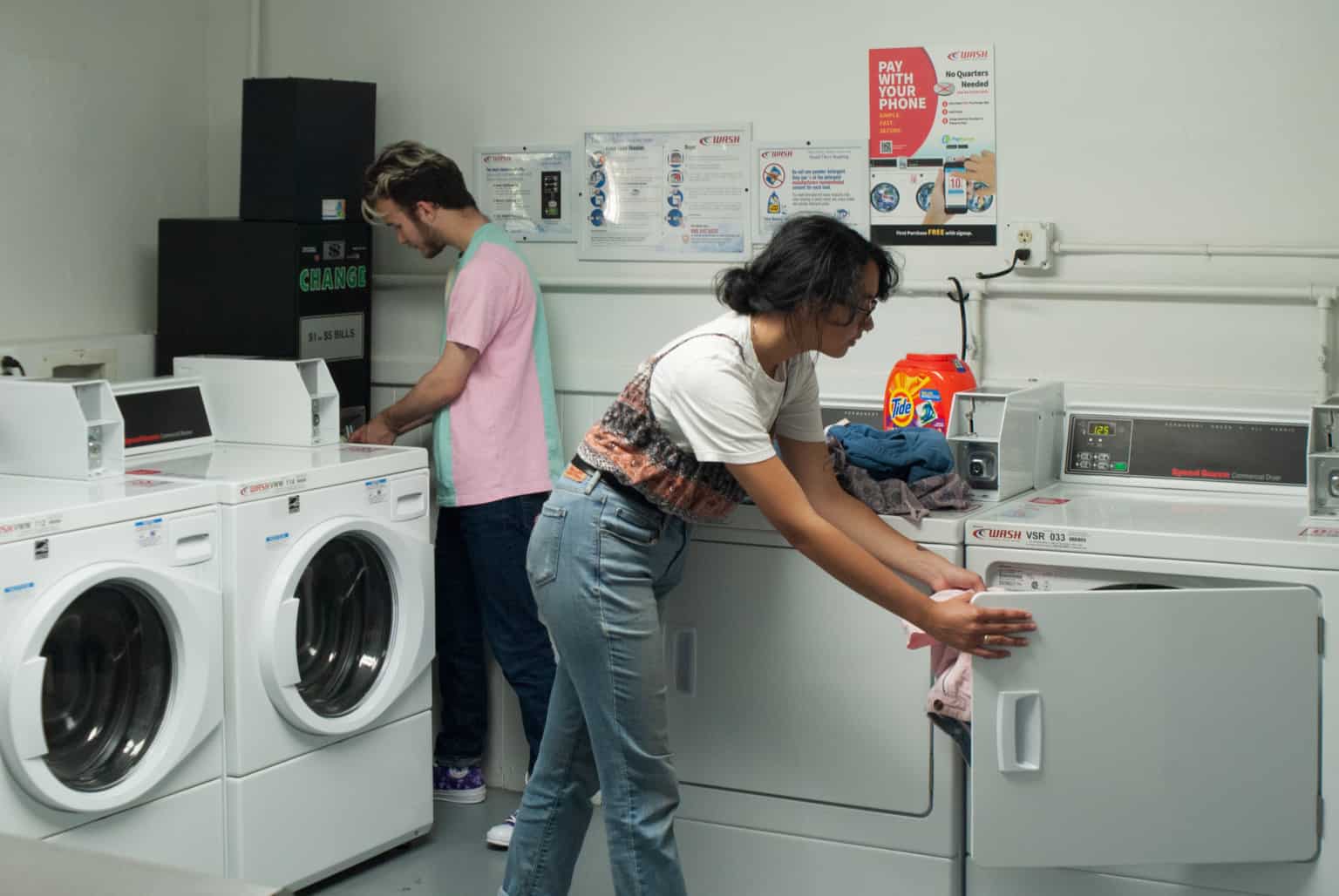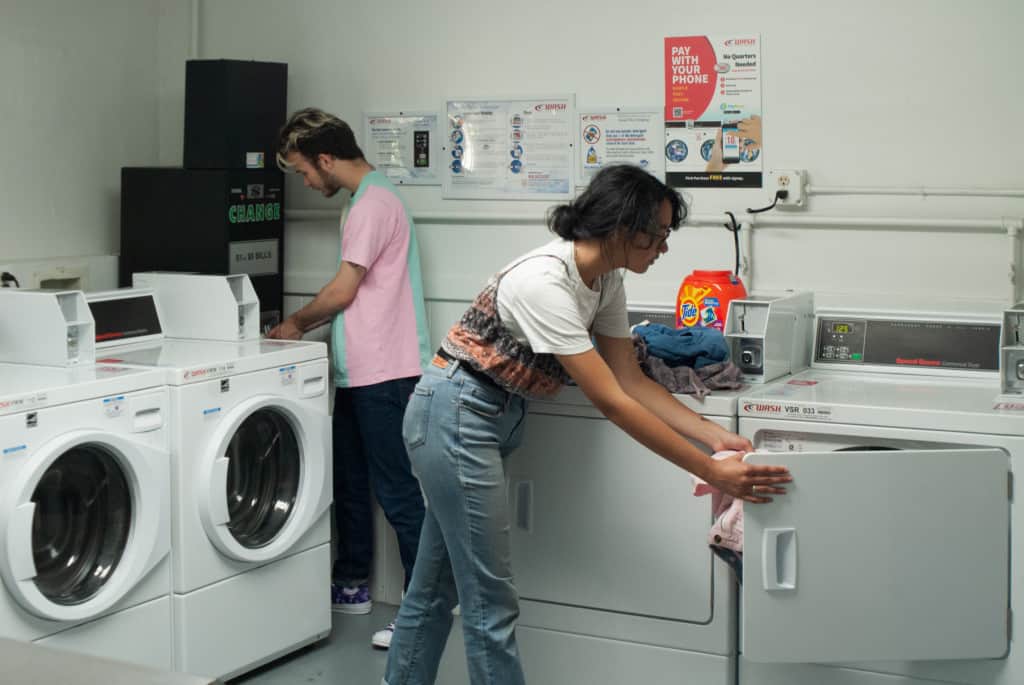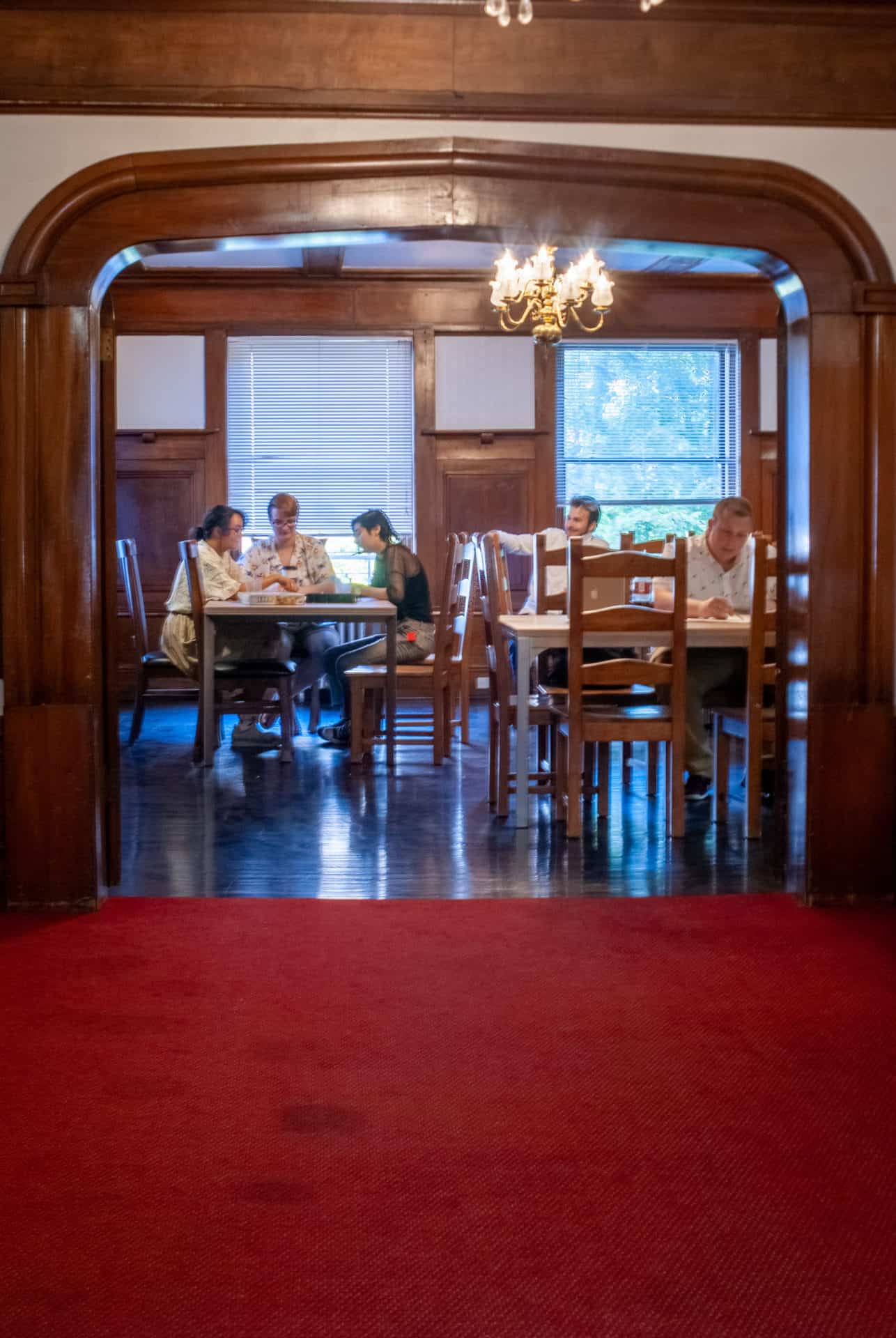 COVID-19 Response
To ensure resident students and staff's health, the Academy remains committed to its COVID-19 Response aligned with the guidelines provided by the Centers for Disease Control and SF Department of Public Health.
Face masks continue to be mandatory, especially in the shared and public spaces of the residence halls. Social distancing still applies, and guest access into the housing buildings is still limited.
Some physical improvements have also been made to further help the students have a productive space where they can do their work, such as the installation of additional high-end computers in several residence halls, which eliminate the need to visit a computer lab.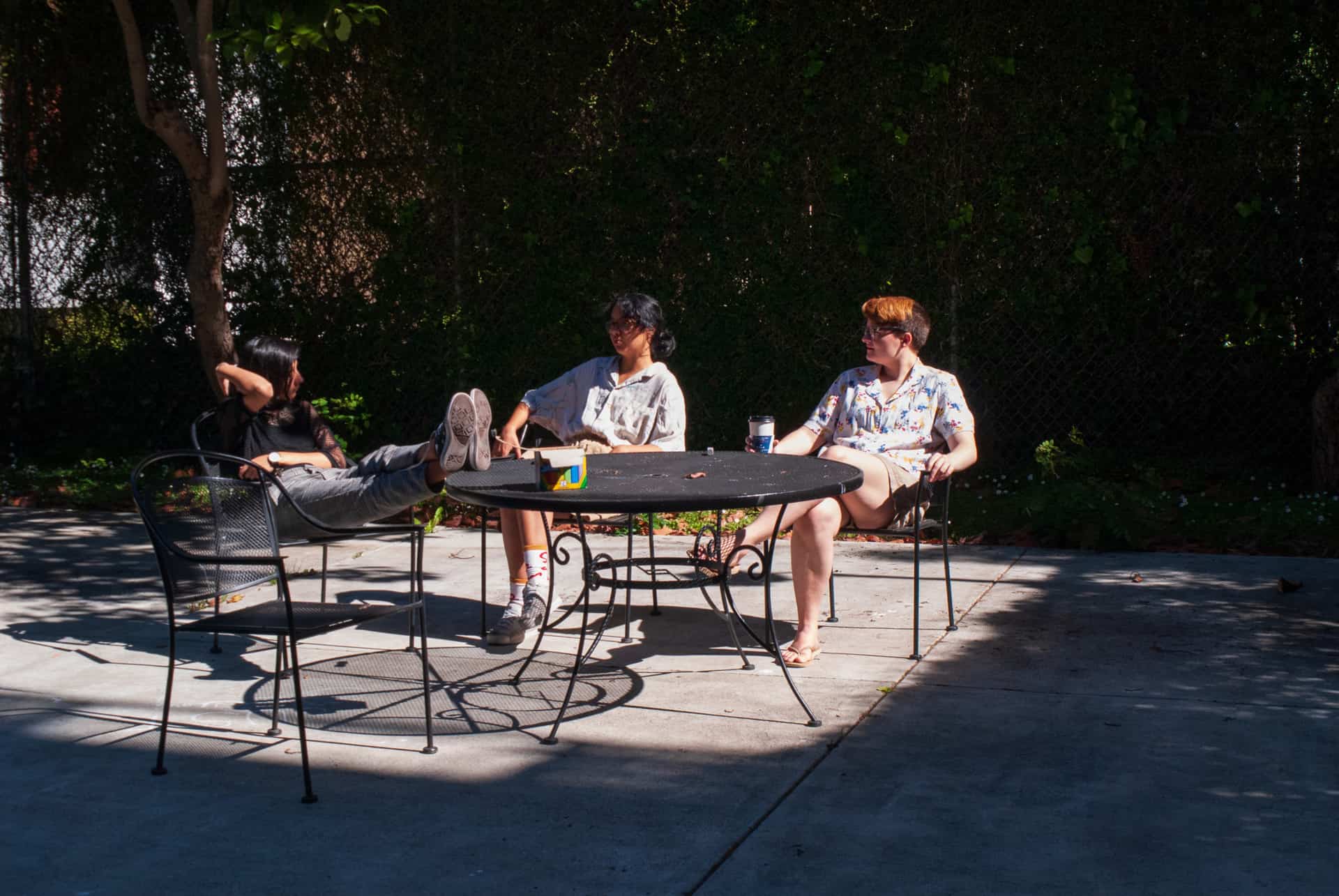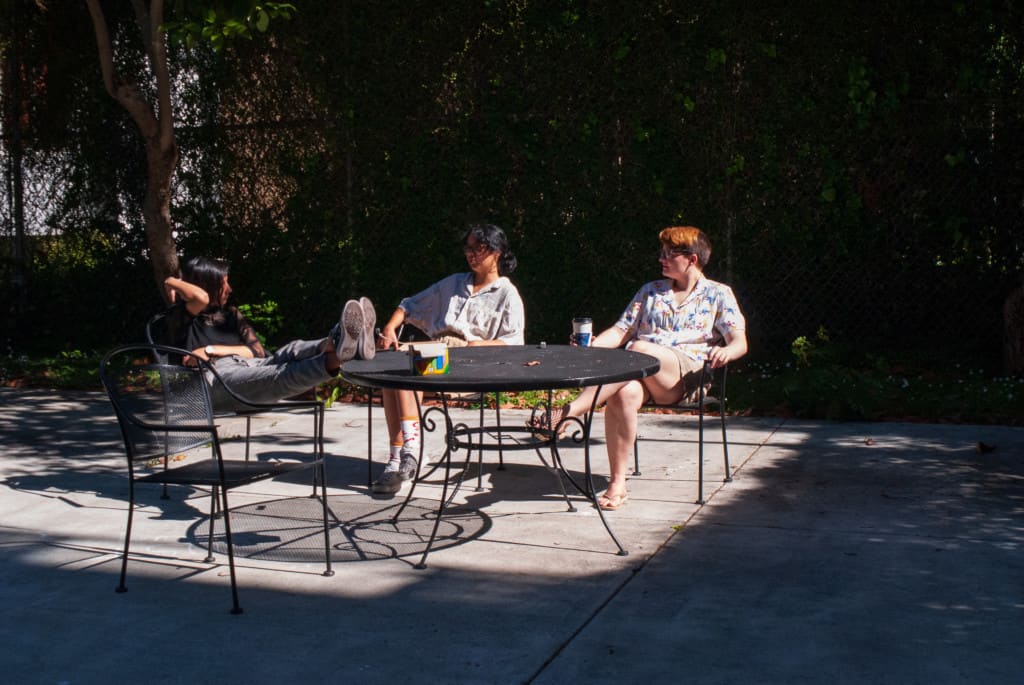 As the summer and fall semesters draw closer, now is the time for students to fill up campus residence halls once more. Do not hesitate and apply for housing now. Campus housing is available for Summer 2021 and the Fall 2021 – Spring 2022 academic year. Complete your application and select your housing assignment so you do not miss out.
We invite you to learn more about campus housing and how to apply.