Perhaps you watched Beau Oyler, an alumnus of Academy of Art University's School of Industrial Design, passionately pitch a product to entrepreneurs on ABC's Shark Tank. Or maybe you heard him speak at our Inclusive Design Forum in 2018. You could have also stumbled across our feature article about Oyler's fresh perspective on product design.
Regardless of how you discovered Oyler's phenomenal work, here's another reason to know the name.
As the CEO and principal designer of Enlisted Design — a design agency specializing in industrial design, branding, and packaging — Oyler has been making big waves in the creative world. And in September, a leading business media outlet called Fast Company nominated Enlisted for multiple categories in their 2019 Innovation by Design Awards.
Most notably, Enlisted joined 12 other industry movers and shakers — including Nike and IKEA — as a finalist for "Design Company of the Year."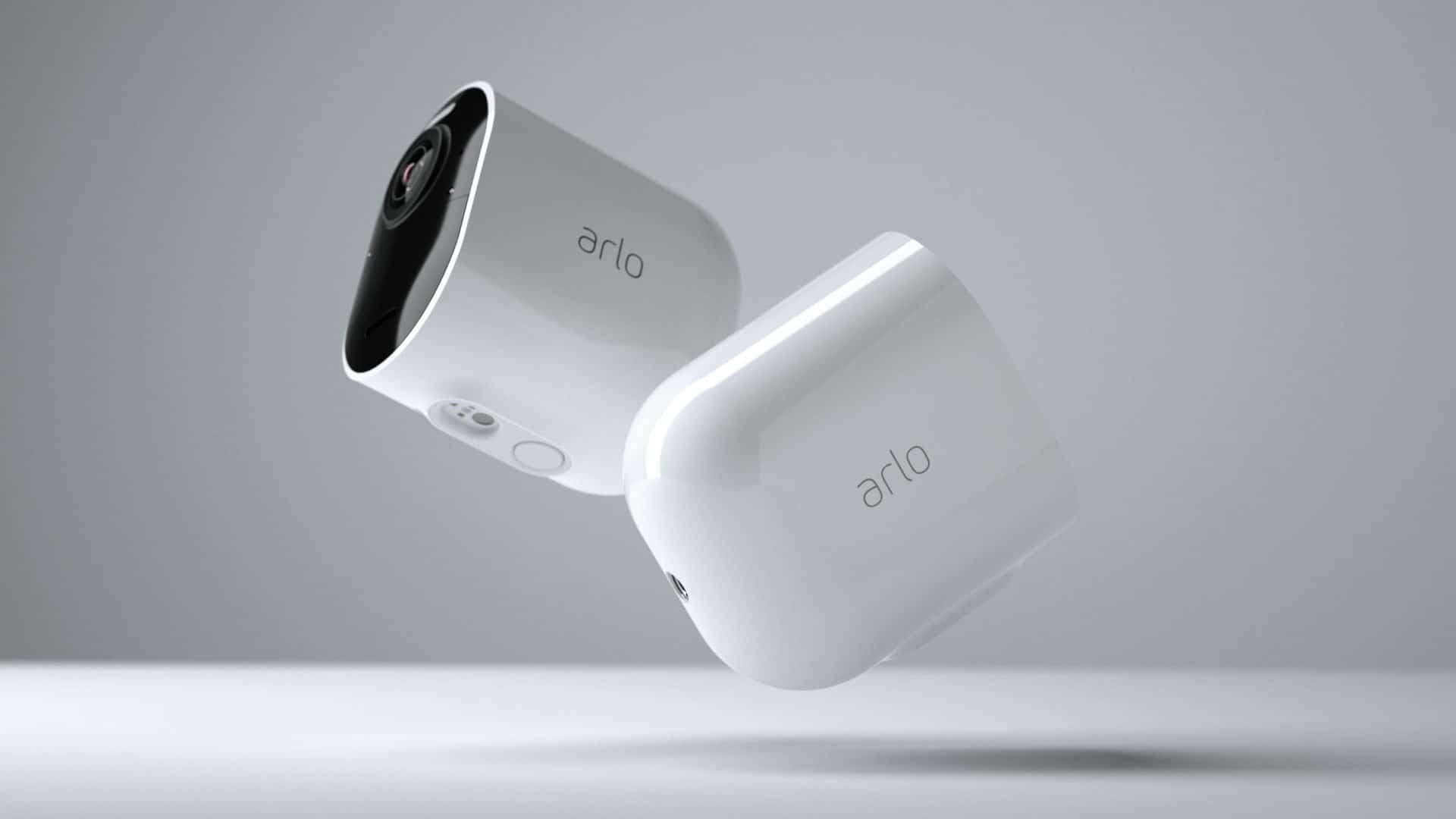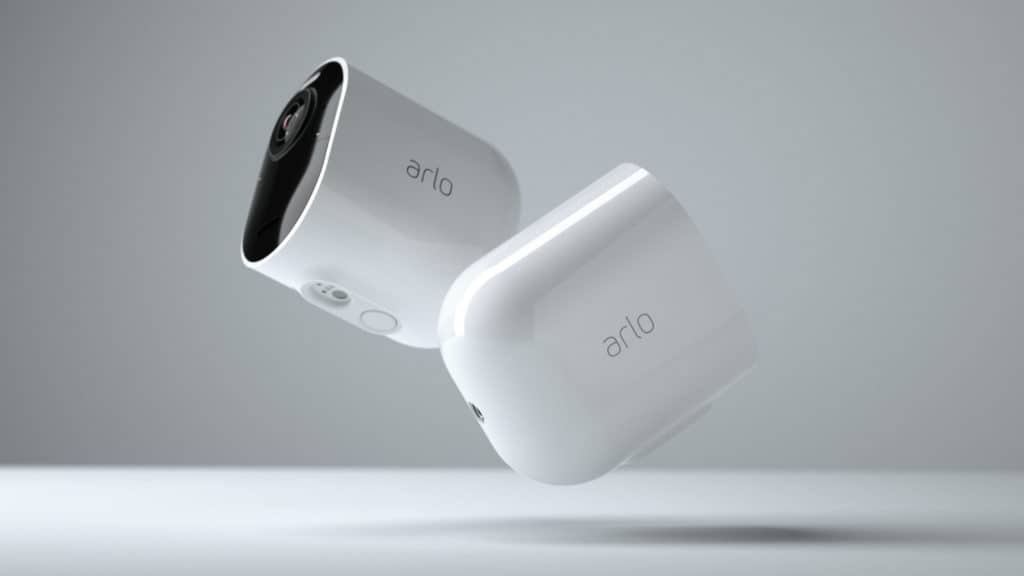 Leaving a Mark on the Field of Product Design
Eagerly anticipated by designers and design enthusiasts alike, Fast Company's Innovation by Design Awards highlight outstanding work across the globe. Categories range from "Apps and Games" to "Social Good" and "Retail Environments."
While Enlisted earned an honorable mention in "Best Design North America," it became a finalist in the "Products" category. It also took home a second honorable mention in "Products."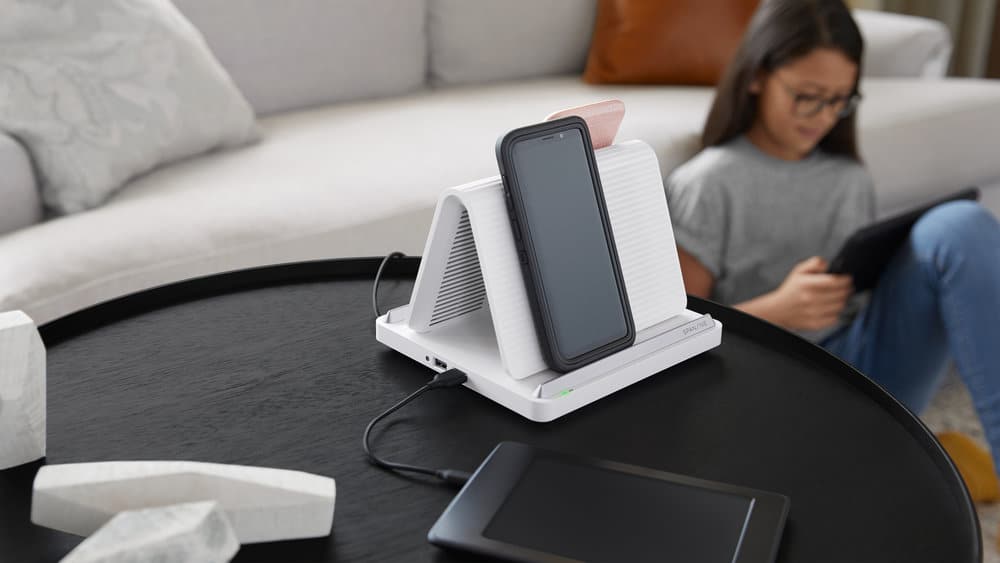 More than that, Fast Company named Enlisted among the top 30 creative businesses competing for their "Design Company of the Year" award. Of the 30, 13 were finalists — a number which includes Enlisted. The remaining 17 honorable mentions went to other major groundbreakers like Google, Adobe, and Samsung.
With these prestigious nominations, Enlisted has secured its place in the vanguard of product design.
From Enrollment at the Academy to Enlisted
The word "industrial" might evoke images of steel, factories, and utility sinks. However, at its core, industrial design is about creating tangible products. These range from furniture, clothing, and stuffed animals to luxury cars, AI robots, and new technologies. Hence, industrial designers fill many vital roles across countless industries.
According to Oyler, good product design fosters an emotional connection between the product and the consumer. This philosophy forms the core of what the Academy teaches our industrial design students.
In fact, Executive Director of the School of Industrial Design Tom Matano states that product design requires more than an eye for aesthetics. All products serve a purpose or a function — but good products are memorable, meaningful, and engaging.
Combined with Oyler's creative vision, this principle guided the Enlisted team as they designed products like the Orro Switch, a "Products" finalist in the aforementioned 2019 Innovation by Design Awards.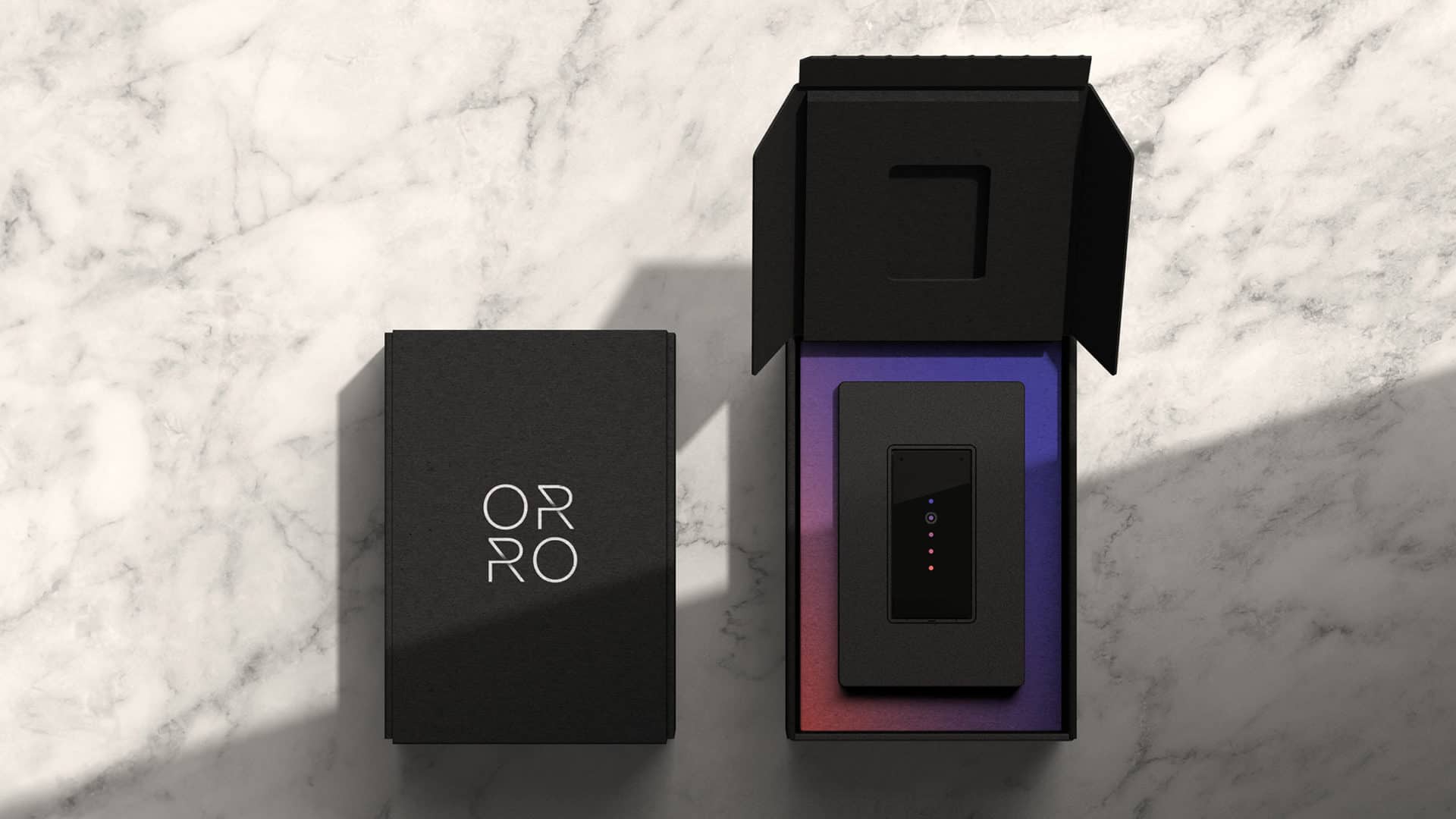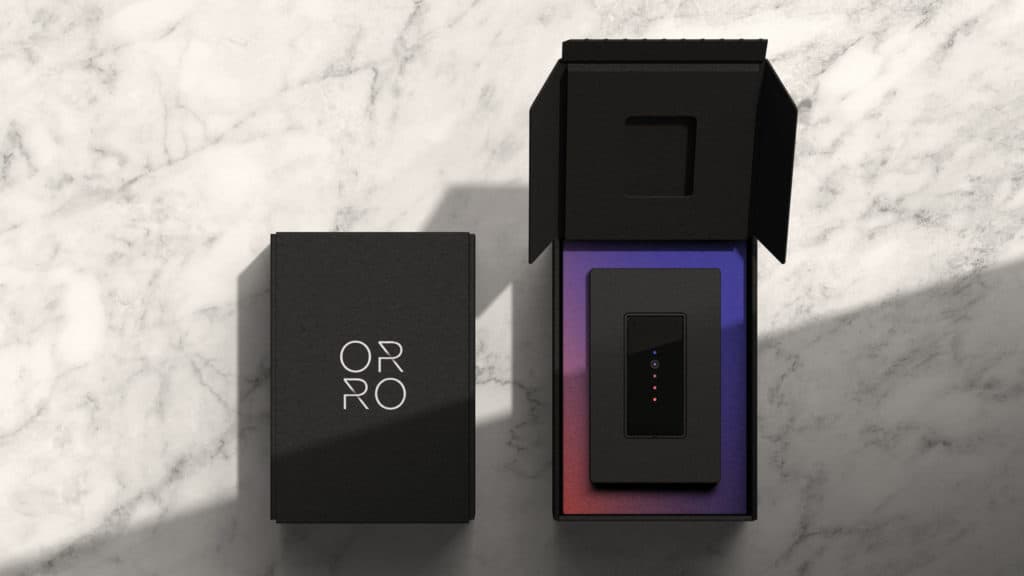 In addition, Oyler's teamwork mentality reflects the School of Industrial Design's emphasis on interdisciplinary collaboration.
"I had this idea of what if we were to bring together a group of designers — actual brand designers, actual packaging designers, and industrial design — so that you can have this cohesive approach," says Oyler.
Similarly, the Academy seeks to provide real-world experiences by offering students across different departments opportunities to participate in projects sponsored by industry leaders such as Volvo. After all, the goal is to help students gain the skills needed to pave their own unique paths and pursue their own unique careers, much like Oyler did.
As for Oyler, he hopes to provide an environment in which his employees can learn, grow, and thrive — "because that's what the Academy did for me."