In the wake of the pandemic, classes are moved online, but that doesn't mean the students and alumni at Academy of Art University have stopped creating or, in the case of our student-athletes, being active.
Here are some welcome good news from our Urban Knights, sure to inspire others to keep striving for excellence no matter what the odds may be: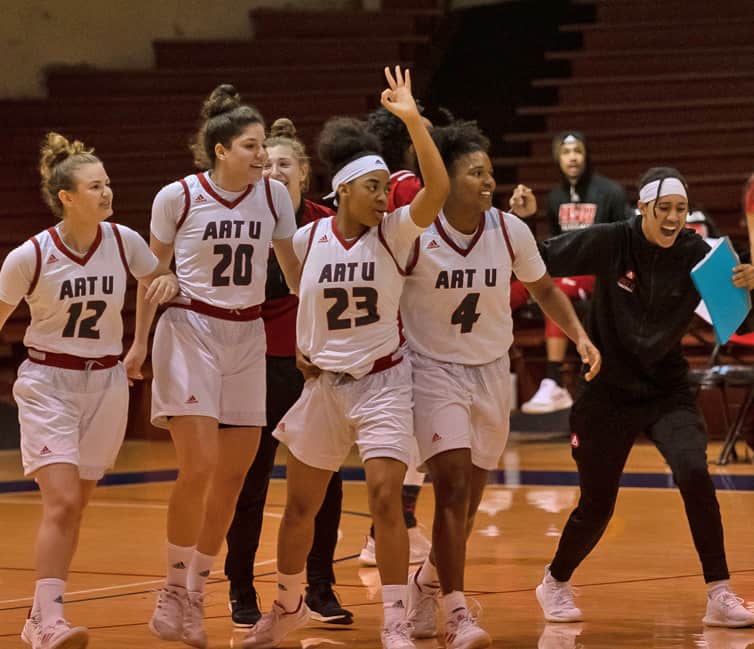 Two recent grads from Academy, the women's tennis twins Alma Thell-Lenntorp and Klara Thell-Lenntorp, are nominated for the 2020 NCAA Woman of the Year award, the most prestigious annual honors the NCAA has to offer.
Three student-athletes from the men's basketball team, Luka Radovic, Victor Ruiz de Carranza and Dante Williams, have been the National Association of Basketball Coaches and named to the 2019-20 Honors Court.
Five Urban Knights earn All-Academic Individual awards in addition to the second All-Academic Team honor in program history for the women's squad by the U.S. Track & Field and Cross Country Coaches Association.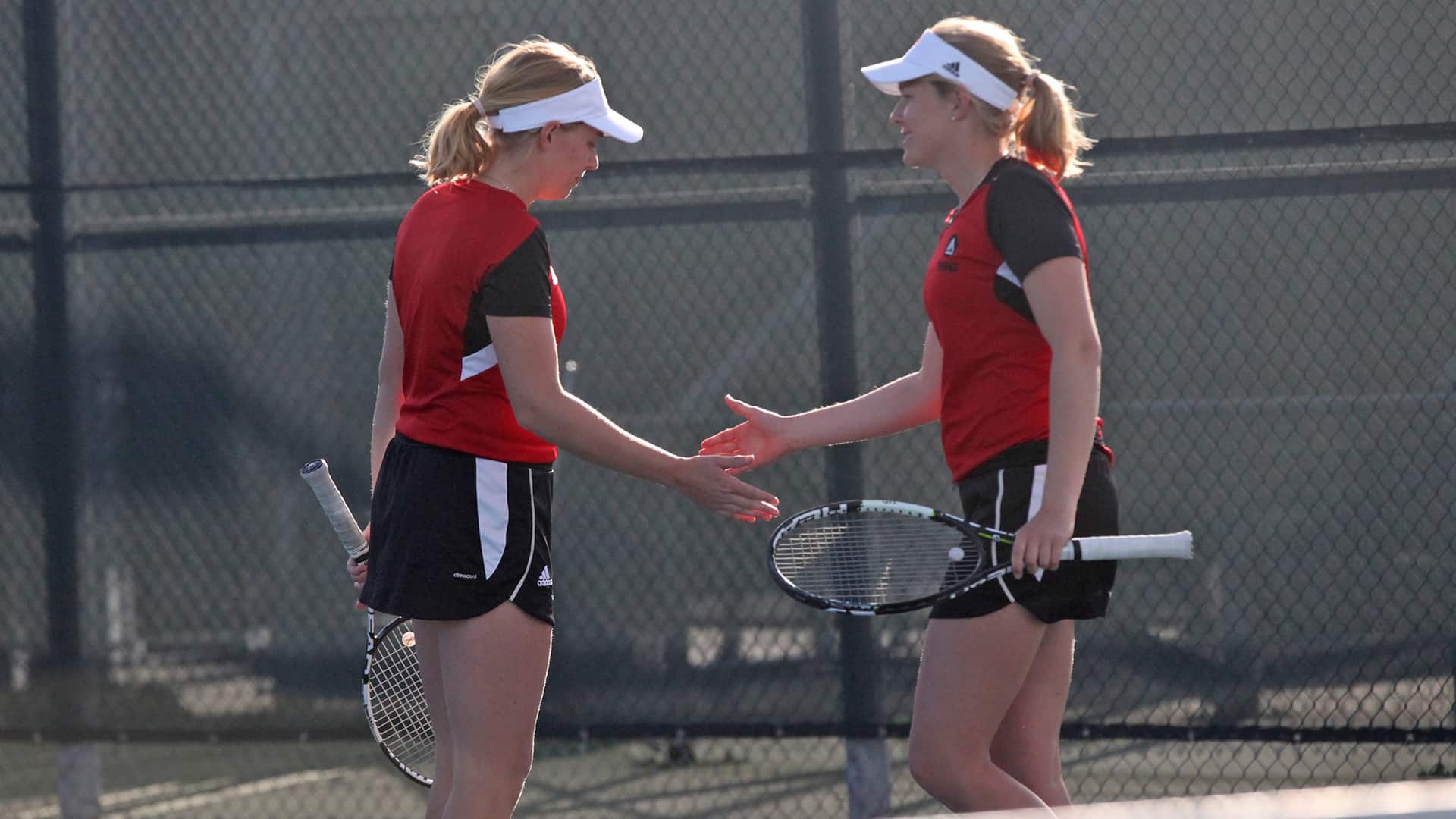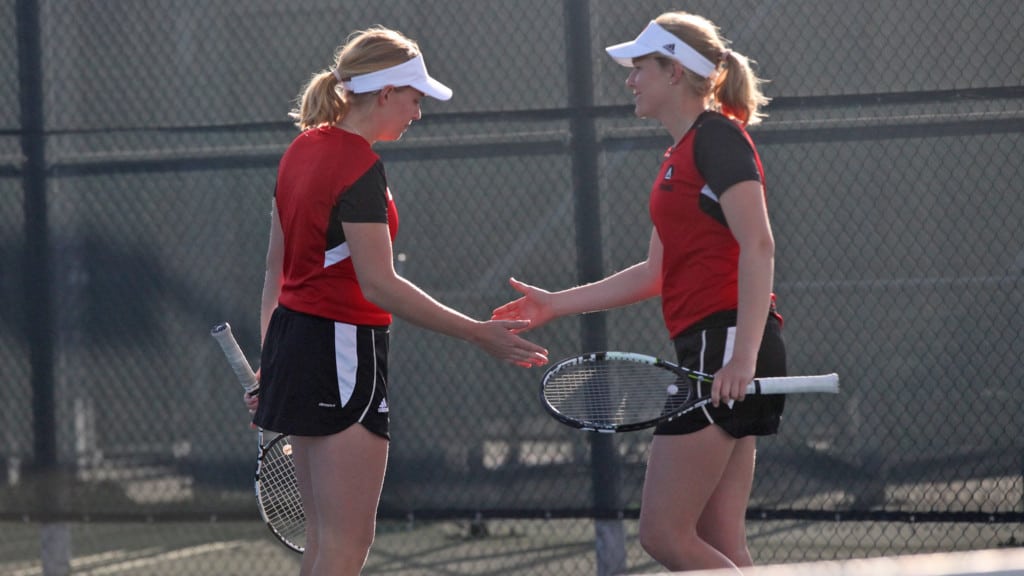 How do the Academy's student-athletes achieve success in both sports and art? How do they embark on the journey that leads them to where they are? There are no better explanations than in their own words. Below, we have two Urban Knights athletes sharing a little bit more about their life as an art school student-athlete.
Women's Cross Country/Track & Field Sophomore Jasmine Becker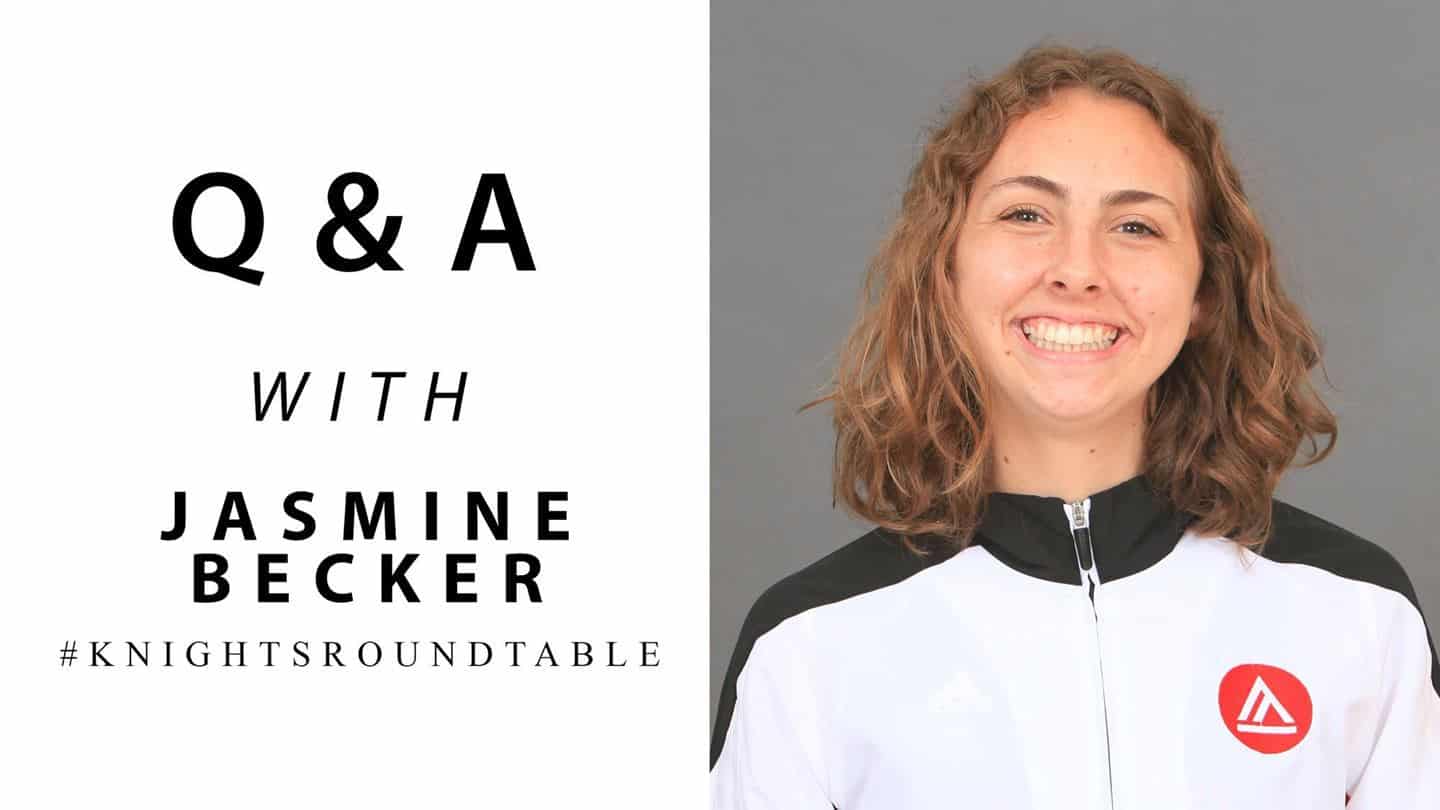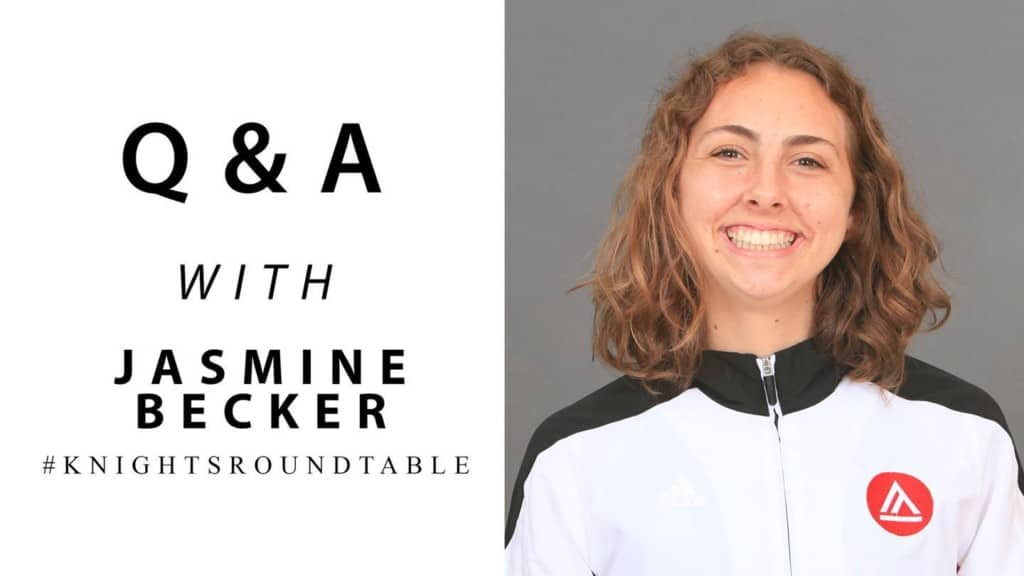 Jasmine Becker spent her childhood in Santa Rosa, California, which is an hour north of San Francisco. She grew up playing soccer and basketball for years. But when she tried out for cross country and track in middle school, it became her favorite sport.
As a two-time Academic All-PacWest honoree, Becker also found her passion in fashion design, which propels her to join the Academy's School of Fashion, where she could find the perfect balance between art and sports.
As a student at the School of Fashion, she received the ARTY for Highest Female Student-Athlete Grade Point Average with a 3.96 GPA in the School of Fashion Design over the Spring and Fall 2019 semesters.
"I look up to both of my older brothers. They've never been afraid to create their path and have been great examples of overcoming fears of pursuing their passions and careers in life."
Quote "I love the diversity and busyness of the city. Whenever I walk around, I know I'll see something or someone new and different."
Women's Basketball Sophomore Chanel Stuart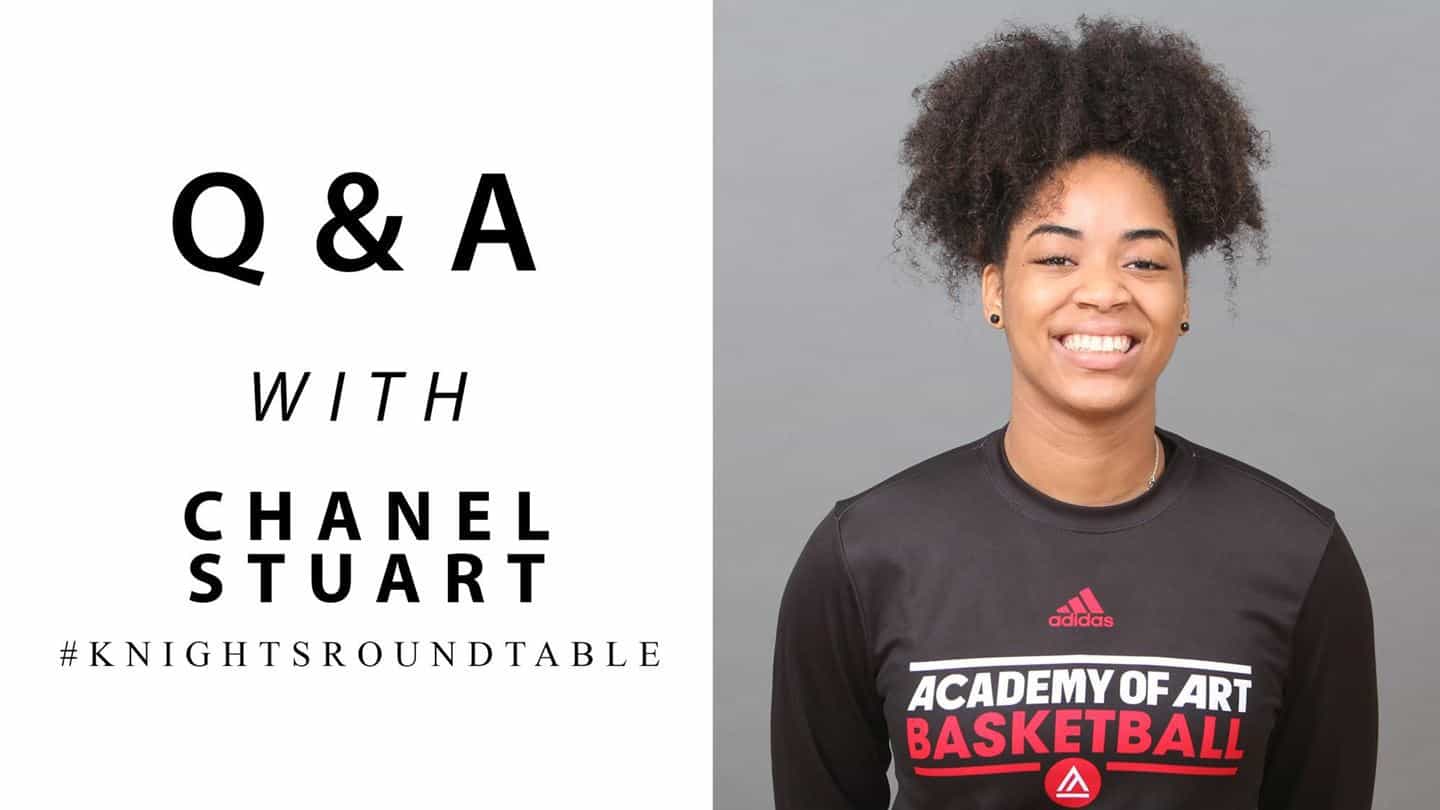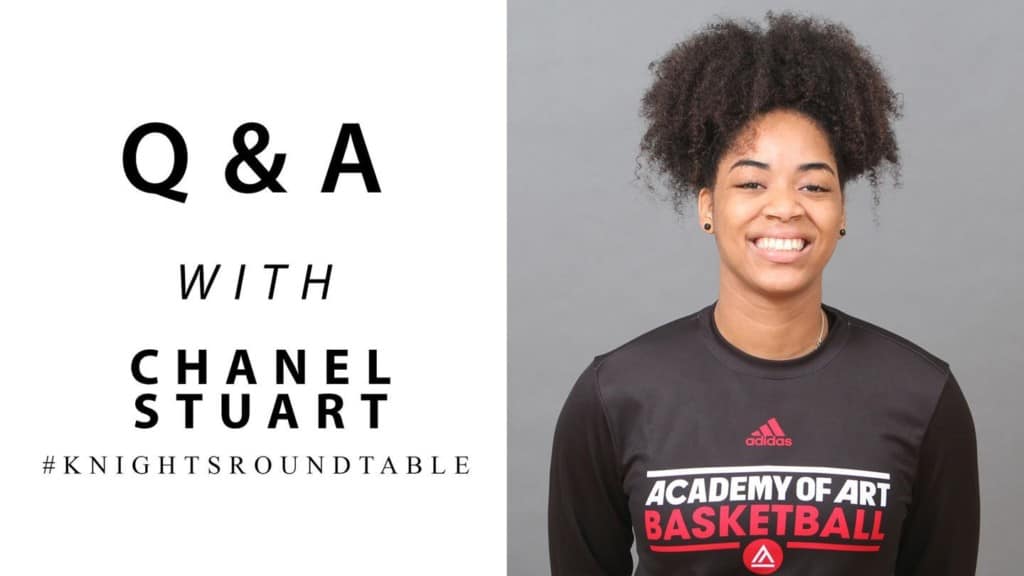 Chanel Stuart is a sophomore student at the School of Communications & Media Technologies. "What I love most about the major is that all the professors and Jan [Yanehiro] try their best to help you when you're struggling or don't understand something. They always find some type of resource," she said the support from faculty at Academy motivates her to broaden her horizons with life while being able to continue doing what she loves the most, basketball.
She has been playing basketball since the seventh grade. "I liked that I got to shoot the ball and play with other girls my age because I was so used to playing basketball with guys at recess," Stuart said.
This is the place for her to find her tribe in both the creative field and sports.
"I don't really look up to anybody, but I look at and try to be somewhat like my coach Paris Jones. I really like the way she goes about life and cares so much about family. She's patient and hardworking."

Chanel Stuart, School of Communications, Women's Basketball Team