Urban Knight student-athletes closed out their seasons with a string of consistently strong finishes, including All-American performances in Track & Field, Women's Golf, Baseball, and Women's Tennis. Plus, an Art U Women's Track & Field legend is inducted into the DII Hall of Fame.
Decorated Track & Field Star Goes Out On Top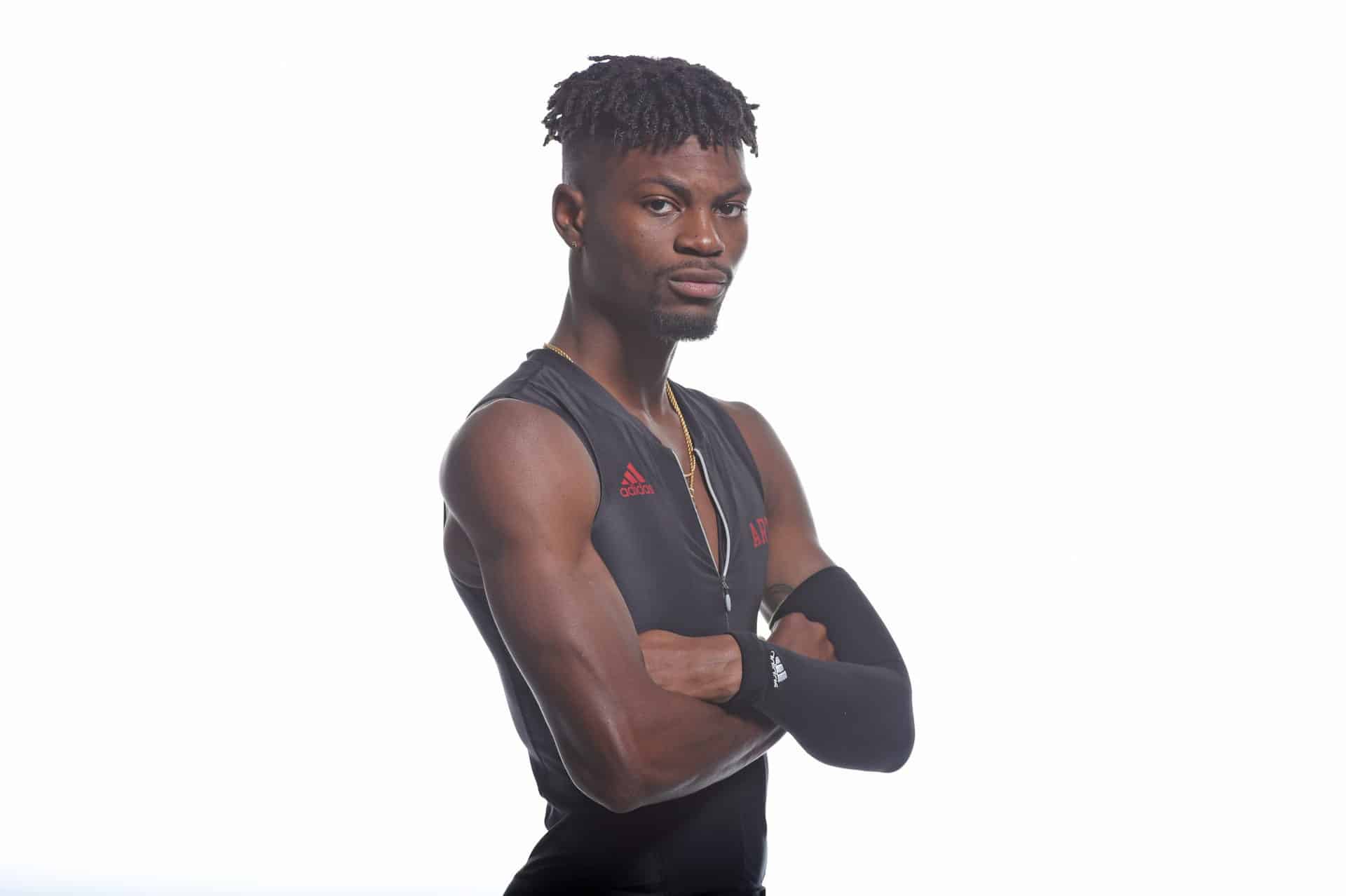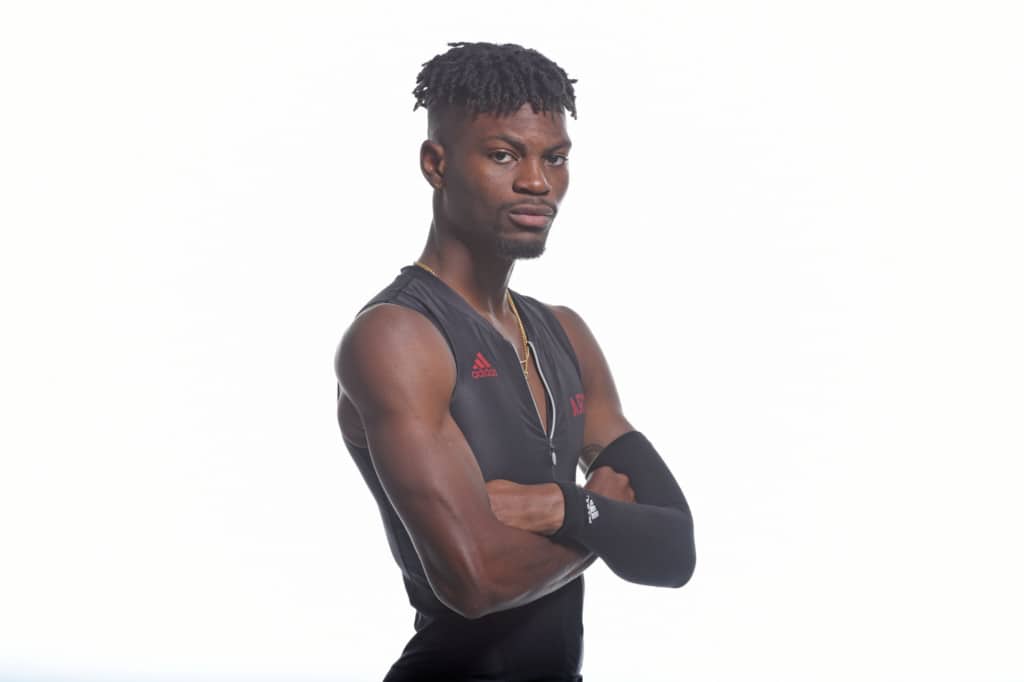 Track & field head coach Kevin LaSure thinks Mobolade Ajomale might be the most decorated track athlete in Division II history.
Named 10-time National Champion and 20-time All-American, Ajomale has shown again and again that he is a true champion. He has won both indoor and outdoor Athlete of the Year awards. He's a two-time PacWest Men's Track Athlete of the Year, a 35-time NCAA DII West All-Region athlete, and a three-time Division II West Region Track Athlete of the Year. And that's the short list. You better believe we will be watching for him in the 2020 Olympics.
Art U Track & Field Turns Heads with Eight All-Americans
At the NCAA Division II Outdoor Track & Field National Championships on May 25, Mobolade Ajomale closed his spectacular collegiate career in style, winning his second consecutive 200m national title, and putting up an All-American performance in the 100m, placing second inside Javelina Stadium.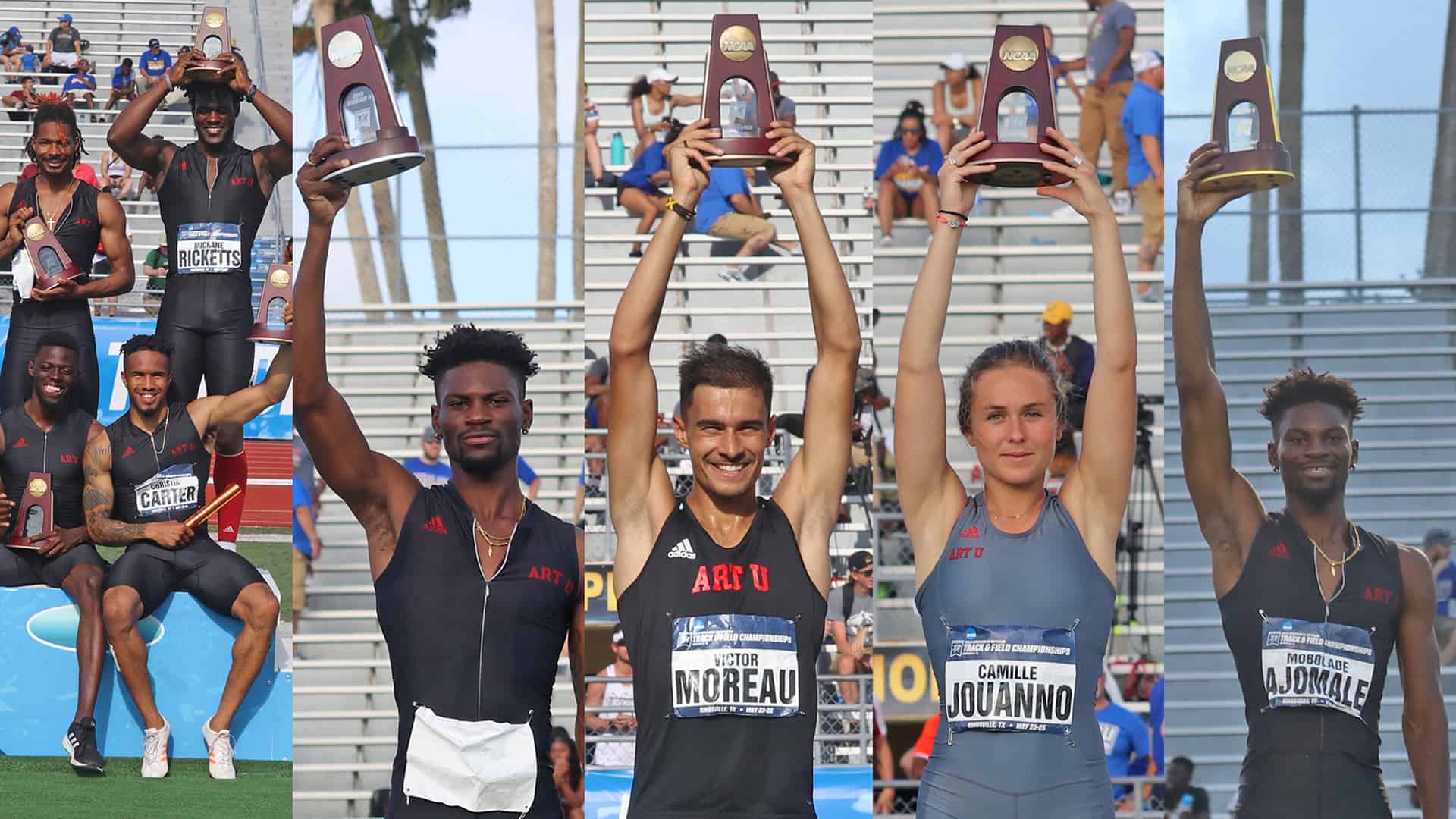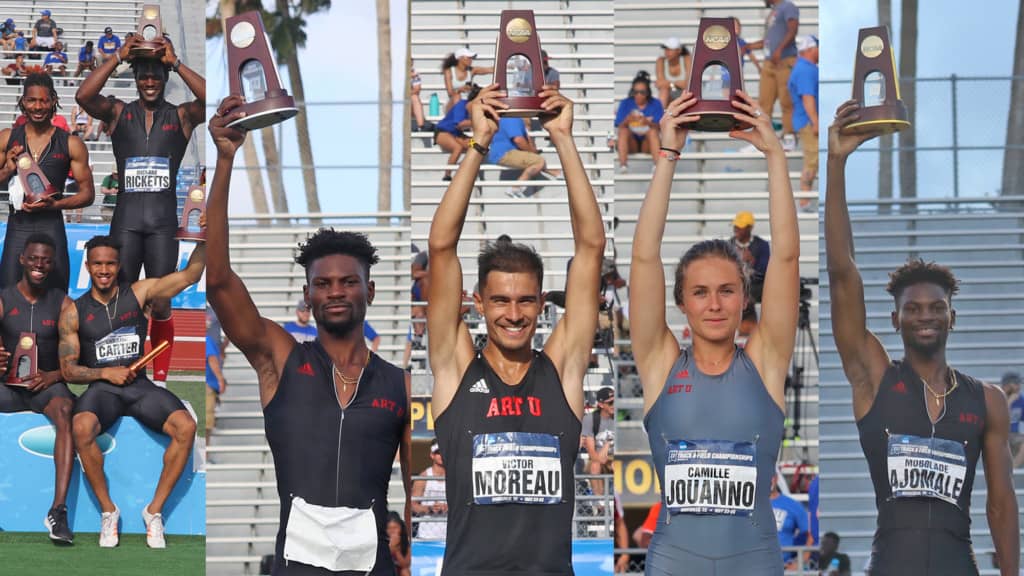 Academy of Art University T&F also brought home a ninth-place finish for its men's team and eight All-American trophies with performances from Victor Moreau in the 1500m (seventh), and Camille Jouanno in the Triple Jump (fifth)—ensured that the Urban Knights were turning heads.
Women's Track & Field Legend Inducted into DII Hall of Fame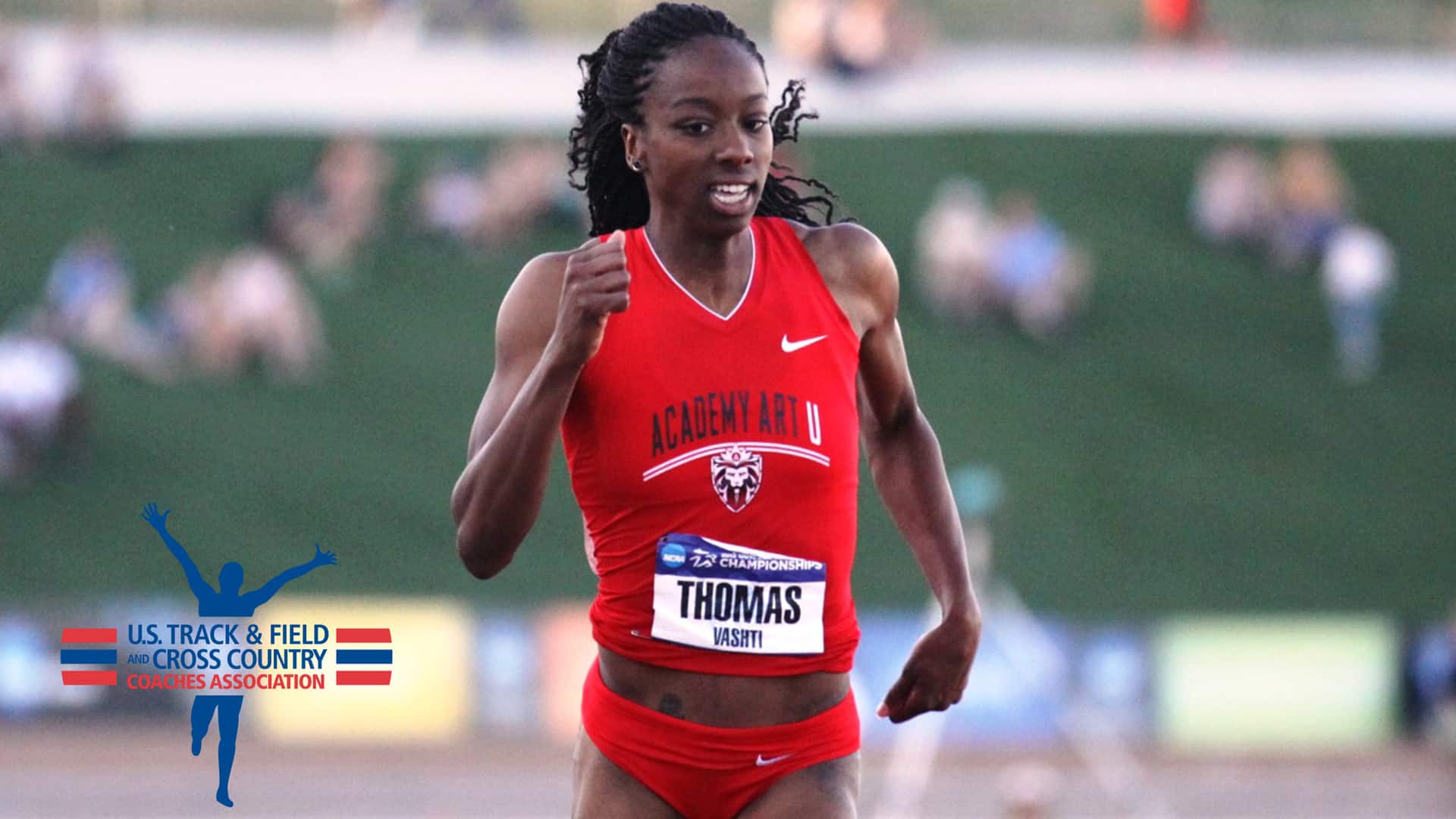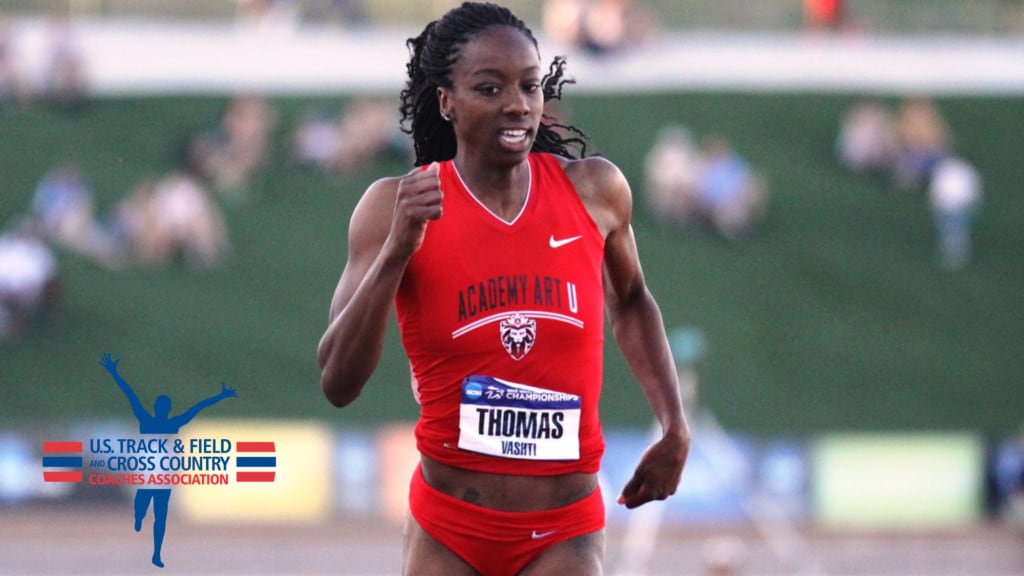 Legendary track & field star Vashti Thomas was inducted into the U.S. Track & Field and Cross Country Coaches Association Hall of Fame Class of 2019.
But it was no surprise for us.
An 11-time NCAA DII All-American, Thomas helped ArtU's women's team win back-to-back NCAA DII National Championships (indoor, outdoor), a feat never before done by a program in its first year of eligibility. She claimed four individual national titles (indoor long jump, 200m, outdoor long jump, 100mH), and scored 35 of the team's 59 points in indoor and 36.25 points of the team's 60 points in outdoor.
Women's Golf—Meet Art U's First All-American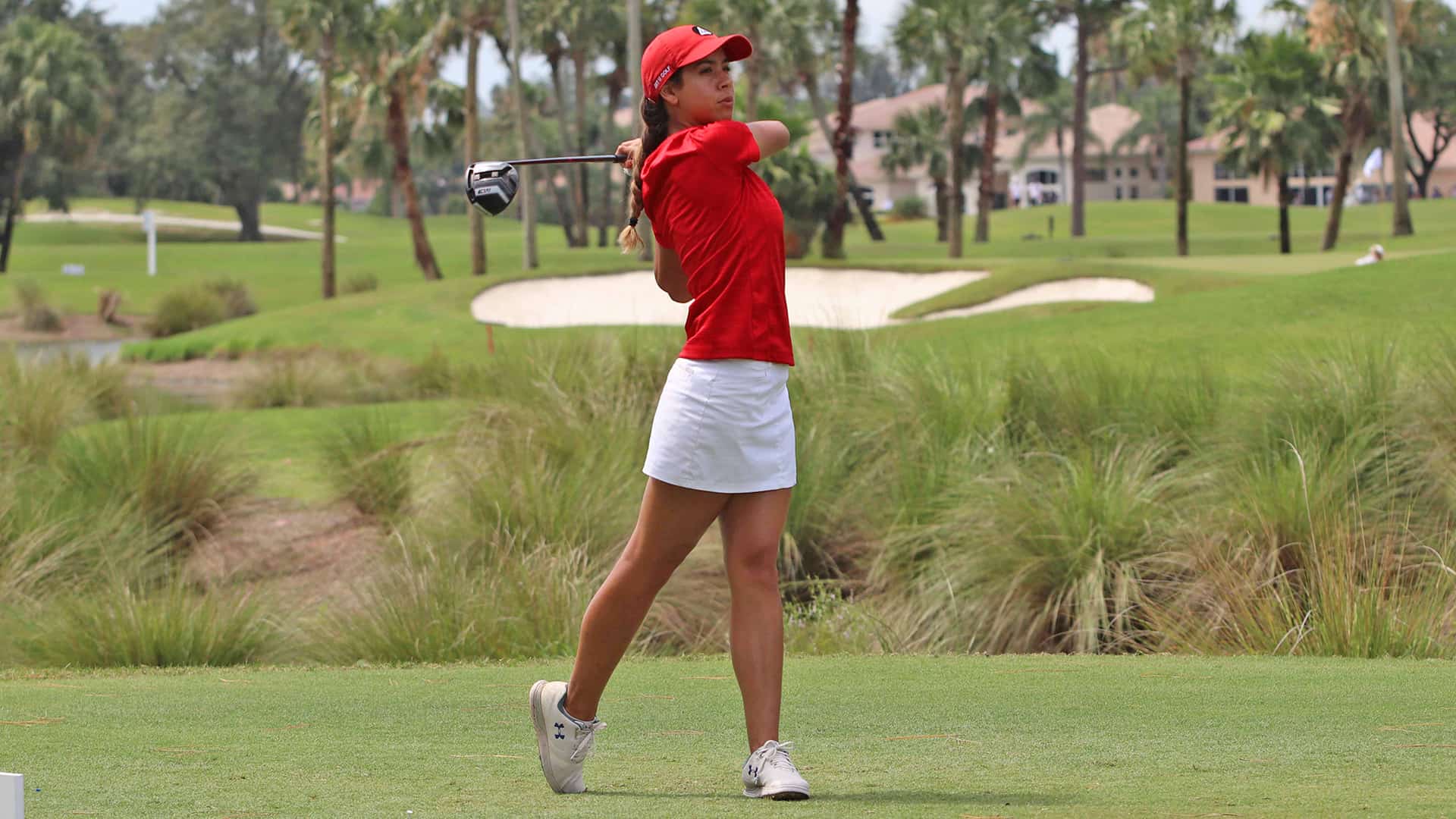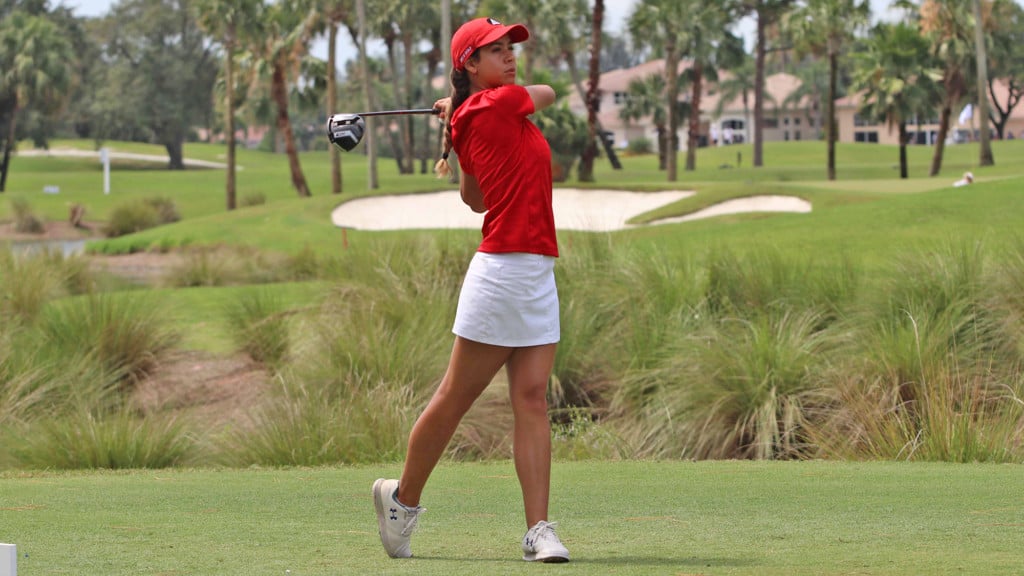 Anahi Servin is one of the best collegiate golfers in the country. The sophomore out of Paraguay was crowned All-American after placing fourth at the NCAA National Championship, higher than any ART U golfer's previous placement at Nationals.
Servin went into the day tied for first overall and shot a 6-over-par 79, which dropped her three spots to end the championship with a cumulative 6-over-par 223. A stellar showing.
Baseball—A New Hitting Record
Junior outfielder Thomas Delgadillo is the proud holder of the program's single-season hits record (73). Delgadillo, who was an All-PacWest First Team selection, hit .422 to both lead the West Region, and be named to the D2CCA All-West Region Second Team.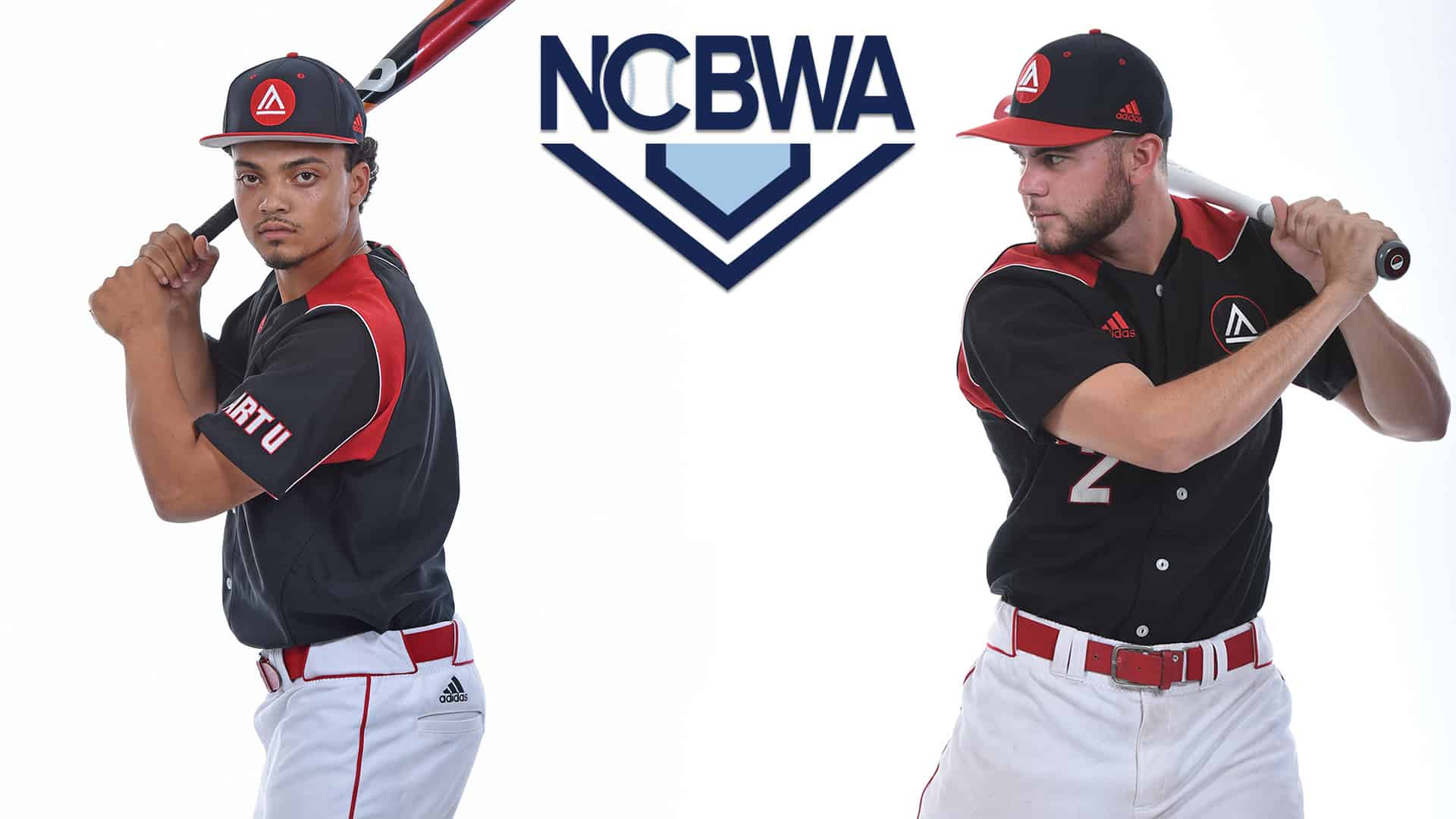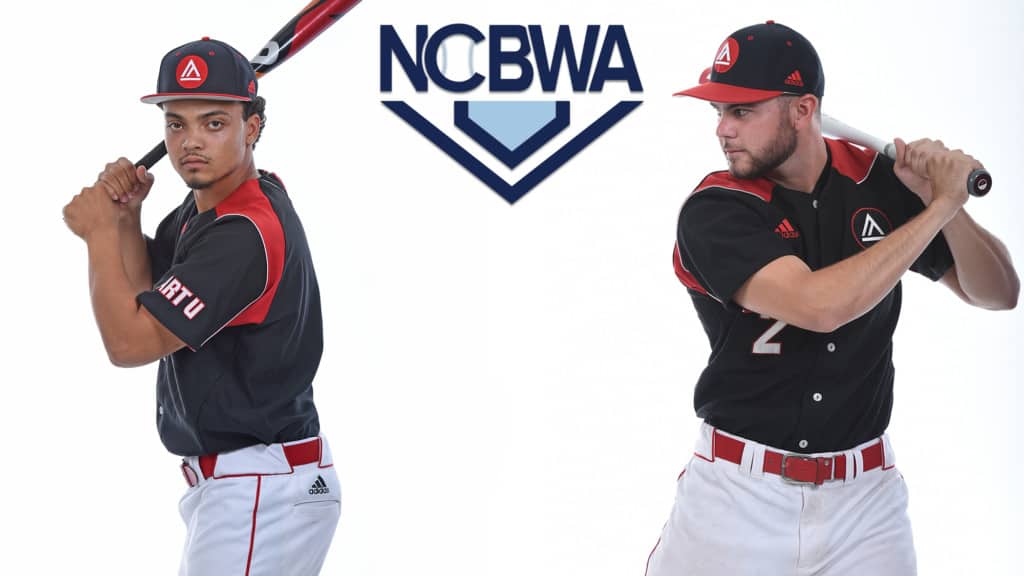 Art U Hitters Make All-Region Baseball Team
The National Collegiate Baseball Writers Association named Thomas Delgadillo to All-West Region Second Team, and Elijah Smith was given an honorable mention. Delgadillo led the PacWest Conference with a .422 batting average as a junior, and Smith led the conference in doubles and triples as a senior.
Women's Tennis Awarded by Intercollegiate Tennis Association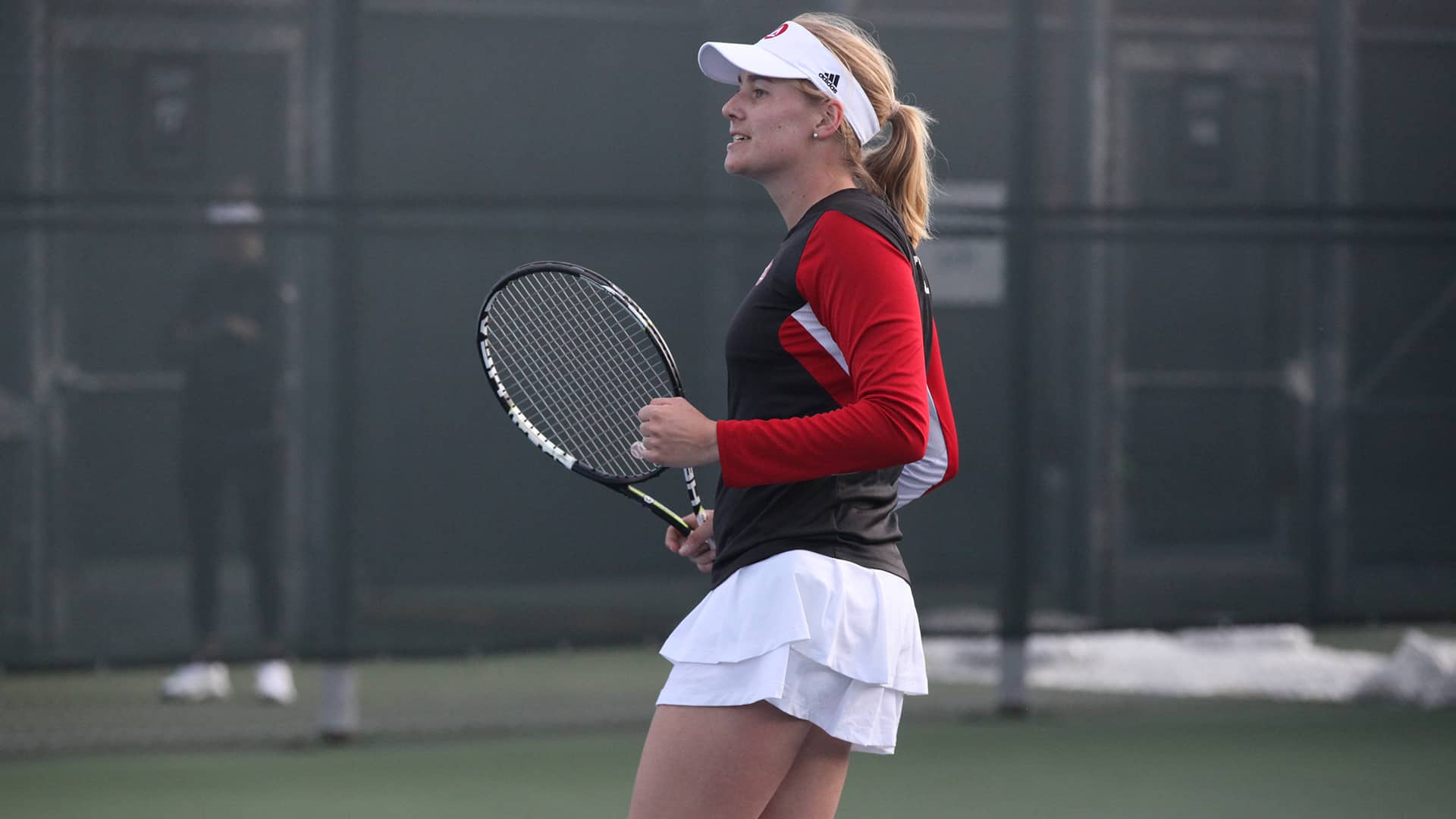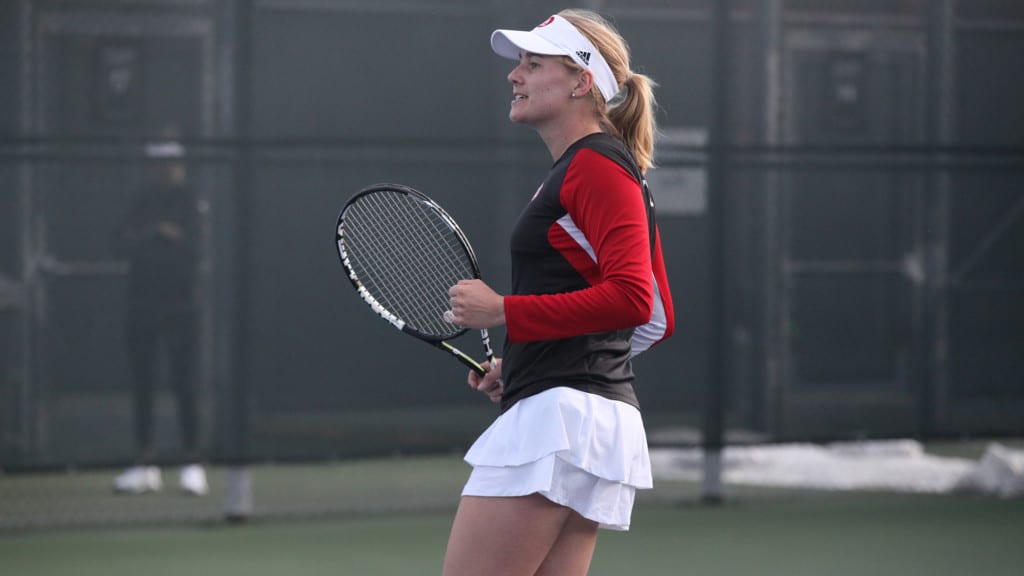 Already All-PacWest First Team in both singles and doubles, Klara Thell-Lenntorp added the West Region's Most Improved Senior award from the Intercollegiate Tennis Association to her accomplishments.
Not bad for the winningest doubles player in program history, with more than 20 victories combining singles and doubles at the team's top positions.