Academy of Art University's first automotive restoration alumna, Caroline Cassini, first started working for Fantasy Junction, a vintage automobile dealer, before she was named general manager of The Market by Bonhams.
In a recent New York Times feature, "More Women Muscle In on the World of Vintage Cars", Cassini was highlighted as one of the three women who are making an impact in automotive restoration. Instead of going for a liberal arts degree, Cassini opted for a professional degree in the preservation and restoration of vintage cars.
The Road to Success
Growing up in a family of car enthusiasts, Cassini attended numerous car events with her parents across the country. She, along with her family's car collection, has won two Best in Show awards at Pebble Beach Concours. So, it was no surprise to her family that she decided to pursue her career as an automotive restoration professional.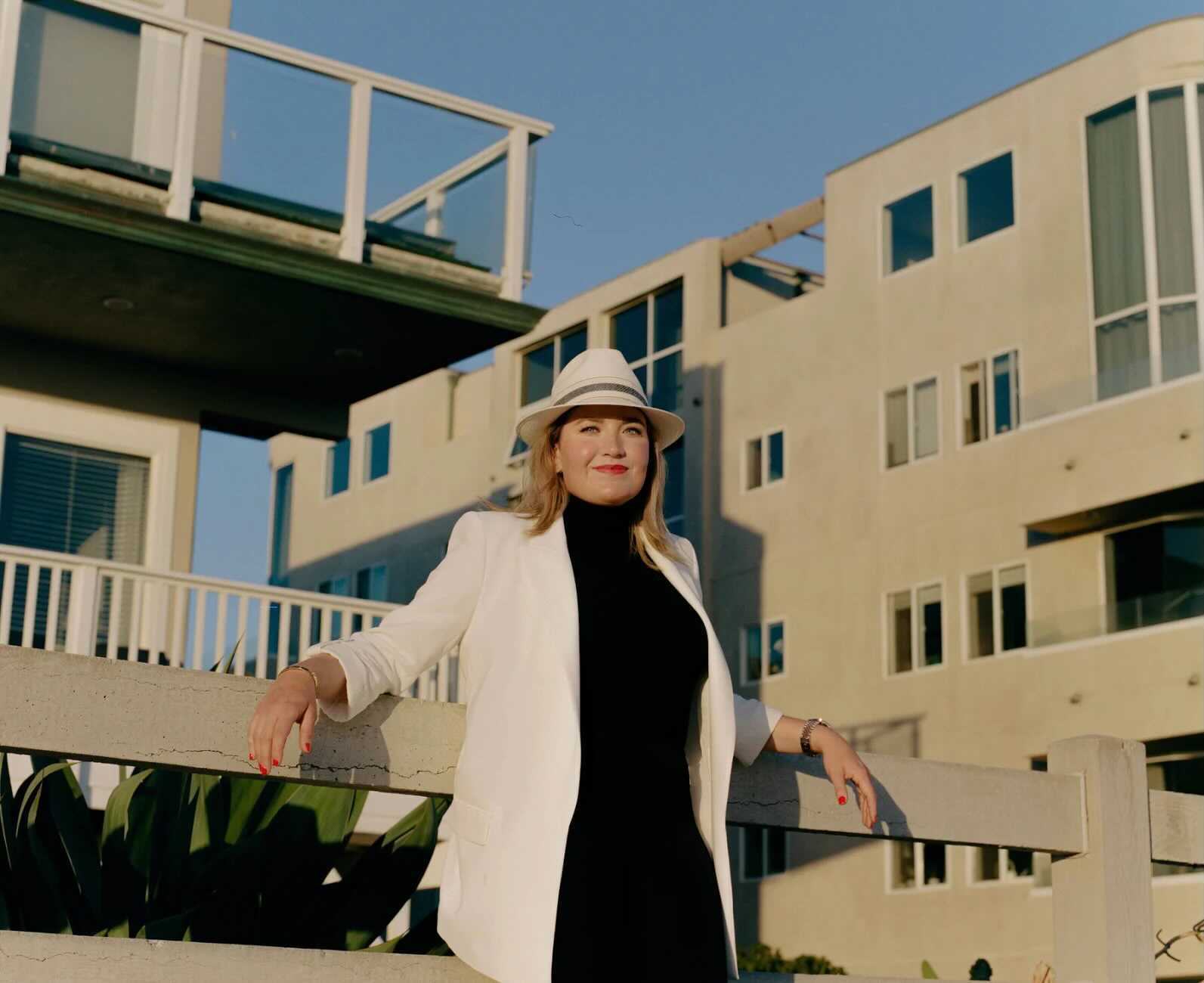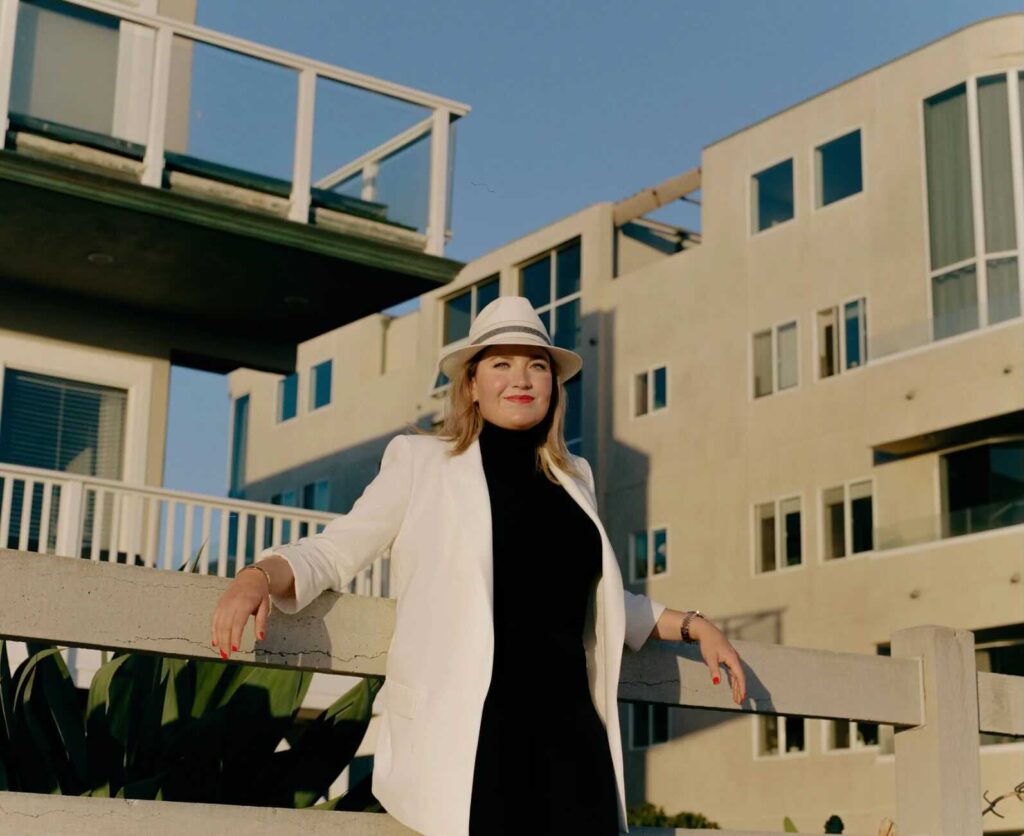 As the first female to graduate from the university's specialized automotive restoration program, she learned all the machining technology, sheet metal work, woodworking techniques, vehicle disassembly and assembly skills necessary to be a successful professional in the industry. Choosing a path that is much different from a traditional route took a lot of courage and passion.
"You can't care what others think. If you've got this passion, you must follow your dream."

Caroline Cassini / Automotive Restoration MA, School of IND
Paving the Way Forward
Cassini's passion, hard work, and strong automotive restoration skills are what led her to be employed by Fantasy Junction shortly after graduation. She continued to press on during the pandemic, selling the highly valuable 1935 Auburn Boattail Speedster. Her extensive knowledge in classic cars also allowed her to judge countless Concours events around the world.
Her high profile work and stunning industry record quickly garnered the interest of Bonhams, one of the oldest international auction houses from London. They tapped Cassini as the general manager for their latest acquisition, The Market — an online marketplace for classic vintage automobiles launching soon.
She credits her success not only to her work ethic but also her "incredible mentors," including her automotive restoration program teacher and classic car restoration expert, Lloyd Buck. Her accomplishments in the industry will inspire more women to join the world of vintage cars.
Join Academy of Art University's School of Automotive Restoration and get started on your career as an artist. Apply today or request information to save your spot for Fall 2021.
---
All images courtesy of The New York Times