tue10nov7:00 pmtue8:30 pmArt History - Professional Preparedness Workshop7:00 pm - 8:30 pm
Event Details

The Art History – Professional Preparedness Workshop will be an opportunity to discuss your career goals within the field of Art History, as well as learning important tools regarding the presentation of supporting materials for job and degree applications.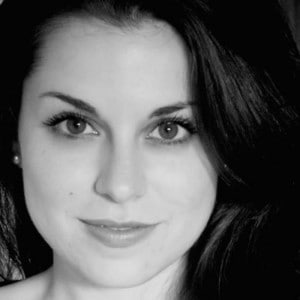 Gabriela Sotomayor is an Oxford-trained classical archaeologist and art-historian, whose D.Phil thesis focused on the subject of ancient luxury trade. Her research looks to the gem and jewelry trade from 300BC-300AD with a particular focus on the role of Egypt as a trading gateway.
Following a BA in Art History and Archaeology from Washington University in St. Louis, she attained her MA in Greek and Roman Art from the Courtauld Institute of Art in London, analyzing the jewelry of the Egyptian Fayum funerary portraits. She studied in Florence, Italy, and Athens, Greece as a Gates Millennium Scholar, and has worked in and curated for art museums and galleries in the US, UK and Chile. In addition to her duties as the Director of the School of Art History, Gabriela teaches art history courses and advises BFA and MA thesis students, while continuing her research on ancient luxury trade in the Greco-Roman world.
Jonah Rosenberg was educated at Brown University (A.B., Classics – Greek and Latin) and the University of Oxford (St. John's College; D.Phil., Classical Archaeology). He was a researcher on the ERC project "The Social and Cultural Construction of the Emotions: the Greek Paradigm". His research and publications focus on the emotions in art, the relationship between art and medicine, and masks. He has been at Academy of Art University since 2016 and has taught a number of courses including Italian Renaissance Art, Egyptian Art and Color Theory.
Cover Image: Aspasia Surrounded by Greek Philosophers by Michele Corneille the Younger, 1670s CE, Palace of Versailles.
Time

(Tuesday) 7:00 pm - 8:30 pm PST