tue20oct7:00 pmtue8:30 pmDesigners as Creative Problem Solvers7:00 pm - 8:30 pm
Event Details

On Tuesday, October 20, at 7pm PDT, Academy of Art University School of Graphic Design invites you to join us for "Designers as Creative Problem Solvers," an interactive design workshop by Phil Hamlett and William Culpepper from School of Graphic Design. With help from an alumni panel — our presenters will show how the problem-solving skills employed by designers can be applied to a wide variety of needs. In the spirit of the Academy's philosophy ("Today's professionals teaching tomorrow's"), our panelists will trace direct links between what is taught in school and the requirements of the professional world. If you're interested in what design can be, you won't want to miss this exclusive event.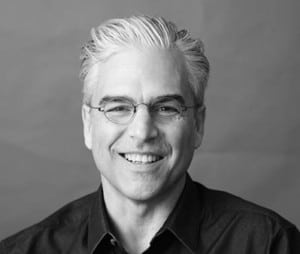 Phil Hamlett
Director / School of Graphic Design
As the director for School of Graphic Design, Phil Hamlett unites creative minds to common purpose, building the ideal circumstances — the teams, settings, conditions, and processes — through which good ideas take root and grow. He teaches classes, develops curriculum, recruits and manages instructors, advises students, manages thesis development, conducts outreach and establishes the strategic agenda for the School. Phil joined the Academy in 2004 and served for thirteen years as the Graduate Director, building the nascent MFA program from scratch.
Phil is a past president of the AIGA San Francisco chapter, for which he continues to serve ex officio. He is also a former AIGA national board member, founder of Compostmodern and co-author of the Living Principles for Design — a guide for sustainable business practice within the design community As a charter member of the Winterhouse Institute, he helps articulate the value of design education for social impact. </P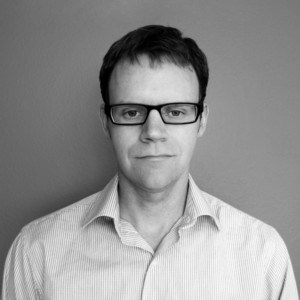 William Culpepper
Online Director / School of Graphic Design
William has worked on a variety of visual communication projects for both public and private organizations. He has worked in all capacities of the graphic design industry from typesetting at the local newspaper to being the creative director for national campaigns. His project titled, "Grafik Intervention: Sparking Urban Revitalization Efforts through Graphic Design," has become an active point of reference for the design community and has been featured in national design publications like Communication Arts, Design Observer, and AIGA's Design for Good.
William has taught at all levels in undergraduate and graduate graphic design curriculum. His teaching experience ranges from typography to digital design to capstone portfolio. Prior to arriving at Academy of Art University in 2012, William has taught at Virginia Commonwealth University, Northern Arizona University and Ferris State University.
Time

(Tuesday) 7:00 pm - 8:30 pm PDT