tue15dec7:00 pmtue8:30 pmLearn the Secrets Behind Edwin Vargas's Intricate Color Gels Studio Lightning7:00 pm - 8:30 pm
Event Details

Mastering lighting is one of the most important lessons in photography. Different lighting types, such as color gels lighting, can help photographers create unique effects and tell stories in extraordinary ways.

Academy of Art University's School of Photography invites you to join this creative, interactive, and free workshop on Tuesday, December 15, at 7 pm PST. The photography instructor, photographer, and visual artist, Edwin Vargas, will show you how to create magical pictures with intricate color gels studio lighting.

For those interested in learning more about lighting in photography, this workshop is a fantastic opportunity to watch how professional artists use color gels lighting to create volume and texture on the subject step by step. We look forward to seeing you there.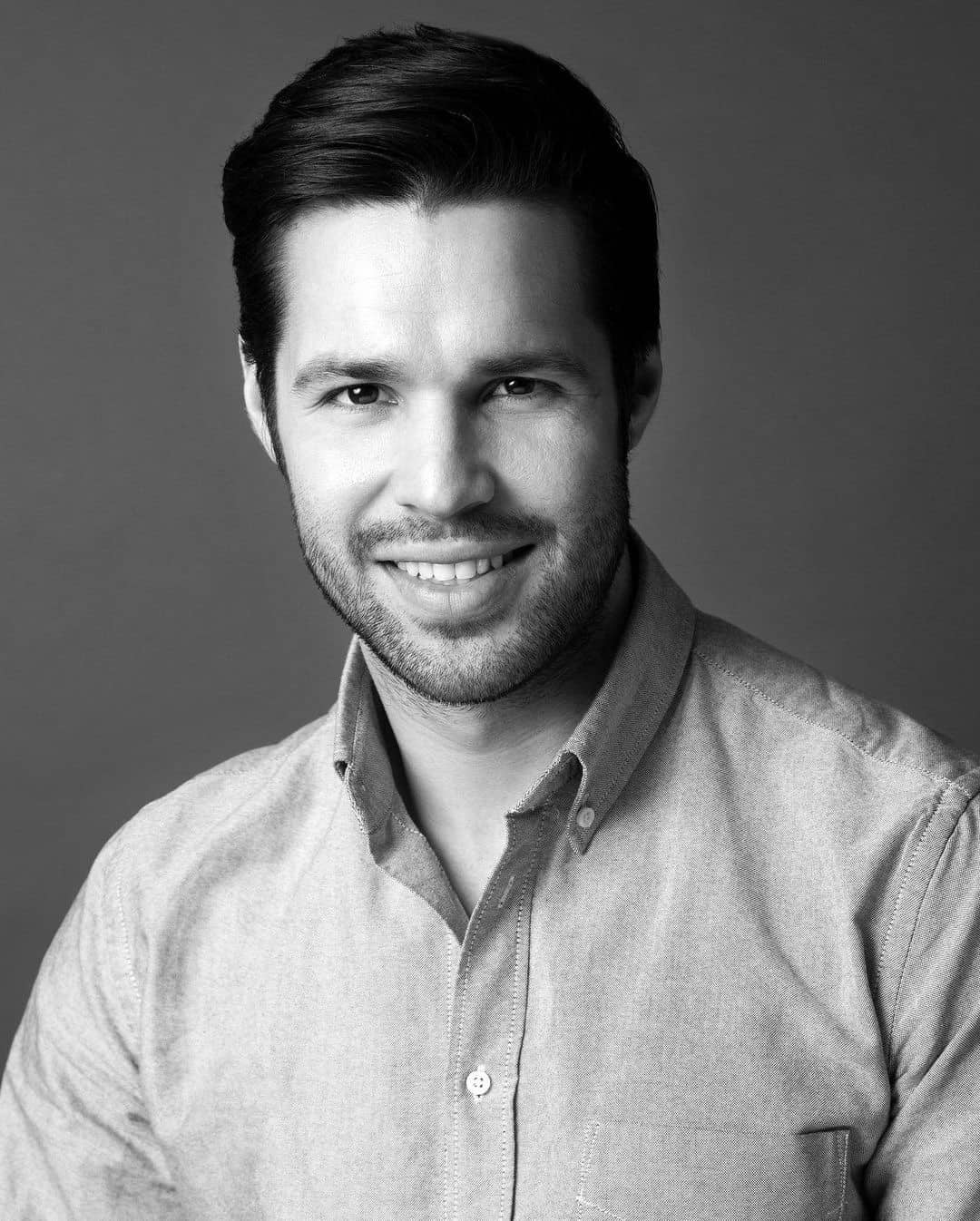 Edwin Vargas, Technical Director / Instructor, School of Photography
Edwin Vargas was born in San Jose, Costa Rica. He earned degrees in both Photography and Cinematography while studying abroad. With over a decade of experience in the industry, Edwin has worked as a model, head photographer, and cinematographer for various fashion houses, magazines, designers, and campaigns.
From Costa Rica to Panama, Mexico, and the United States, his photography has continued to gain international success. His resume includes head photographer for Wilhelmina Models (Panama), Wilhelmina fashion photographer (Los Angeles), politician and celebrity photographer of stars like Aislinn Derbez and Paola Rojas (Mexico), Carolina Herrera Fashion House photographer (U.S.A), amongst others.
He is also the recipient of numerous film festival awards for his cinematography in various short films, feature films, and documentaries. Some of his clients include Instagram, Facebook, Wilhelmina Models, Carolina Herrera Kenneth Cole, Tommy Hilfiger, Diesel, Nicolas Felizola, Group Saint Honore, Multiplaza-Grupo El Roble, Ocean Drive. He recently has had two exhibitions in the HQ at Instagram in San Francisco.
Time

(Tuesday) 7:00 pm - 8:30 pm PST