tue04may7:00 pmtue8:30 pmThe Art and Science of Trees7:00 pm - 8:30 pm
Event Details

On Tuesday, May 4, 2021, at 7 pm, the Academy of Art University's School of Landscape Architecture invites you to a free virtual workshop with Heather Clendenin, the school's founding director.

In this 60-minute interactive workshop, Ms. Clendenin will share the ways in which trees impact our daily lives – everything from how they create outdoor spaces to how they sequester carbon dioxide. The basic structure of trees and their many forms will also be introduced as you learn how to draw them accurately in plan and in elevation, complete with shadows and texture.

You won't want to miss this exclusive event. You'll never look at a tree the same way again!

Who is doing what?

Ms. Clendenin will talk about various aspects of trees. Eric Arneson, BFA'16 and Founding Principal at Topophyla, LLC based in Santa Barbara, California will do a drawing demonstration while talking about his experience as a student in the School of Landscape Architecture.

What the attendees can learn by attending the event?

In addition to learning amazing facts about trees, attendees will also learn how to draw them in plan and elevation…complete with texture, branching patterns, and shadows. Not only will attendees learn how to draw trees but will hopefully leave with a newfound respect and appreciation for them! More importantly, attendees will hear directly from a graduate of the School of Landscape Architecture and how the skills learned and experiences gained while a student successfully propelled him into the professional world.

What makes this event special?

Trees are too often taken for granted. This workshop will remind us all why they shouldn't be! Also, being able to learn from and listen to a graduate of the program will provide an additional dose of inspiration!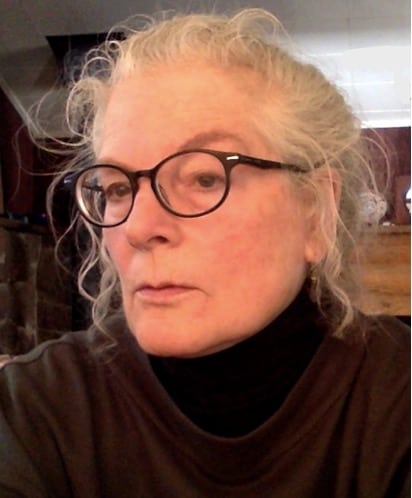 Heather Clendenin
Director, School of Landscape Architecture
Heather Clendenin is a licensed landscape architect whose selected projects include: the Advanced Concepts Center for General Motors, Malibu, CA; Columbia University's athletic training center, NY, NY; Carousel Park Playground at the Santa Monica Pier, Santa Monica CA; the masterplan for Claremont's Harvey Mudd College, CA; the General Motors Corporate Headquarters in Thousand Oaks, CA; and Berkeley Hillel in Berkeley, CA, as well as several design competition awards. She has an MLA from the Graduate School of Design at Harvard University.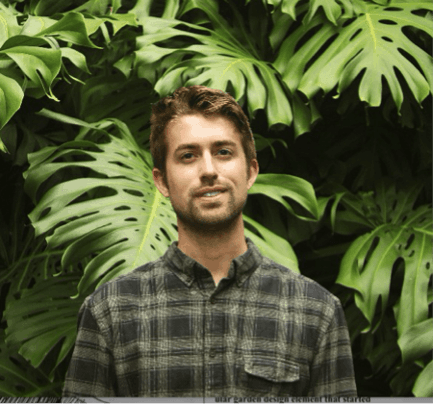 Eric Arneson, BFA'16
Eric Arneson received his bachelor's degree in Landscape Architecture from the School of Landscape Architecture at the Academy of Art University in San Francisco. From Healdsburg California, Eric studied Fine Art and Botany at Santa Rosa Junior College resulting in his passion for Landscape Design. Focused on the mixture of aesthetics, function, and ecology Eric brings a strong sense of design and a passion for problem-solving to all of his projects.
Time

(Tuesday) 7:00 pm - 8:30 pm PDT