Spring Show is an annual event unlike any other hosted by Academy of Art University. Every brushstroke, every sculpted form, every creative vision comes to life to create a magical atmosphere of artistic expression that captures both artists and dreamers. Attendees can't help but be spellbound as they wind their way through a showcase of extraordinary work in art and design.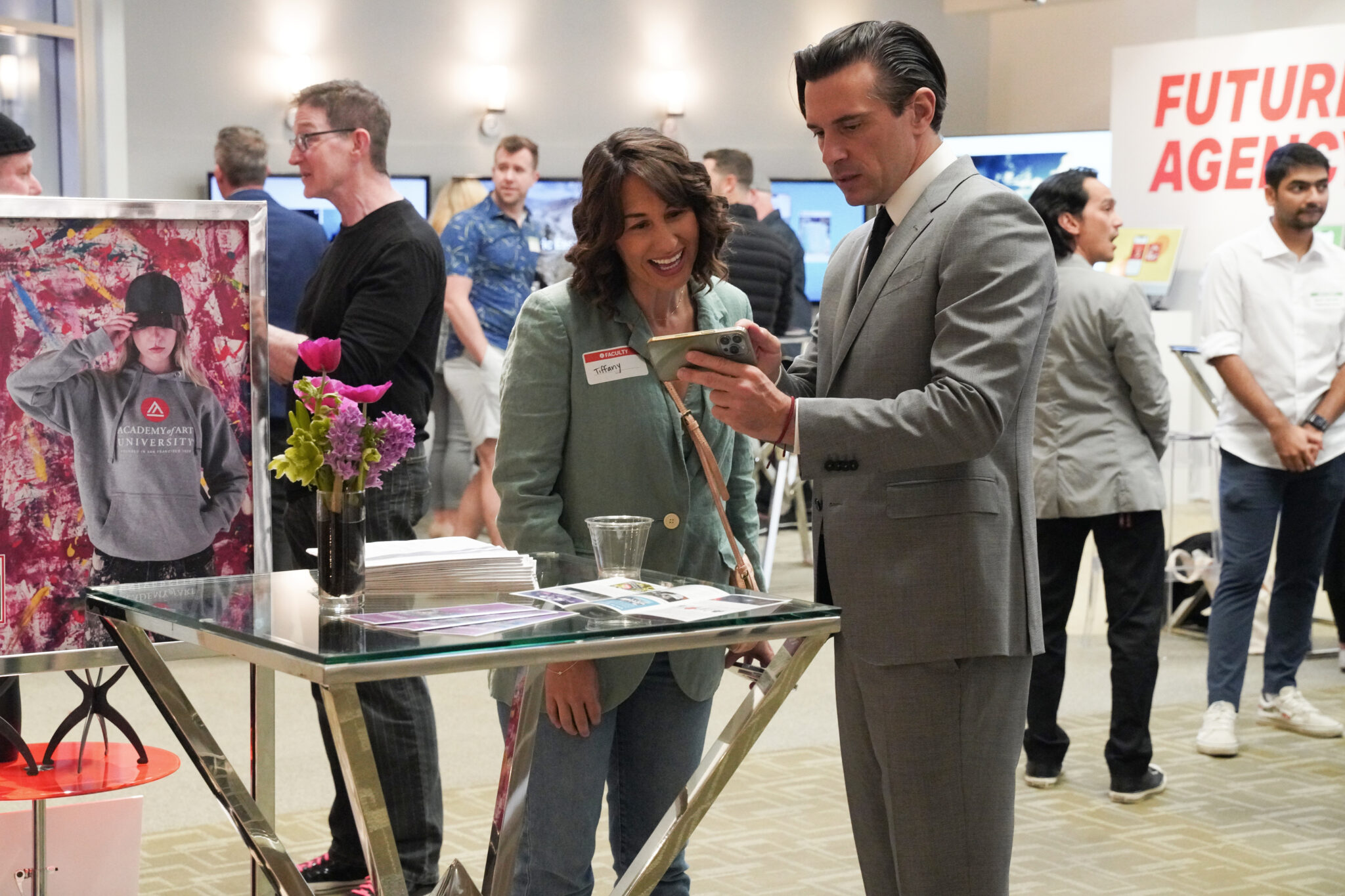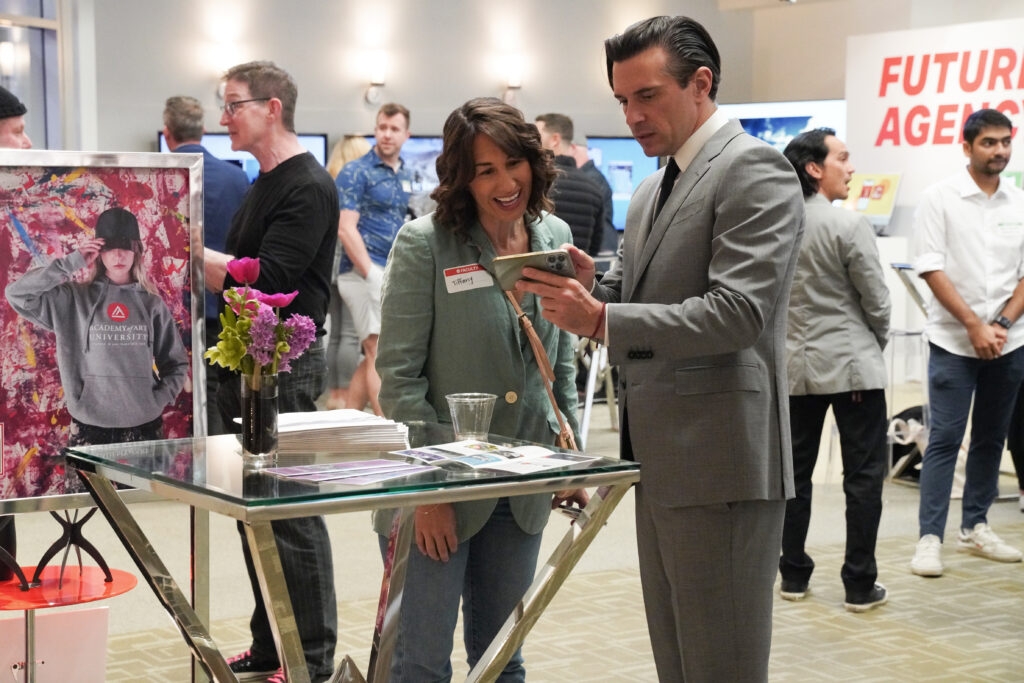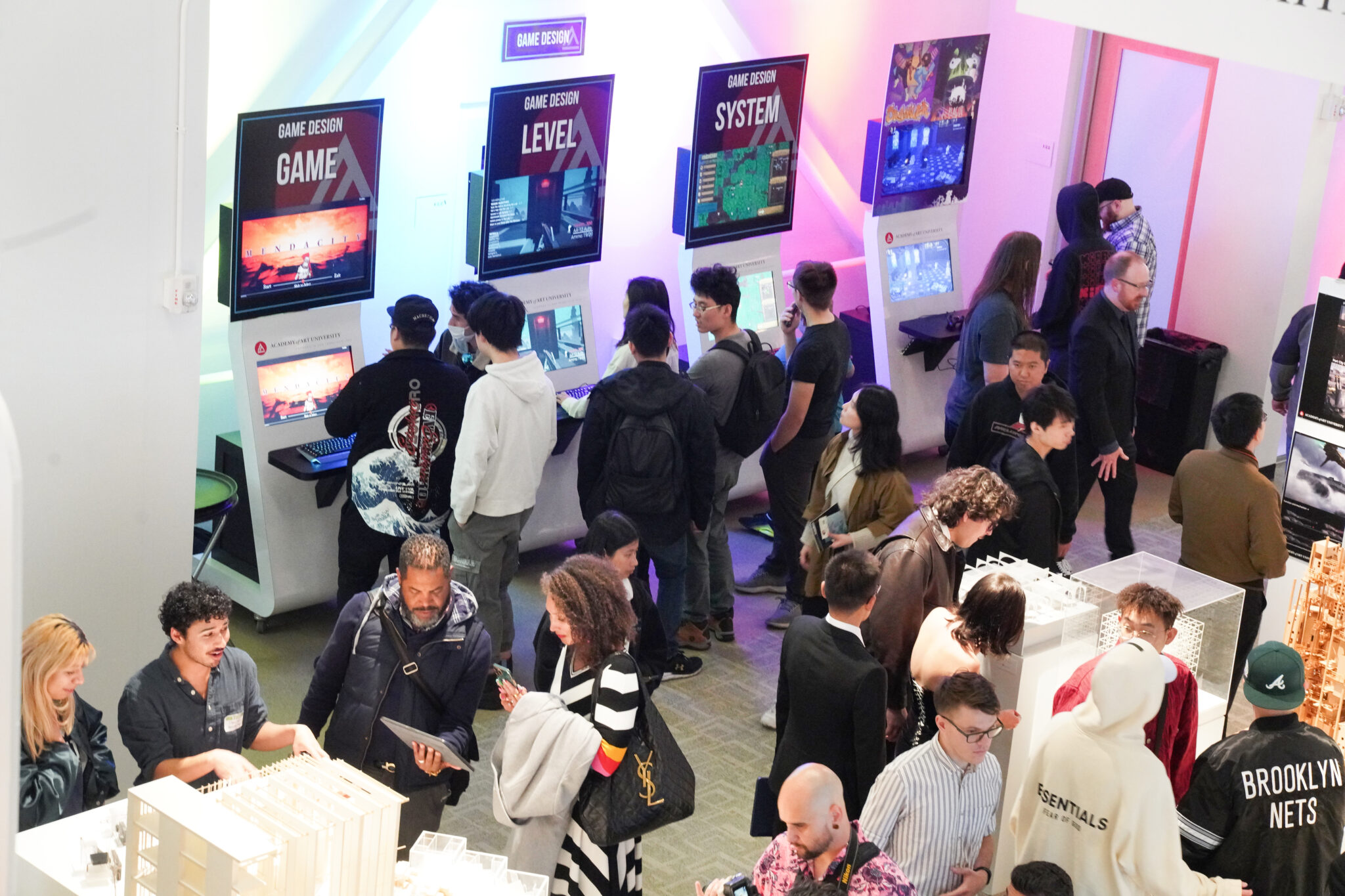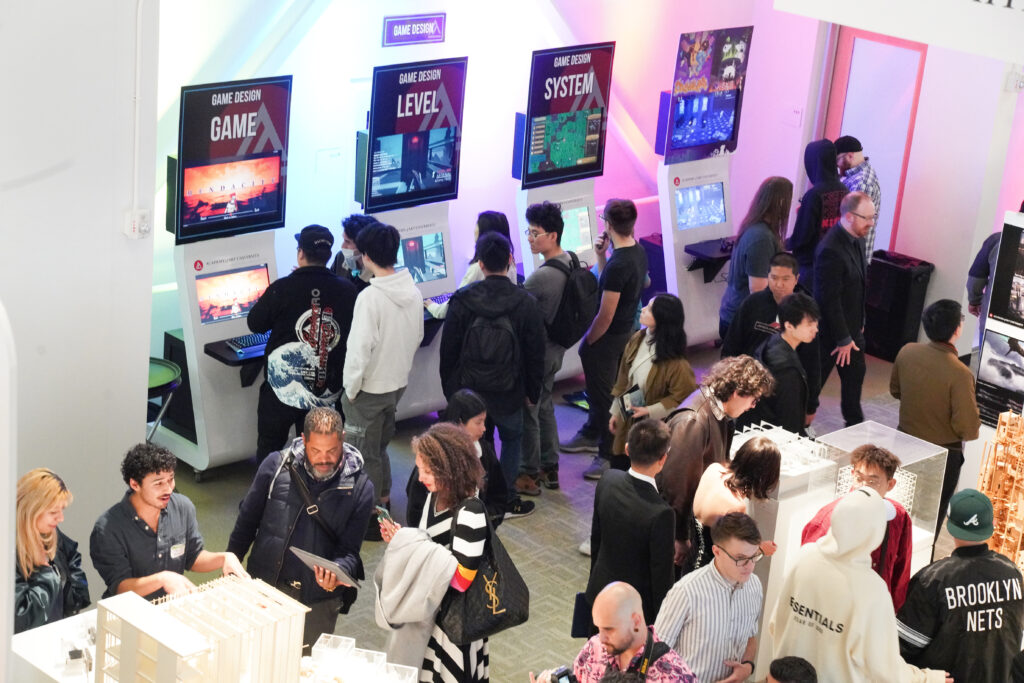 This year, Spring Show is located at 601 Brannan St., the home of the Architecture School, and is currently open to the public through the early half of the Summer. The event features the best student work across all 22 schools, from Foundation classes to senior thesis projects. Students, regardless of their educational level, are able to submit their work for an opportunity to exhibit their talent to industry professionals and the community. A chance that can result in further professional possibilities.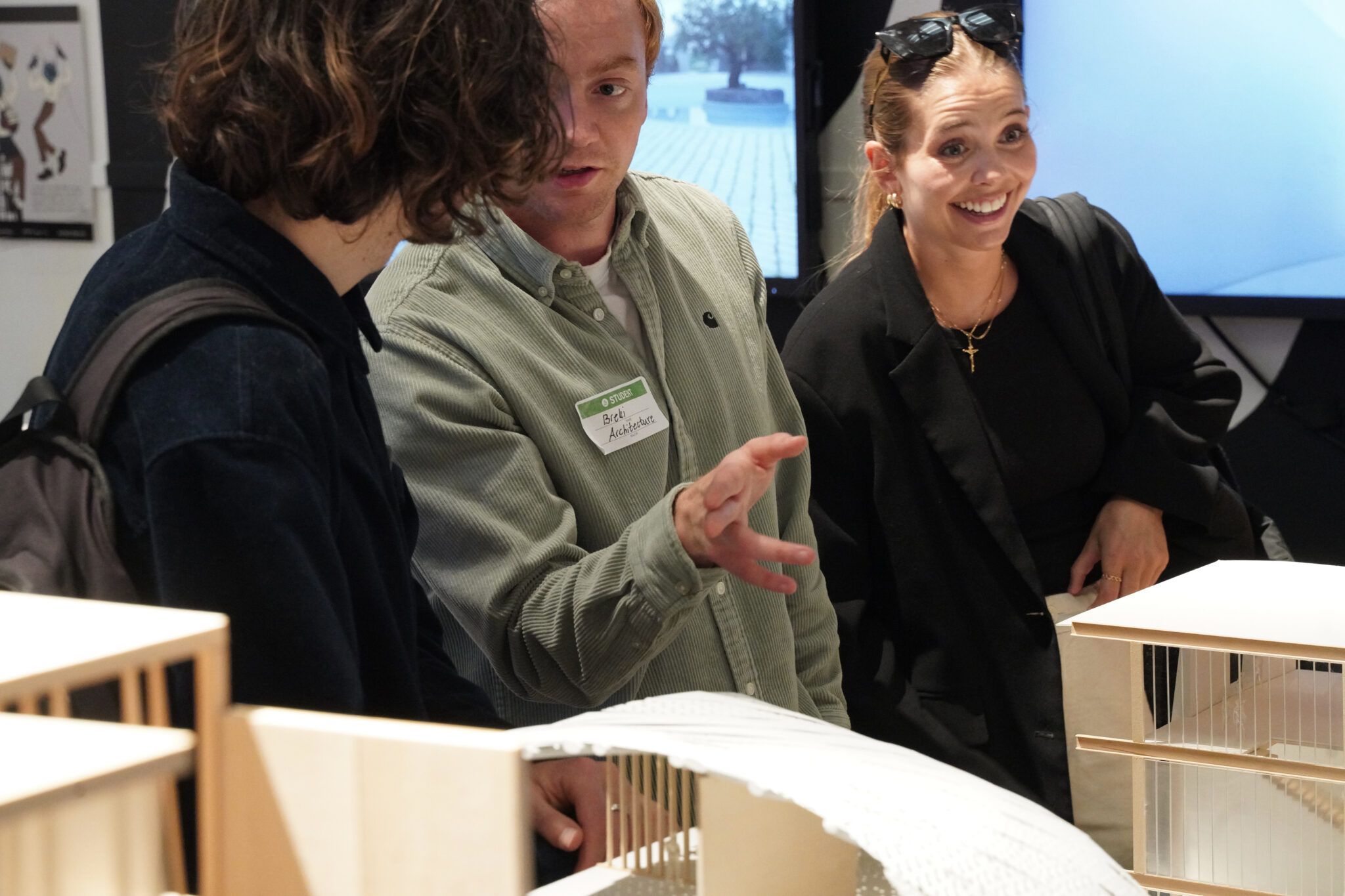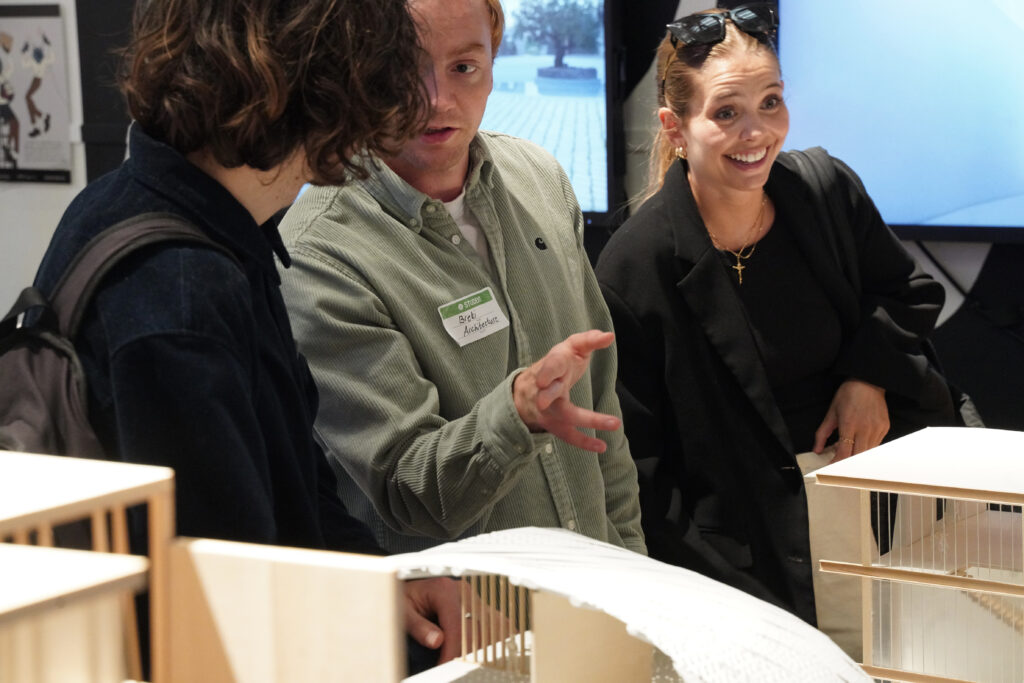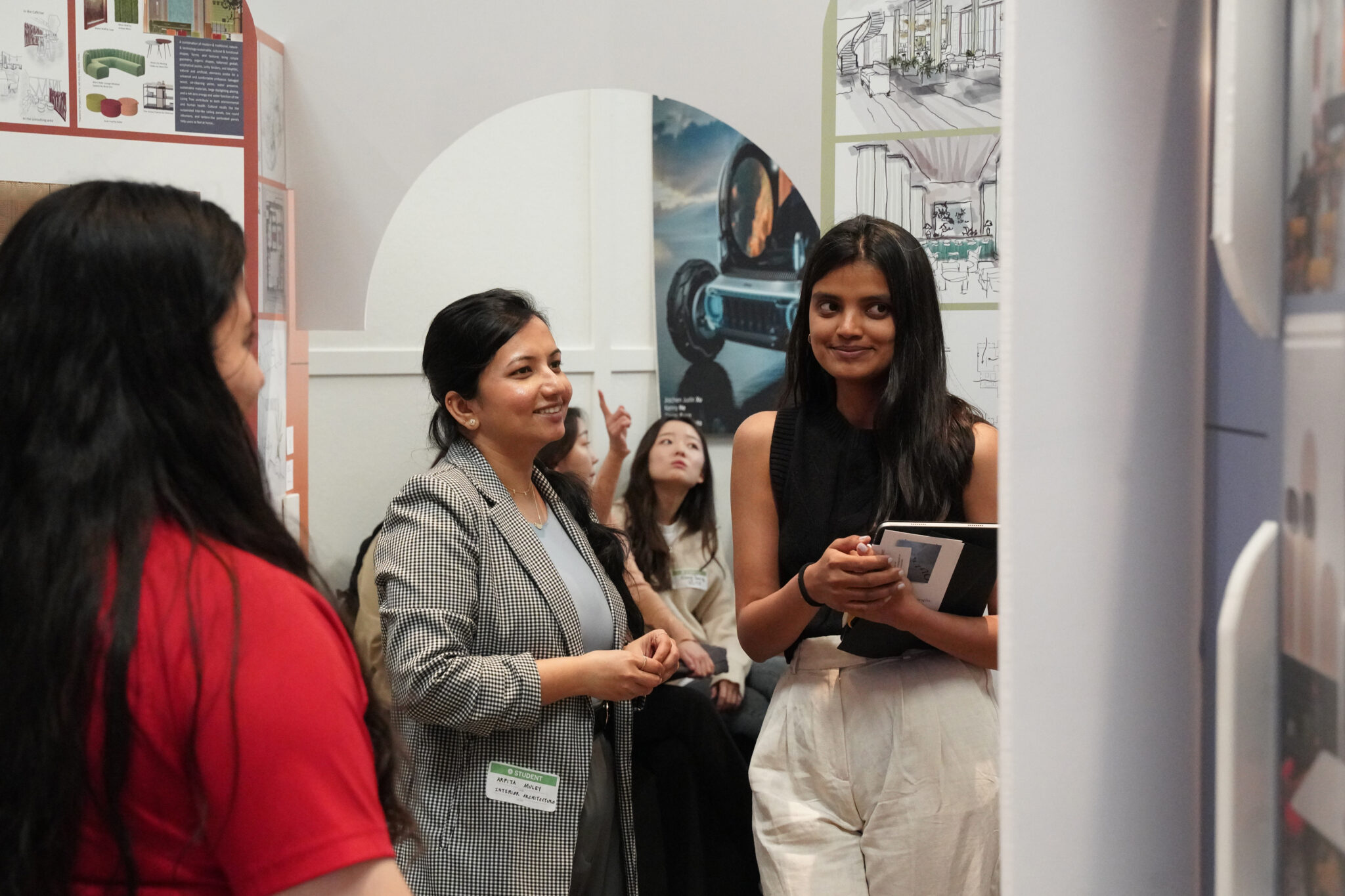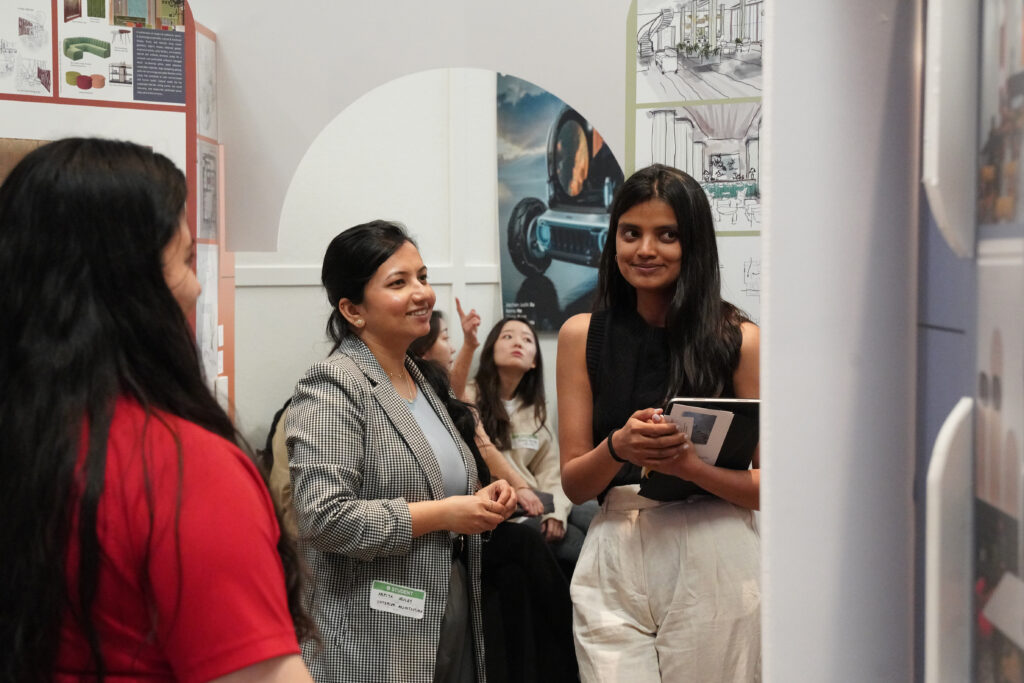 Spring Show Highlights
There is no shortage of sights when you visit Spring Show. From student exhibitions, to live presentations and critiques, visitors are transported into the world of Academy of Art where they witness firsthand what students are learning in the classroom and the boundless potential of what they can do.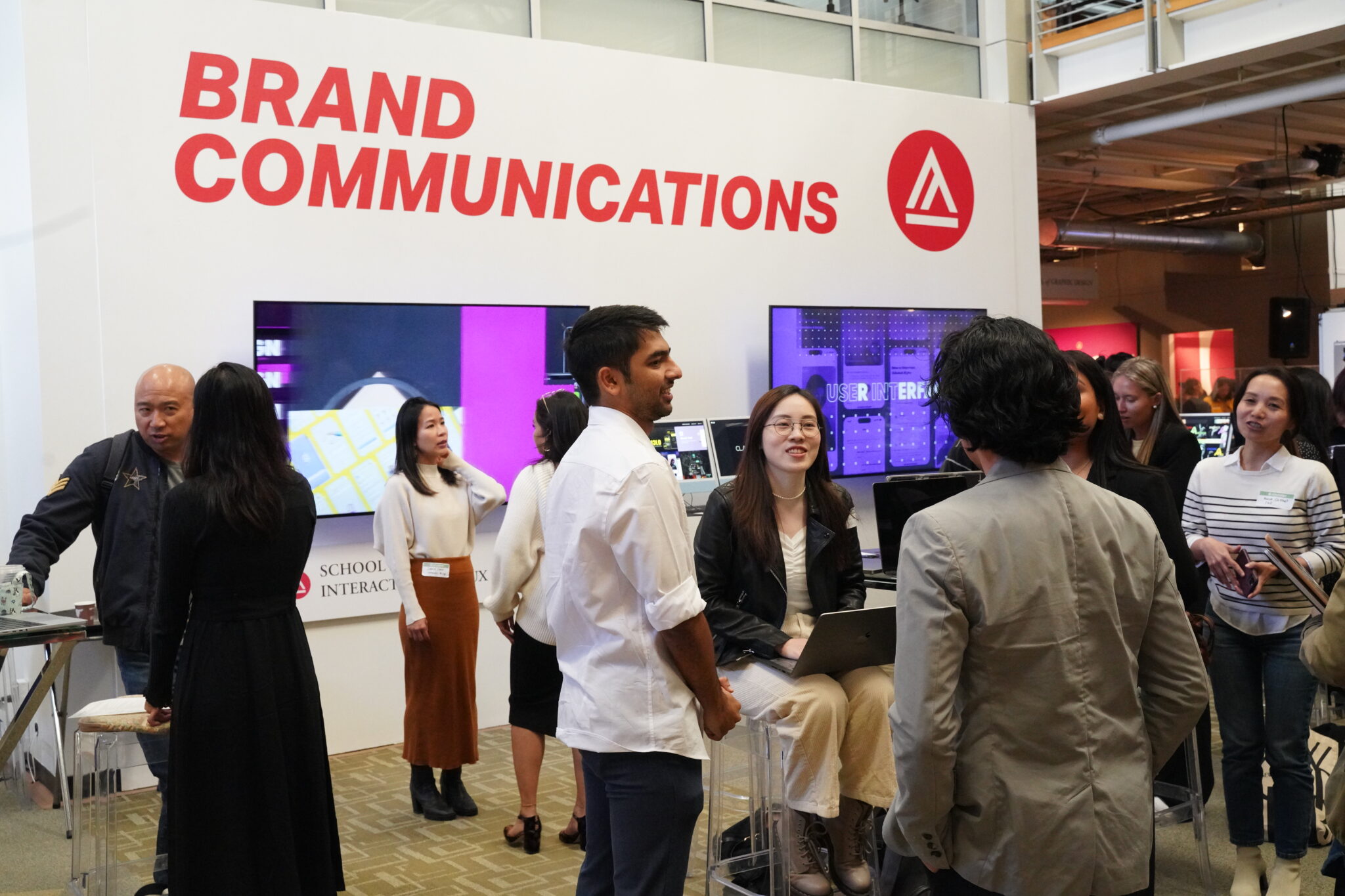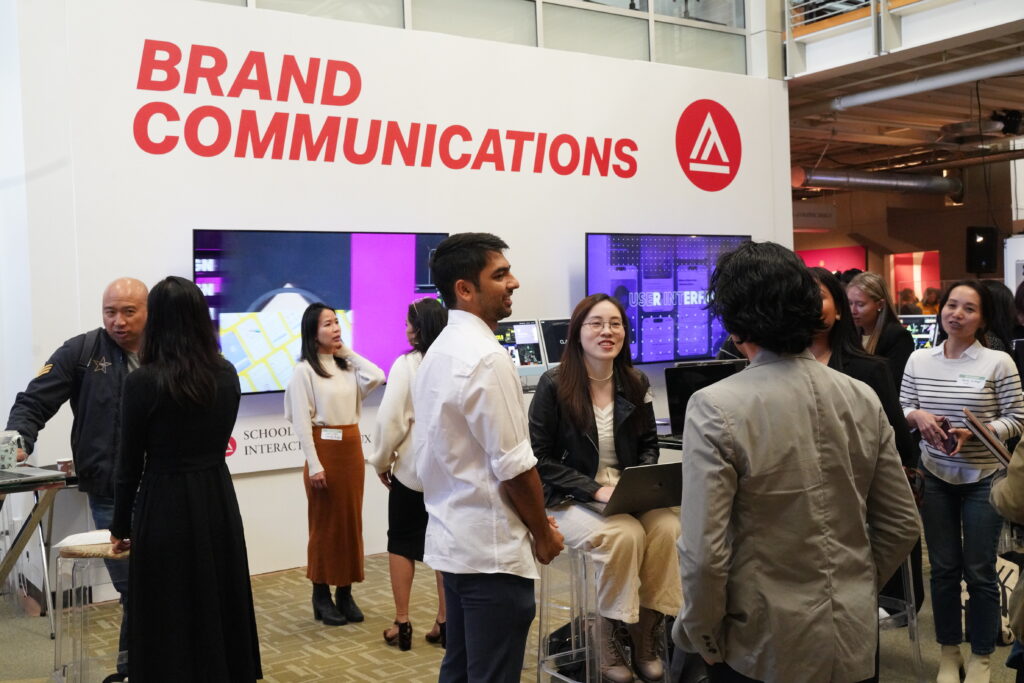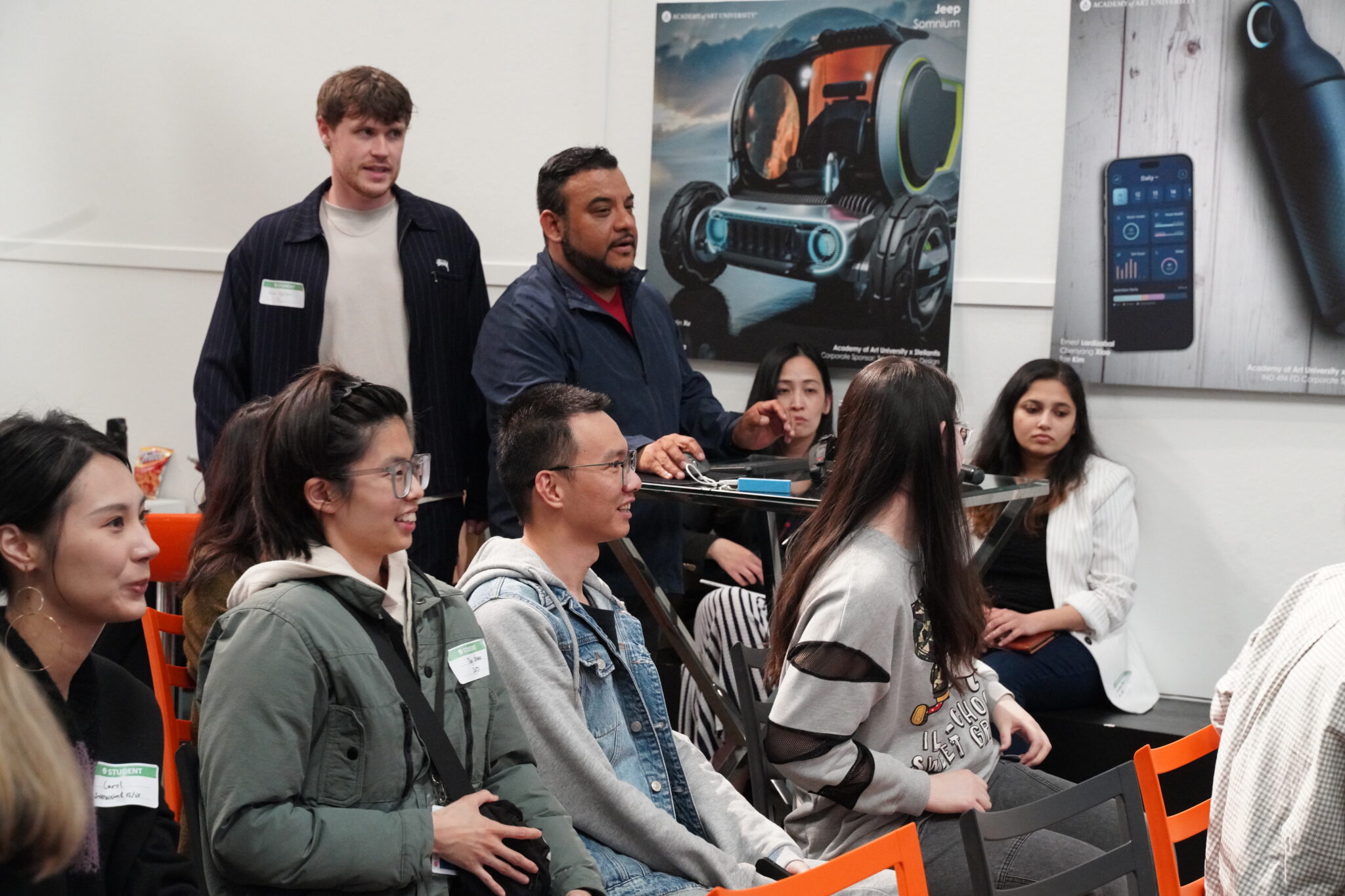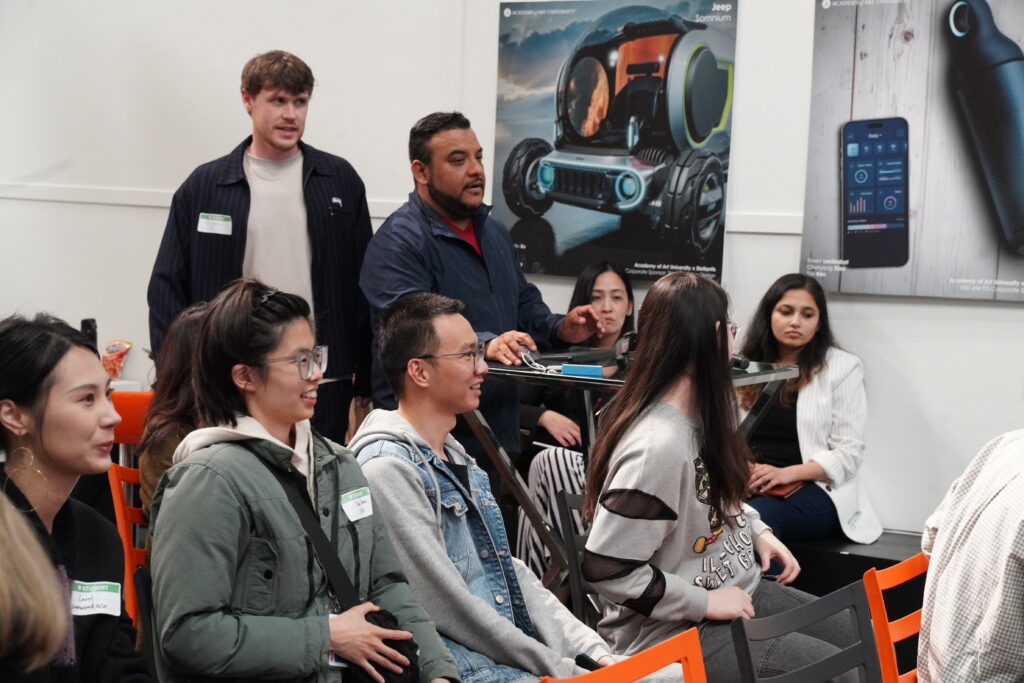 At the heart of our curriculum is collaboration, and there is no shortage of interdisciplinary projects. Students regularly partner with other majors and work on real-world projects for companies like Apple, Audodesk, Jeep, and more.
As part of the presentation schedule from the School of Industrial Design, students from several majors including Interaction & UI/UX, Interior Architecture, and Graphic Design, collaborated on a mobility project for various brands owned by Stellantis. The students on the best collaborative projects received scholarship awards to help finance their studies. 
The exhibition also features pieces from the annual Graduation Fashion Show, film screenings and animation showcases from the schools of entertainment, and installations that will leave you speechless.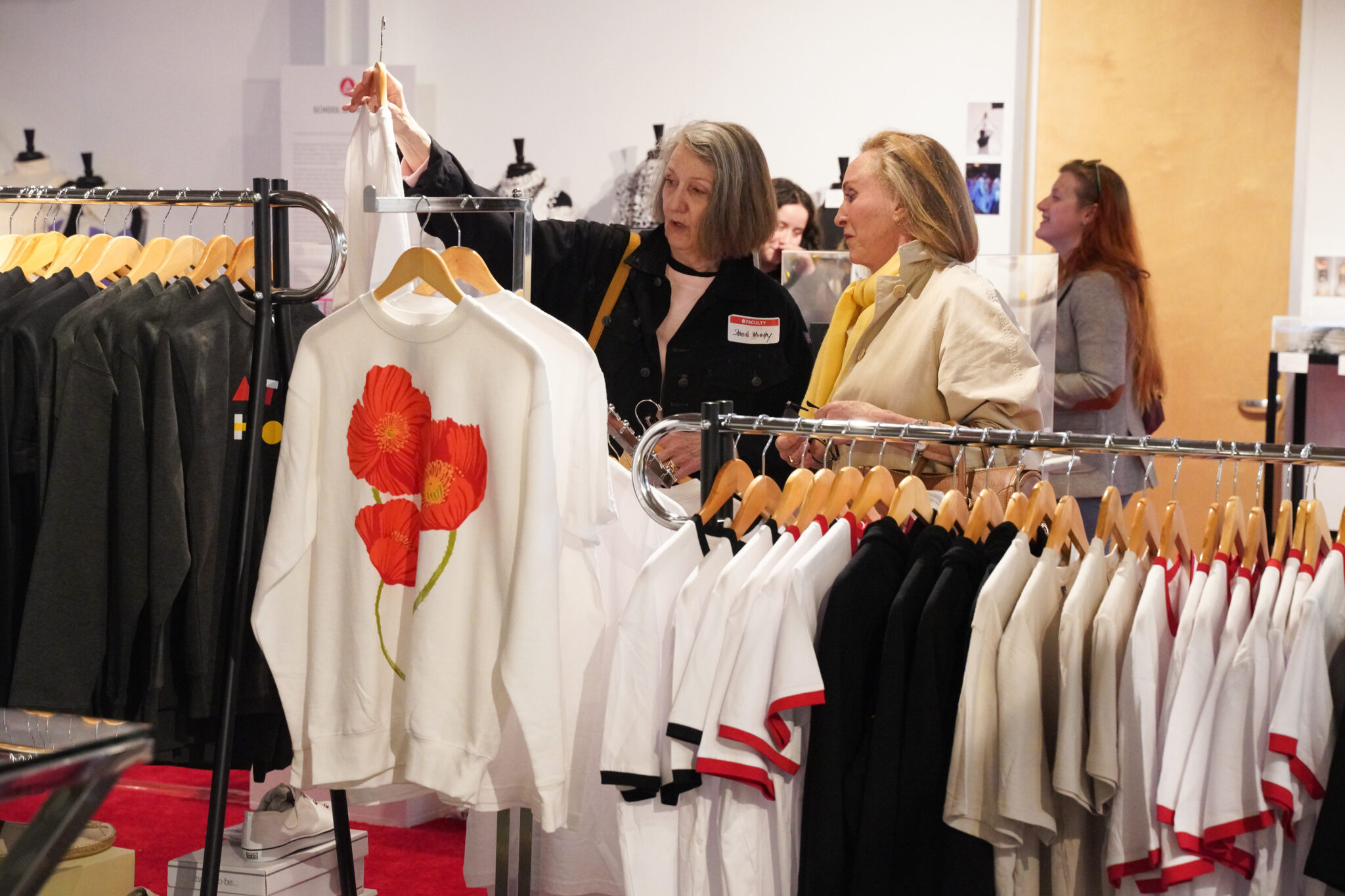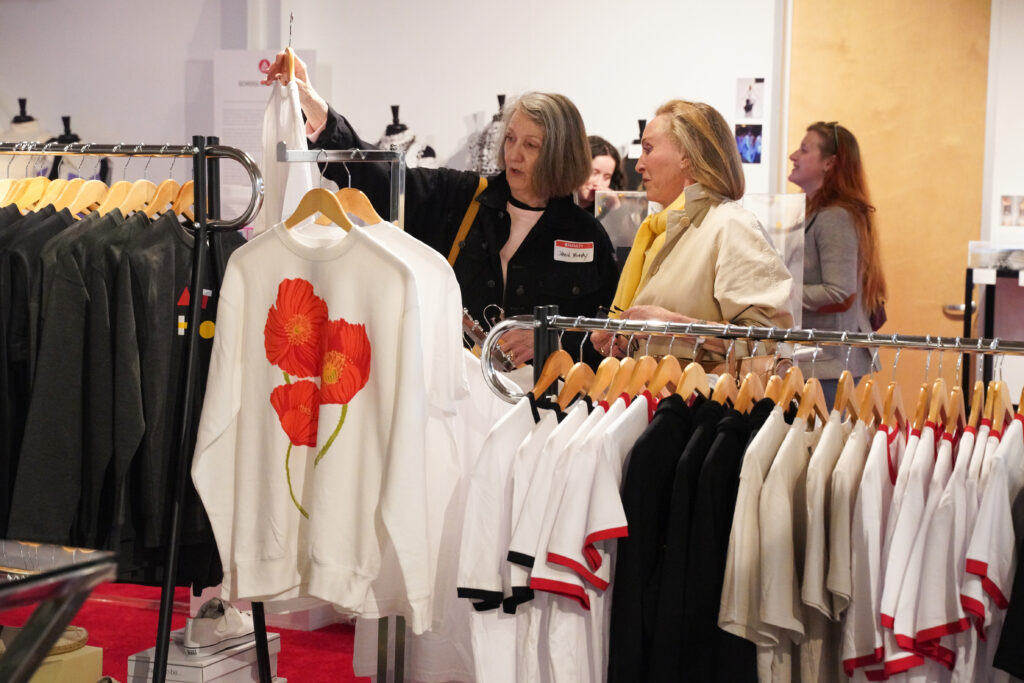 Elevating Student Excellence
Visitors aren't the only benefactors of attending Spring Show. Graduating students selected by their department share their work with invited industry professionals, network and exchange contact information, receive one-on-one portfolio reviews, and even secure job offers on-site.
The networking opportunities afforded to Academy students are unparalleled and not easily obtained in the professional world after graduation. An online student from Oklahoma flew to San Francisco to meet with Apple, a university partner, hoping to land her dream job.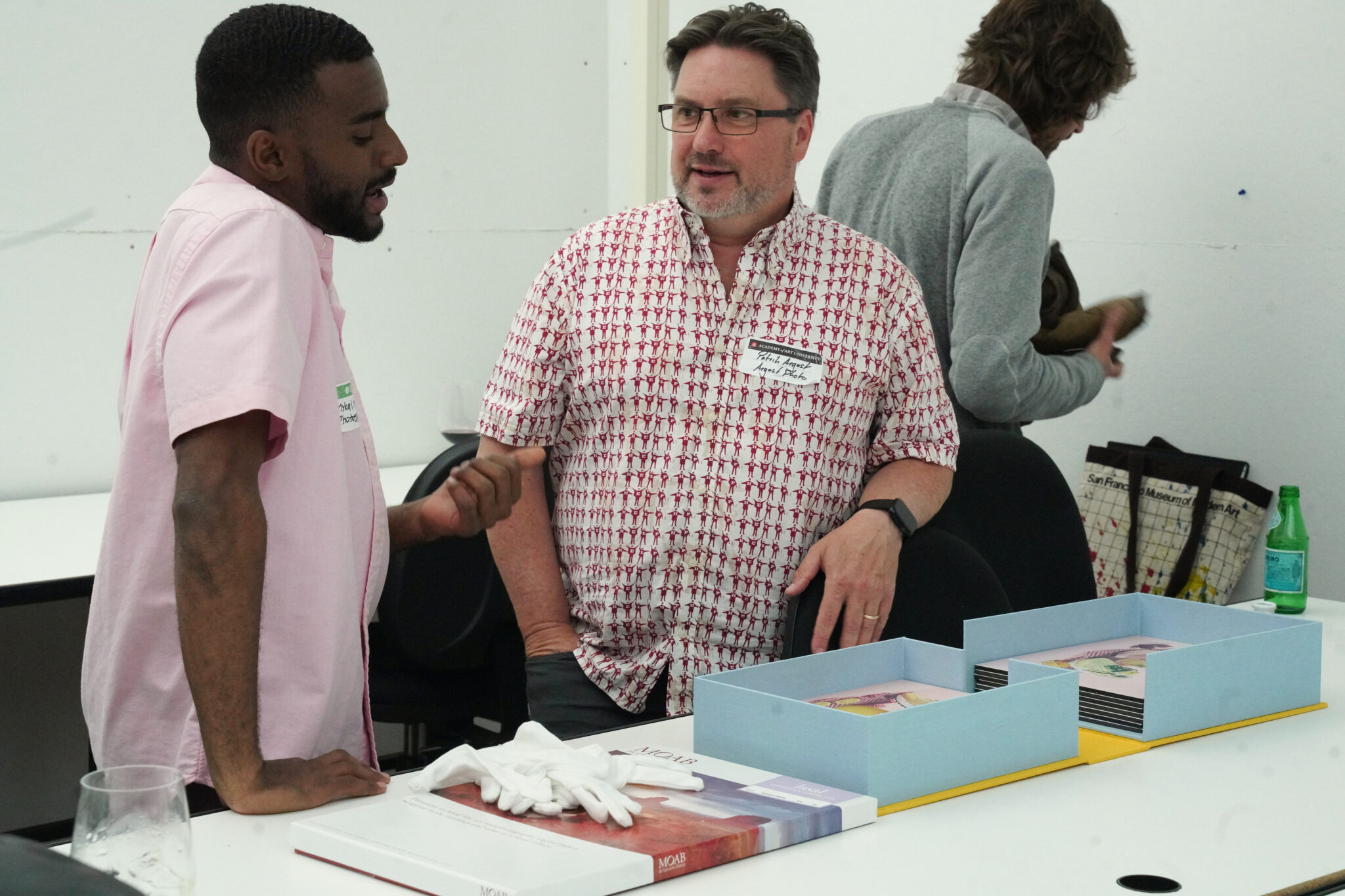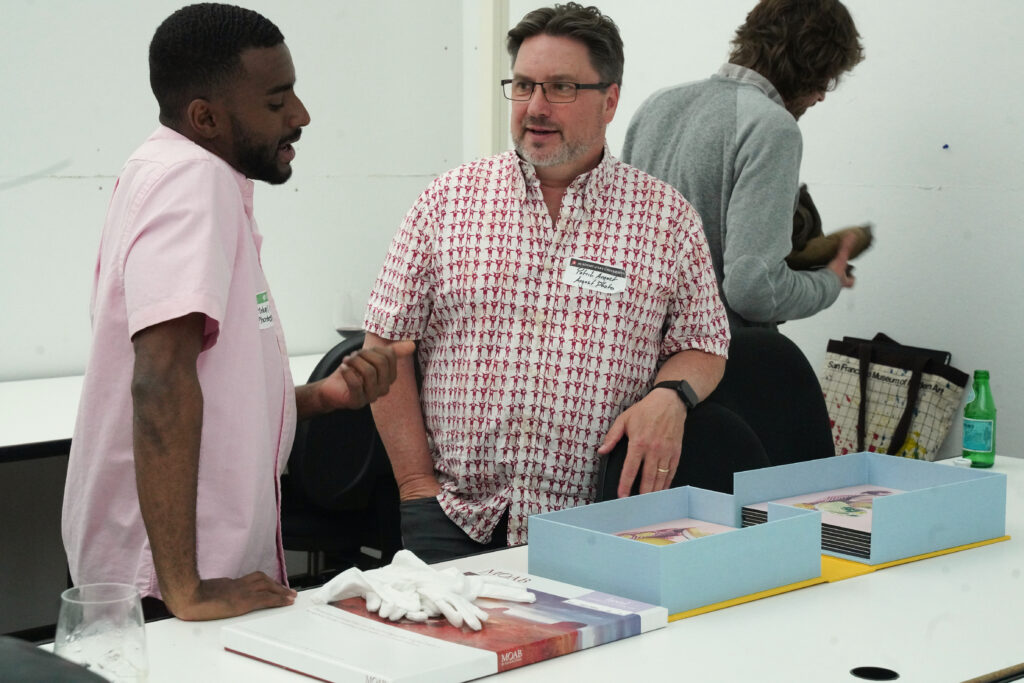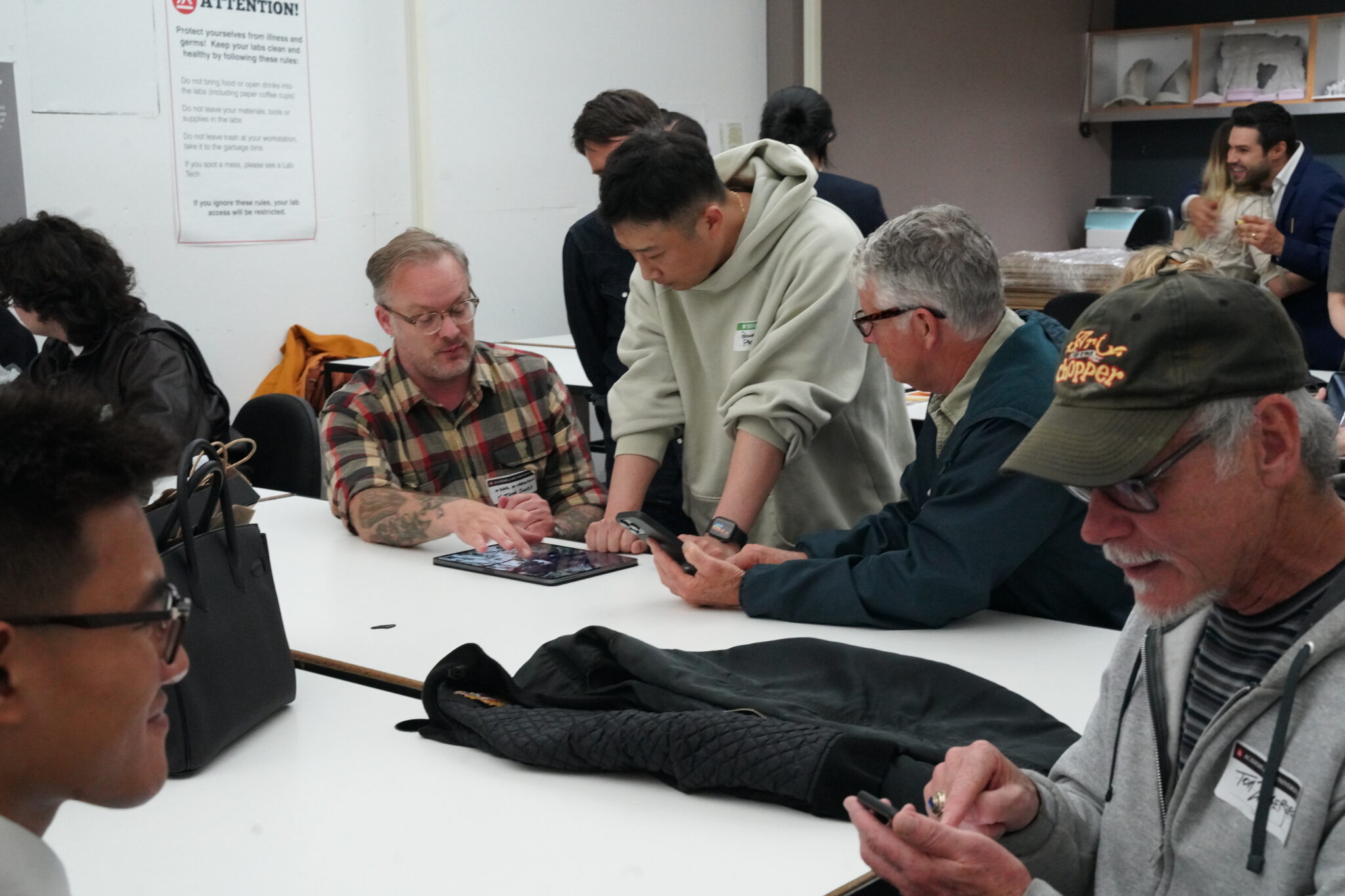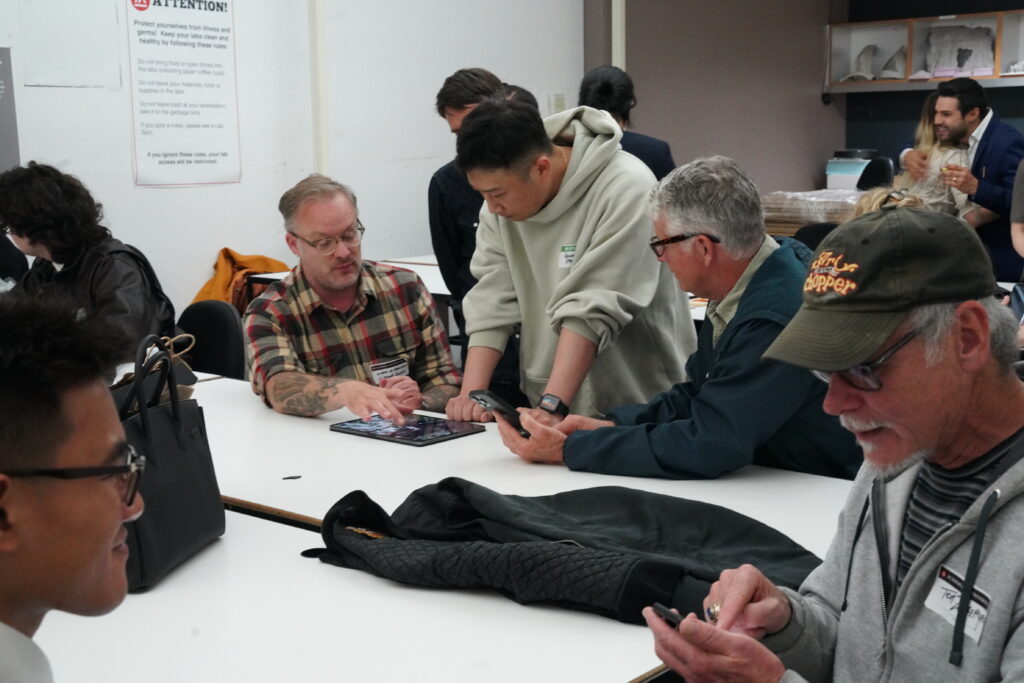 Departments also go the extra mile to celebrate exceptional achievements in niche areas through various award ceremonies. Game Development presented their annual Gammy Awards, an occasion where students are honored for their outstanding contributions in categories like concept art and 3D modeling.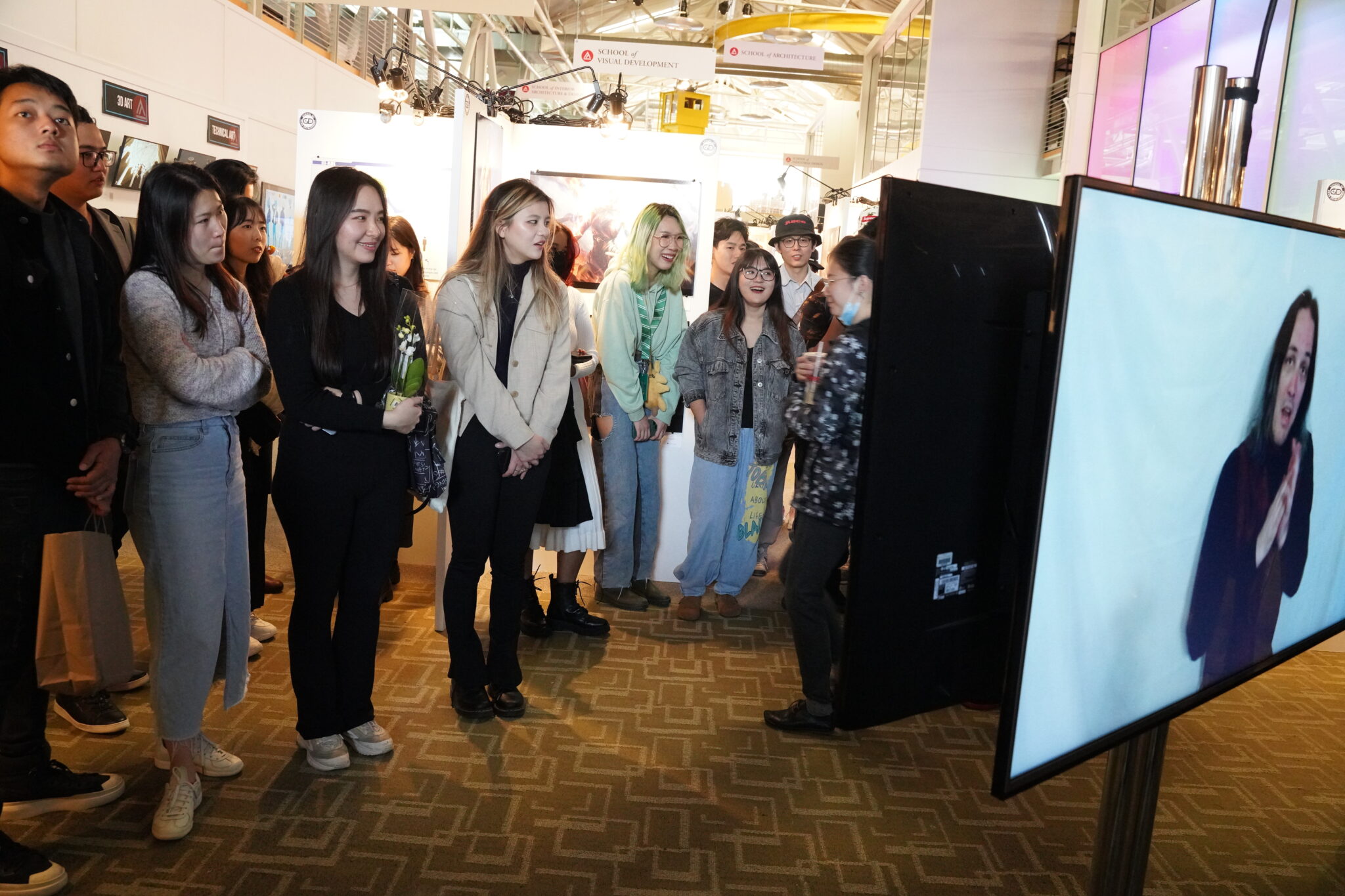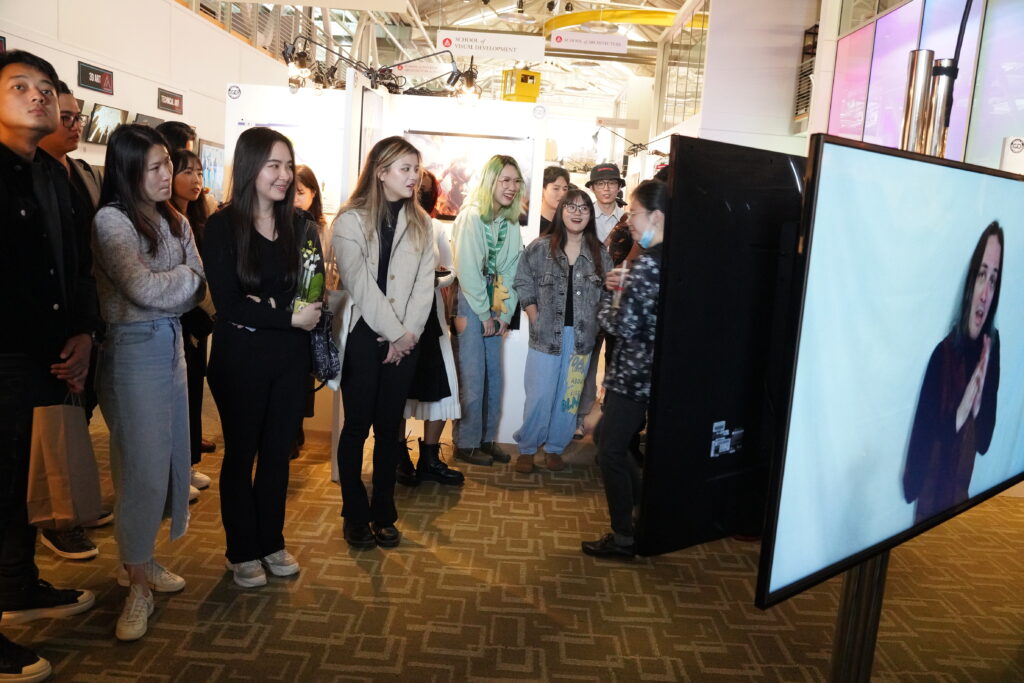 In the Bay Area? Stop by and experience our Spring Show! Don't miss out on the exciting opportunity to see what is happening in the world of art and design. Not a local? Not a problem. View student projects on our virtual Spring Show site.