Every fashion entrepreneur knows it's not enough to create show-stopping designs. With chain retailers on the ropes, fashion marketing is exploring new modes of reaching customers. That's why Academy of Art University's fashion design school graduate Alvin Ang is now offering his popular line, Clean Clothes Only, through the online marketplace Not Just a Label (NJAL).
Ang's Clean Clothes Only venture, based in Bali, Indonesia, is a unisex "athleti-leisure" brand that places heavy emphasis on comfortable, sustainable, limited-production designs. All of the fashions are produced in Indonesia. The company says seamstresses, pattern makers and fabric cutters "are treated with respect, paid fairly and have safe and clean working conditions." The brand's "eco-friendly attitude" is reflected in its desire to minimize waste.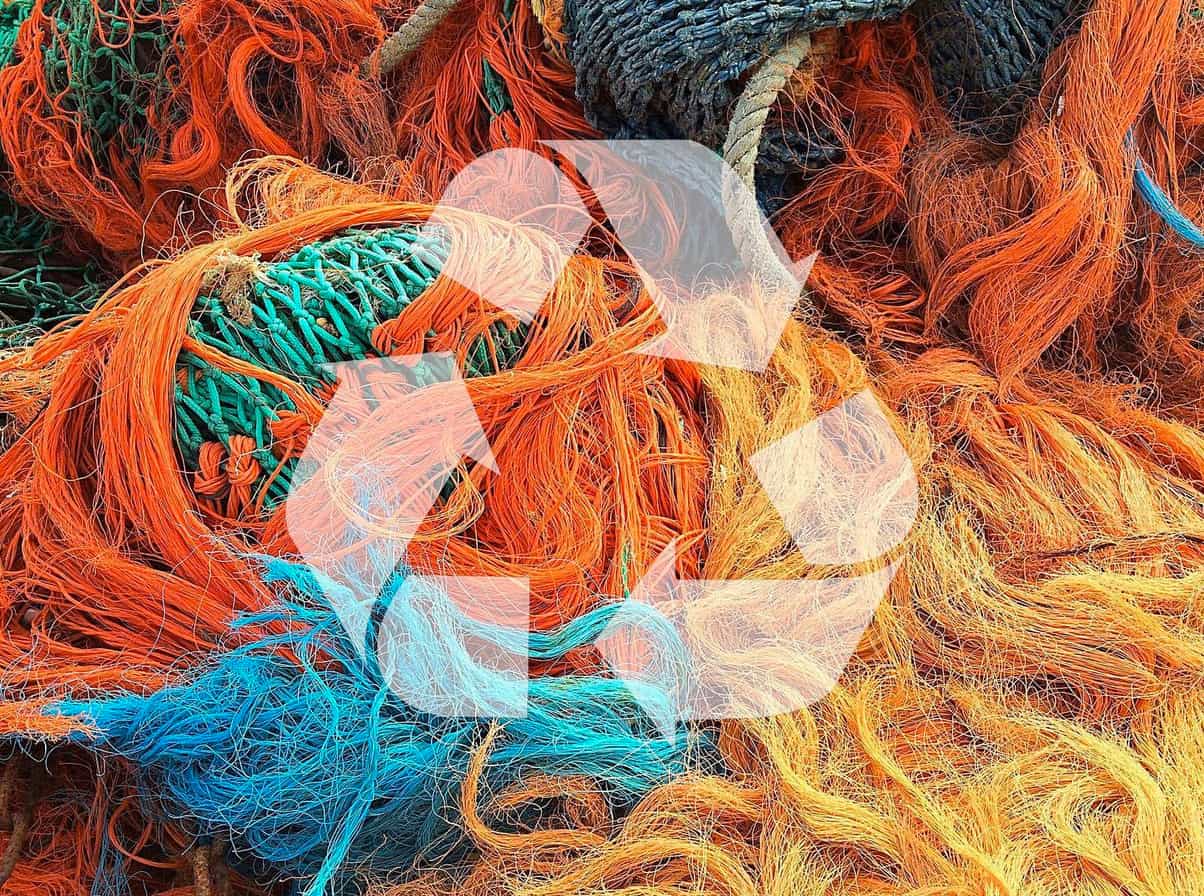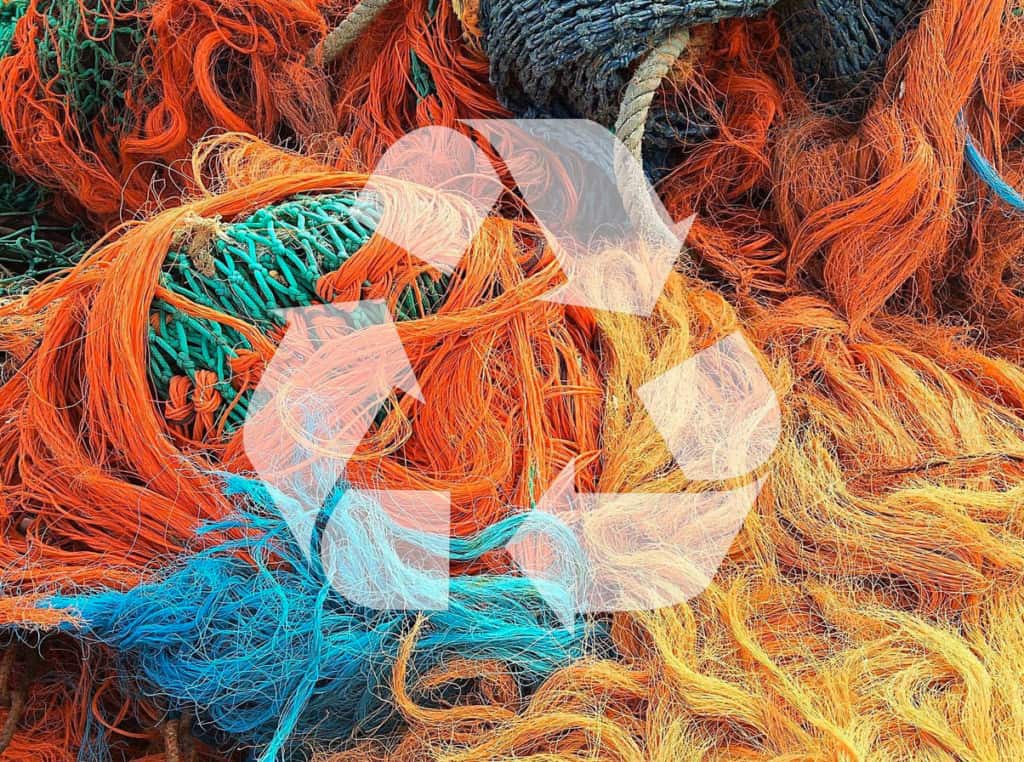 Not Just a Label's International Reach
Collaborating with Not Just a Label gives Ang's business access to customers around the world. Originally a business-to-business channel, NJAL has expanded into the business-to-consumer sphere, offering smaller designers a way to reach both retail buyers and those who purchase—and wear—fashions for themselves.
As a global marketplace, NJAL lists more than 5,000 designs from some 40,000 designers in 150 countries. That means items can be directly delivered to consumers, bypassing brick-and-mortar sales outlets, lowering costs for the designers and adding convenience for buyers.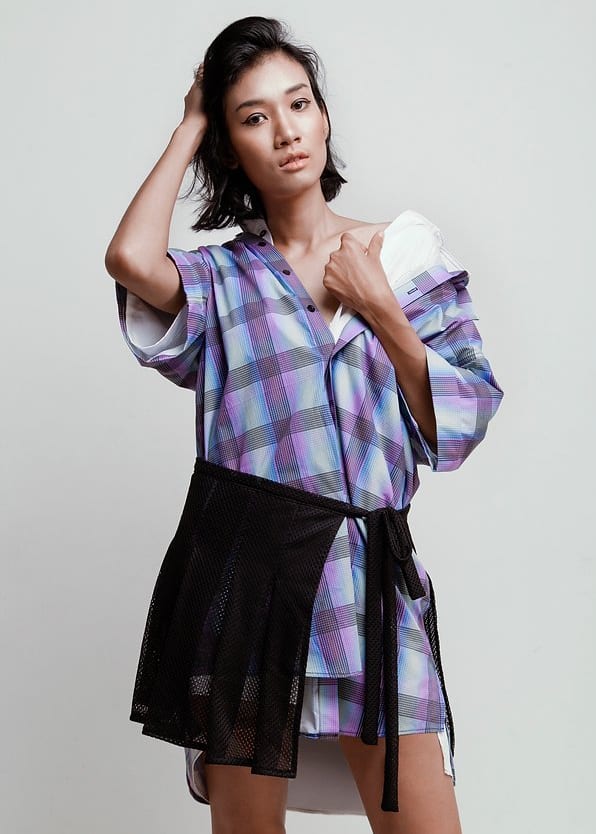 Clothing With a Conscience
"I am very much against fast fashion," declares Ang, who earned his BFA degree from the School of Fashion in 2017. He cites quality, as well as ecological concerns that are unavoidable in the fast fashion model that dominates much of the industry.
"It is important for brands to educate consumers on how to avoid clothes that have a short life cycle and end up increasing landfills," he says. "I created my brand to help others see that there is a future in clean production with good design."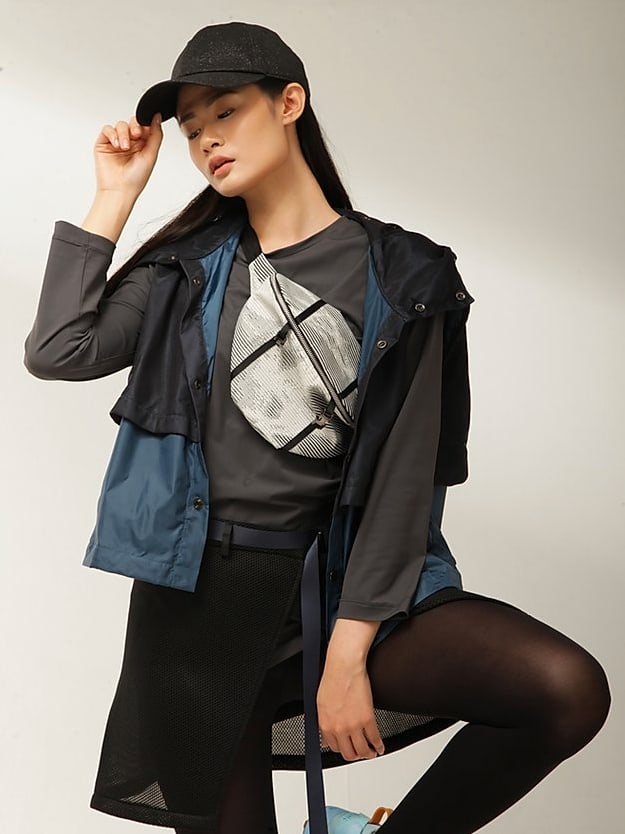 Talent Brings Recognition
Ang's fashions appeared on the runway at the Academy's New York Fashion Show in 2016 and 2017. His clothes were featured with the designs of America's other top emerging creatives at the Council of Fashion Designers of America (CFDA) Fashion Future Graduate Showcase and CFDA.com.
Upon graduating from the Academy, Ang moved to New York City, where he honed his skills with celebrated designer Adam Selman and Matthew Adams Dolan. He subsequently founded his own venture, Clean Clothes Only, in 2019.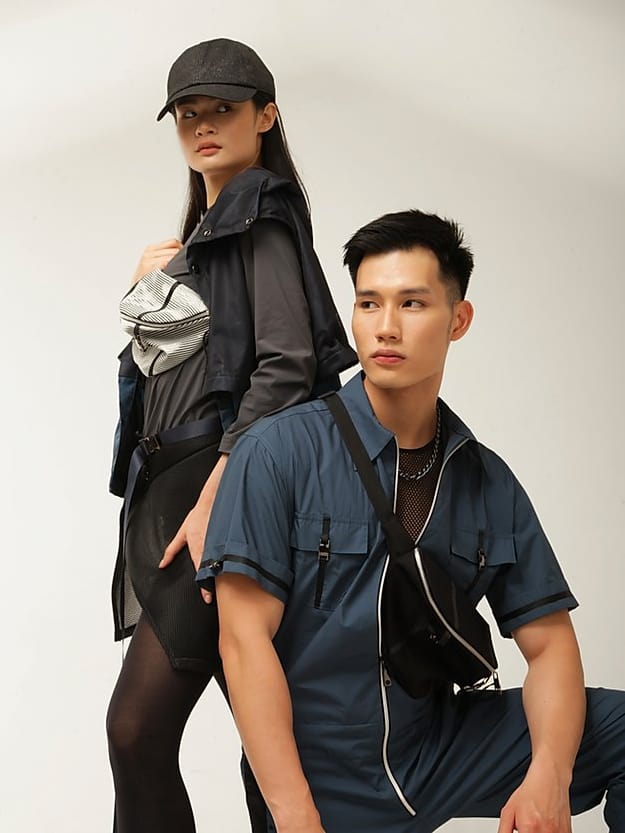 From Sketching to Sewing
"The School of Fashion taught me everything about fashion, from sketching clothes to making a complete garment," he recalls. "Before I came to the school, I had never touched a sewing machine. It was a difficult starting point for me, but luckily, I learned very fast.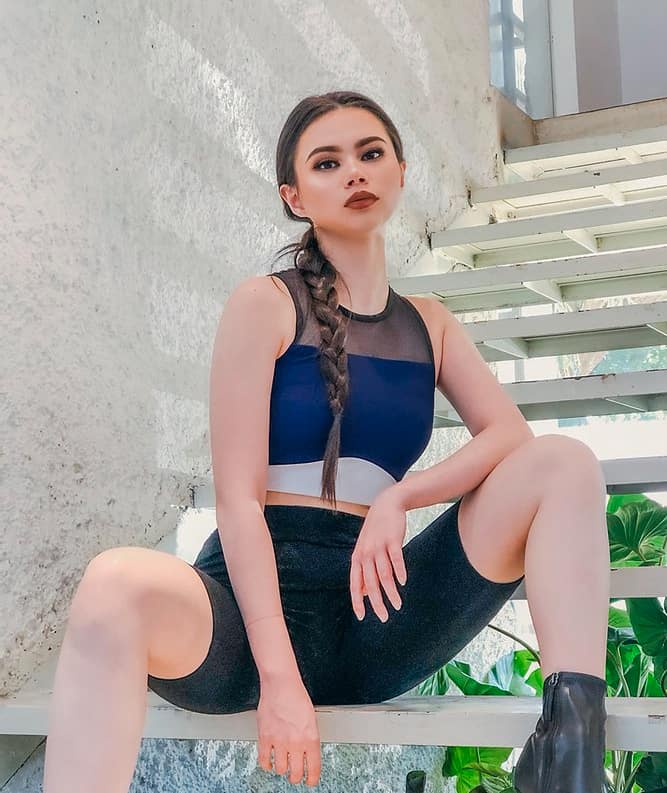 "The school provided me the support and preparation I needed to be an independent designer in the real world," he says.
The unique curriculum of the school was central to his experience; he was able to choose many different aspects of the art that he was interested in learning, such as menswear design. Ang found the school's extensive resources invaluable.
"The school has a great library constantly updated with the newest fashion magazines as well as the oldest archives of Vogue magazine that you could ever find. Also, full-time instructors are actually available at the school during work hours; I felt comfortable asking them questions.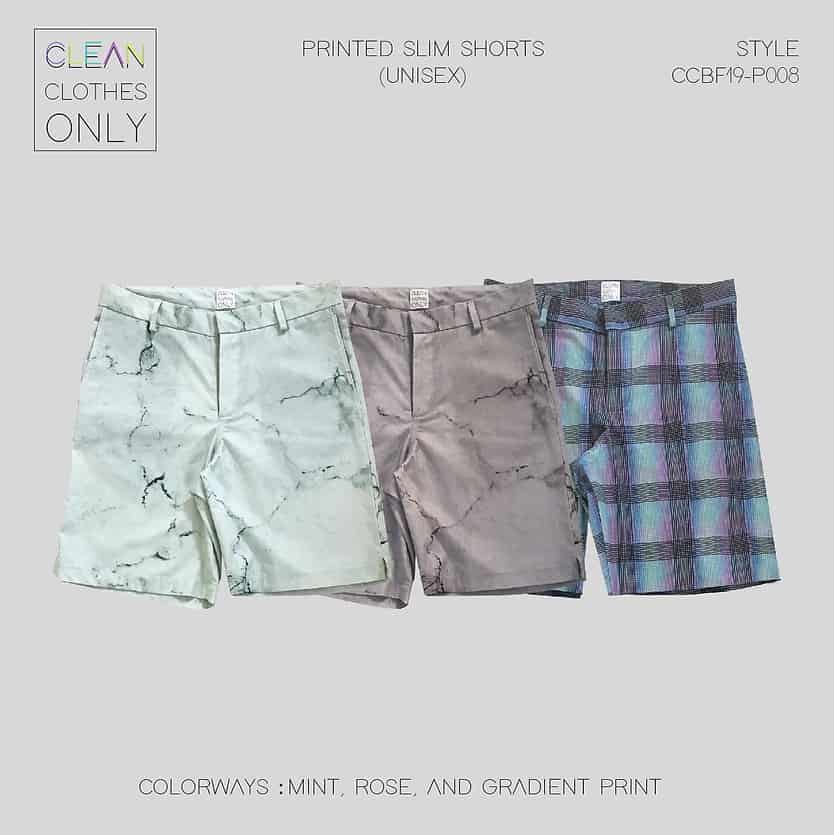 'Real-World' Expertise
"I was taught by the finest professors in the industry. [Associate Director of 3D Design] Rob Curry is the one of the best construction instructors at the school. His British tailoring knowledge helped me develop my senior thesis. On top of that, I was very fortunate to be taught by [Executive Director] Simon Ungless. While I was developing my runway collection, he pushed my design to a more elevated level."
That in turn helped Ang find a fashion design job in New York City, and led to his launching a personal brand.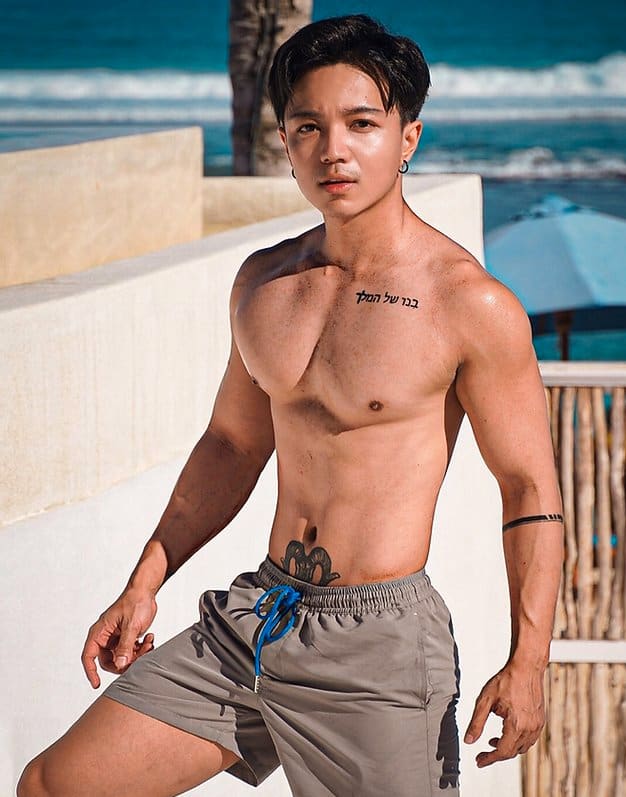 The Valuable Intangibles
Ang emphasizes that design skills are essential, but there are other aspects of education that help students succeed in fashion design. He recommends that aspiring designers absorb the personal side of the Academy experience.
"Take advantage of everything you do in school, because time is limited and there are so many opportunities available to you," he says. "Connect and network with other people all the time. You will not believe how many people you have met that can actually help you in the future."
---
Images courtesy of Alvin Ang, Clean Clothing Only