What will a basketball player do with a multimedia degree? For School of Communications & Media Technologies alumnus and digital influencer Devin Williams, the answer is simple: everything that the degree has to offer.
That's exactly what he did as a student in Academy of Art University, while at the same time being an active Urban Knight athlete for the Men's Basketball Team. To him, there was nothing odd about pairing an art school degree with athletic pursuits. In fact, it made for a very good concept, which turned out to be a pretty successful one too.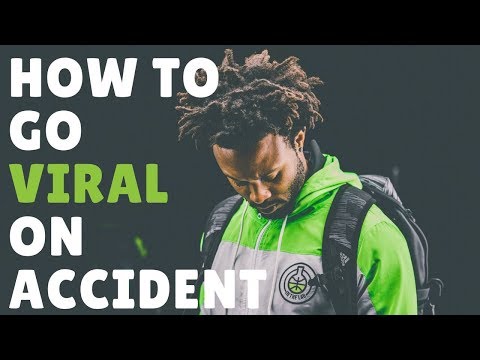 Spending Valuable Hours
Devin Williams is the creator of the popular YouTube series, Ten000HOURS, which then opened the doors to an even bigger exposure and opportunity that is now a global movement, "In the Lab."
What first became a viral hit of a video actually started as a class assignment. For his Day in the Life video project, he created a documentary following two high school students aspiring to become basketball student-athletes. The angle of the documentary focused on testing the concept of Malcolm Gladwell's 10,000-hour rule, which pertained to "deliberate practice." This means that in order to excel in any activity, you will have to invest 10,000 hours of consistent practice.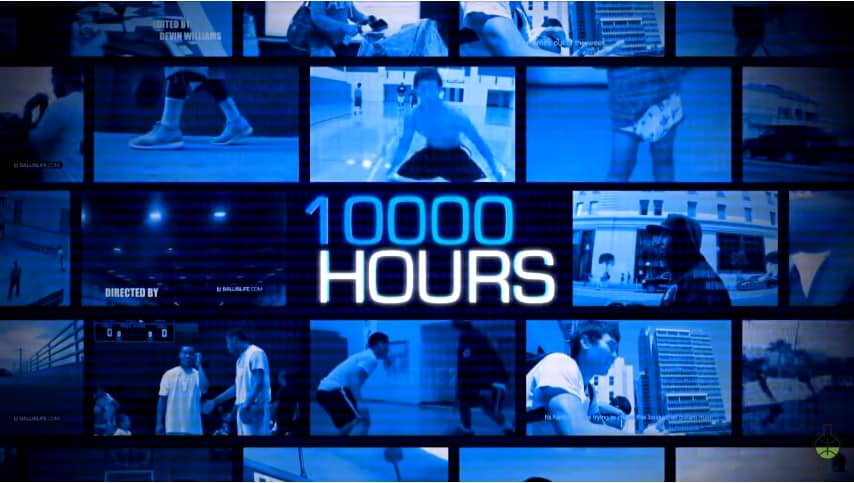 "My inspiration for Ten000HOURS came from the book Outliers by Malcom Gladwell which talked about what great people have in common," Williams explained. "I decided to start working towards that in the computer lab by working on my video production skills. It has been an amazing journey so far and over the years I have put together a great team to help grow "In The Lab" around the world.
In The Lab, Out in the World
With "In The Lab," Williams is a basketball teacher, traveling throughout various parts of the country seeking out athletes for training and engagement through the sport and film. Meeting new people and being in new environments certainly do help further inspire his creativity. This advantage, however, is not exactly new for him.
Even as a student-athlete for the Academy, Williams had already been travelling across states to play in games. "Being a student-athlete mainly taught me how to draw inspiration from different places like Hawaii and Utah being on the basketball team. The different places allowed me to get away and think of new ideas, so I still use that to this day."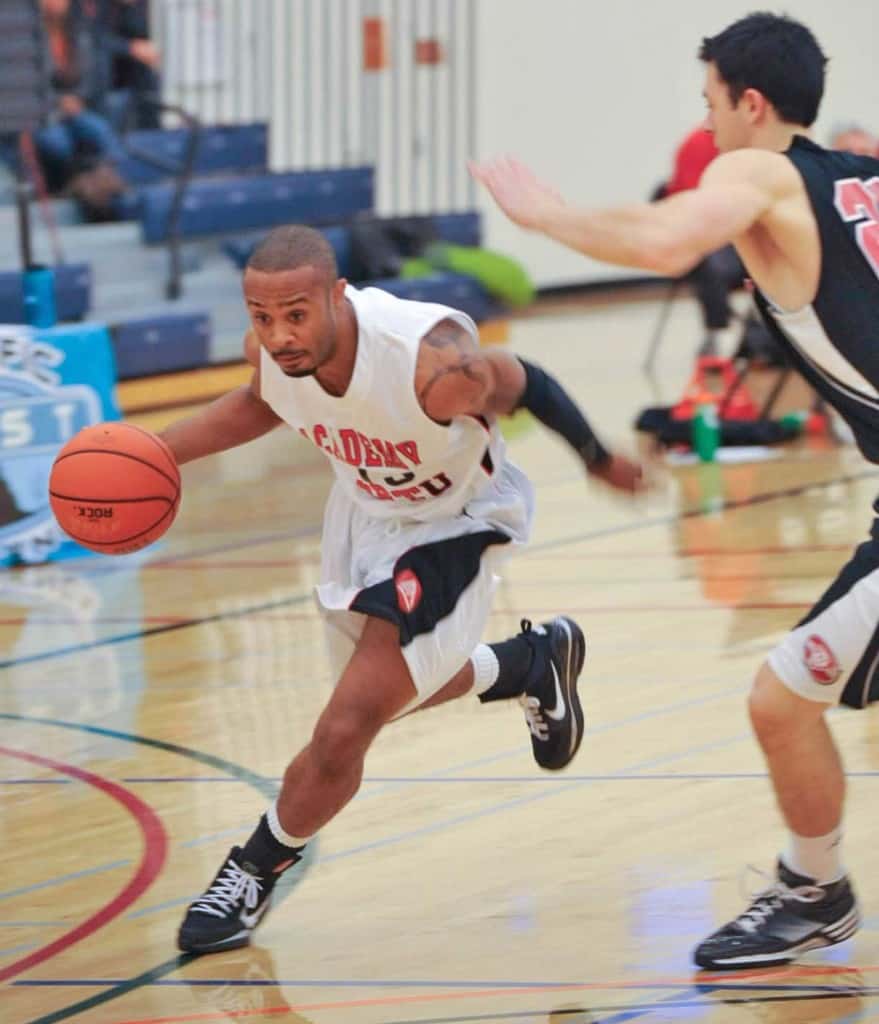 Leaving School, Travelling Far, Returning Grateful
Apart from being grateful for his varsity experience, Williams also tips his hat to his instructors at the Academy. "Everything I learned from COM and MPT (film school) is being used from how to interview a person, how to put together a video, how to match the mood with music, or the podcast classes where I learned how to narrate."
He takes special note of the department faculty, including Director Jan Yanehiro, Associate Director Steve Kotton, instructor Richard Hart, and former instructor Toan Lam.
Expressing his thanks, Williams says of his former mentors, "It was cool to just be taught by people who were actually working in the field instead of those who are not. Toan, Jan, Richard, Steave, and a lot of people from [MPT] taught me a lot."
And he is just as good a student, seeing as how he remains to steadfastly apply his learnings from the Academy to his current career and projects.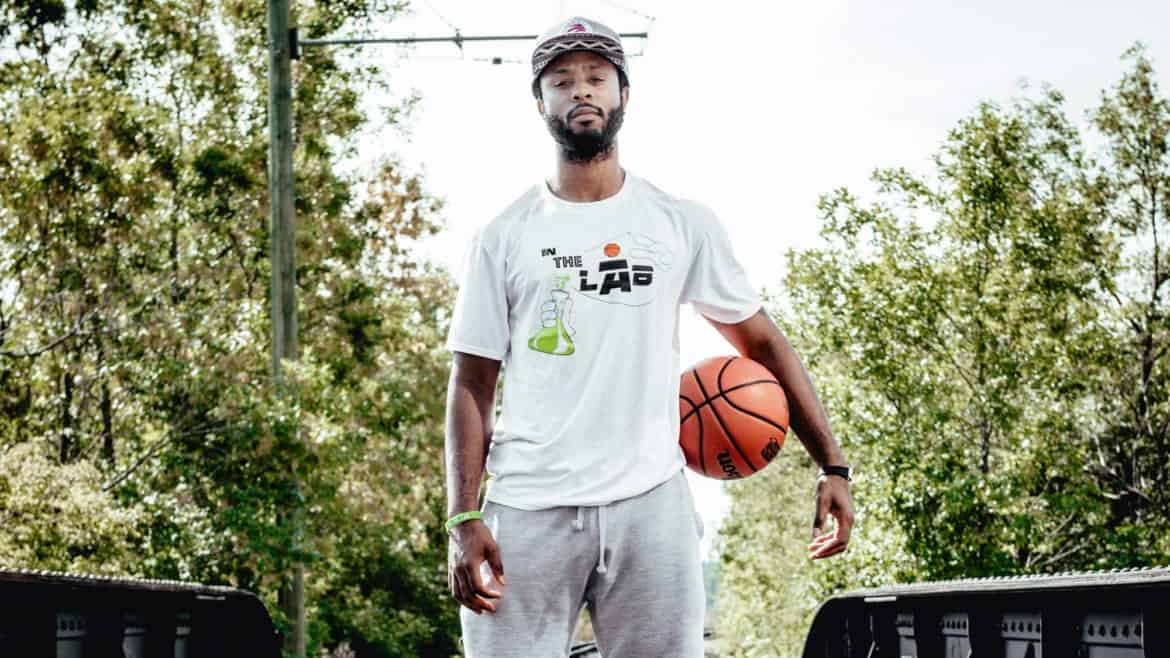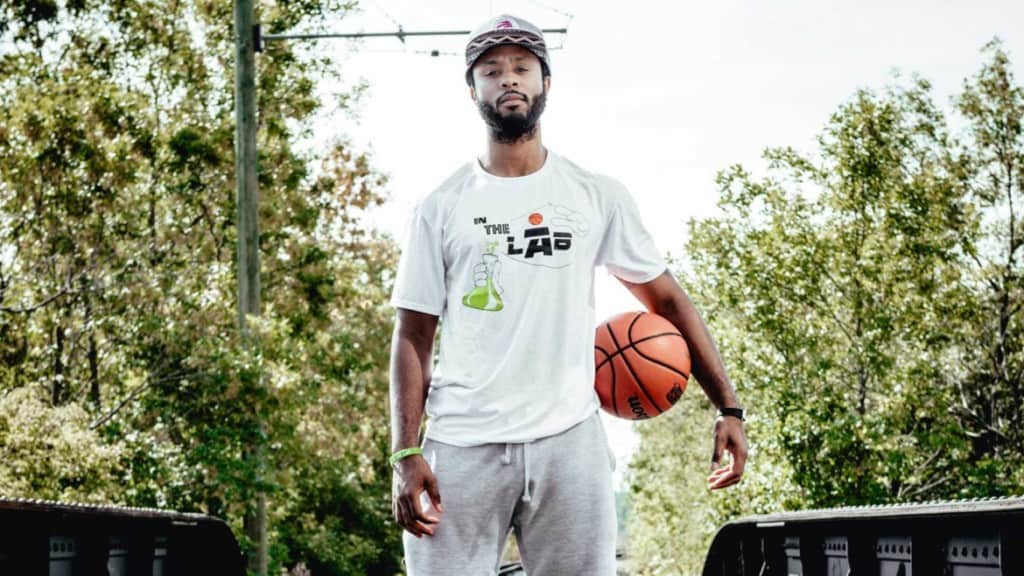 Today, he is a renowned digital influencer with almost half a million YouTube subscribers, around 50,000 Twitter followers, and over 300,000 followers on Instagram. He is also part of the NBA Playmakers, described to be a "digital video network for creators covering all corners of basketball culture," further cementing his credibility as a knowledgeable subject matter expert of sorts.
Apart from also expanding his monthly skills training program with "The Academy" segment in his channel, he is also working on an in inspirational blog and has produced merchandising apparel to further grow his brand. A podcast is also currently in the works.
Sound Advice
To his fellow Urban Knights, he gives this advice:
"To any student who thinks this is what they want to do, set a goal then work towards it every day. If not, you're just wasting your time at the Academy of Art since they have all the resources for you to actually make money."

Devin Williams, In The Lab Creator
Capping off his words of wisdom, Williams gives his two cents on today's concept of success and celebrity-hood.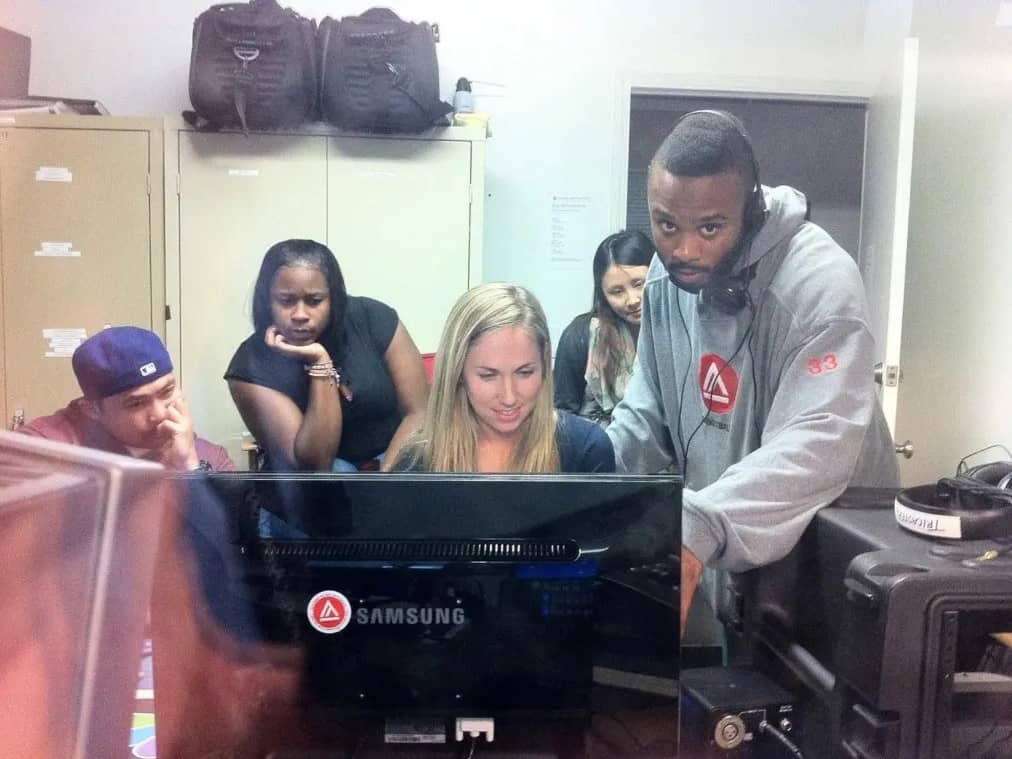 "We live in a world where you can become a celebrity through social media and inspire people to do cool things just by being skilled on camera or behind the camera or having an impactful voice. It's really up to you though. It's a crazy grind, but it's worth it if you can breakthrough. There's an audience out there for everything. Whatever you do, put in the time and effort and it will pay off."
Take it from someone who did.
---
Story originally published by Rob Garcia in Academy Art News
Hero image screenshot from