Terry Jones got his BFA degree in Advertising from the Academy in 1992 and built a notable career in the industry working with nation and global clients. He now branched out as a full-time faculty member and student mentor.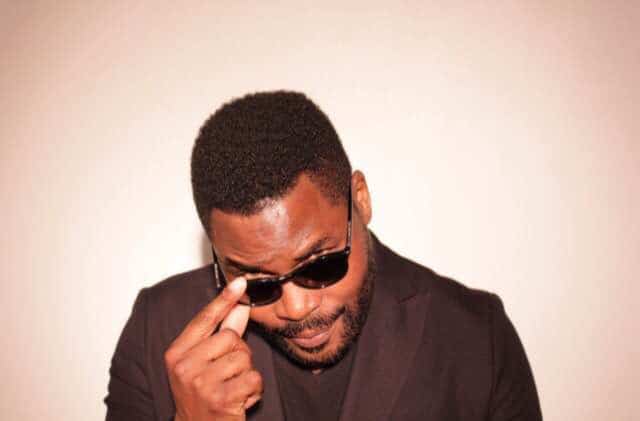 "When I was at the Academy, students spent their first two years taking foundation courses, like writing, illustration and painting," explains Jones, who graduated in 1992 with a BFA in Advertising  and recently joined the school as a full-time faculty member after being a part-time instructor for several semesters. He recalls when third-year undergrads were supposed to declare a major. "I have no recollection of deciding on Advertising, but from a young age I loved to draw and write, so it was a good fit."
After graduating, Jones quickly made a name in the industry. A car enthusiast, he enjoyed working on numerous commercials for auto manufacturers.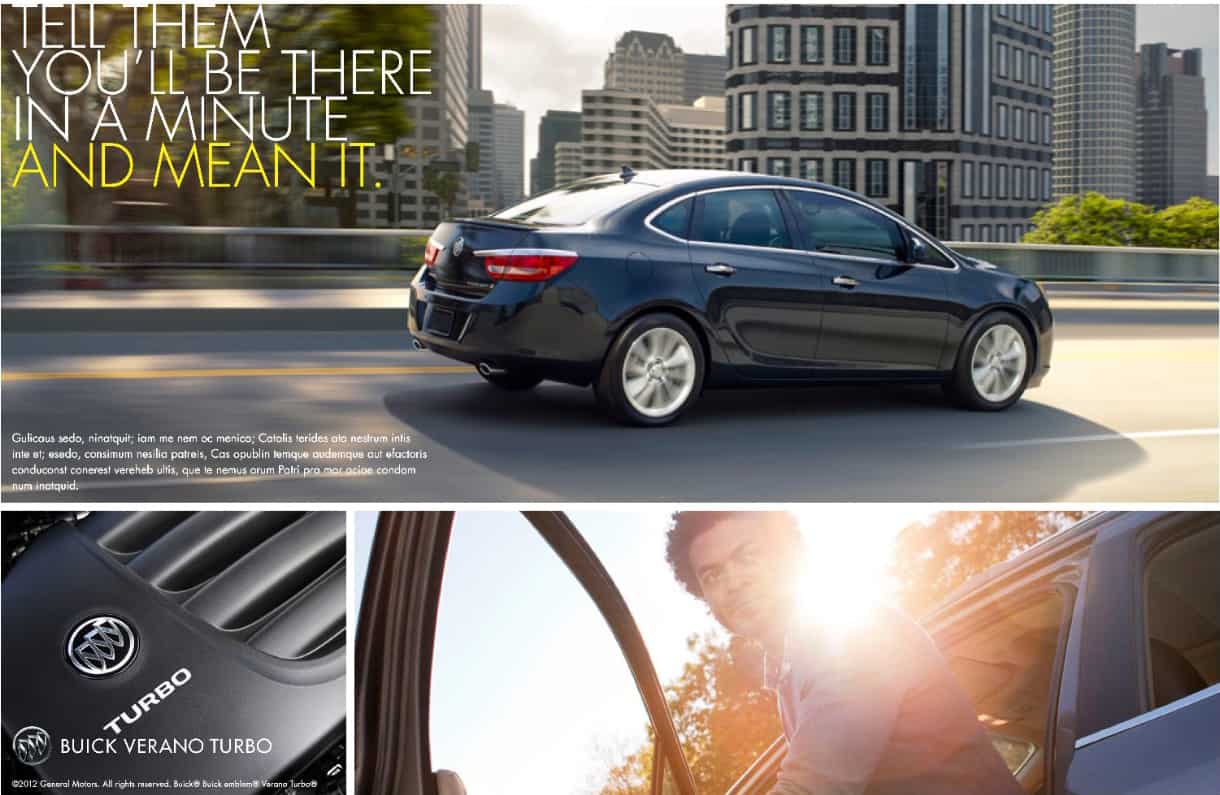 "It was fun to make them and see how a car commercial shoot works and all the different people involved," he remarks. "I also liked visiting the GM manufacturing plants in Detroit and getting a behind-the-scenes look at how cars are built."
Projects he's especially proud of include the first billboard ad he created while working for the Carol H. Williams agency. Developed for the California Department of Health Services to increase awareness of the dangers of smoking, the billboard featured a photo of legendary singer and actor Sammy Davis Jr., a long-time smoker who died from throat cancer. Jones wrote the ad's concise, powerful copy: "He took our breath away. The Tobacco Industry took his."
"I thought this was a cool project because it was advertising that was trying to help people instead of selling a product or service," he says. "We did a lot of that kind of thing at the agency."

At the Academy, Jones wears many hats, including serving as creative director for Young & Hungry, a class that functions like a full-service ad agency. Students perform specific jobs that align with their interests, such as copywriter or art director, but also get exposure to other agency roles. Working in teams, they create ads and campaigns for real clients that have included Sonnen BMW, SpoonRocket and San Francisco Tourism. They also learn about budgets, account servicing, and pursuing new business. And they develop branding projects, videos and ads to promote the agency.
"Young & Hungry sets students up to be professionals before they get internships or graduate," says Jones. "My role is to keep them creative, keep them on schedule and push them to make their work the best it can be. They have a lot of fun while gaining a better understanding of advertising."
His other courses include Visual Storytelling and Visual Design (a School of Web & New Media class). Jones also teaches a collaborative TV and commercial class with School of Motion Pictures & Television Richard Kizu-Blair. In addition, he offers a drop-in portfolio class that provides students with the opportunity to get feedback on projects that are underway or in the planning phase.
The curriculum he teaches is very different than what he experienced as an Academy student. But the school's emphasis on mentoring is just as strong. As an instructor, Jones is committed to paying that gift forward.
"I had teachers who would take me aside and mentor me, and also had mentors throughout my career," he says. "It wasn't just about business, it was about life. And that's the same way I try to teach now. You have to understand and be empathetic to different cultures, people and how they deal with things. There's no one-size-fits-all way to teach."
Andrea Pimentel, Advertising director, values Jones' skill as an instructor and his wealth of industry expertise. She calls Jones "the complete package" and praises him for being a strong mentor.
"The students know they can go to Terry to get advice and encouragement for their future," she says. "He's not only a positive force for the school, he's also the consummate ad man. As a creative director for 20-plus years, he's worked with practically every major client, in every medium."
Jones loves the energy, enthusiasm and creativity his students bring to class. He also believes they will have more choices and opportunities than ever before when they venture into the world of advertising.
"The younger generation of advertising professionals aren't put into as much of a box as when I started out," he says. "They're very adept at working with computer programs and doing a broader range of things—that means there are more positions they can do when they go to an agency. They can work on films, produce videos, do motion graphics—all of these things that aren't really looked at as the role of an art director or copywriter. They can start in one place and, if they choose to, can slide into something else to get where they want to go."