In Ariel Jeong's world, walking robotic cars don't just exist in movies. Jeong is a BFA graduate of Academy of Art University's industrial design school. She's also the sole industrial designer for Hyundai's Center for Robotic-Augmented Design in Living Experiences—CRADLE for short.
Jeong and the team at CRADLE create real, working vehicles that can change the future, on and off the road.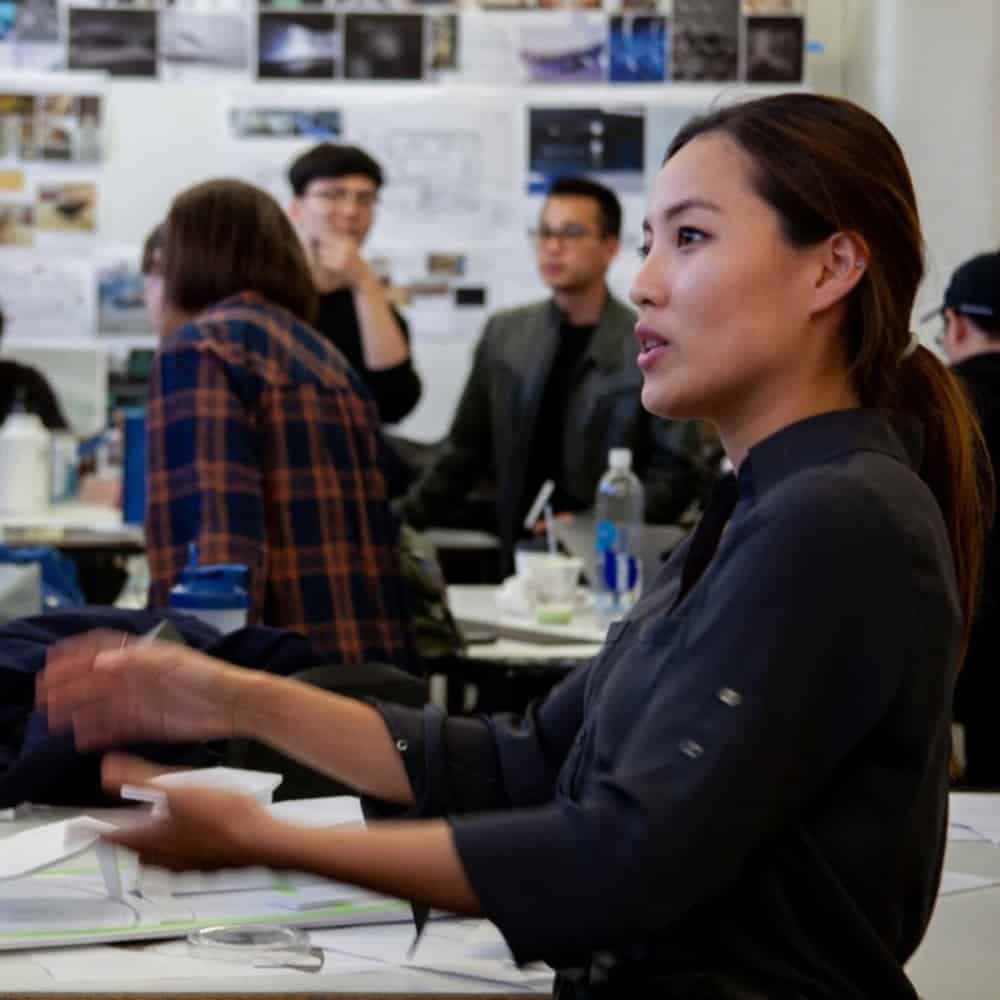 Earlier this year, CRADLE introduced Elevate, a vehicle that can drive and climb over debris to aid in search-and-rescue missions. Jeong hints at what the team is exploring. "It's beyond cars," she says. When the CRADLE team talk about the future of mobility, they may be referring to something that flies, or something in the water. "It may not be on the street necessarily. It can be a completely new thing," she says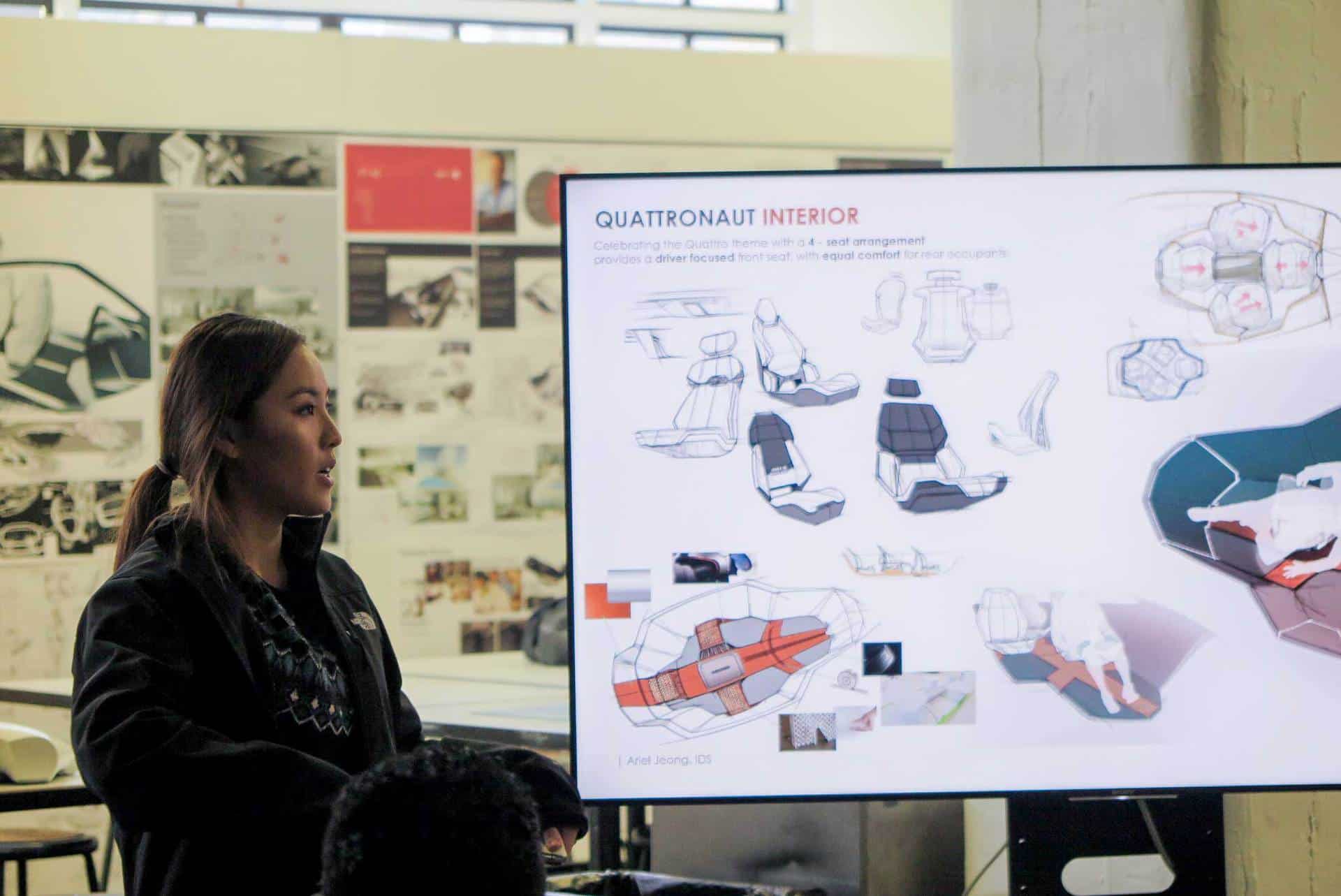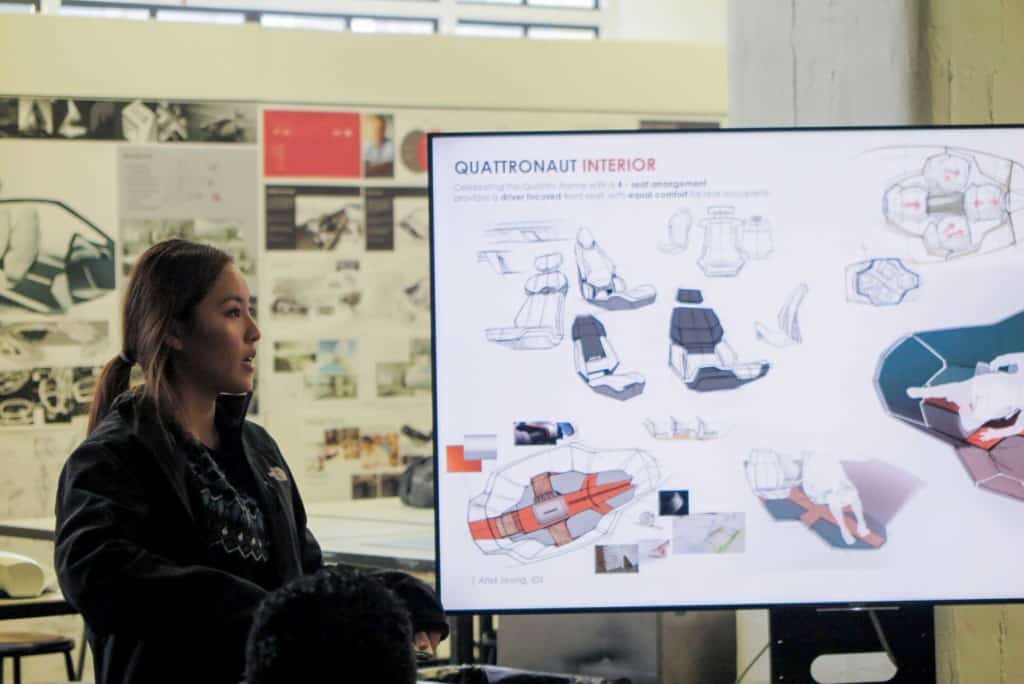 Advanced Learning at the Academy Leads to Job Offers
Not bad for a first job out of college. Jeong was already making professional strides before receiving her industrial design degree in 2019. Originally an online student, she received her diploma on campus.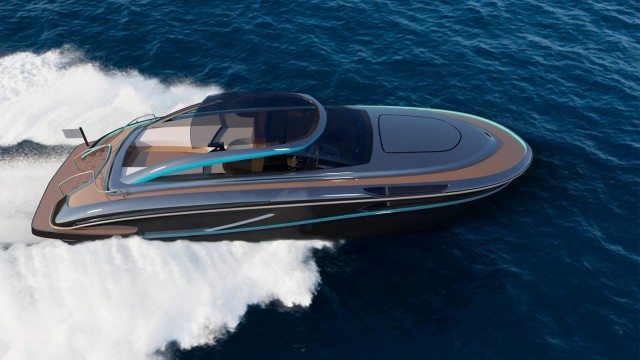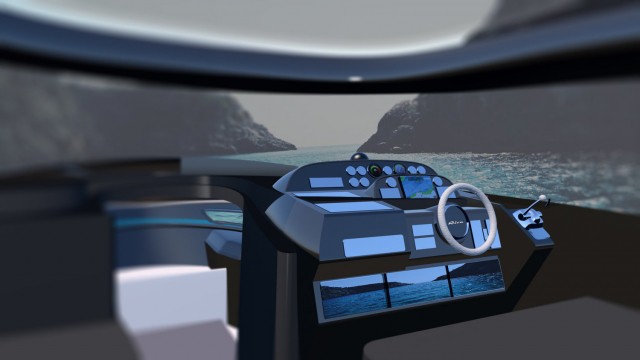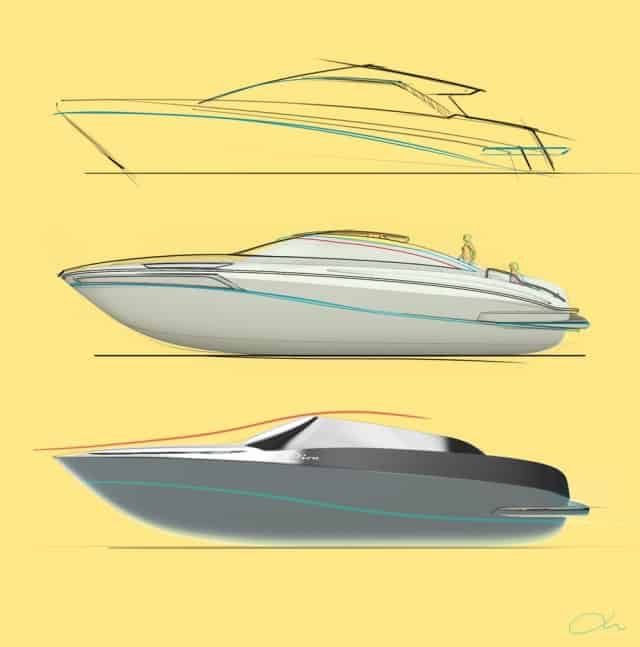 She won an Autodesk design challenge hosted at the Academy and became a student ambassador for the software company. As a junior, she mastered the rules of "generative design." Generative design is a new approach using computer software to auto-create multiple 3D design solutions and iterations in half the time of conventional processes. Jeong taught the technique to companies, educators and college students as an Autodesk workshop instructor.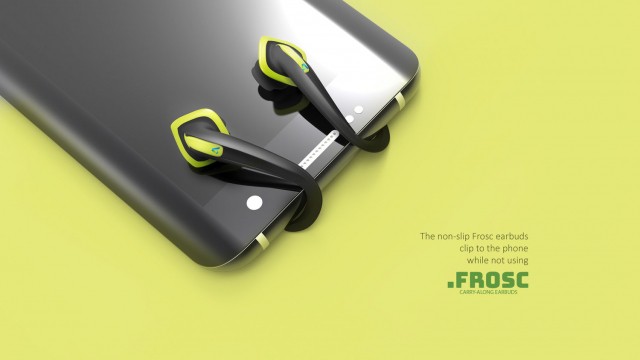 Engagement Makes the Difference
The director of the School of Industrial Design, Antonio Borja, praises Jeong's focus. "Here is someone who came from online and…became very engaged with the community. She was engaged when we would have different workshops, guest speakers…. When it was [a] small design competition with Autodesk at the school, she took advantage of that opportunity and leveraged that into an actual position."
That open door to Autodesk led to another one-of-a-kind opportunity in fall 2019. Jeong was asked to be part of a collaboration with Volkswagen to reimagine a 1962 Volkswagen microbus as an all-electric show car. It was revealed to the public in early July.
Jeong's particular expertise in generative design was crucial in making the VW bus as energy efficient as possible. The technique allowed the design team to cut weight in the wheels, steering, bench support, and side mirror mounts. Yet the redesign maintained strength, integrity and aesthetic appeal.
"With generative design, you're working with a computer to get initial design iterations, then you can change the outcome based on the aesthetic," Jeong explains. On top of the Volkswagen project, Jeong was taking five Academy classes, including the university's Audi-sponsored design studio.
"I was just appreciative to work on such a big project," she says modestly.
Becoming the Best from Online to On-site in Class
Hideki Masuda, online director of the Industrial Design School, recognized Jeong's commitment early on. Without his advice, Jeong might not have decided to move to San Francisco to finish her studies on-site. She felt that taking online courses was fine, but she craved to be around other students. "He said I should come to San Francisco," says Jeong. "It wasn't an easy decision."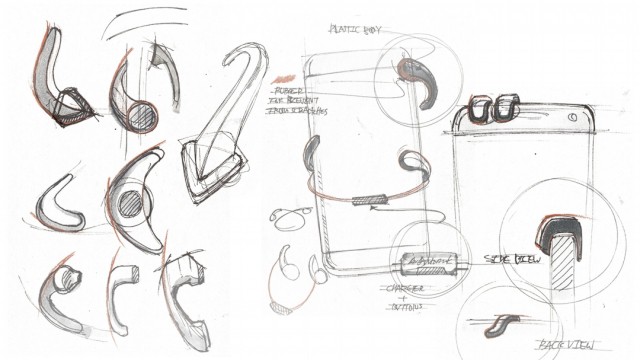 Masuda's advice proved correct. Jeong thrived even more on campus. It wasn't always easy, she says, but she knew if she stuck with it, her future could be bright. "I failed many times, even with all the networking. There were times I was really frustrated. But I never gave up."
"Ariel had this grit," says Borja. "She wasn't always the best at sketching, wasn't always the best at designing, per se, but she always tried the hardest. And slowly she started to be the best in her class."
'Lifetime Learner'
To cap off an already exciting year, Jeong will speak at Autodesk University in Las Vegas in November 2020. For now, she has her hands full. She's building the Hyundai CRADLE design language and working on three future mobility projects slated to be announced later this year.
"Honestly, I haven't really had time to think about what I'm going to say at the conference," Jeong says. "I'm just way too busy nowadays."
"She's a lifetime learner," Borja notes. "She's going to grow in the industry…three, four years from now we're going to hear about her leading great projects."
---
Photos courtesy of Ariel Jeong
Original article by Nina Tabios of AcademyArt U News, https://artunews.com/