Academy of Art University was recently ranked among the top private colleges in the five West Coast states whose graduates go on to earn the most money. The Academy is also the only art and design school to make the list.
The Academy is committed to making sure students gain industry-ready skills so that once they graduate they are qualified, connected, and can begin working in the industry.
Hands-On Practice for Real-World Experience
Through industry partnerships, the Academy ensures that students have the opportunity to collaborate with working industry professionals to gain real-world experience while earning their degree.
At the School of Animation & Visual Effects, students participate in StudioX and collaborate with professionals in the animation industry. StudioX is a faculty-mentored experience that emulates a real-world animation and VFX production environment, where students get to work with real clients on real films and games, and have to meet professional deadlines.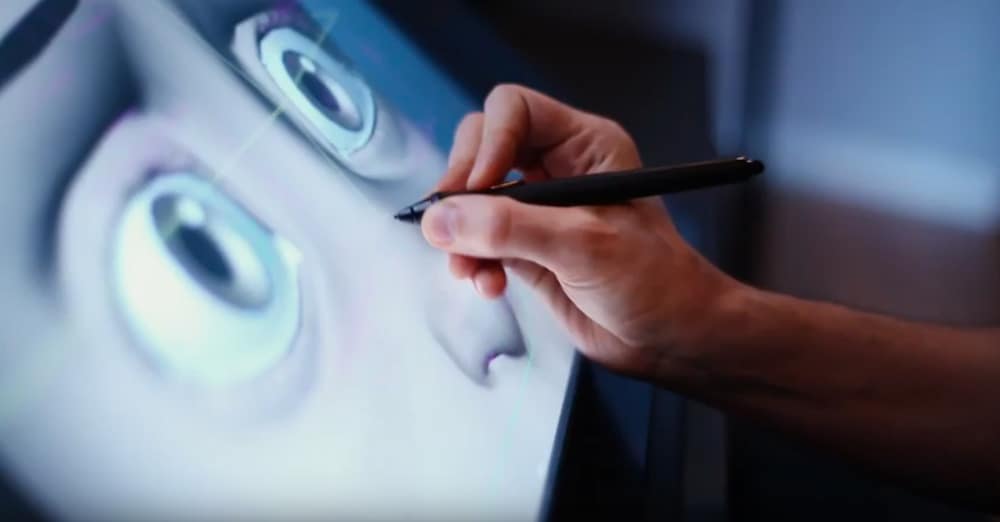 At the School of Fashion, students have the opportunity to design, produce, and show an entire collection at Fashion Week, as well as partner with industry giants. Some select past partnerships include, but are not limited to: Aveda, Banana Republic, M•A•C Cosmetics, Missoni, Mokuba, Nordstrom, Old Navy, and Swarovski Crystal.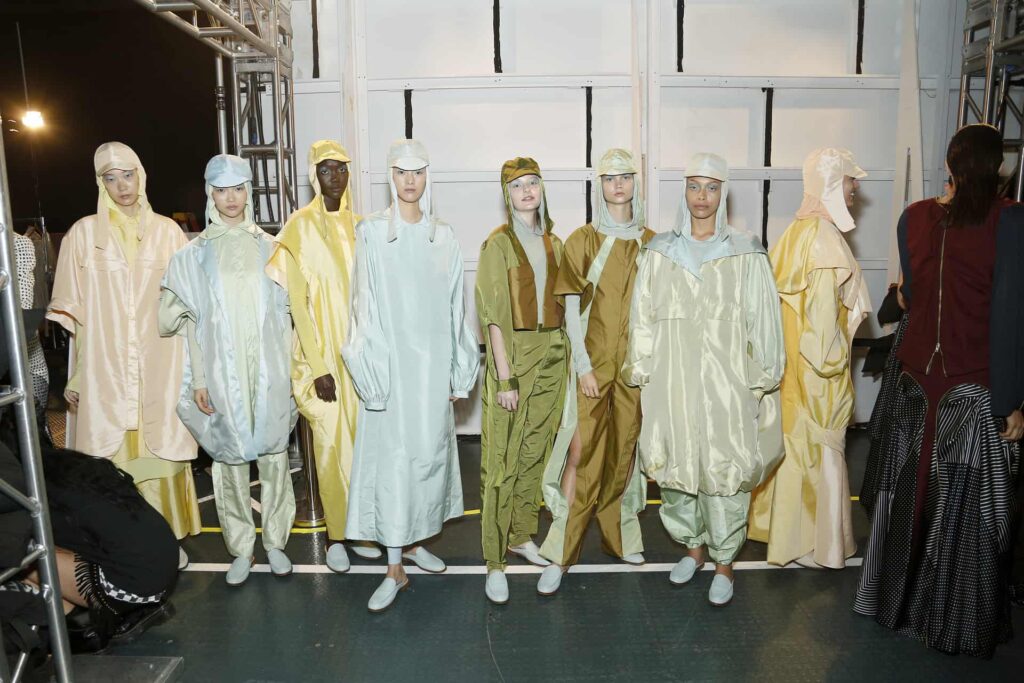 At the School of Industrial Design, every semester students participate in Corporate-Sponsored Projects. These interdisciplinary design projects bring students from diverse programs at the Academy together to collaborate with industry professionals. This type of work mirrors today's professional work environment and gives students the skills needed to hit the ground running upon graduation. Past corporate sponsors include General Motors, Jaguar, Alfa Romeo & Maserati, NASA, and more.
"While working hard to get good grades is key to gaining a great salary, certain U.S. colleges appear to offer an edge in potential earning power."

Tom Fish, Newsweek
Academy of Art University's academic programs are designed to equip aspiring artists and designers like you with a comprehensive toolbox of knowledge and marketable skills that you will use in your future career. Our faculty members are active professionals who practice what they preach, and so are able to give practical knowledge that can help our alumni become top earners.
Are you ready to join our incredibly successful alumni network and start your career in art and design?
Contact admissions to learn more about any of our academic programs, or fill out an application online and apply today.