A group of Academy of Art animation school graduates showcased their works at the Gojo Short Animation Gallery, a prominent gallery in Kyoto, Japan, as the gallery's first show of 2020.
From Academy to the World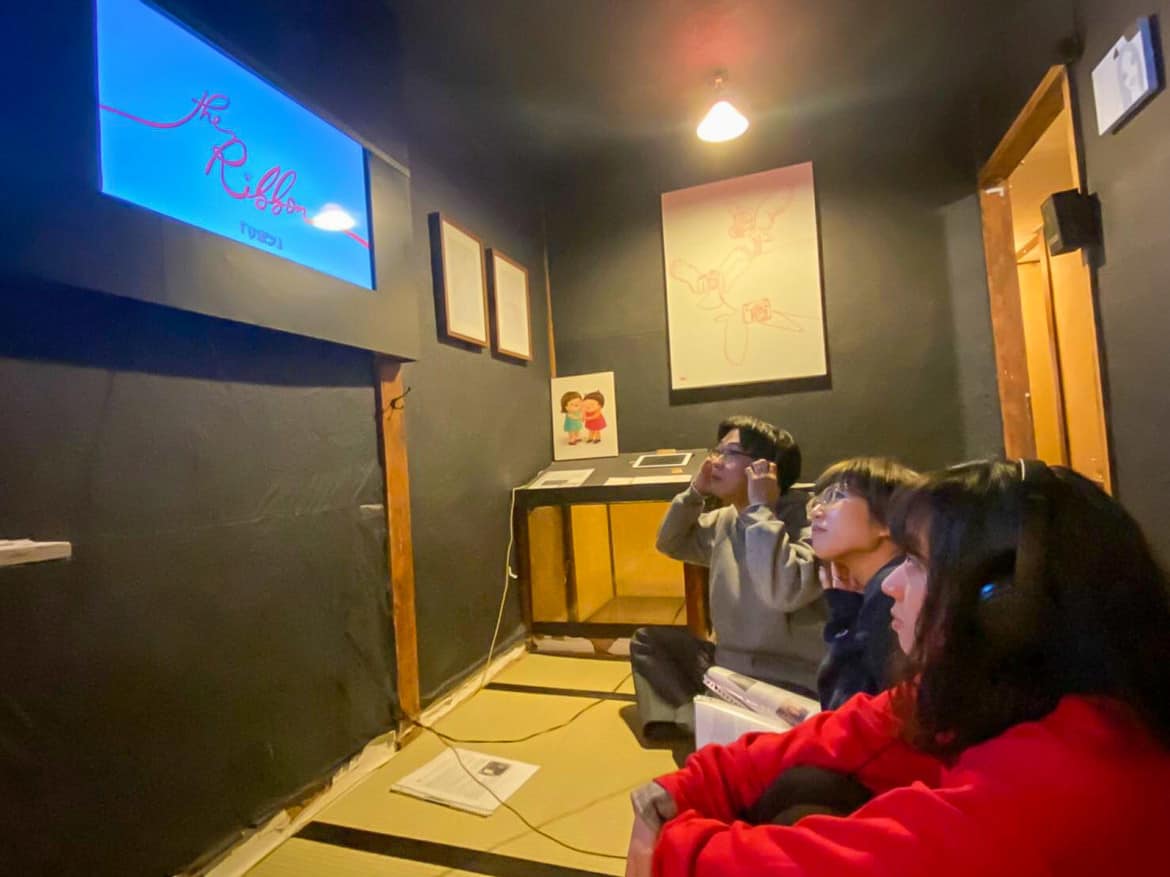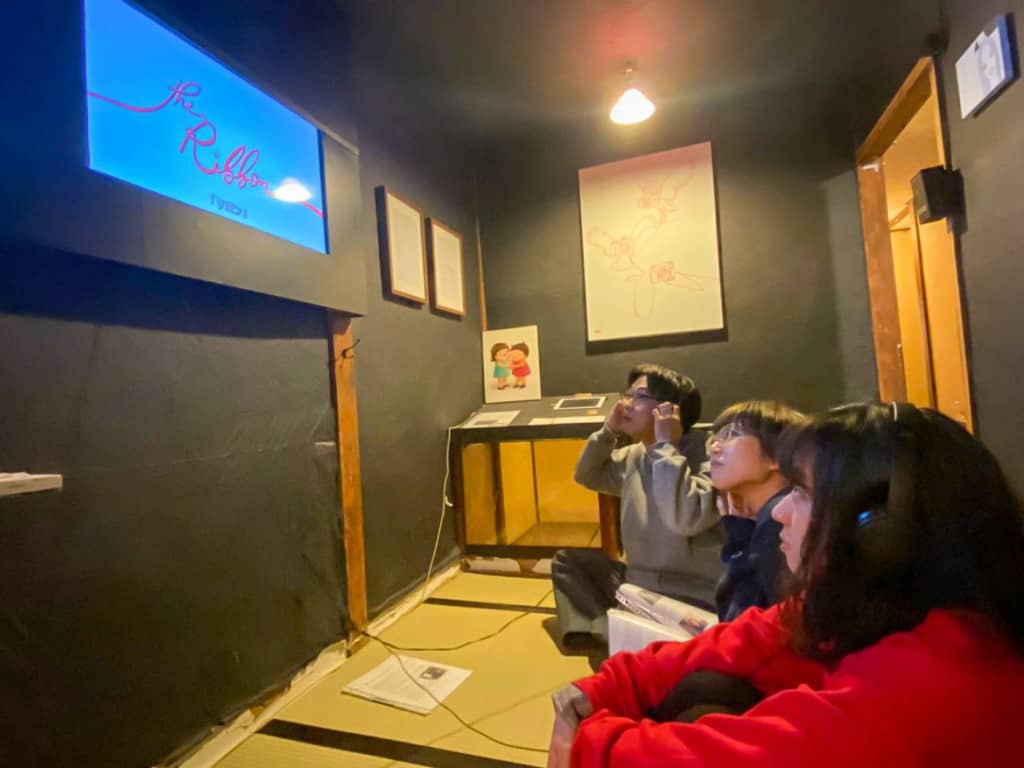 The School of Animation & Visual Effects (Animation & VFX) Stop Motion Lead Aaron Guadamuz curated this show with the help of the gallery's co-founder, a colleague of Guadamuz when he was working in Japan.
"A lot of the [films] had mixed techniques, and they were all very well done," he said. The gallery featured a mix of 2-D and stop motion animated films by Fu Yang, Tada Kondjonrak, Ashley Cisneros, Nathania Zaini, Annie Wong, and Polla-Ilariya Kozino.
The Animation & VFX values how the real-world experience improves the students' skills and shapes their views of art. Therefore, participating in real-world projects and exhibitions has been a part of its education.
The well-known StudioX class is designed to help students gain real-world experience even when they are still in school and build a competitive portfolio to launch their careers from anywhere in this world.
Kozino (BFA '16) worked on her 2D animation film, The Ribbon, which was displayed at the Gojo Gallery, through Studio X. "It's a big honor," she said, speaking by phone from Taiwan. "I took four years to complete [the film], and I worked on it for about a year before I brought it to Studio X."
With support from department instructors, such as Animation Production Lead Sasha Korellis, Kozino could get practical advice on her works from experts in the industry.
Her final work is around four-and-a-half-minute, which has been accepted in over 60 film festivals worldwide and winning 40 awards, including Best Original Score at the Los Angeles Film Awards, and an Award of Excellence at the One-Reeler Short Film Competition.
To Become the Best of the Best
Students applaud the quality of education they received at the Academy, not only for the real-world experience and learning from practicing artists, but also the high standards set.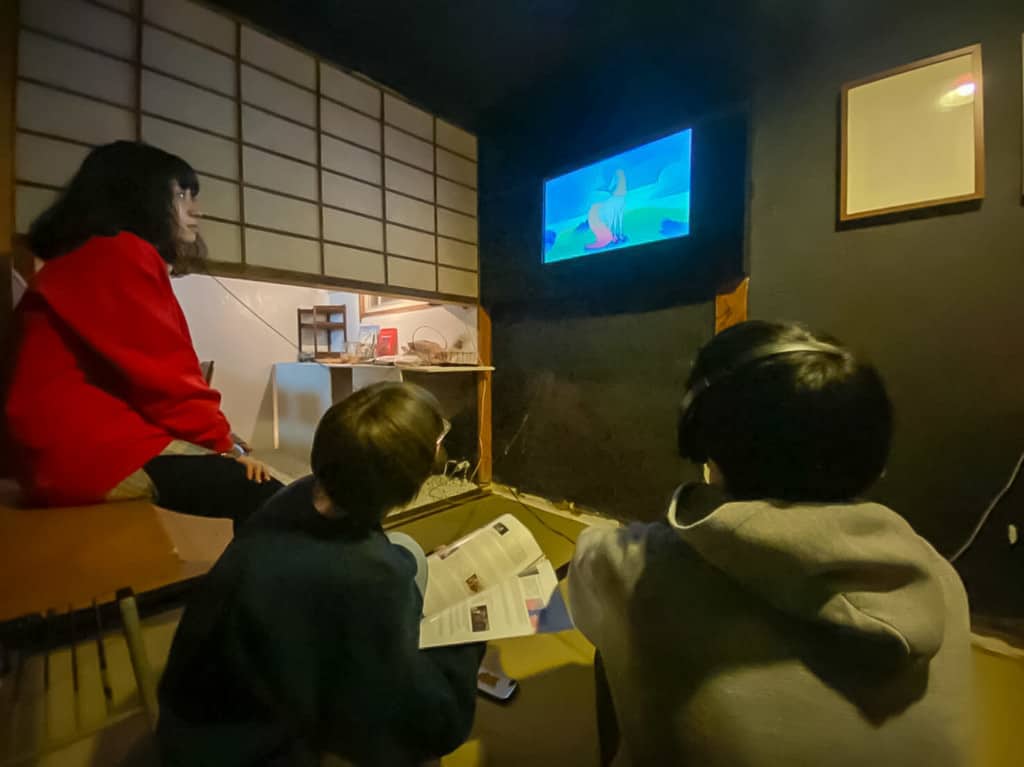 Each school project is treated as a real-world project for employers or clients. Students need to work hard to comprehend both fundamental principles of creating animation or digital art. Moreover, they have to complete their works on a professional level.
The Academy hosts an annual Spring Show, which showcases works from its graduating and invites industry experts, potential employers, and joc recruiters to come to the show.
Yang (MFA '19), whose four-and-a-half-minute film TellTale featuring a mix of stop motion and motion graphics, won in the 2019 Spring Show's stop motion category, and was also selected to be featured at the Gojo Gallery.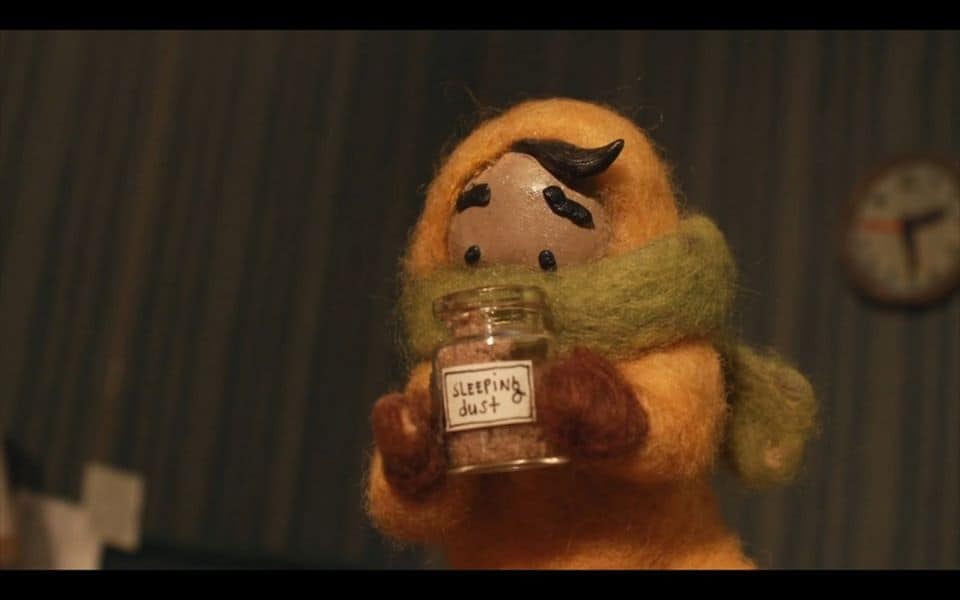 It also won Best Film Abstract at the Animation Studio Festival in Paris, France, and Best in Show at Aggregate Animated Shorts, International Short Film Festival in Oakland later that same year.
Another Gojo Gallery pick was Zaini's short film, Goodnight, Mr. Sandman, which was part of her Animation thesis project at the Academy. It has also been recognized and featured in over 20 different festivals, both in the US and internationally.
Zaini thinks the high standards set by the Academy's animation school helped her refine her skills and techniques in animation. "It helps build my confidence," said Zaini. When talking about being featured at the special show, she thinks the continuous support from Animation & VFX when she studied at Academy, and even after she graduated, is precious. "Knowing that other people actually enjoy your work and feature your work along with these amazing artists makes you feel more hopeful to make things again and motivates me."