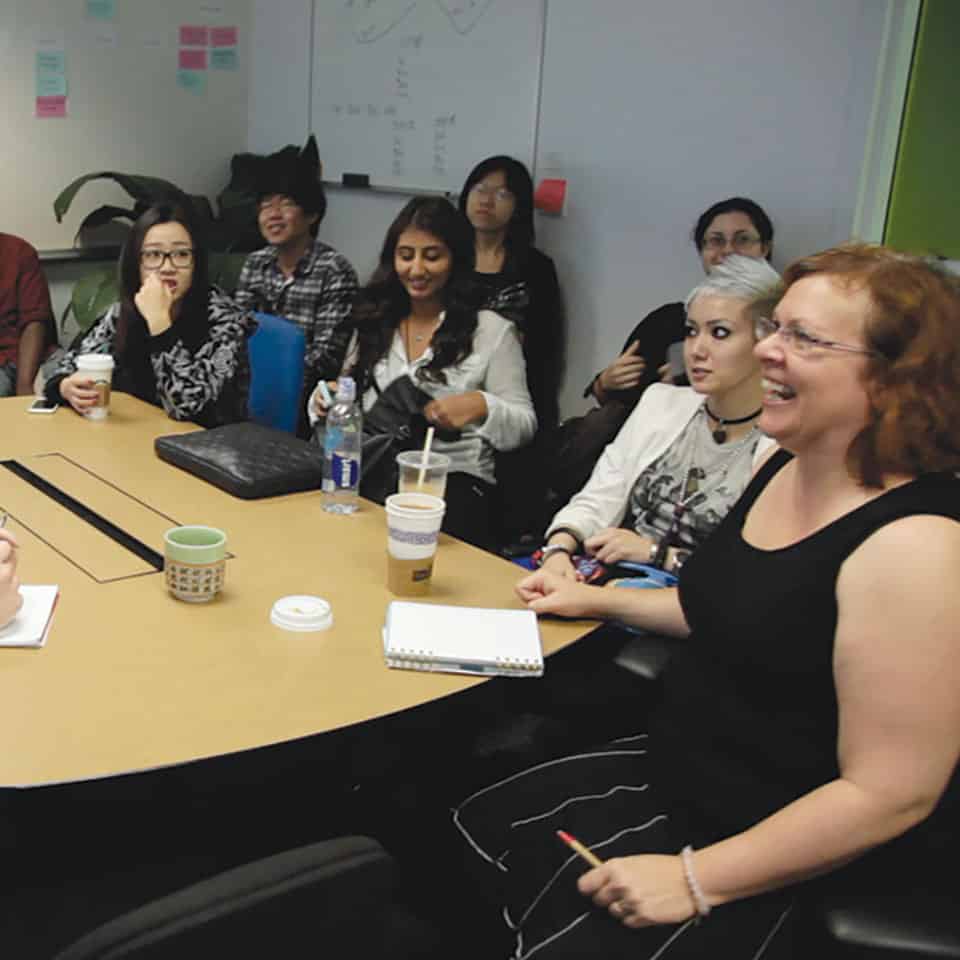 At the School of Animation & Visual Effects, you will have unique opportunities to interact and collaborate with professionals in the animation industry. For example, there's "StudioX"—a student run, faculty mentored experience that emulates a real-world animation and VFX production environment. Students work with real clients, on real films and games, with real deadlines-and real problems to solve. The "X" in Studio X stands for the valuable eXperience students gain as they prepare for animation careers.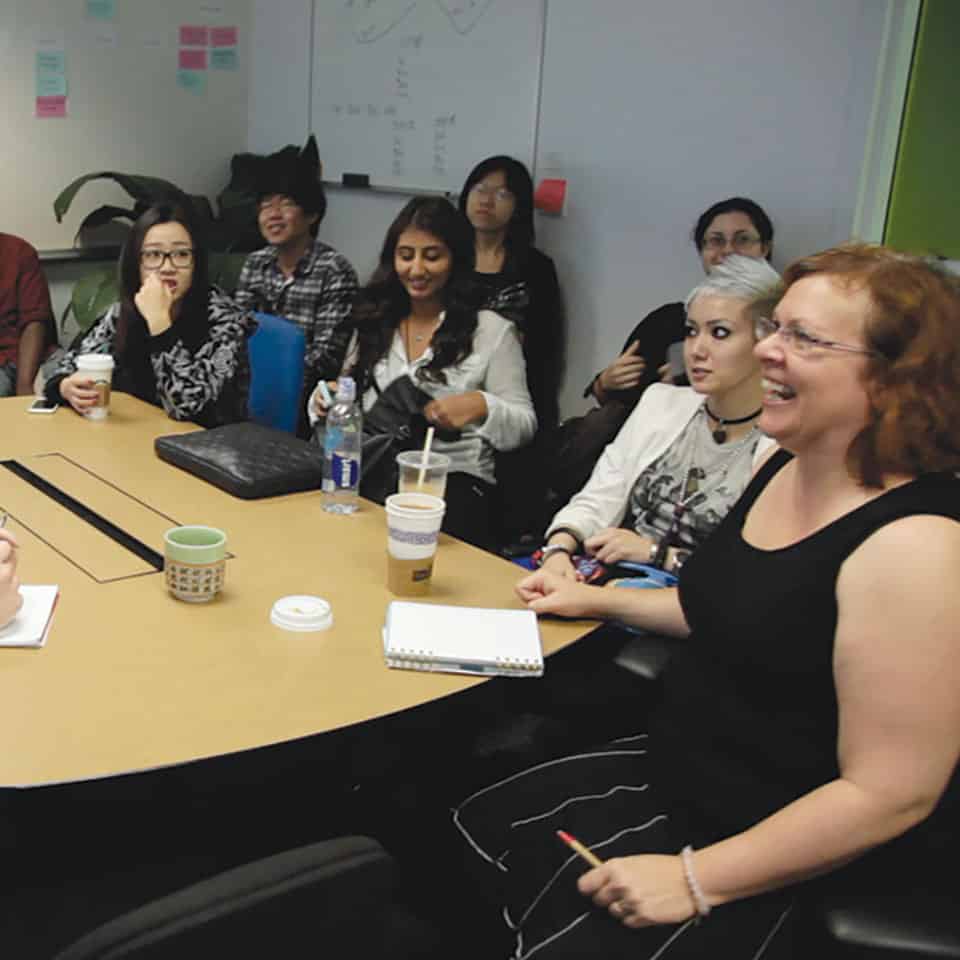 Studio X
Production and Storyboarding with Jonny Mok
Jonny Mok, BFA Animation & Visual Effects 2016, tells us about his experience with Studio X as a storyboard artist and co-producer. Mok co-produced seven episodes of Foodiecats, an animated short for the San Francisco Junior Giants. Scabby Monkey is another animation that Mok contributed to.
Cosa VFX
Grad Stories
Cosa VFX and our Animation & Visual Effects grads seem to go together like coffee and cream! Learn more about the projects our grads have worked on at this leading animation agency.
Studio X
Theeb—Entering the Pipeline
See how Academy of Art University students contributed to the Oscar-nominated film Theeb. Working on a variety of shots, including explosion sequences and cosmetic adjustments, students with this experience have a leg up when entering the film production industry after graduation.
FAT Tuesdays
FAT (Feature Animation Training) Tuedays classes are offered every Tuesday evening and taught by industry professionals from companies like Pixar and Industrial Light & Magic. Students are trained in building the basic mental processes of a character, and even learn to explore emotional aspects of acting to enhance their characters.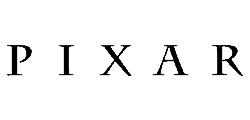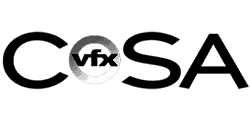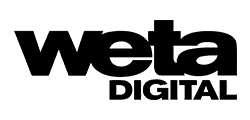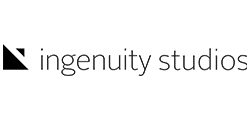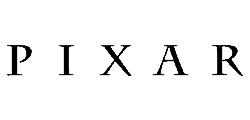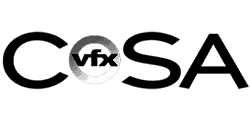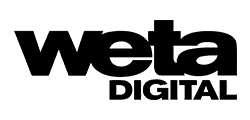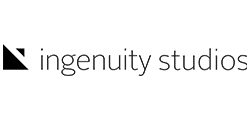 COMPANIES THAT HAVE HIRED OUR GRADUATES