Last summer, multimedia giant Sony exclusively teamed up with Academy of Art University for a one of a kind film festival, the Sony XPERIA Film Fest.
Staged with the help of the Academy's School of Communications & Media Technologies, the festival featured short films shot sing the new XPERIA 1 smartphone.
Participants were first made to submit a concept showcasing a creative interpretation of one of the following words: Kando, Joy, or Wonder. The top 25 entries then moved on to the next phase of the competition: shooting the short film.
Each entry must not exceed 5 minutes in presentation, and must be shot with the XPERIA. Units were provided on loan to the participating students for the competition.
Students Judge Student Films
Apart from Sony's own panel of judges, Academy students also had the opportunity to participate in the judging. All entries were uploaded on the festival's main website under their respective categories, so that students can watch and cast their votes.
The winners were announced during the festival proper held at 79 New Montgomery on August 14, hosted by the School of Communication's Richard Hart and Sony's Rob Vongxay. Cash prizes of up to $10,000 were awarded by Director Jan Yanehiro and Sony Mobile's VP of Marketing Don Mesa.
Starting Them Young: Art School Breeds Winners
Frans Ahlberg of the School of Advertising won the grand prize of $10,000 for his poignant entry, The Fisherman. According to Director Yanehiro, not only was it shot beautifully, but it also had a strong message on nature and man's tenuous relationship with it.
"Are we going to plunder it, or are we going to save it?"
Jared Nelson of the School of Motion Pictures & Television took home the second place cash prize of $2,500 for his entry Kando. Meanwhile, Nathania Zaini & Fu Yang of the School of Animation & Visual Effects won third place and $1,000 in cash for their collaborative work entitled Mundane.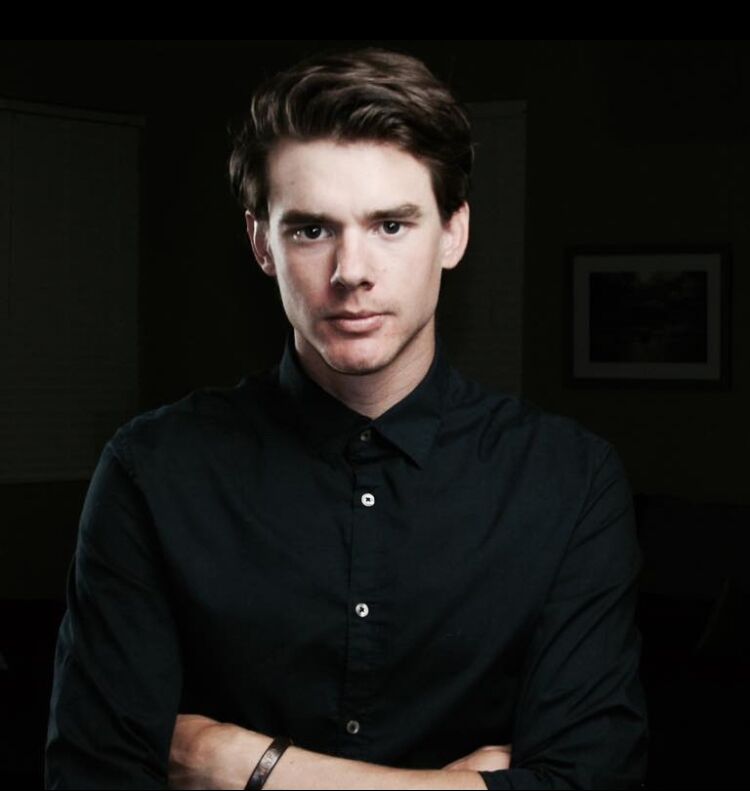 ---
Sony also awarded Honorable Mentions to Aron Ramstedt of the School of Advertising for Wonder, and Max Benon of the School of Industrial Design for Hunt for Inspiration.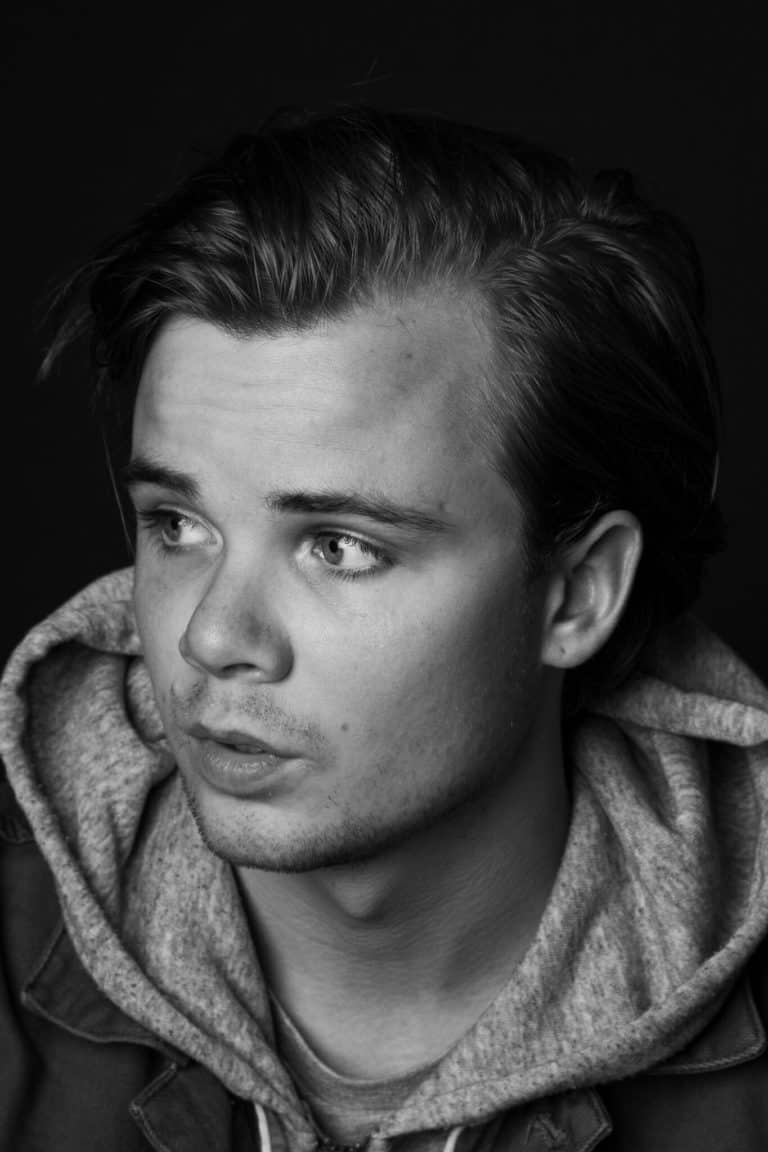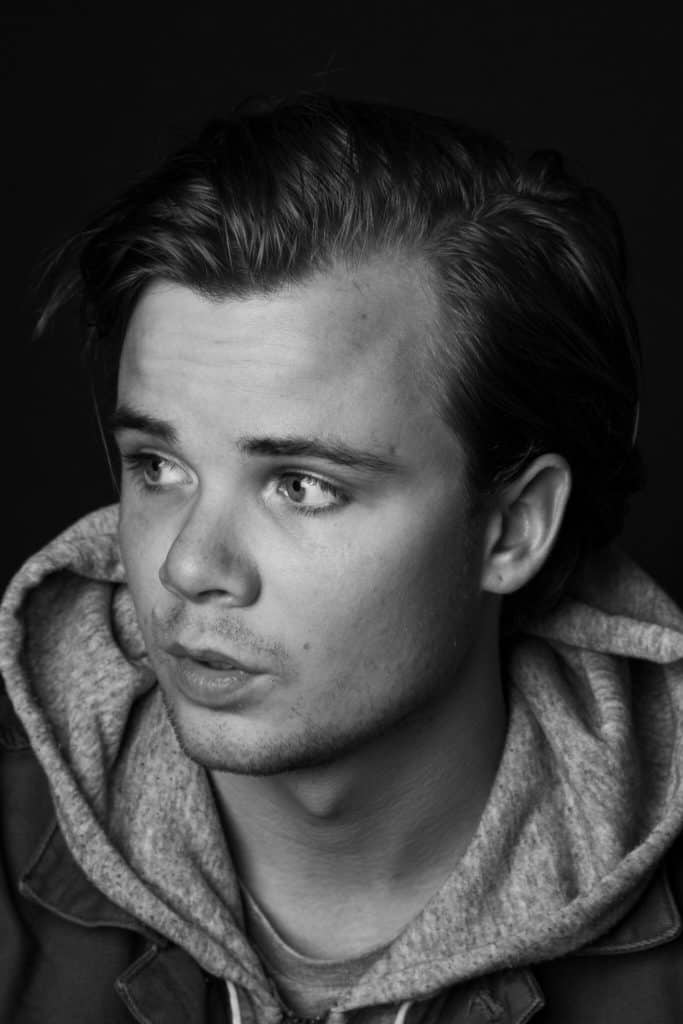 All entries are available for viewing at the Sony XPERIA Film Fest website.