What happens when a "Rebel with a Cause" alumnus collaborates with talented fashion students at Academy of Art University? They start a Rebellion.
Rebellion, a collection by Black Crow Studios founded by 2006 BFA Fashion and Textile Design alumna, Tracy Hiner, is an annual collaboration with the Academy's School of Fashion. As a company whose core philosophy is to "empower clients to step into the boldest version of themselves," Black Crow encourages students to take their ideas and push them further than they ever imagined.
The intention behind Rebellion is not only to create opportunity for the budding artists, but to reinforce the idea that the power of art is limitless.
Students start with digital and physical artwork, and through the process of reverse engineering, produce something completely new and unexpected. Their designs become wallcoverings, sold and featured across numerous brand websites and social platforms.
As a result of the collaboration, Academy of Art students share space with seasoned artists across the world. In addition, they earn money for their art while they're still in school taking classes.
The Fashion Students Behind the 2022 Collaboration
Students and alumni from the Academy's School of Fashion are familiar with pushing boundaries and making headlines. Our graduates are skilled, experienced, and connected—fully prepared to create their own place in the fashion industry. Equally important, they span the fashion spectrum. With a breadth of programs from textile design to marketing, to journalism, students can fully expect to be immersed in the fashion world and push the boundaries of everything they thought they knew about fashion. Learn about the designers behind the 2022 Rebellion collaboration and how they're taking on new challenges.
Mariane Tavares, BFA Textile Design
Mariane Taveres, originally from Brazil, pursued her undergraduate degree in Textile Design on campus in San Francisco. With the support of her family, Mariane recalls creating ever since she was a child and how this has impacted her experience as an artist. Her mediums of choice are currently silk screening and drawing, but this hasn't stopped her from trying new mediums and seeking new challenges. Moreover, she finds new environments both "scary and rewarding".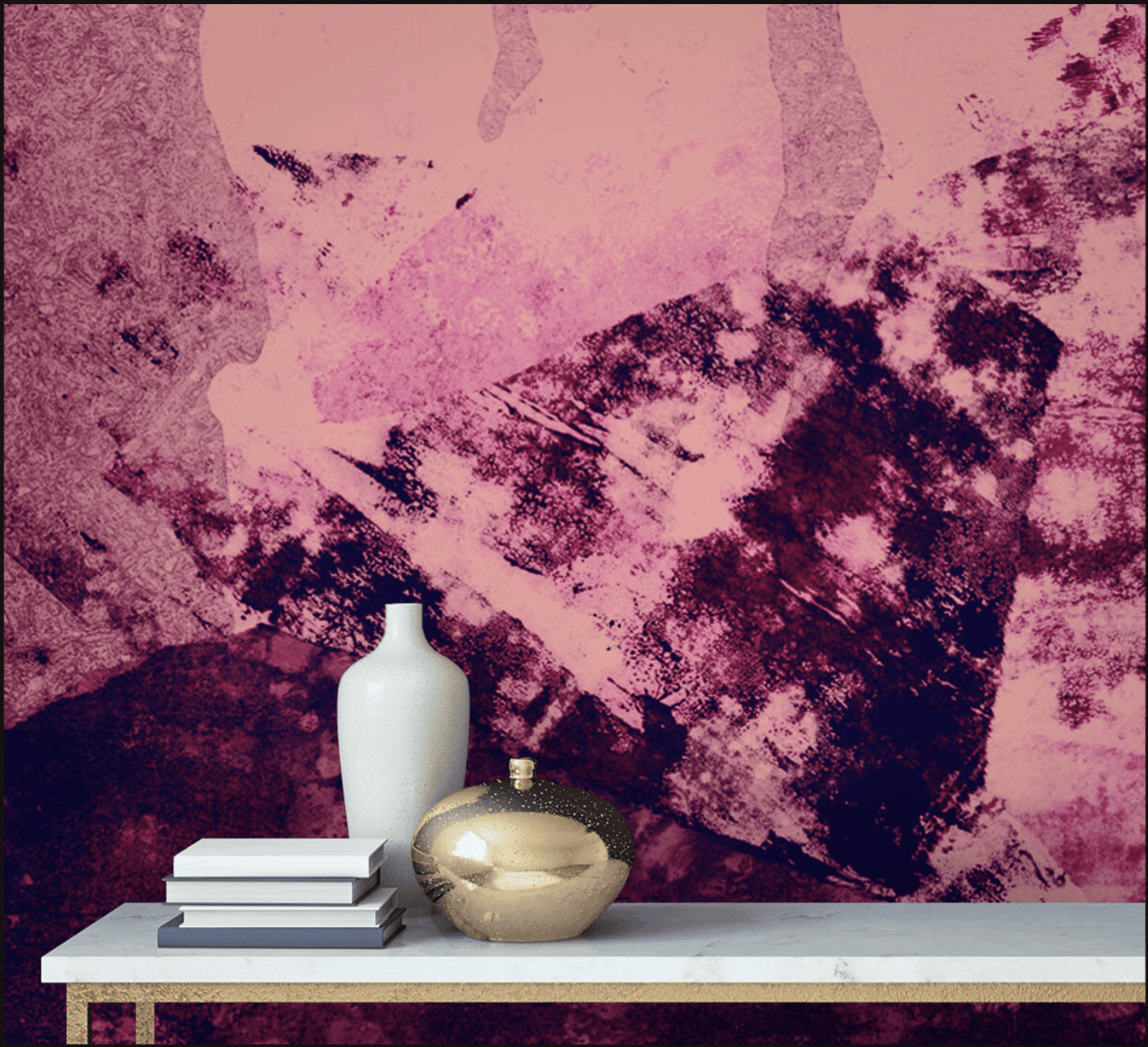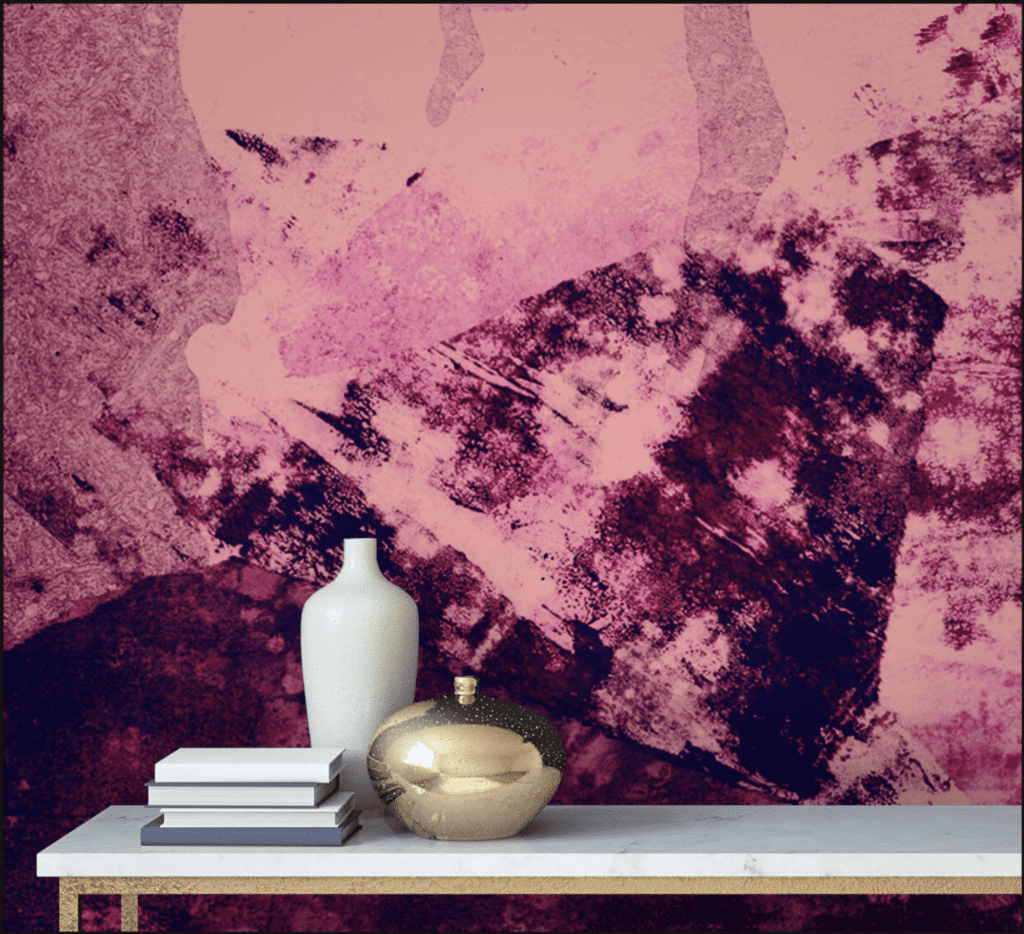 Mariane's designs include: Night Blossom, LAX, Deception, Freeform, Florets, Vandal, Assemblage
Jihyun Kim, BFA Fashion Design
Jihyun Kim, a Fashion Design student from Korea, is inspired by traditional Korean wall paintings. In addition to using traditional tools associated with painting, Jihyun also fashions her own out of tissues, natural elements, and even her hands. As a designer looking to develop her style, she has embraced experimentation and looks forward to future generations bringing new art and ideas.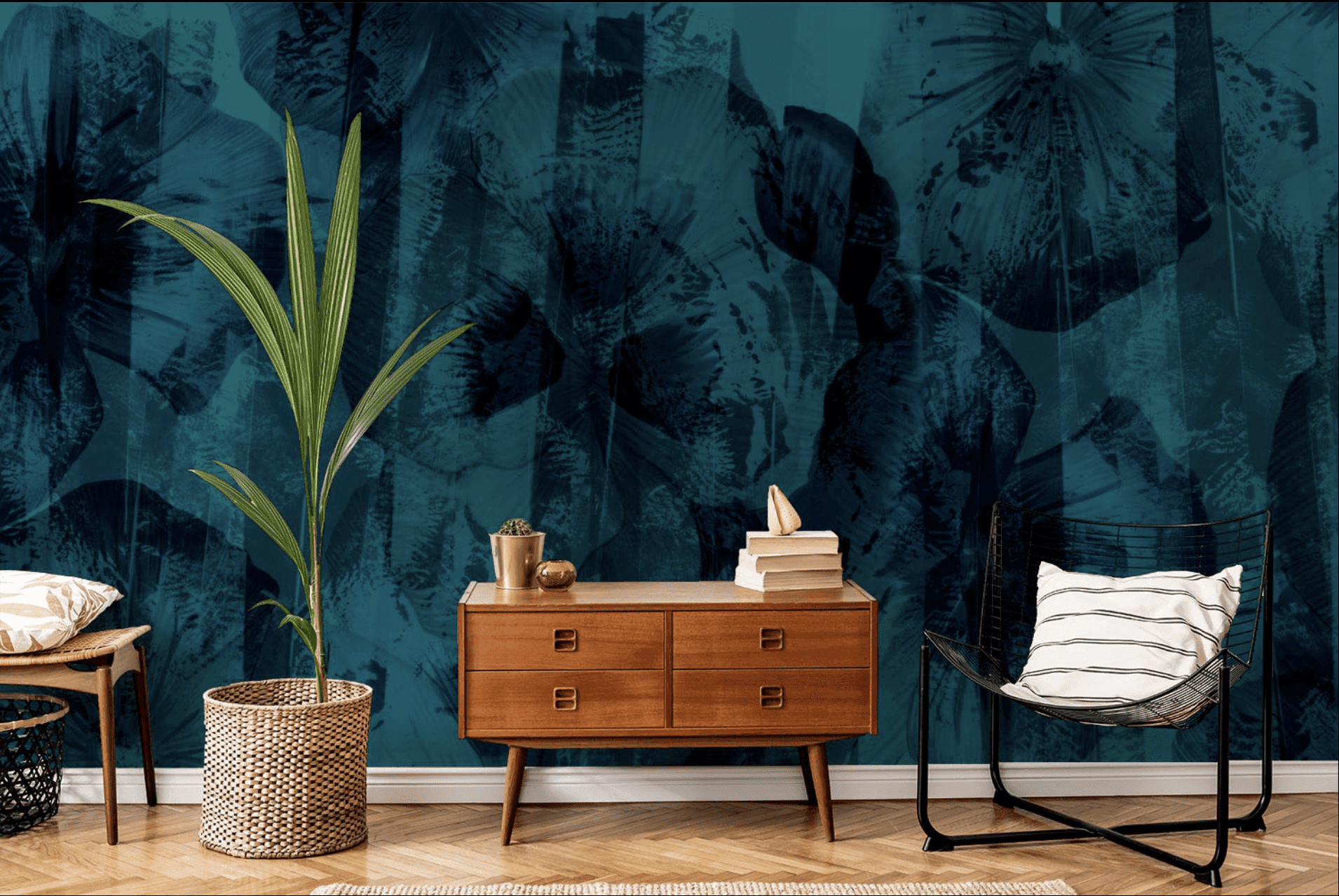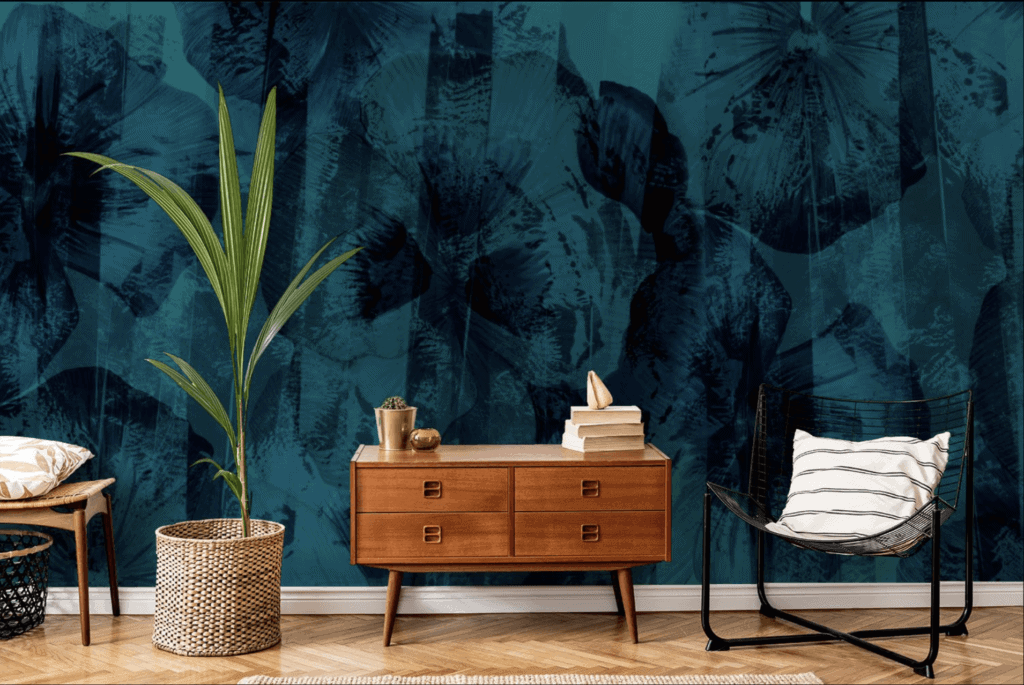 Jihyun's designs include: Ascension, Discord, Camber, Blossom, Roselle, Phyllary, Perianth, Pompon, Canopy, Fracas
Allen Lee, Fashion
Allen made the choice to pursue his passion while working in a non-creative industry. He explores the world through common everyday things and takes those concepts and converts them into abstract works of art. Using mainly photography and digital software, Allen hopes to find diversity and depth in art while continuing to learn more about himself as an artist.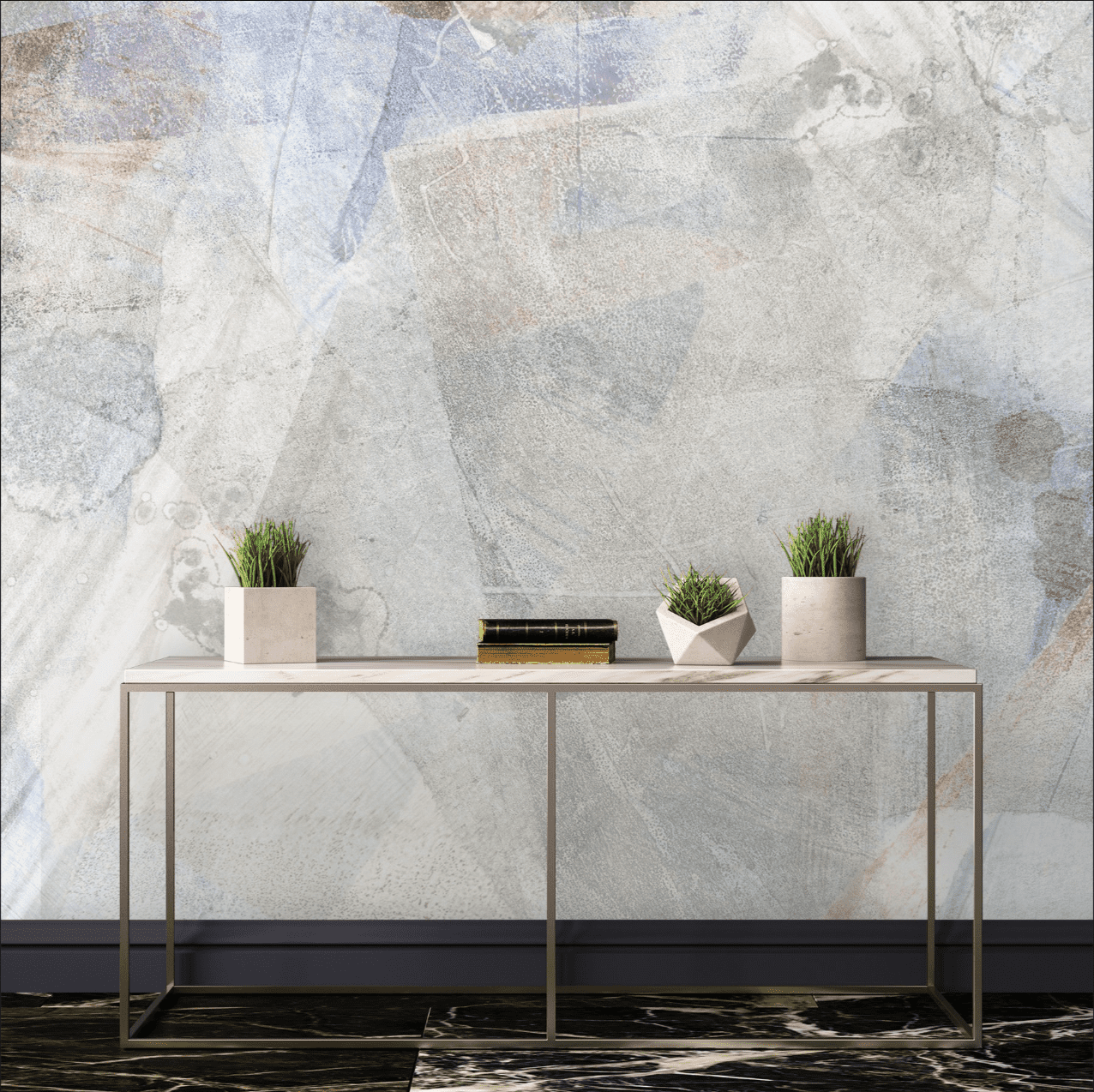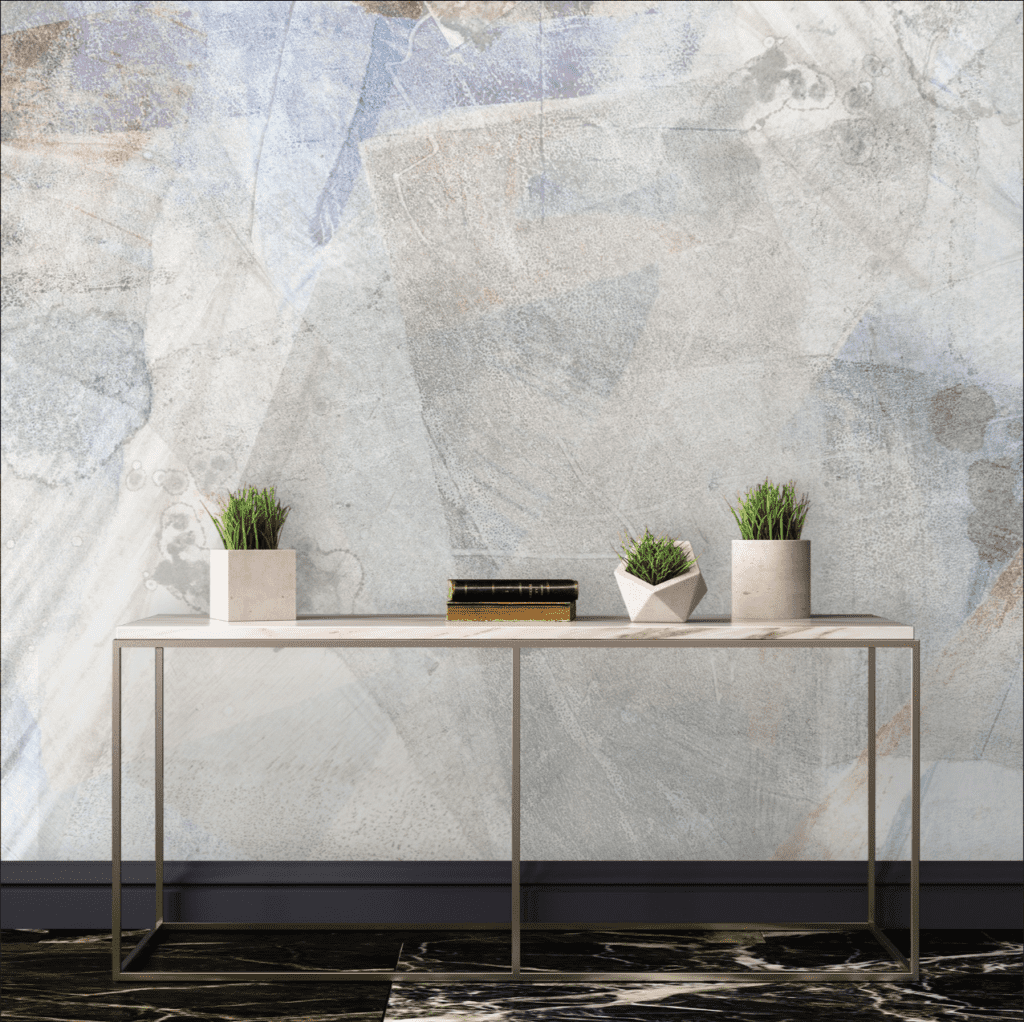 Allen's designs include: Acid Wash, Oxidize, Radical, Intrinsic, Deconstructed Feelings, Distortion, Disassembled, Subconscious Thought, Vandal, Assemblage
Krithika Sengottaiyan, BFA Textile Design
Krithika started out doodling as a kid growing up in India. Her passion for sketching developed and eventually lead to the pursuit of her BFA in Textile Design with the Academy. She finds inspiration in books and cinema and is intentional about highlighting the simplicity and imperfections in her work. She believes "the evolution of art from not just being decorative to being functional and enhancing is powerful" and that philosophy lives at the heart of her work.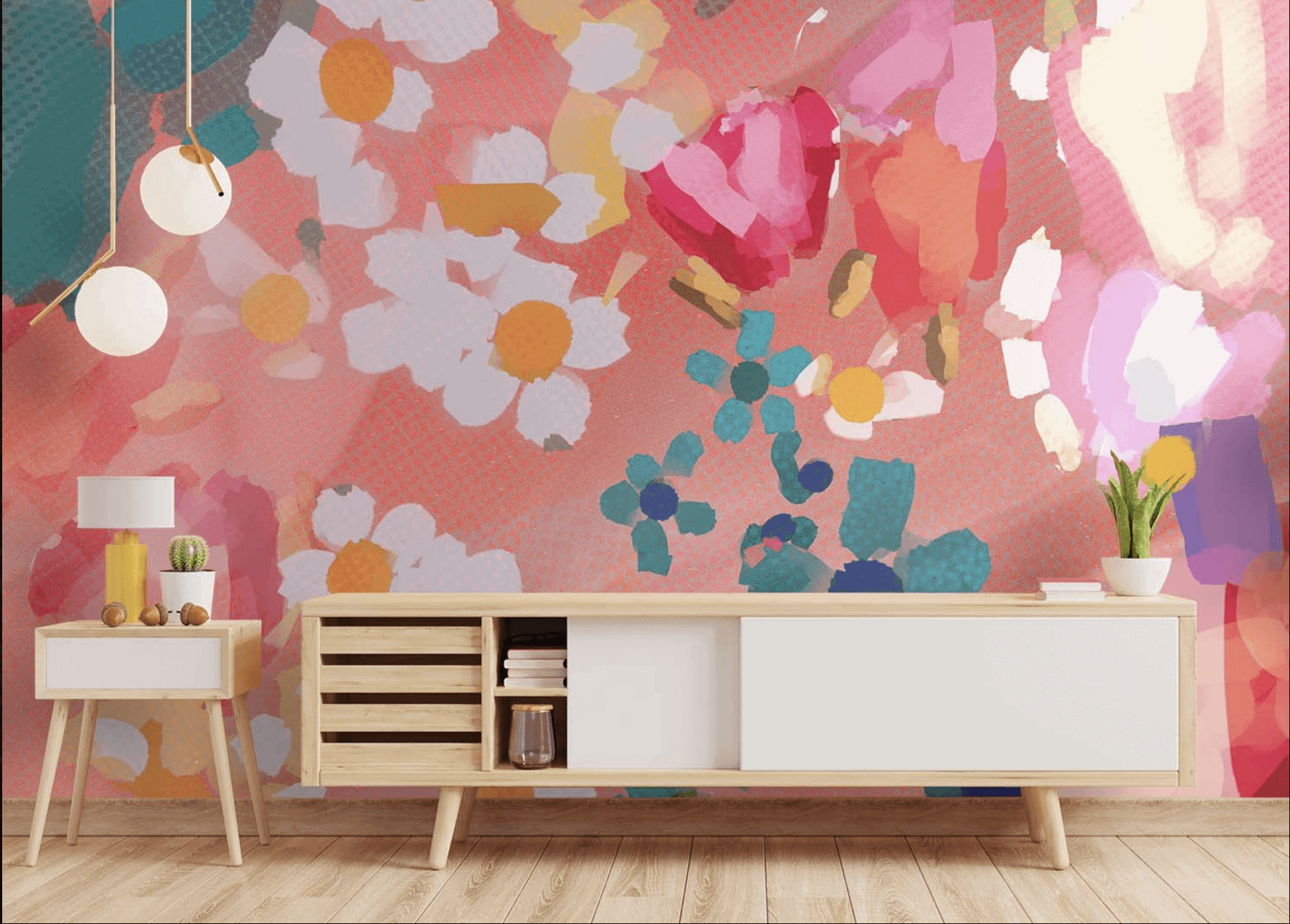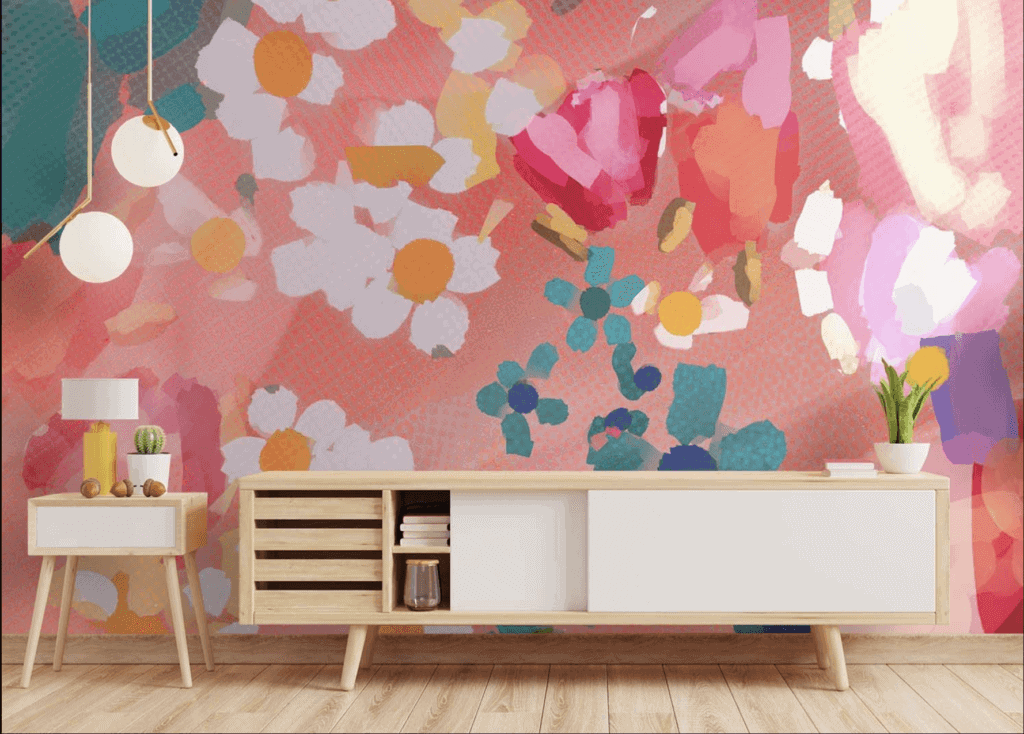 Krithika's designs include: Vernal, Sylvan, Flora, Troposphere, Plantae, Fracas
Image Disclaimer: All images are from Black Crow Studios.