The world's most popular and influential architecture and interior design magazine, Dezeen, has featured 10 of the most outstanding student work in architecture design from Academy of Art University.
From a Ramp Library concept which aims to connect previously separated areas within the local community of the Outer Mission through a continuous ramp structure, to an aquarium meant to protect marine diversity, the list showcases some of the most exciting works to look forward to from the future movers and shakers in the industry.
Also included in the list are projects that tackle issues of living space, such as a residential hub aimed at enabling residents to become economically self-sufficient.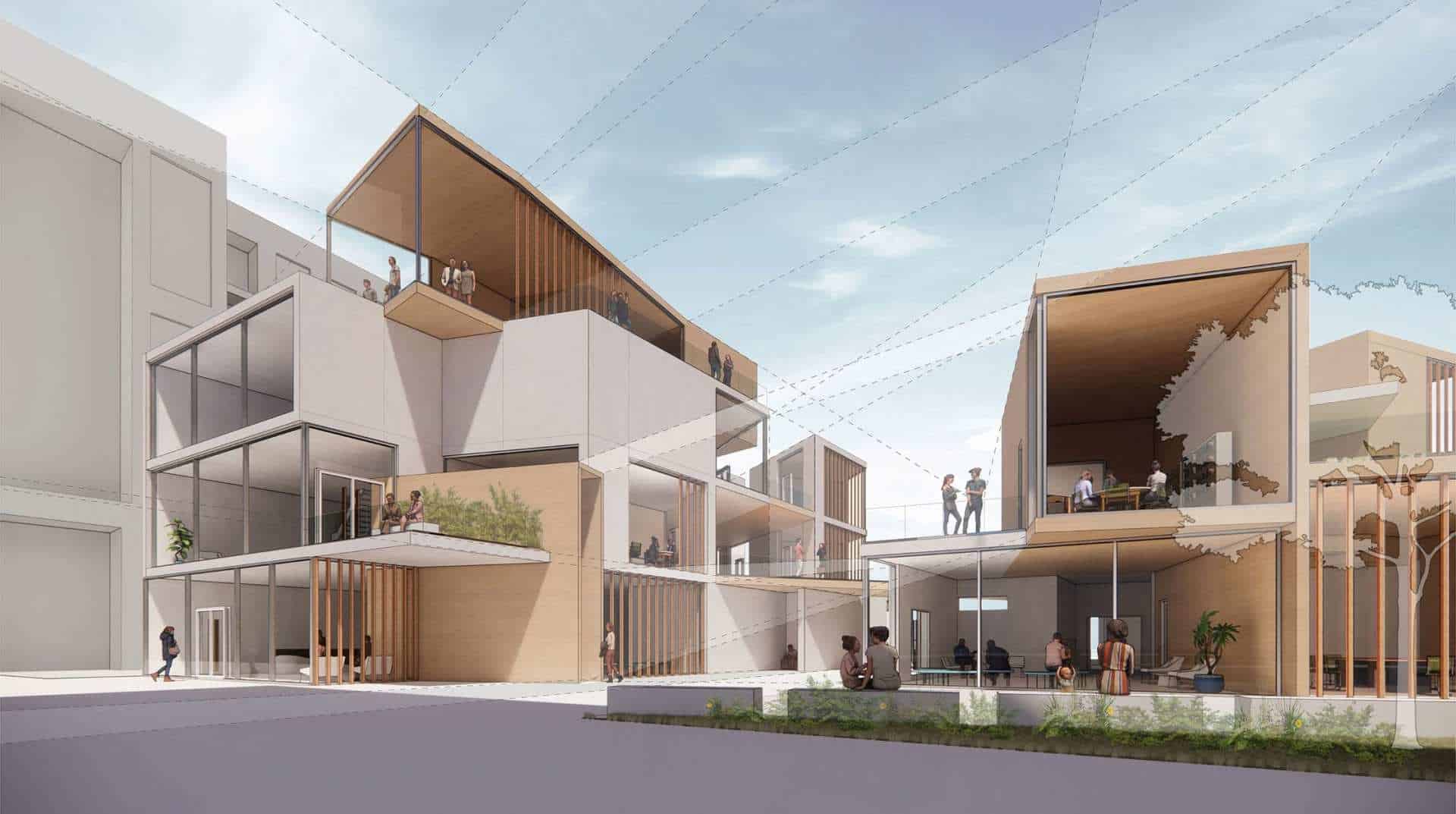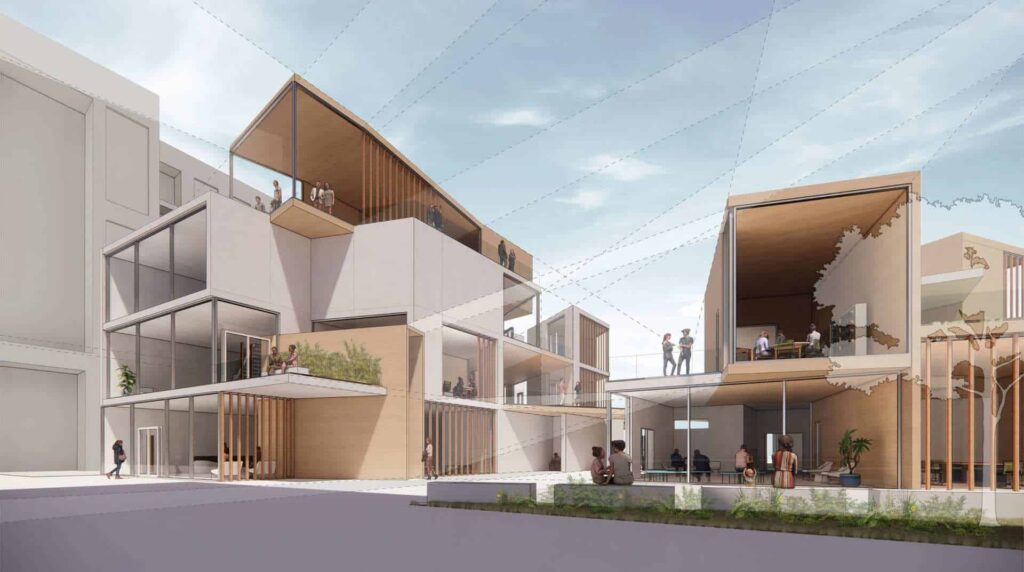 Curriculum Designed for Practical Learning
Academy of Art's School of Architecture is notably a "progressive design laboratory of highly passionate students and a distinguished faculty of practicsing architects who work together to explore the boundaries of architecture."
Their curriculum offers a balanced mix of interactive onsite and online studio experience providing students the opportunity to harness and hone the skills needed to utilize the digital tools for their craft.
This technical, hands-on skills-building is further complemented by an excellent design education that trains students' "capacity to synthesisze critical thought, architectural vision, and technical comprehension."
The School of Architecture's courses are founded on fundamental design skills for architectural exploration and then progress to conceptual design thinking, independent investigations, and tectonic understanding.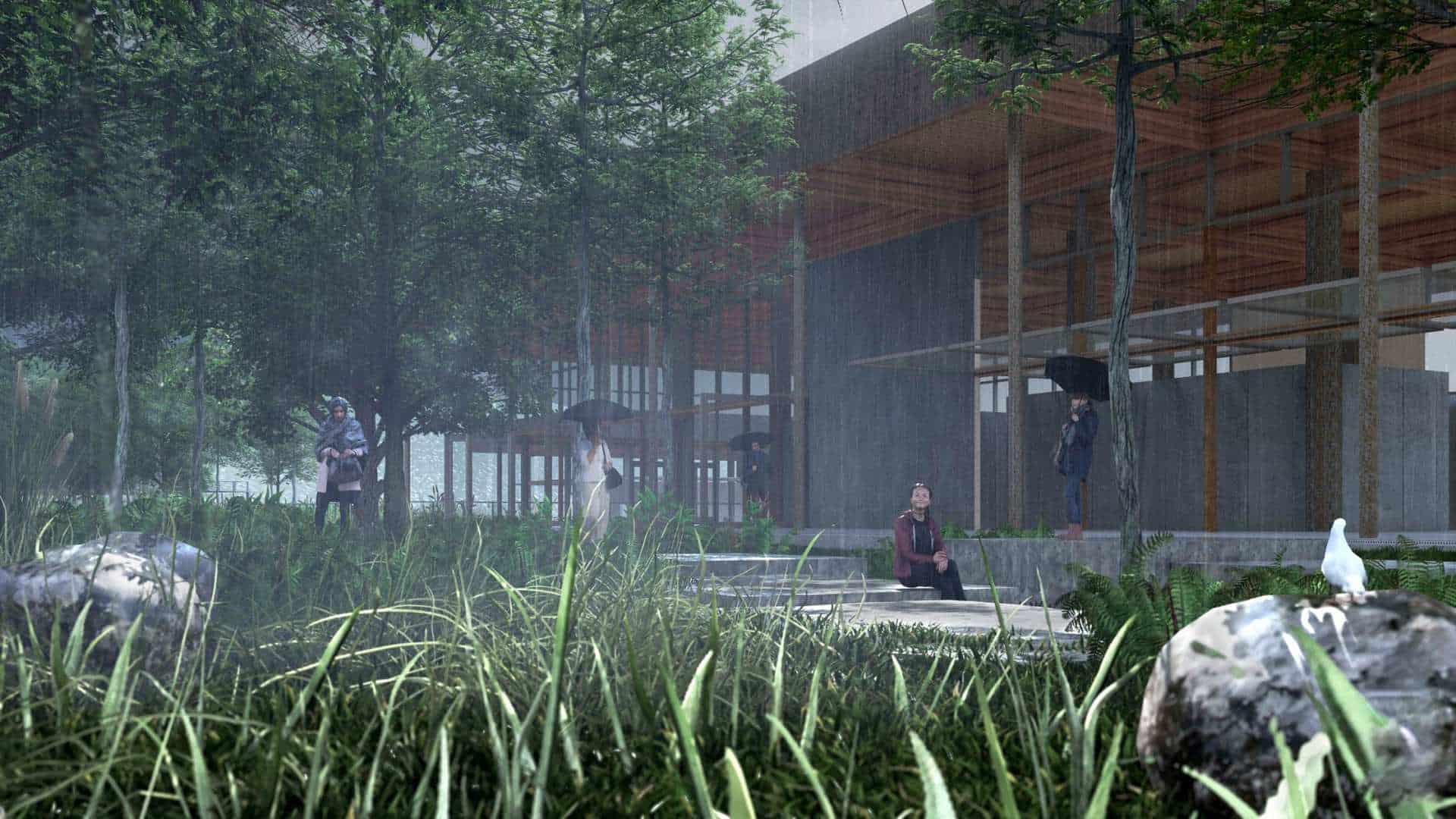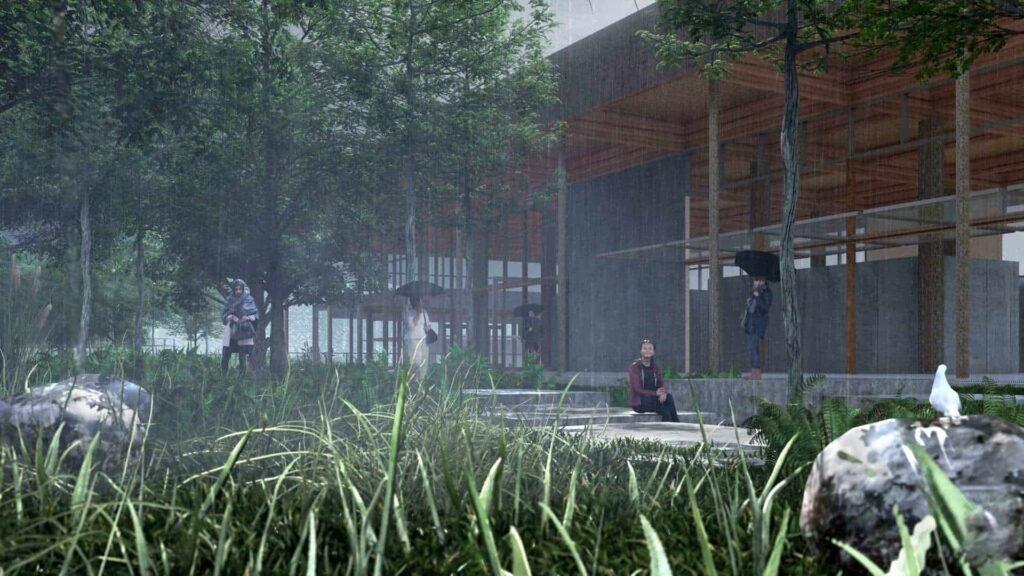 Our programmes engage with current global issues, empowering students to be change-makers and leaders advocating for social equity. Our diverse international community enables us to propagate a unique cultural response to build a better world.
School of Architecture / Academy of Art University
The student works featured in Dezeen are but a small sampling of the achievements that students and graduates of Academy of Art University's School of Architecture can do. Request information today to learn more, or apply today to get started on your career path to architecture.