School of Animation & Visual Effects
Gain the skills you need for an exciting career in this vibrant and growing industry from our School of Animation & Visual Effects (VFX). Aspiring visual effects artists, 2D and 3D animators, and storyboard artist come to the Academy to learn from industry professionals in the heart of the animation industry.
REQUEST MORE INFORMATION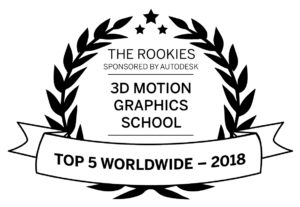 What We Teach
We are the only Animation & VFX school that teaches in a studio production environment (StudioX). Our students win prestigious awards, including Student Academy Awards. In 2015, MFA graduate Alyce Tzue's Soar, an animated short film produced at StudioX, struck gold at the Student Academy Awards, qualifying to enter the race to the 2016 Academy Awards.
Learn Online
Our revolutionary online courses provide the same rigorous education that we offer on campus with greater flexibility. Study on your own time, at your own pace. Combine online and on-site classes.
Find Out More
Animation & Visual Effects: Tools for the Working World
With one of the most dynamic Animation & VFX programs in the country, watch students and faculty discuss all the amazing opportunities they have in the program. If you're an aspiring storyboard artist, visual effects artist, 2D or 3D Animator, see how you can learn from some of today's most accomplished professionals in the heart of the animation industry.
Start Your Career Now
Your dream is within reach. Follow your heart and get started on the career of your dreams.
Alumni Success
Student Academy Awards Winner
Alyce Tzue's 3D animated short film Soar amassed awards as it flew through the festival circuit. Tzue, a 2014 MFA graduate of the Academy's School of Animation & Visual Effects, developed the film as her thesis project. Soar's accolades so far include first place, Student Animation, Palm Springs International ShortFest; BAFTA Award finalist; first place in Animation, Short Films, at the USA Film Festival…and the 2015 Gold Medal Student Academy Award, presented to Tzue by Pixar and Walt Disney Animation Studios Chief Creative Officer John Lasseter, who won the same award in 1979 and 1980.
Production and Storyboarding with Studio X's Jonny Mok
Jonny Mok, BFA Animation & Visual Effects 2016, tells us about his experience with Studio X as a storyboard artist and co-producer. Mok co-produced seven episodes of Foodiecats, an animated short for the San Francisco Junior Giants. Scabby Monkey is another animation that Mok contributed to.
Faculty
Our faculty makes the difference. They are animation and visual effects industry veterans who help bridge the needs of the industry with the curriculum and experience our students get.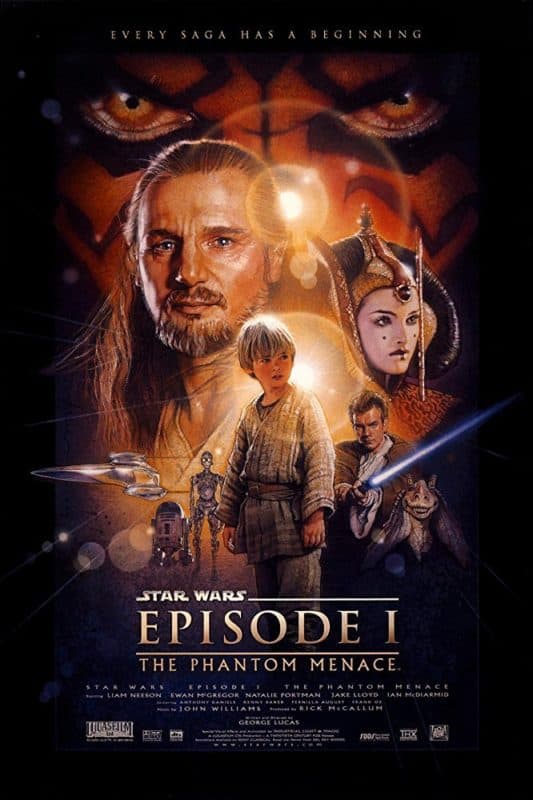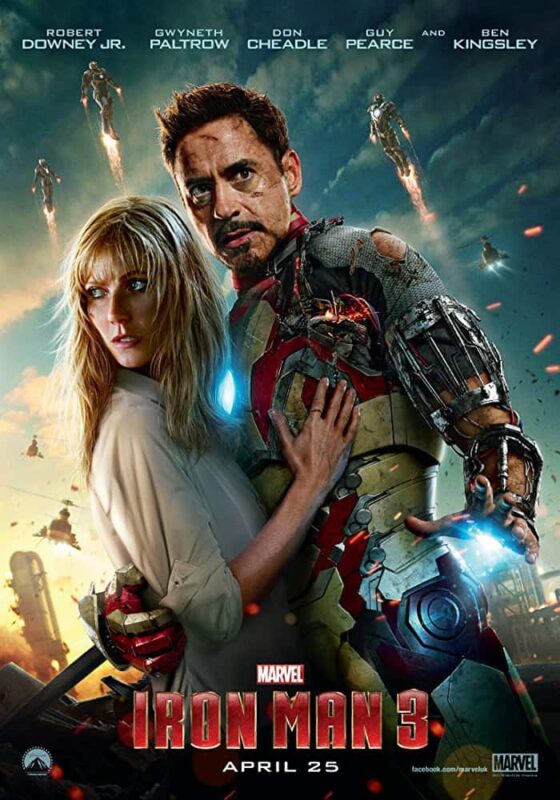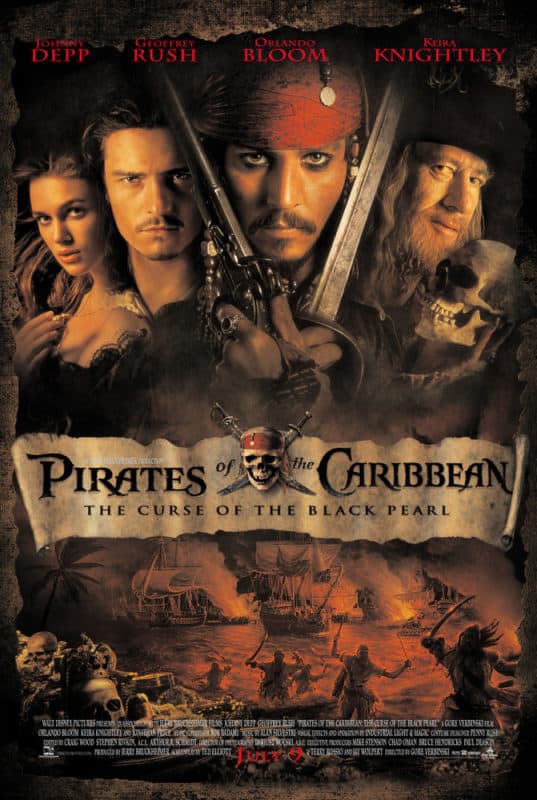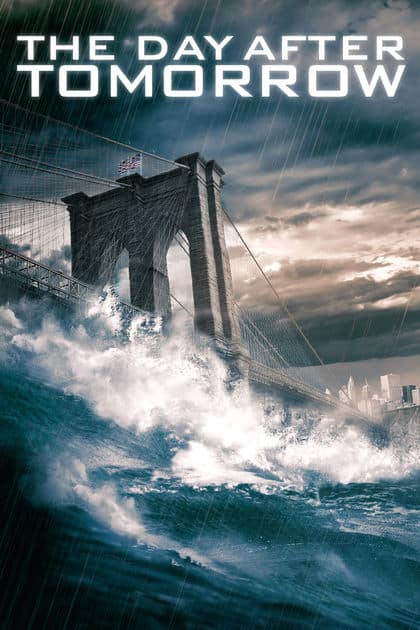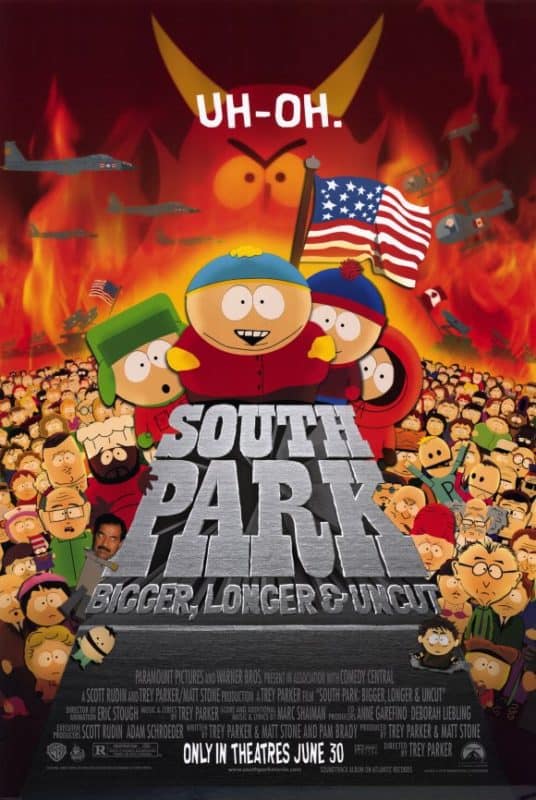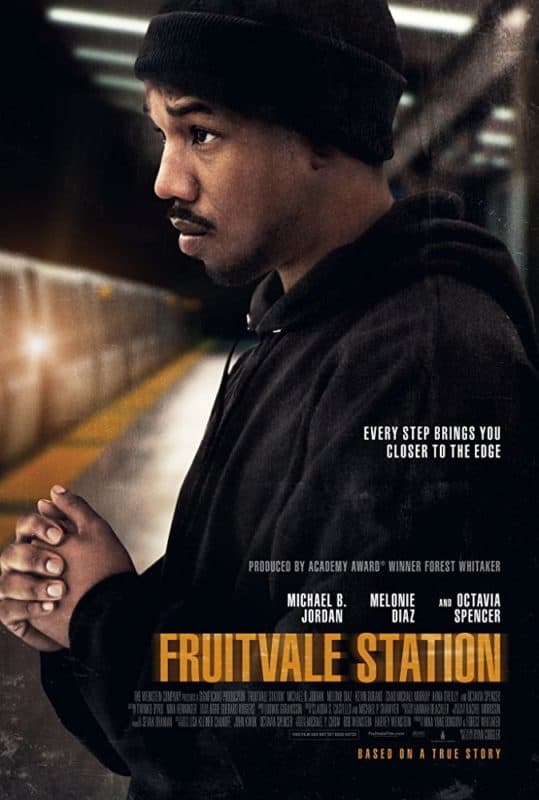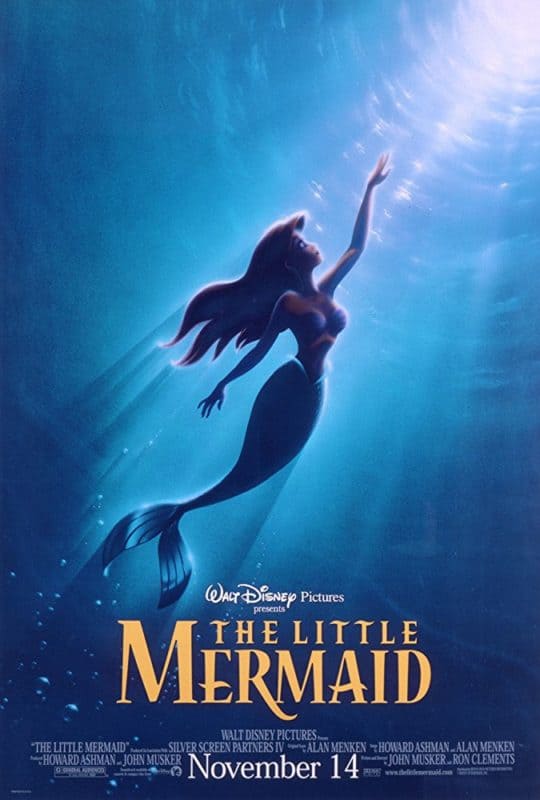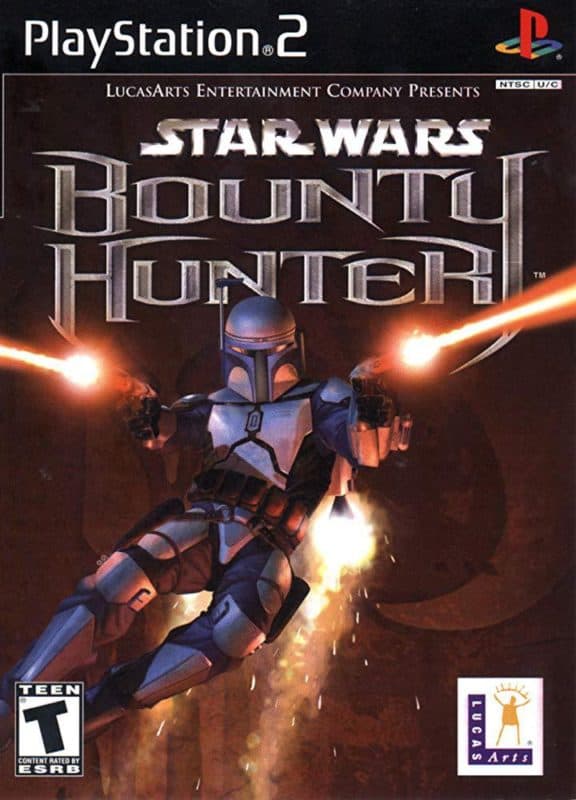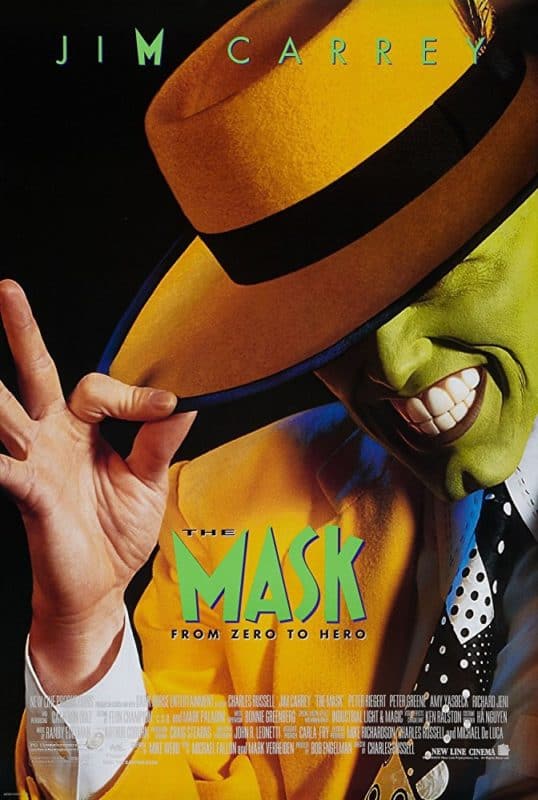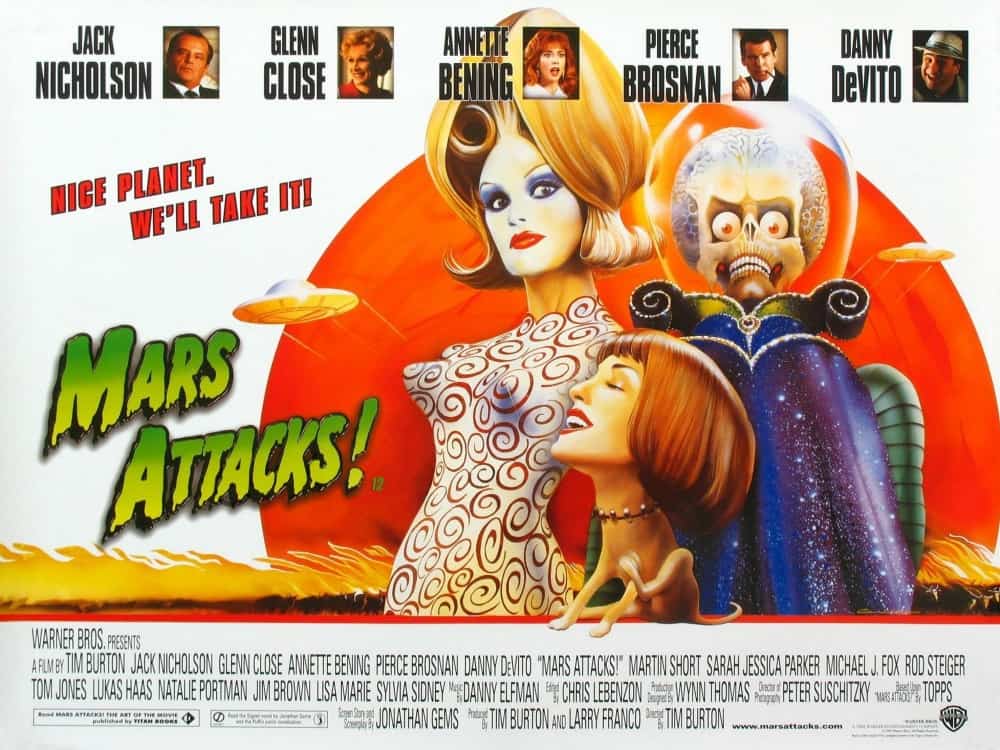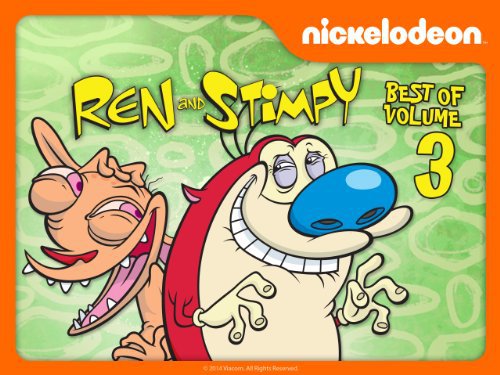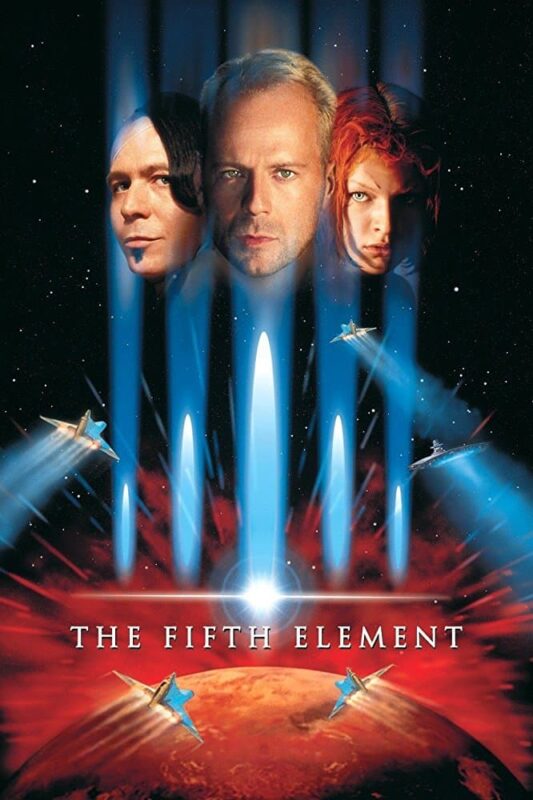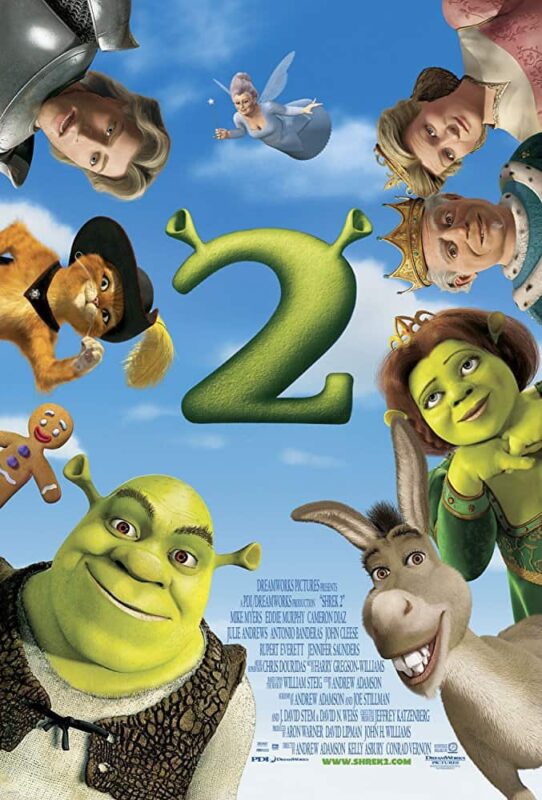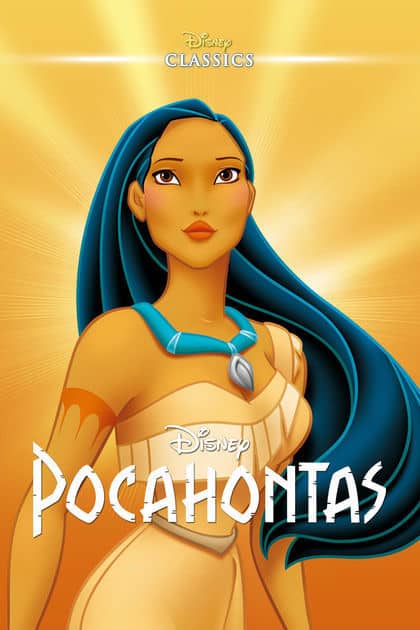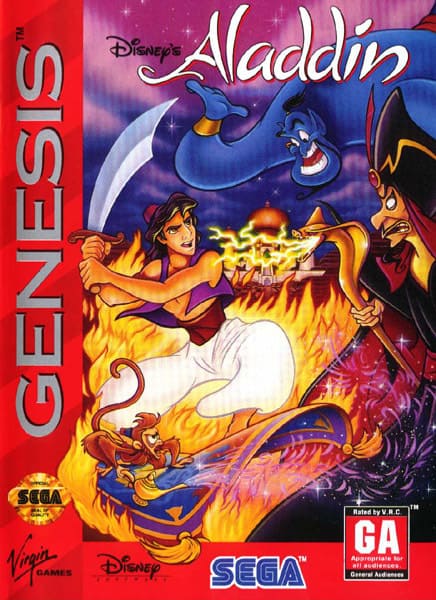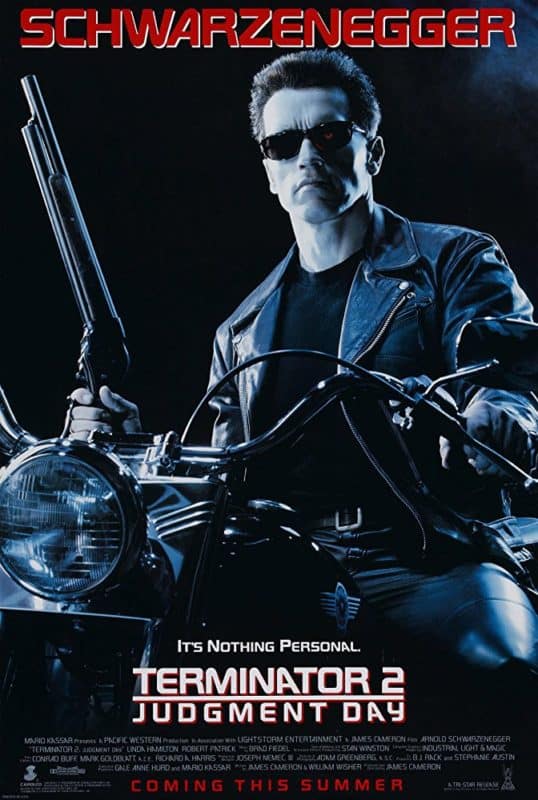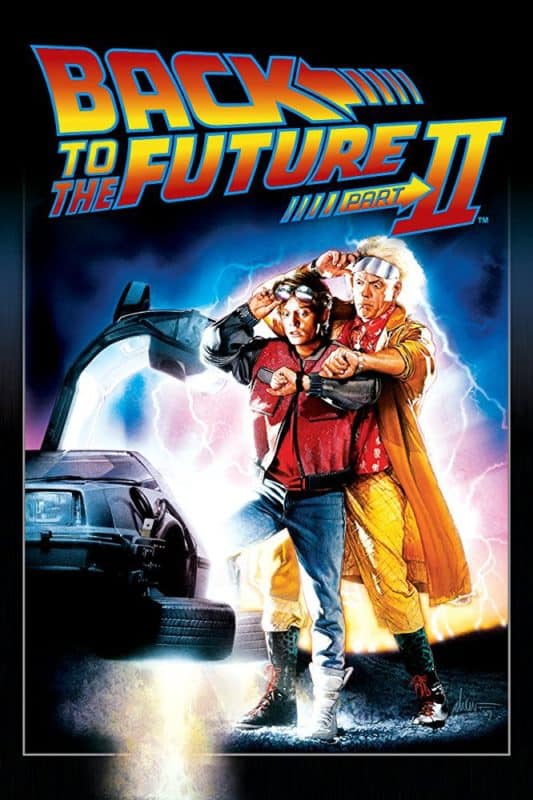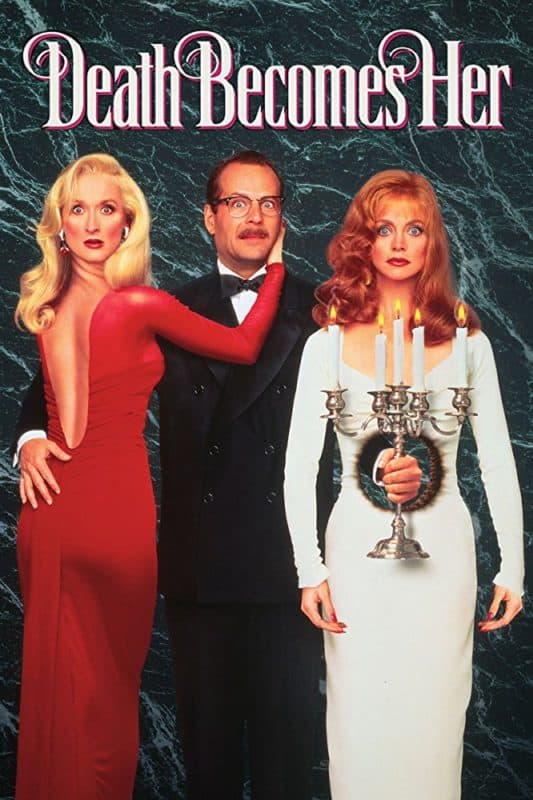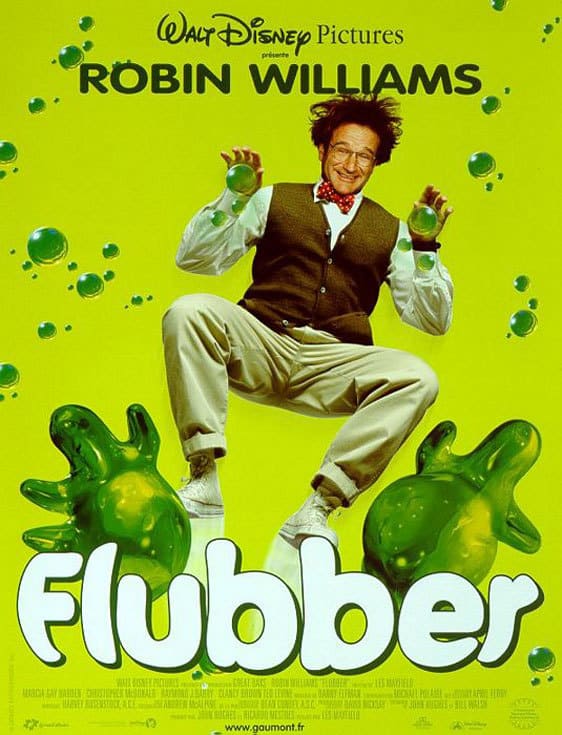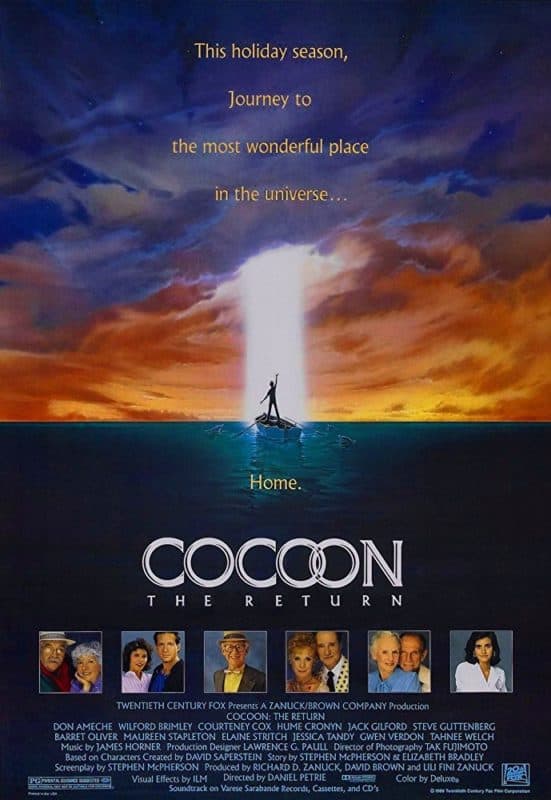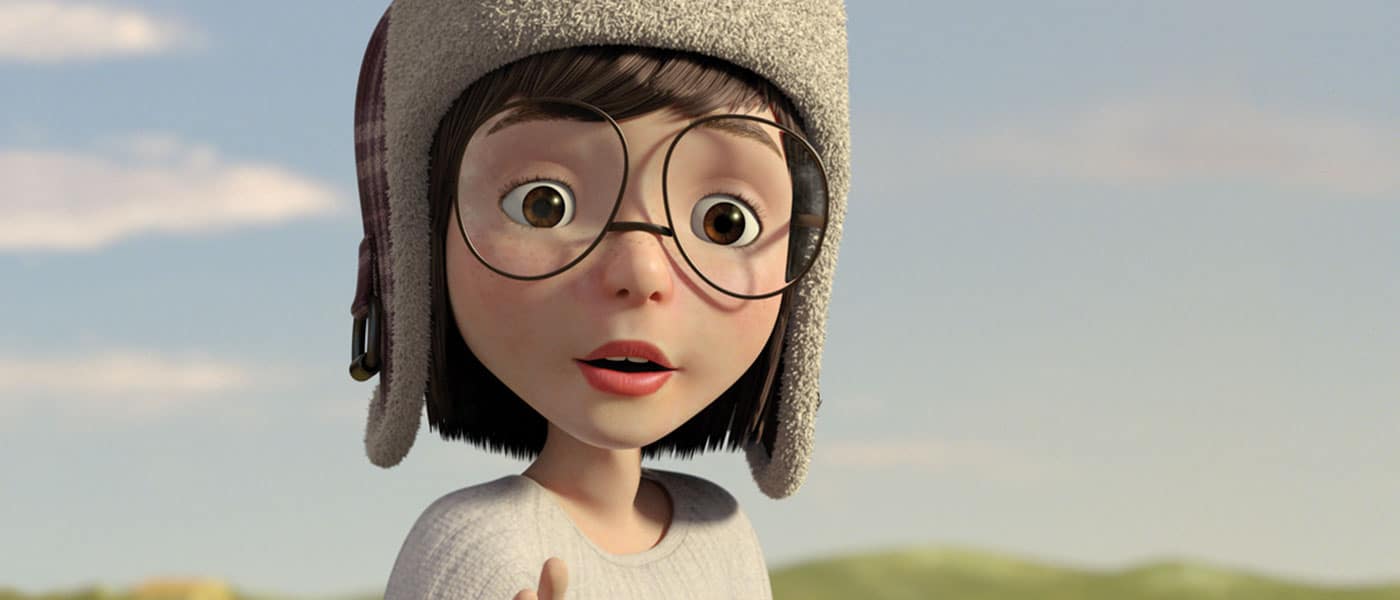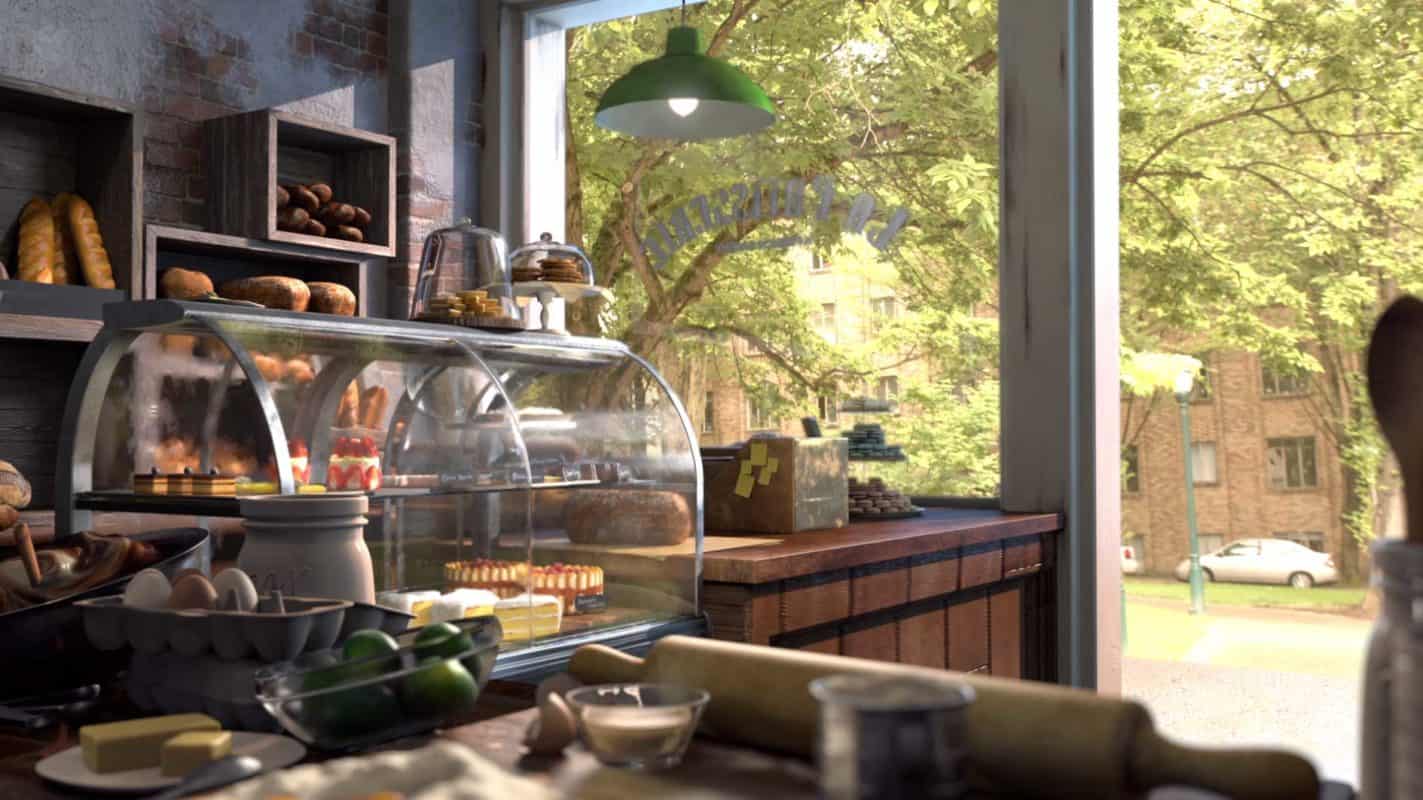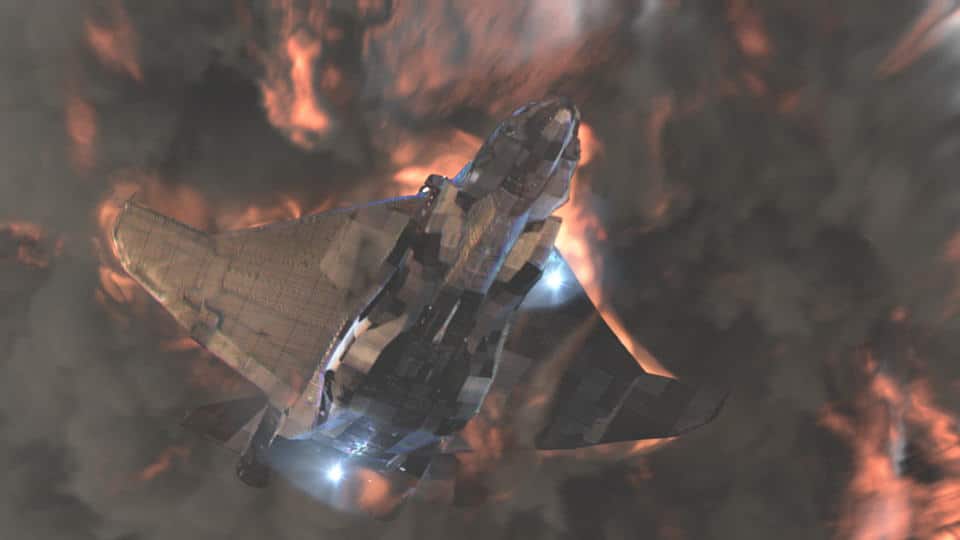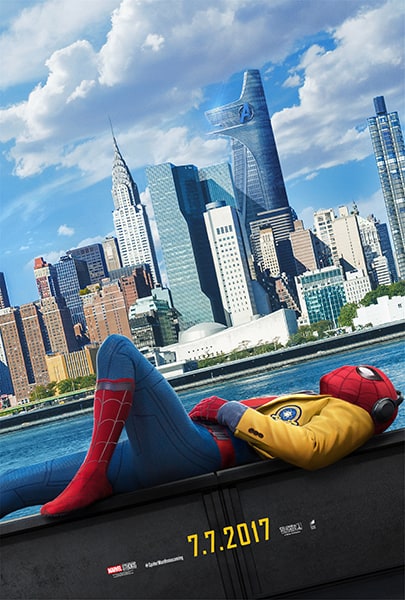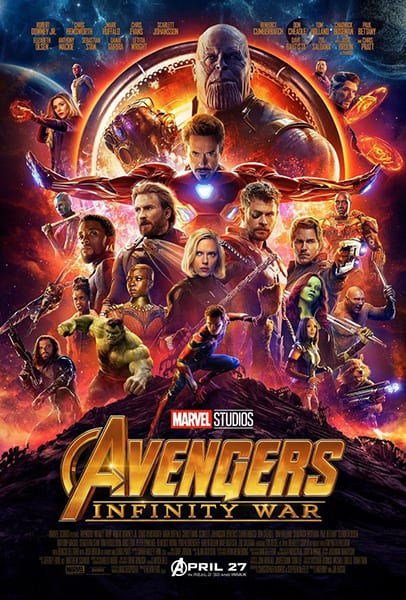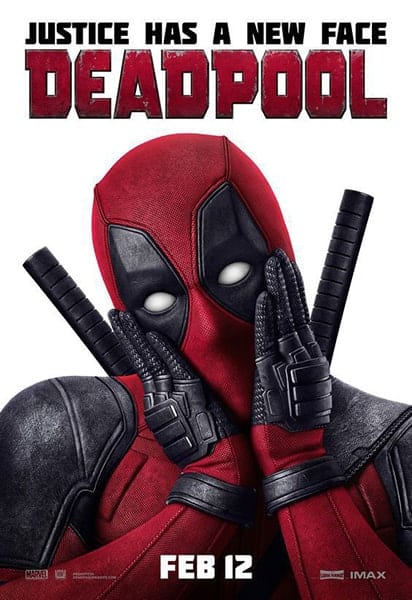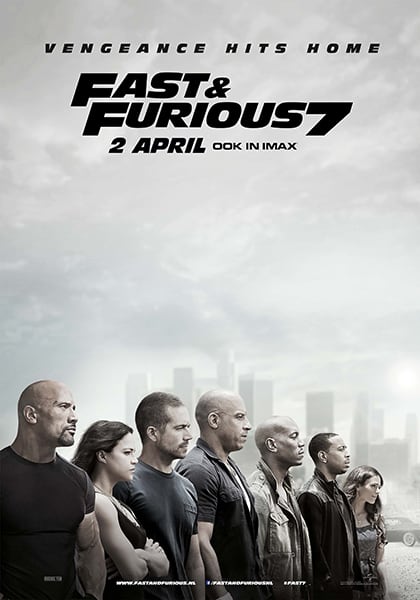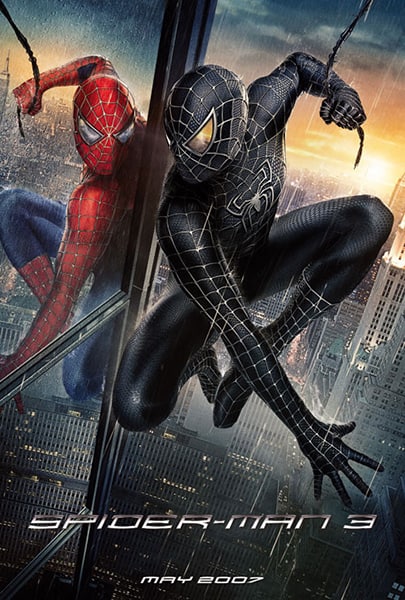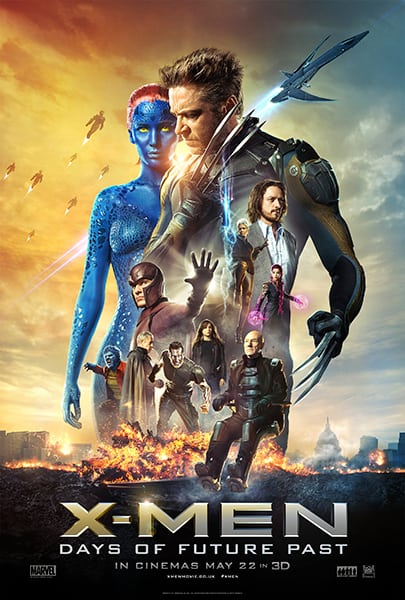 Jan Philip Cramer: The Rise of a Legendary Career
The professional career of Jan Philip Cramer is the stuff of legend. Since he earned his BFA from the School of Animation & VFX at Academy of Art University in 2004, he's contributed to an impressive list of credits which include some of the highest-profile—and highest-grossing—feature films ever made. More importantly, beyond the money and fame, Cramer has created some of the greatest animation work in history. See for yourself in this video.
The only work I had was my portfolio from the Academy. That was the only reason I got a job. I am super thankful for that.
Kevin Yuille
MFA Animation & Visual Effects
Compositing Supervisor,
FuseFX
I grew up making films on a camcorder, and I still remember how, shortly after arriving at the Academy for film editing, I met another student who was working on a project. I saw the effects he had in it and thought, 'That suits me better!'
Alyce Tzue
MFA Animation & Visual Effects
Those courses taught me to trust the process. Constant questioning and experimenting—especially at the very beginning—is not a bad thing.
Partnership
Grad Stories at Cosa VFX
Cosa VFX and our Animation & Visual Effects grads seem to go together like coffee and cream! Learn more about the projects our grads have worked on at this leading animation agency.
Careers in Animation & Visual Effects
As one of the top art and design schools in the country, Academy of Art University's animation school graduates have a range of opportunities to choose from. Our facilities, faculty, and hands-on learning approach are designed to provide you with the tools you need to succeed as a professional in the animation and visual effects industry.
VIEW ALL CAREERS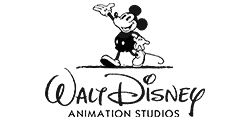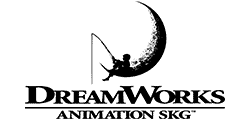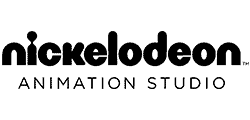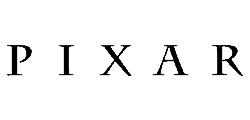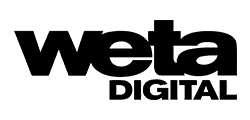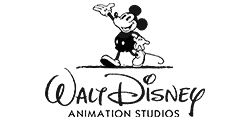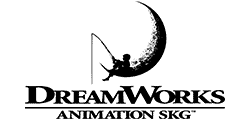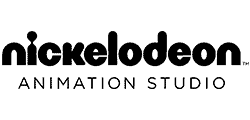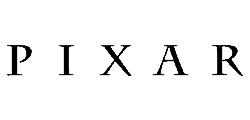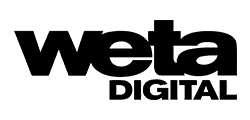 COMPANIES THAT HAVE HIRED OUR GRADUATES