The 2014 recording In Love and Longing, produced by Academy of Art University instructor Christopher Eickmann, has been nominated for a Grammy. Eickmann, an accomplished composer, producer, engineer, pianist and percussionist, teaches in the Academy's School of Music Production & Sound Design for Visual Media.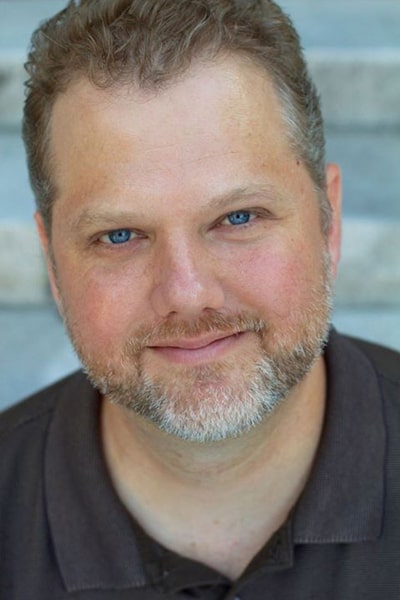 In addition to teaching students aspiring to be a music designer, Eickmann's projects include scoring films, videos and animations; producing recording artists; recording, editing, mixing and mastering audio; and doing commissions for theater, dance and the concert hall. His clients include Hasbro, Mattel, Disney, Skechers, Ringling Bros. and Barnum & Bailey, and many others.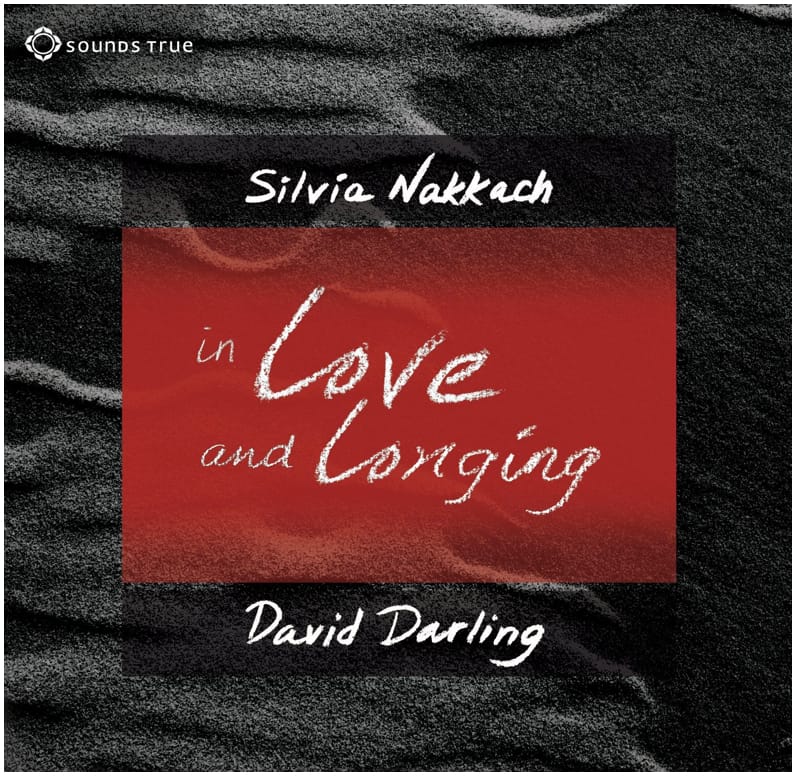 On In Love and Longing, composer-vocalist Silvia Nakkach and composer-cellist David Darling are joined by Steve Gorn, flute; Kit Walker, piano; and Christopher Willits, guitar. Nakkach says of the album, "This is true 'art music'—vivid and orchestral in scope, yet rich with subtle microtonal movements. It is simultaneously an ode to love and an intimate communion with all things."
Grammy award winners will be announced Feb. 8, 2015.