As a recipient for this year's Rookies awards, LiGang Zheng can consider himself one of the best rising artists in the world.
"I couldn't believe I won, it was a big surprise," said Zheng, a B.F.A. game development student at Academy of Art University's game design school. "I think it's very hard to win [a Rookies award], because [the student work] is very good."
The Rookies is an annual awards event where students across the globe submit their work to be judged by a panel of industry heavyweights. Zheng was awarded the Rookie of Year award in the Digital Illustration bracket, topping 25 category finalists from schools such as Flinders University, University of Auckland and New3dge in France.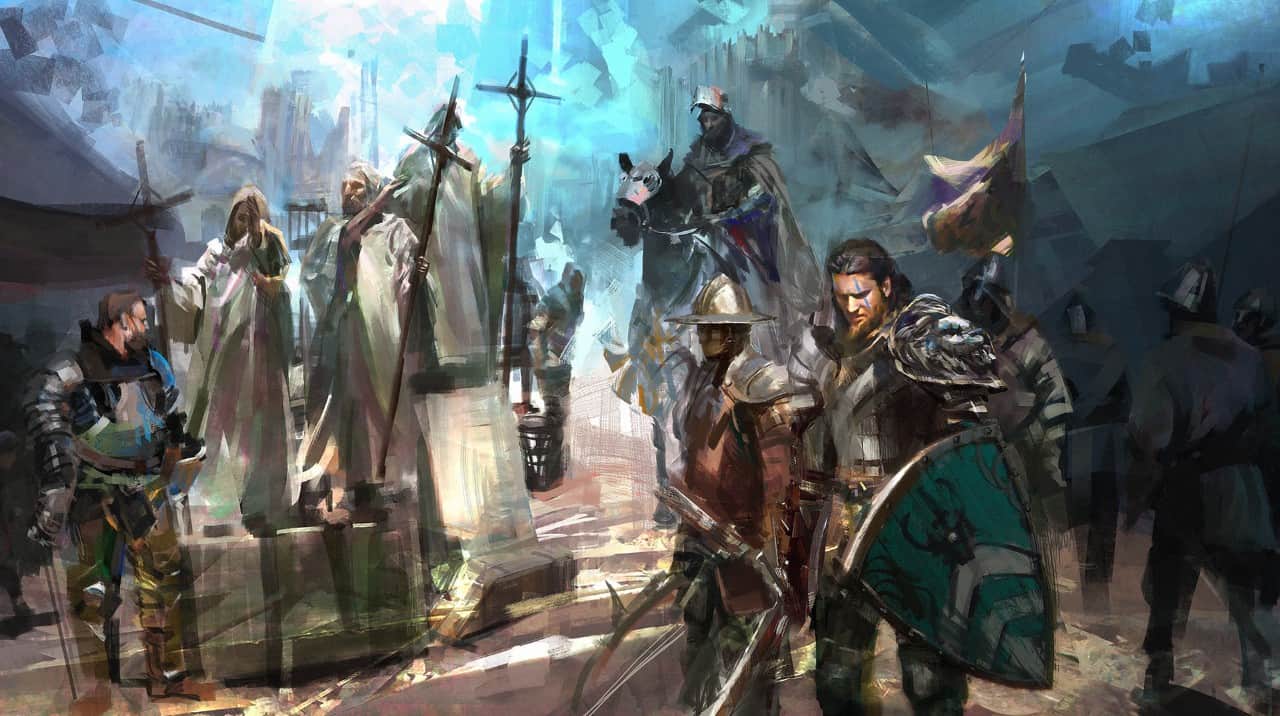 In total, the Academy had a 14 students up for 20 awards, including Scholarship Finalists and Internship Finalists, from the Schools of Animation & Visual Effects, Architecture, Illustration and Visual Development. According to the Rookies website, the 2018 awards saw almost 3,000 entrants from 581 schools spanning across 87 countries.
Zheng's submissions featured war rooms, space queens and monster soldiers that he painted with an intense attention to detail. His work suggests inspiration comes from gaming, but Zheng says his passion for painting stems from Fine Art. Part of his decision to attend the Academy was influenced by the presence of FA instructor and famed Chinese artist, Zhaoming Wu.
"I go to a lot of fine art workshops. I think our School of Fine Art is very beautiful and our instructors have [an] awesome, realistic view. [I believe] through art, you can find yourself. You get freedom and you know who you are and it's very exciting for me and it feels very good." – LiGang Zheng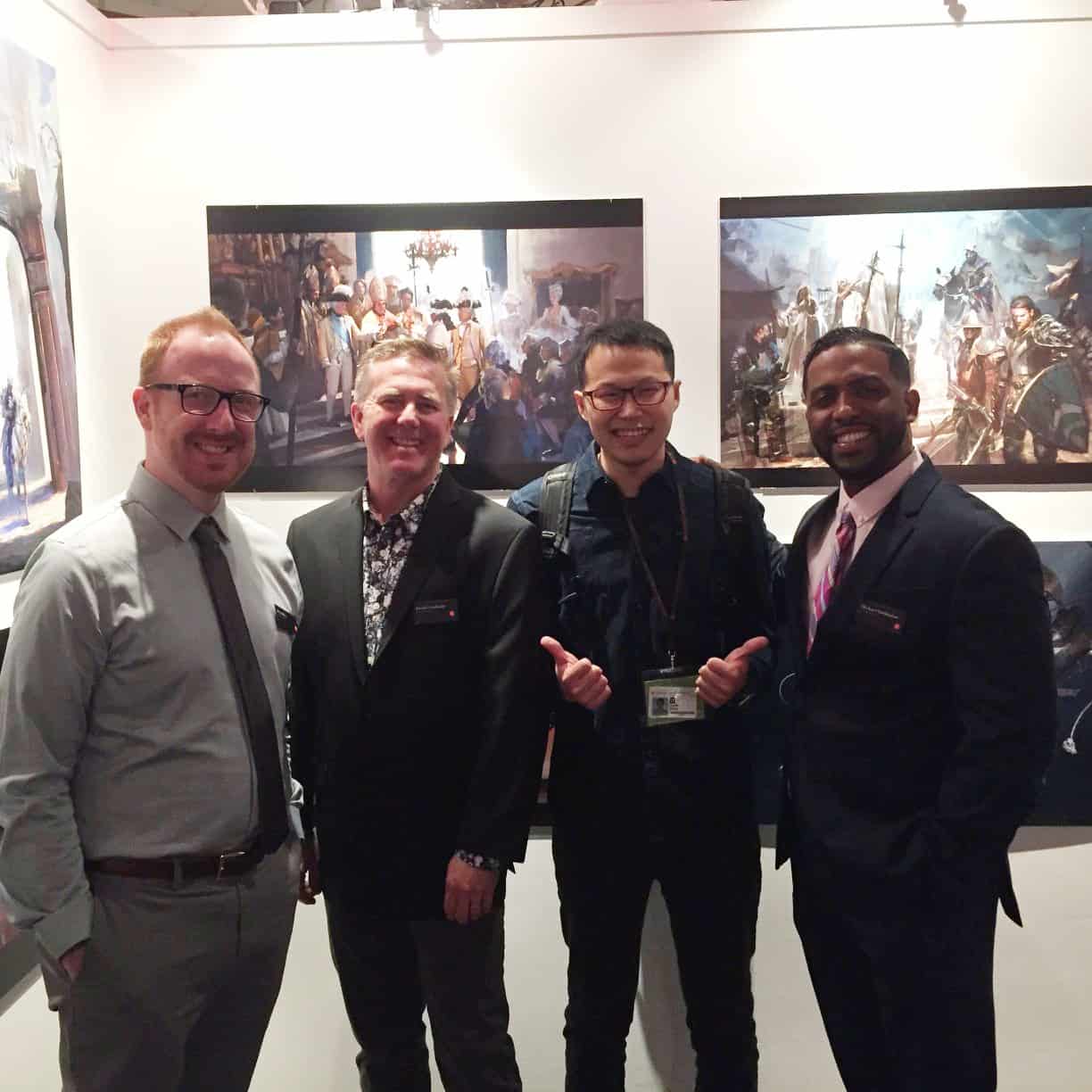 One of Zheng's winning pieces, a medieval scene called "Melody of Light," was created in School of Game Development Concept Art Lead Michael Buffington's classes.
"My mouth hit the floor when [Zheng] brought it in," said Buffington. "He's an elite level, world class painter. He was already good coming to class… He always took feedback and he always came back better."
As a Rookie of the Year winner, Zheng will be sent a Cintiq Pro 13 HD creative pen display courtesy of Wacom, along with 'badges' marking his projects are of the absolute highest quality with the Rookie pool. He's expected to graduate in Spring 2019.
The Rookies Explained
The Rookies are annual awards celebrating young creatives exhibiting excellence in film, animation, games, virtual reality, motion graphics and architecture visualization. Sponsored by Autodesk, Rookies winners can win an array of prizes, including gadgets, software and hardware and media.
There are three types of nominations within each category: Rookie of the Year, Scholarship and Internship finalists, in addition to Film of the Year and Game of the Year awards. Founded in 2009 by Andrew McDonald (currently CG supervisor at Industrial Light & Magic) and Alwyn Hunt (credits include the Harry Potter films, The Chronicles of Narnia: Prince Caspian, plus his work for Sony Imageworks and Weta Digital), the visual effects artists wanted to give students a global platform to launch their careers.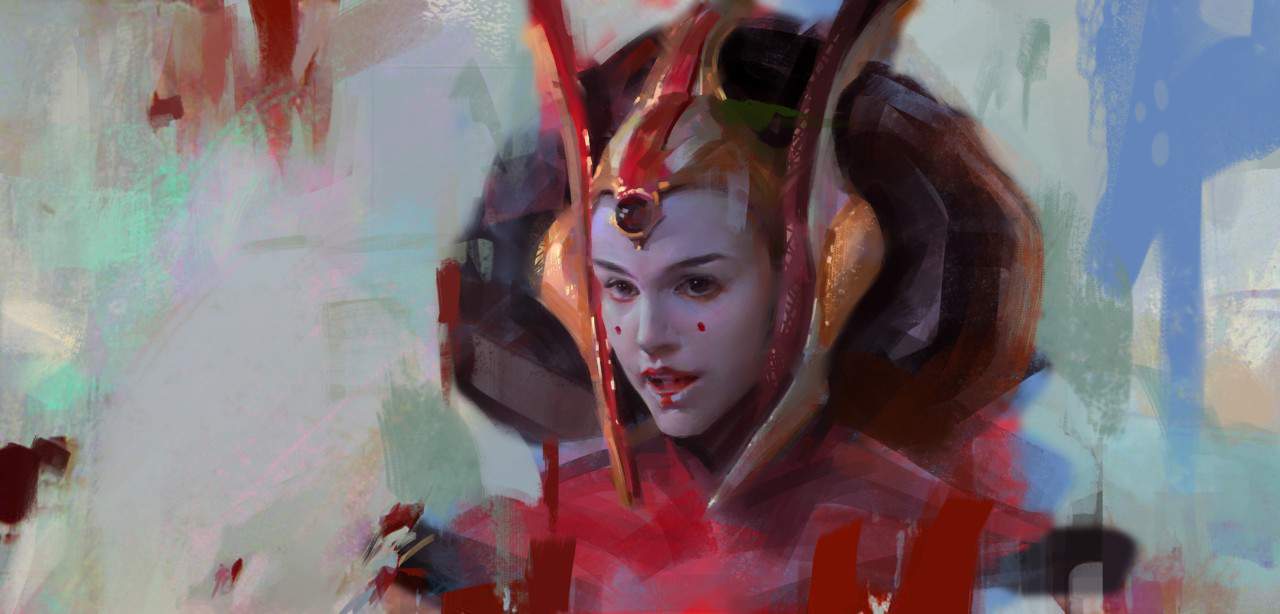 The need for such a stage showed face around the mid-2000s. When the founders noticed the drop-off in hiring visual effects and digital artists, they created the Rookies as a solution.
Students submit their own work to be judged by an extensive panel featuring Devon Fay (Riot Games), Allison Rutland (Pixar), Rob Coleman (Animal Logic), Gino Acevedo (Weta Digital) and dozens more. Entries are scored on a robust criteria: Creative skills, technical skills, presentation, variety of skills, complexity, raw talent and employment potential.
In the beginning, the Rookies started with 12-skills based categories before shifting to a more industry-based category format, according to McDonald. Around 300 students entered in the inaugural awards and participation has grown exponentially with every passing year, with 3,000 entrants for 2018.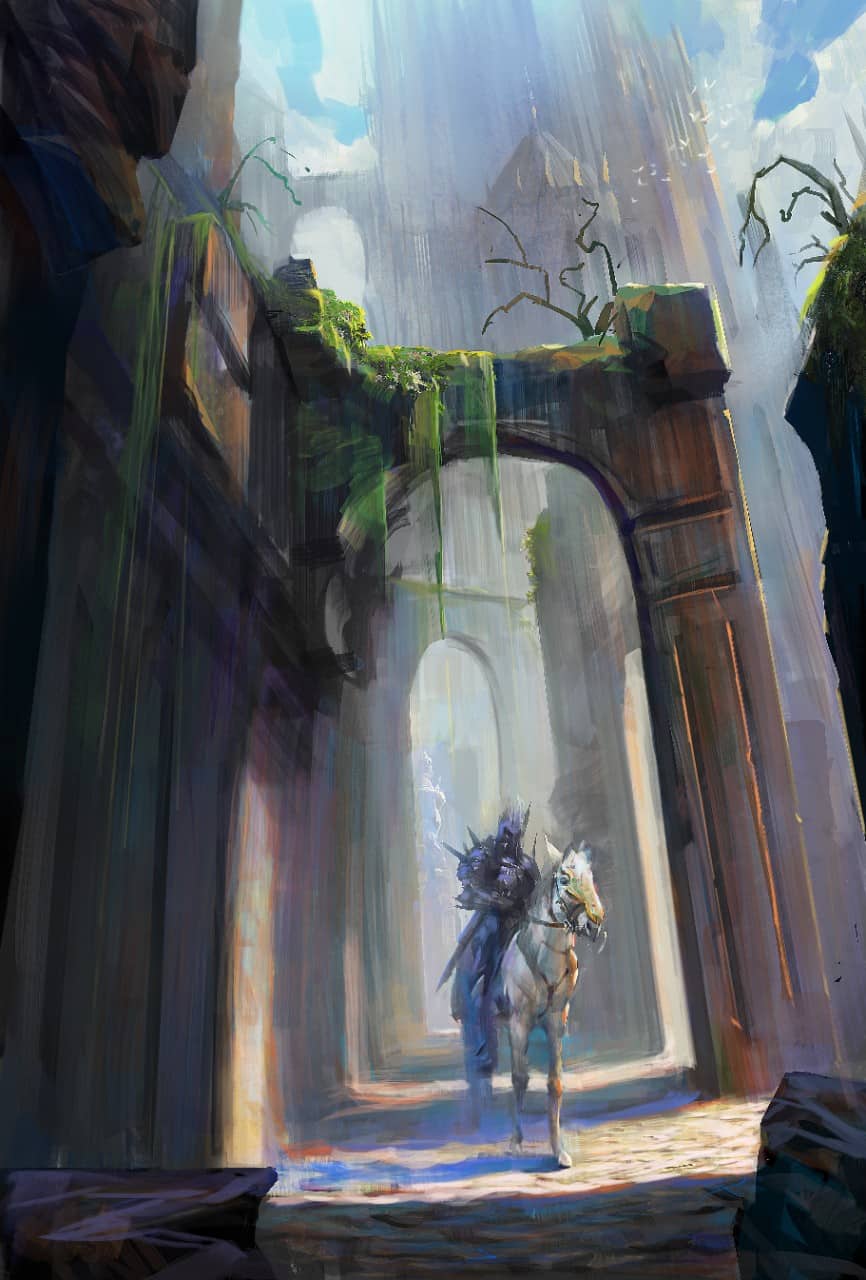 Having students submitting their own work is meant to, "simulate a job application," said McDonald, keeping "the playing field completely fair." Critiqued by prominent industry figures, studios and recruiters could seek top-tier talent from the Rookies pool and students could see how they stack against their peers on a global scale.
"Recruiters and judges [don't get] to see how much time, care and effort is put into a submission," he explained. "Just as in life, it's up to the individual to show what they can do and present themselves professionally and to a schedule."
"It's a great opportunity for marketability," said Chuck Pyle, School of Illustration director. "It's always a worthwhile thing to find out whether what you do is high enough grade to be competitive."
School of Animation & Visual Effects Associate Director of Collaboration Catherine Tate encourages students "to submit not only to represent the school, but also get exposure for themselves." Five out of the 14 Academy finalists were ANM students, and while Tate is very proud at how high the school placed within past Rookies ranking systems (No. 6 in the 2017 Best VFX Schools and No. 8 on the 2016 list), she wants to see it go higher.
"[The Rookies] is a pretty big competition… There could be lots of networking and scholarship opportunities to get [students'] work more exposure," said Tate. "The whole idea is to get your work out there for people to hire you."
"If these [judges] that are A-list industry heavy are willing to give me time of day to look at my work, that's insane to not take the opportunity," Pyle said. "Any student in their junior and senior year should be seriously looking into being seen and recognized; recognition by industry infers some legitimacy on you, that you're good enough to be on the top."