Academy of Art Fortifies Career Services Team for Students' Employment
Academy of Art University doubles the size of its Career Services Department.
As we deal with this COVID-19 challenge, Academy of Art University Career Services Department remains laser-focused on the success of our students. While all schools are in uncharted territory, the Academy's fully accredited 118 online degree programs were built to handle moments like these, and our relentless commitment to you and our students is stronger than ever. We want to ensure our students have every resource needed to succeed.
As the industry reinvents itself day by day, these key members are working day and night with current employers nationwide to help our students. It is our goal to increase our industry outreach by an additional 50%.
We are proud to announce the promotion of the following Academy staff members to the Career Services Team: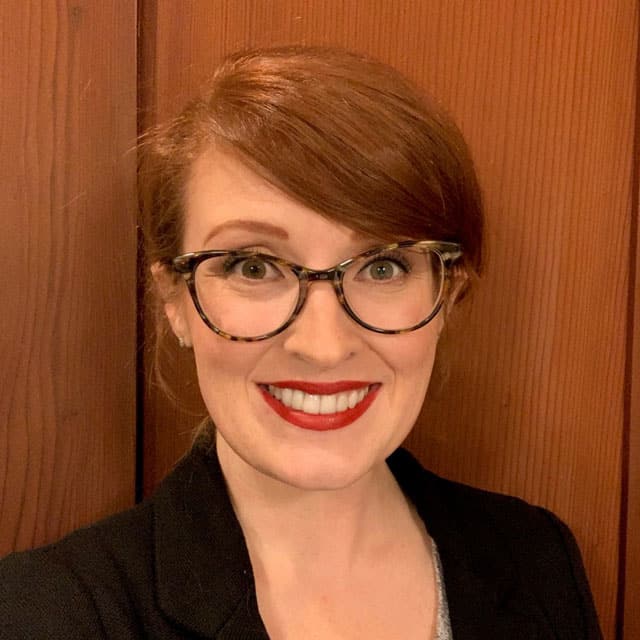 Lauren Spain, Executive Director, Career Development
Lauren leads the department by cultivating and expanding a nationwide industry network, and creating networking and job placement opportunities for online and on campus students and recent graduates. Among other duties, Lauren maintains career resources collateral for current and former students, advises students on the proper writing of a resume and prepares them for job interviews, instructs the students on interviewing techniques and provides information on current internship and job opportunity listings.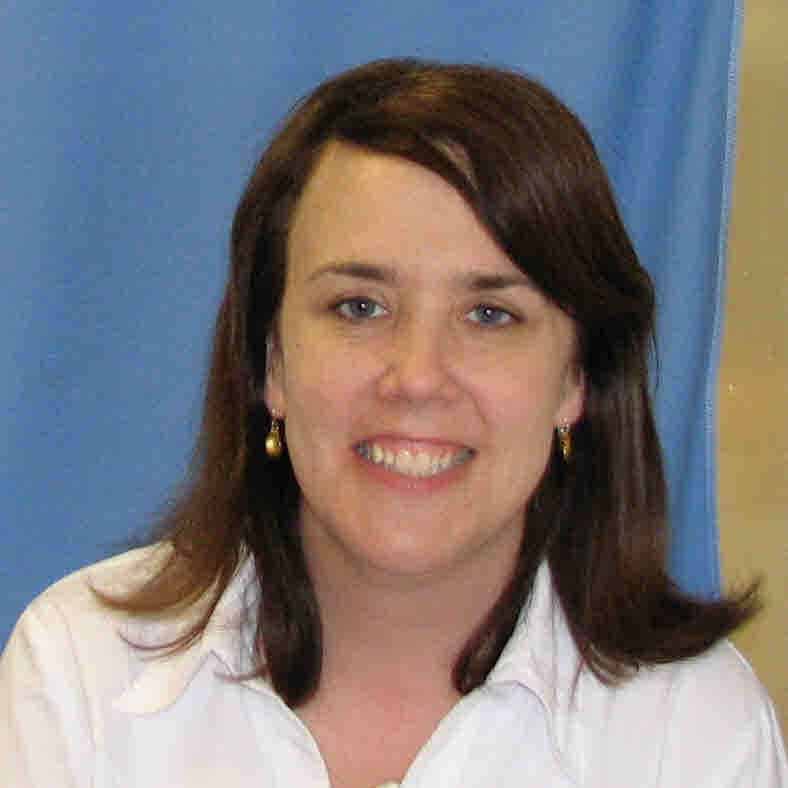 Becky Johnson, Senior Career Services Manager and Program Manager, School of Animation and Visual Effects
Becky offers coaching sessions and mock-interview practices as needed. She reviews, edits and provides extensive feedback for resumes, websites, portfolios, and demo reels for students who specialize in visual development, animation and visual effects. Becky also delivers information on specific company's recruiting qualifications and techniques.
Orlando de la Garza, Student Development Manager
Orlando provides coaching sessions and degree-specific career guidance to students. He ensures that our students are provided internships and job opportunities. Orlando also helps maintain a detailed catalog of student interactions including initial contact dates, student names, degree types, majors, graduation year, referral sources and type of career services provided.
Elliott Nathan, Industry Outreach Manager
Elliott is responsible for coordinating the wide array of events through the department's established partnerships. He helped develop the Academy of Art University Industry Outreach plan and is the point person across all majors regarding industry relations. Elliott manages all aspects of Industry on Campus event productions, ensuring all events go smoothly. He researches and engages top companies across all art and design disciplines to hire and mentor Academy of Art University students and new graduates.
Academy of Art University is committed to the job placement of our students.
Sincerely,
Dr. Elisa Stephens
President, Academy of Art University