A Timeline: Major Exhibition to Feature International Jewelry Designers at Academy of Art University
San Francisco, CA, November 12th, 2019 Academy of Art University, a San Francisco art school, will host a major international Jewelry and Metal Arts exhibit "A Timeline" from Oct 28th to Nov 21st at the Academy's Atelier Gallery in San Francisco, CA. It will display an array of inspiring wearable and decorative art from the Academy's top students, alumni, and faculty at the School of Jewelry & Metal Arts, along with prominent guest artists from Hsuan Chuang University, a private Buddhist university in Taiwan. 
The School of Jewelry & Metal Arts (JEM) at the Academy has been holding this annual exhibition for the past three years, and this is the biggest one to date. "Jewelry has been part of the school for a long, long time," said Charlene Modena, executive director of JEM. "We have this wonderful legacy, and I wanted to honor that by bringing in work from the people who are part of it. Things have changed a lot in the world of art and technology, so we also wanted to show works made using lasers and 3-D printing. We teach traditional and new techniques, but we're always focused on contemporary outcomes."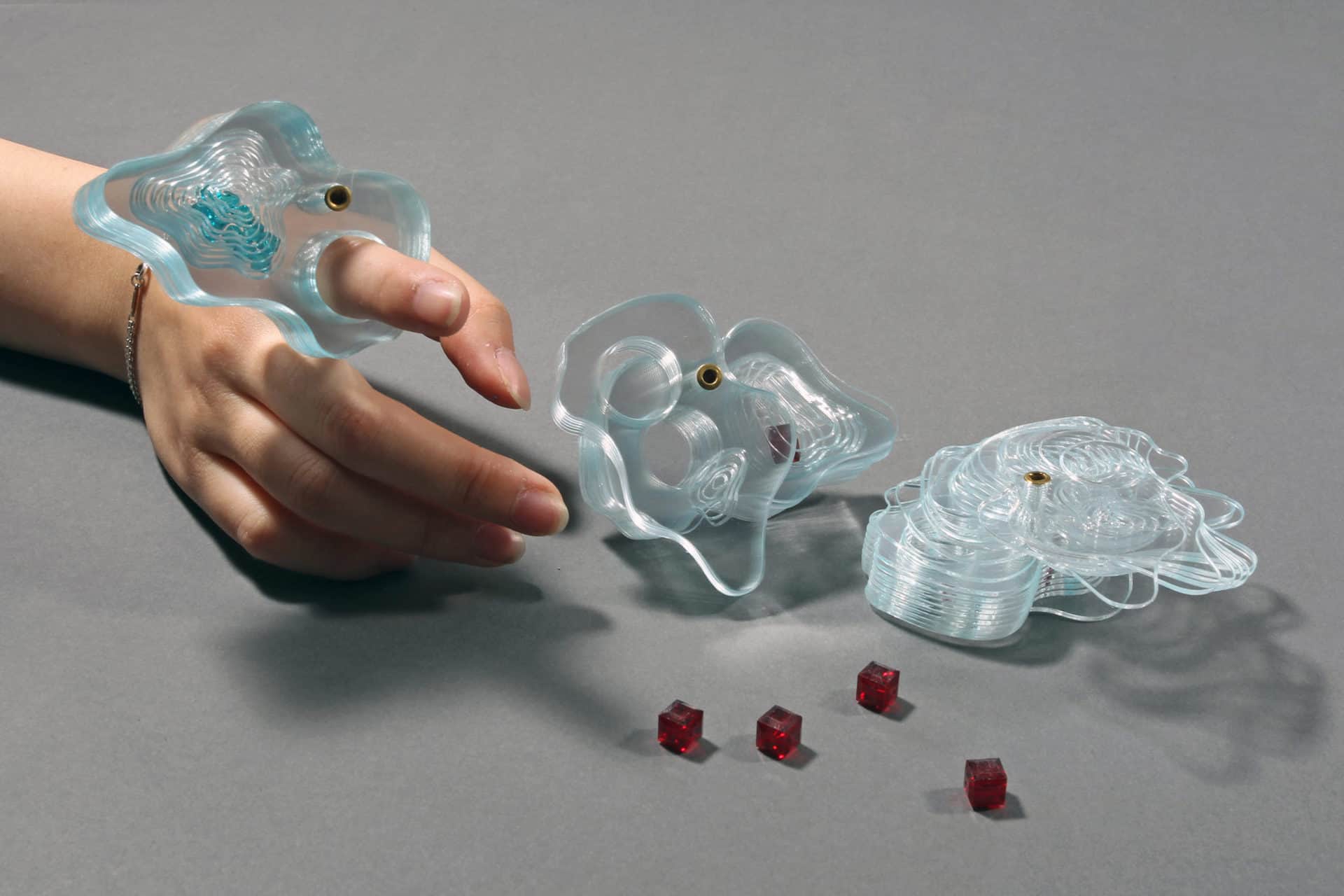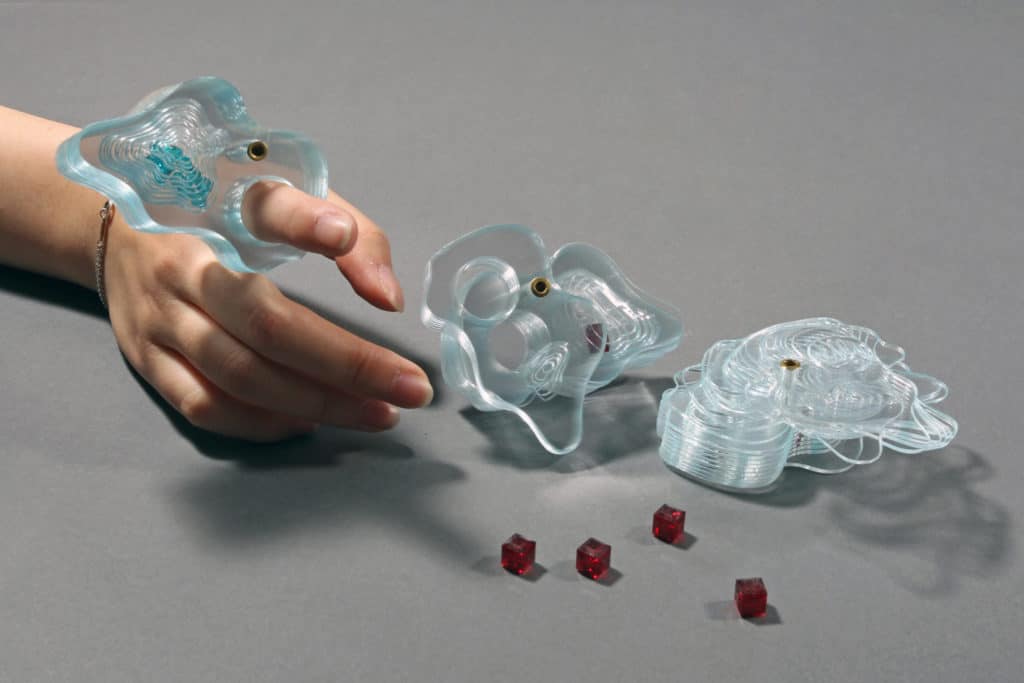 Among the official roster of this new generation of jewelry designers is recent Academy graduate Julessa Barnes (MFA 2019). Her Identity collection, which includes the delicate piece Heartbreak, was also displayed at this year's Spring Show. "People always tell me when they see my work, 'Wow, you really do like what you do.' I wouldn't be doing this if I didn't. But it's important to me to share that with others."
Making this exhibit even bigger and more special is the participation of guest students from Hsuan Chuang University, a private Buddhist university in Taiwan, mainly known for their Arts & Humanities programs.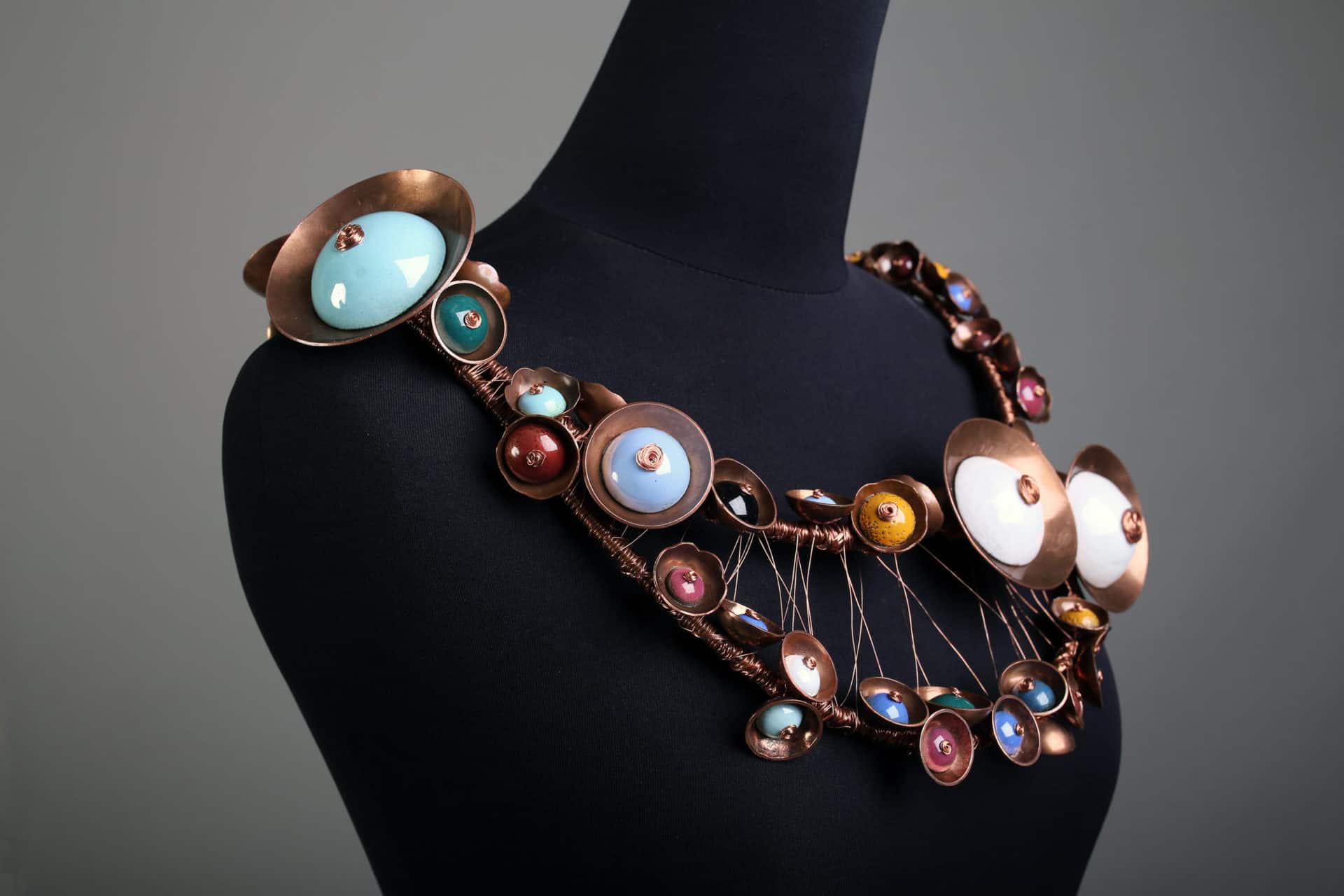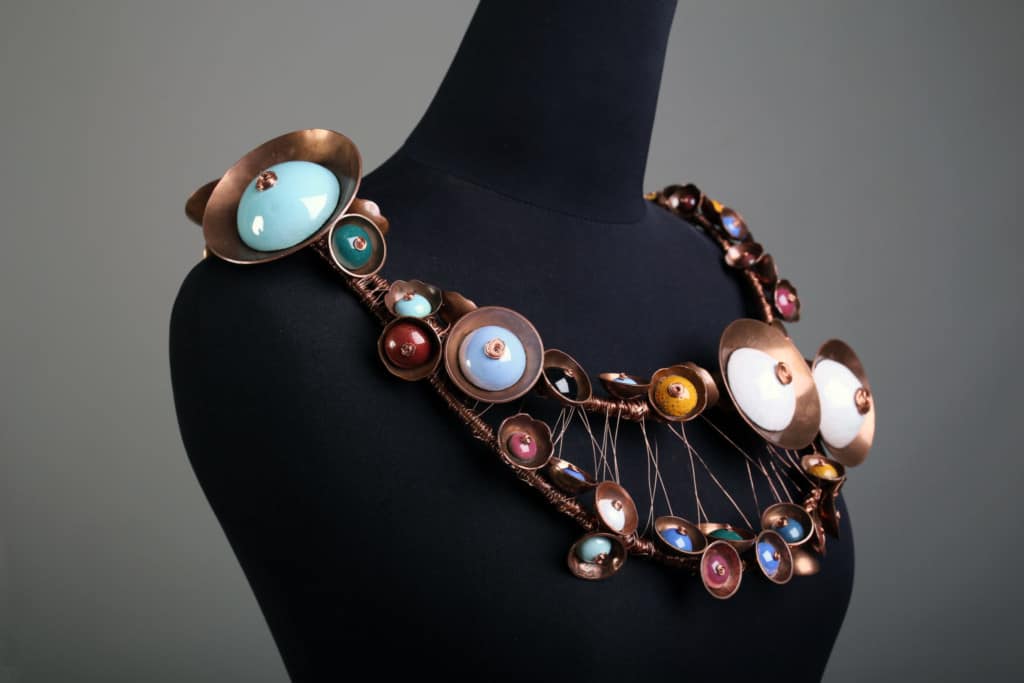 Helping to facilitate this collaboration is JEM instructor Shinchi "Kiki" Chen. With this partnership, the School of Jewelry & Metal Arts shows that creative design talent is indeed borderless, and overcomes even the widest of geographical or even cultural barriers.
The exhibition is free and open to the public, and anyone and everyone is cordially invited to attend.
###
About Academy of Art University
Academy of Art University is the largest accredited private art and design university in the nation. Founded in 1929, the Academy offers accredited degree programs in more than 30 areas of study, as well as continuing art education, pre-college art experience programs, professional development, certificates, and teacher grants. Our urban San Francisco campus inspires students with its unique blend of architecture, cultural diversity, and technology. Our hands-on industry-based curriculum is taught by art and design experts who maintain careers on the leading edge of industry trends. Academy students graduate with strong foundations in art and design, the skills needed to succeed in the professional world, and an entrepreneurial spirit that sticks with them for life. For more information, visit academyart.edu or call 800-544-2787 (U.S. only) or 415-274-2200.