Graphic Design Students Win Prestigious Design Competition
Academy of Art University is thrilled to see two of its students from the School of Graphic Design chosen as winners of the 59th Annual Communications Arts Design Competition. Since 1959, Communication Arts has published the best in visual communications and graphic design projects from around the world. The Annual Design Competition, in particular, is selected by a jury of leading worldwide design professionals and is regarded as one of the most prestigious recognitions for creativity in graphic design.
BFA Graduate, Celina Oh, was chosen for her innovative creation, Cinco Cinco, a learning tool for children comprised of a wooden box set with 25 blocks and five numbers. Playfully termed as a "creativity-inducer for the young at heart", Celina's project is inspired by the Montessori approach to education and utilizes visual, hands-on, and self-directed teaching methods for ages 4+.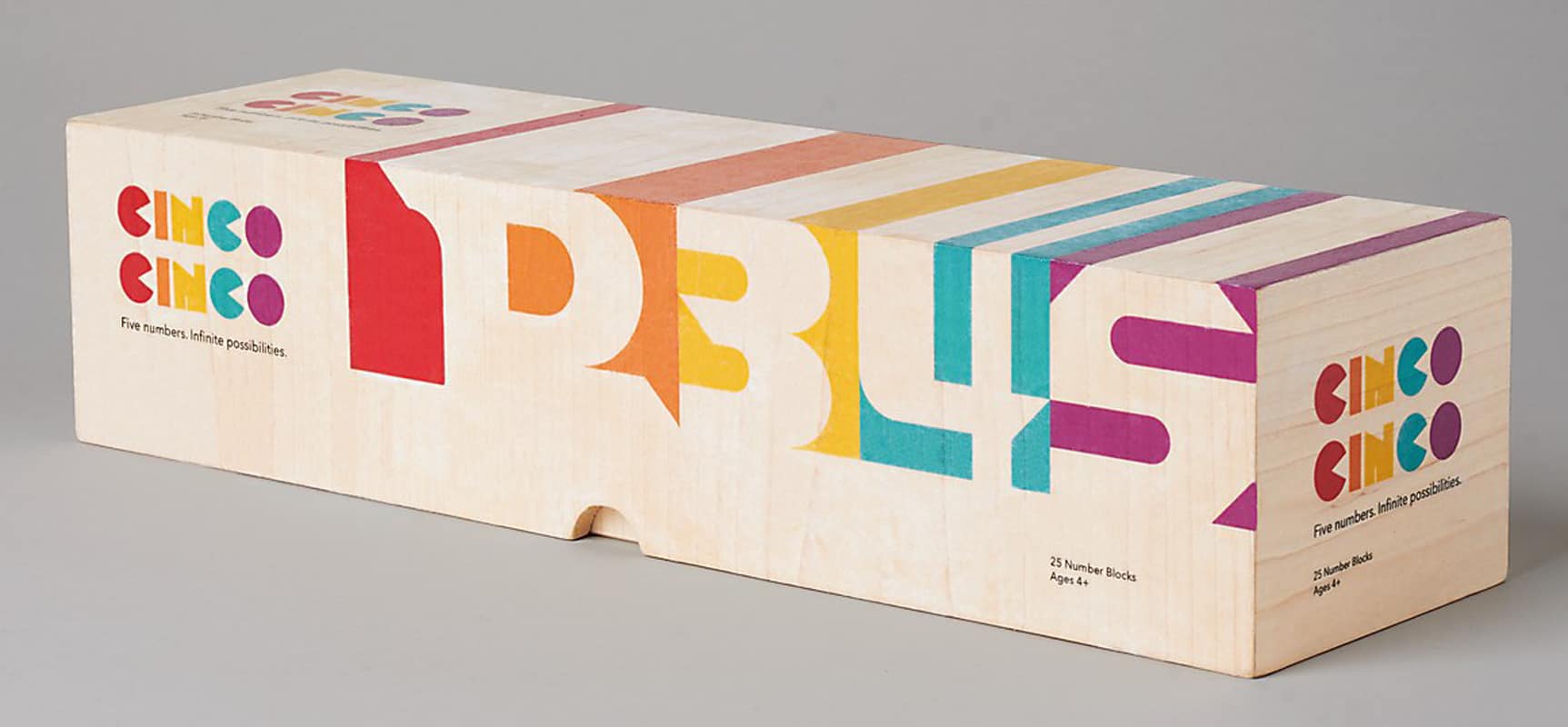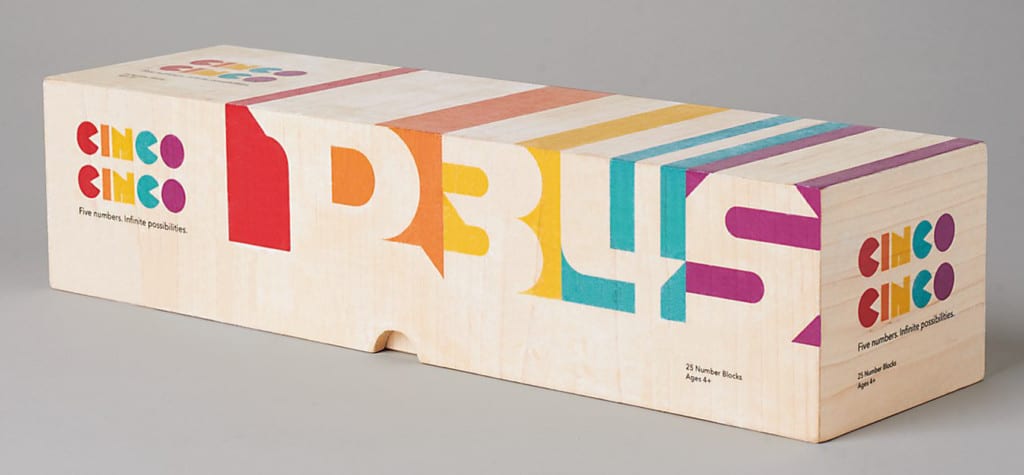 Fellow BFA Alum, Yi Jun Lin, was recognized for her design titled, "Cracked: The Explorer's Guide to Eating Eggs," which she created as part of an assignment to create a recipe book centered on a single ingredient. The 3-part series is inspired by vintage illustrations and presented in the form of a field guide, which provides clever and intuitive instructions for every type of egg – from quail to crocodile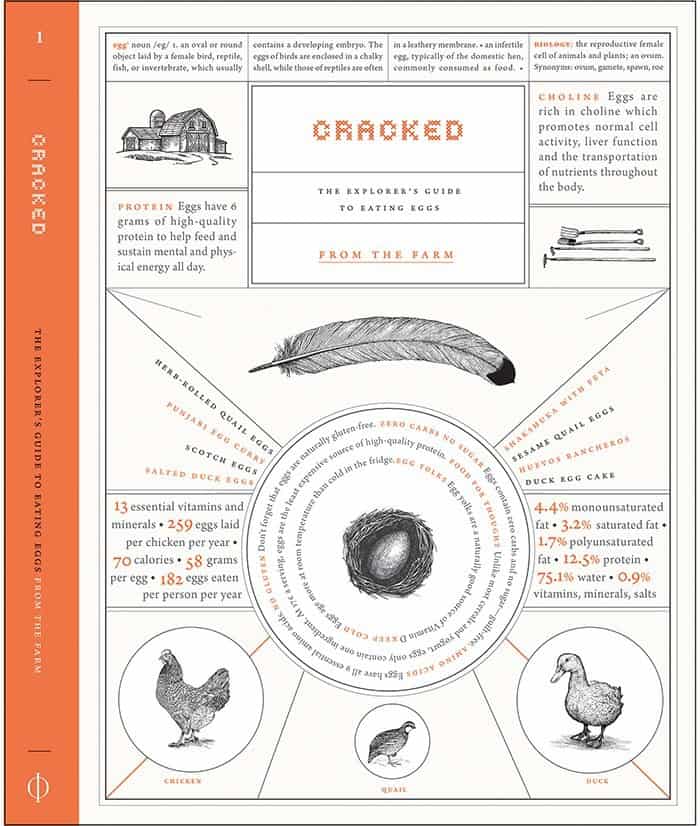 Both students represent the talented community that makes the Academy of Art University's classes so unique and challenging. The Graphic Design School, in particular, is led by industry experts who help students like Celina and Yin Jun pursue their creative ambitions and achieve excellence.
In 2017, both graduates participated in a rebranding project for the nonprofit organization, Five Keys Schools and Programs, which gave Celina and Yin Jun invaluable exposure to the nuances of a "real-world" collaborative project. From this experience, Celina Oh found an opportunity to apply her graphic design skills in the philanthropic and educational sector – an experience that is clearly expressed in her winning entry for the 59th Annual Design Competition.
According to Communications Arts, being awarded in one of their coveted competitions places winners in the highest ranks of their respective industries – and we can't wait to see what Celina and Yin Jun take their ideas next.