In 2019, Graphic Design USA (GDUSA) ranked Academy of Art University among the top graphic design schools in the United States.
As a leading source of graphic design news, trends, and inspiration, GDUSA chose schools based on how well they prepare students for professional life, among other factors.
An Outstanding Graphic Design Record
2019 isn't the first year that the Academy's School of Graphic Design has earned recognition from GDUSA and other institutions. In fact, GDUSA featured the school in their Top Graphic Design Schools list in 2017 and 2018 as well.
GDUSA also named Academy instructors Phil Hamlett, Mary Scott, and Thomas McNulty as Educators to Watch in 2017 and 2018.
In addition to GDUSA, design authorities such as Adobe Design and Communication Arts have recognized the achievements of Academy students.
While some students won GDUSA's American Graphic Design Awards between 2015 and 2018, others became Students to Watch in 2015, 2017, and 2018.
This year, the Academy is proud to congratulate Academy student Hedvig Rausing, one of GDUA's 2019 Students to Watch, on her accomplishments.
Rising in Graphic Design: Hedvig Rausing
Born in Sweden, Hedvig Rausing is currently working toward her BFA in Graphic Design on the Academy's San Francisco campus.
Informed by her previous studies in communications and politics, Rausing combines strategy with storytelling to drive her message home.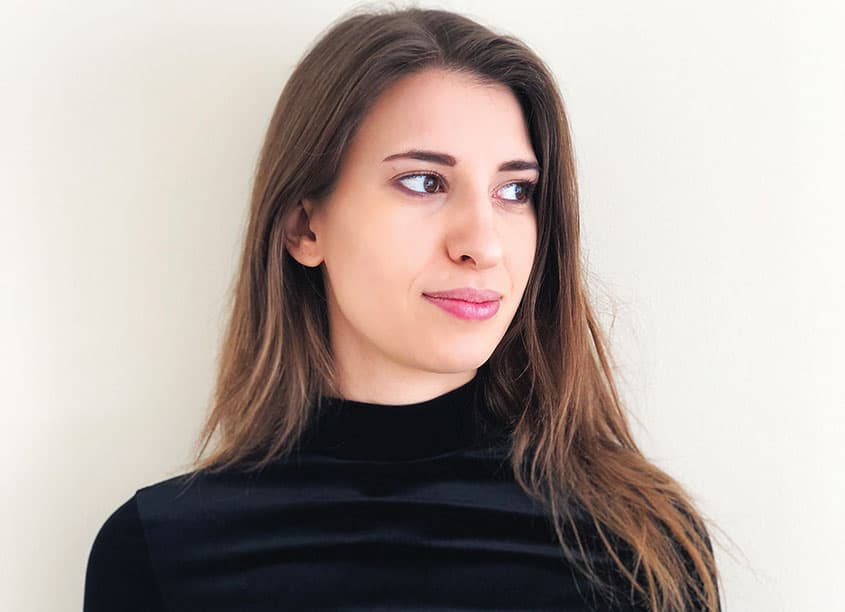 According to her GDUSA profile, this rising graphic designer also lives by the adage: "Take your work seriously, not yourself."