Academy of Art University's School of Animation & Visual Effects is among the world's 10 best schools in its field, according to The Hollywood Reporter.
The Hollywood Reporter is a print publication, digital magazine and website. It's regarded as an authoritative source on global entertainment news.
As stated in its July 31, 2019, story "The Top 10 Visual Effects Schools," graduates of the 10 leading international schools are "landing work, connecting with the pros and even winning Oscars."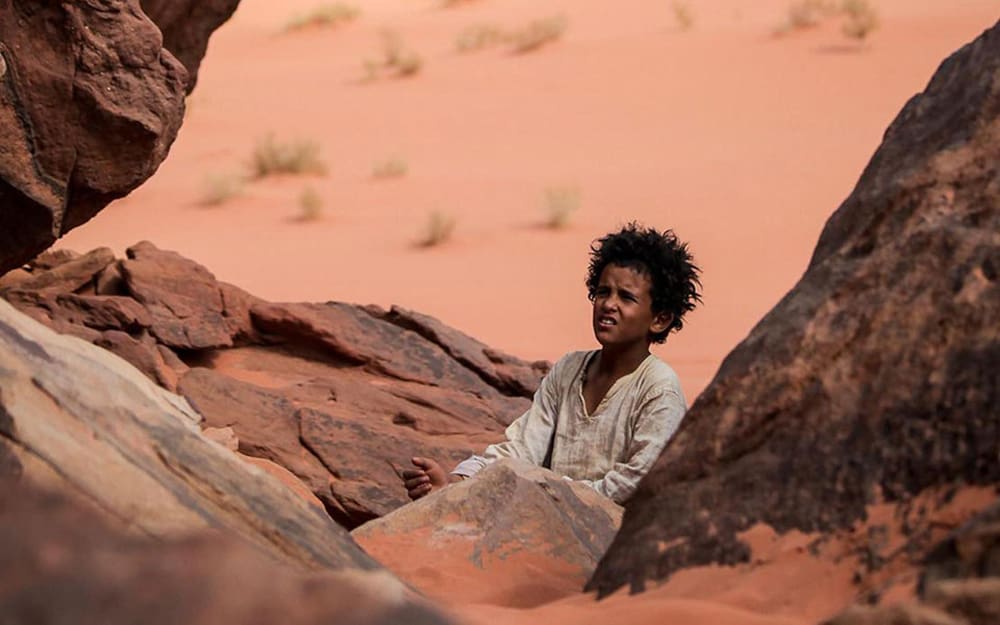 Animation Degrees, Special Programs
The Reporter notes that the Academy's School of Animation & Visual Effects offers BFA, MA and MFA degrees both onsite and online. It also highlights the school's unique Studio X program. It describes Studio X as "a series of advanced classes that emulate a production environment with faculty mentorship. In these classes, the students work on real shows with real deadlines."
One example cited is the animated short film Wishing Box, co-directed by Animation & Visual Effects graduates Wenli "Lizzie" Zhang (MFA, 2015) and Nan Li (both 2015 MFA grads). Wishing Box qualified for 2019 Oscar consideration.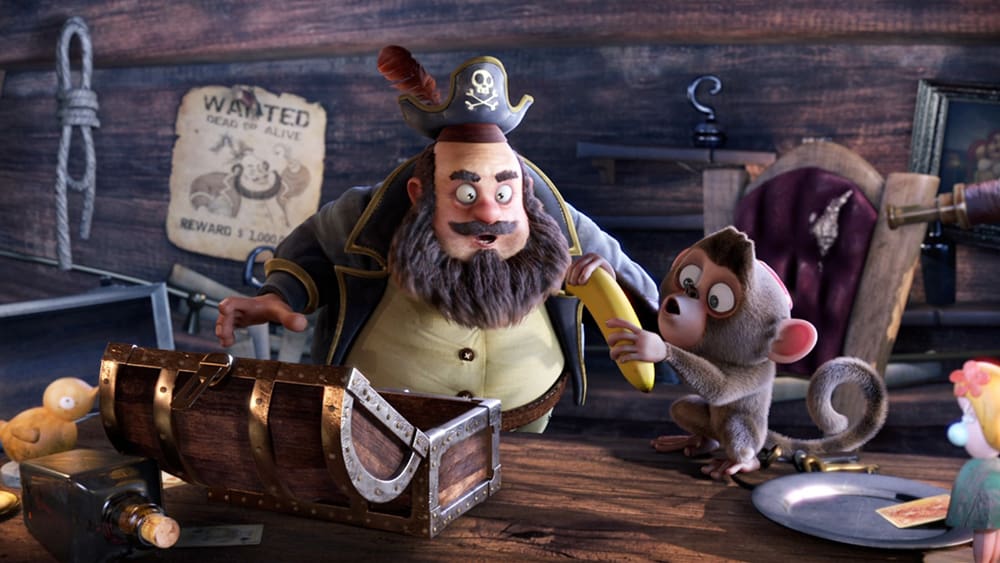 The Profilic Studio X
Other Oscar-contending films to which Studio X students have contributed include Beasts of the Southern Wild, Fruitvale Station and many more.
Theeb, a nominee for Best Foreign Language Film in 2016, is a film Studio X students had an important hand in. It truly was a learning experience for alumna and student-producer Jumanah Shaheen, BFA 2015. Theeb producer Rupert Lloyd said, "I was confident Academy of Art University's students, to whom we entrusted Theeb, could do the job. There was no doubt in my mind that they would deliver."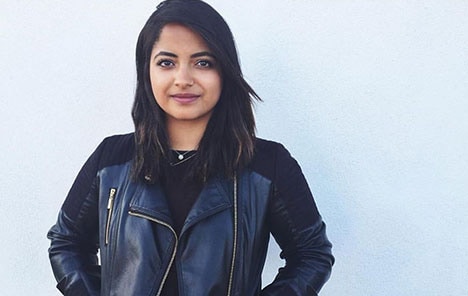 Meanwhile, animated horror film La Noria has been gaining worldwide attention in film festivals, and in fact has been selected to be in competition to this year's SITGES International Film Festival, one of the most prominent festivals specializing in fantasy and horror films. Among its notable "alumna" include big industry names like Guillermo del Toro, Park Chan-Wook, Takashi Miike, and George A. Romero, among many others.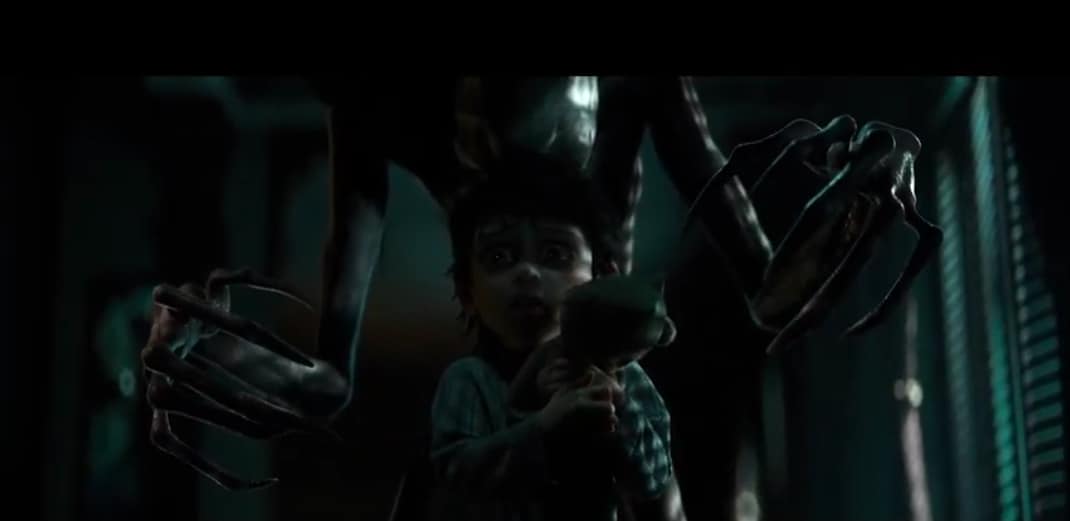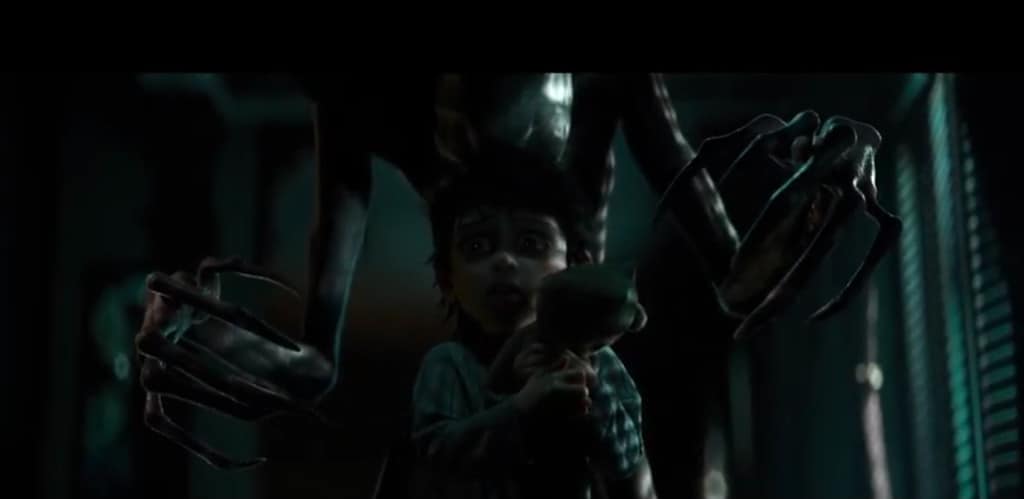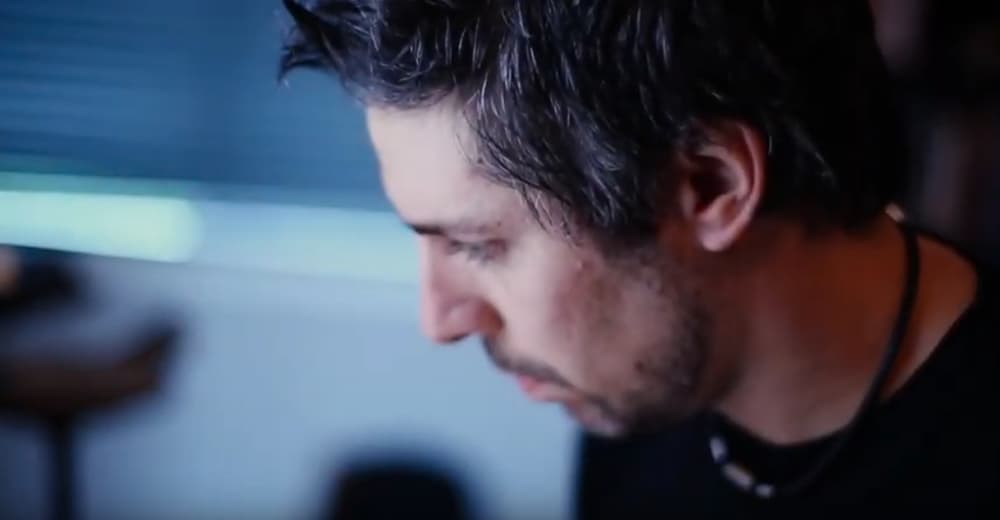 Animation & VFX alums also have contributed to Hollywood blockbuster movies, including Spider-Man: Far From Home, Godzilla, and Toy Story 4, to name a few.