Meet our newest graduate program offerings! Further your knowledge and accelerate your career by pursuing advanced study in the subject you love with San Francisco art school, Academy of Art University. Master a discipline in as little as four semesters with a Master of Arts (MA) degree, or take your mastery to the next level with a Master of Fine Arts (MFA) degree in six semesters.
Master your chosen discipline in just four semesters; no thesis required in these MA programs: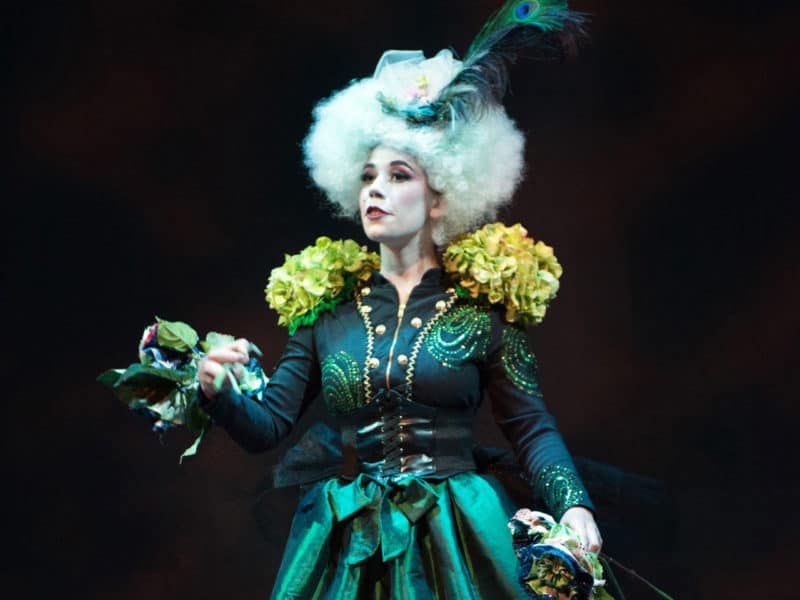 By combining a rigorous sewing program with industry-specific design courses, the MA in Costume Design prepares the next generation of artisans and designers for positions in film and theater. This cross-disciplinary program emphasizes collaboration and the development of production communication skills. Each student will graduate with a portfolio that showcases the range of their talents in design and construction of garments, as well as of specialty items like jewelry and millinery work.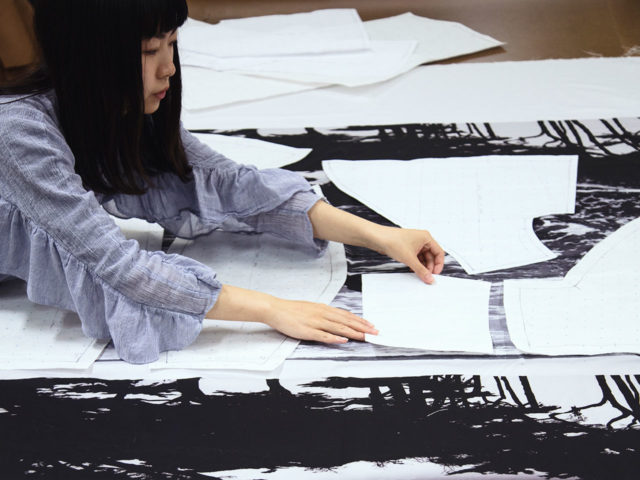 MA in Fashion (Fashion Design)
The MA in Fashion with an emphasis in Fashion Design prepares students to launch themselves into the fashion industry upon graduating. The curriculum includes a wide range of advanced studio courses including textiles and knitwear, and students will hone their mastery of industry standards in design and construction.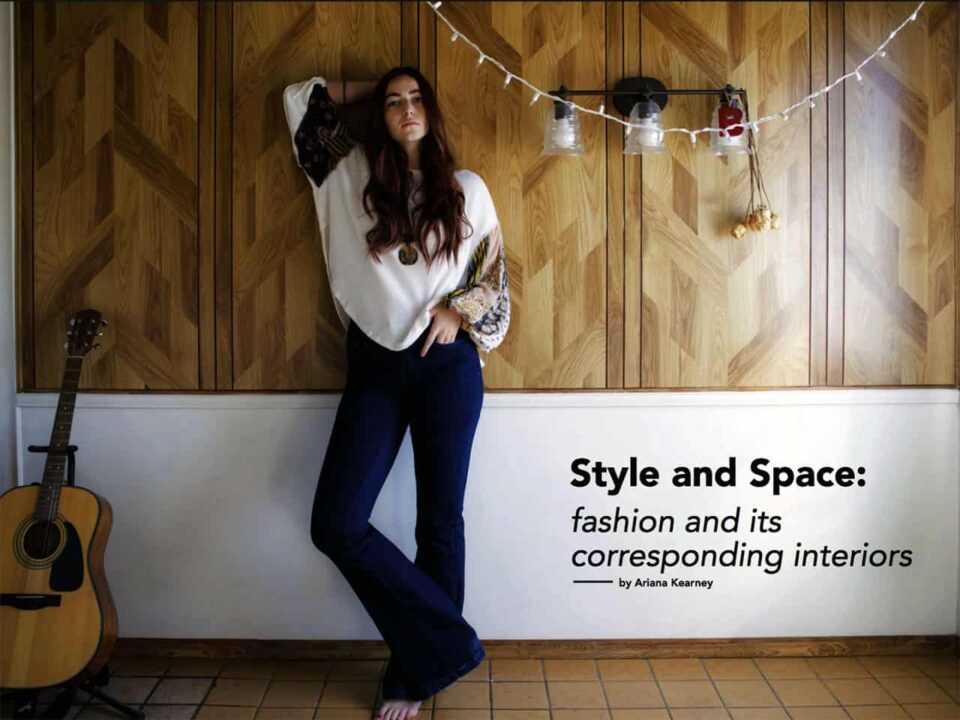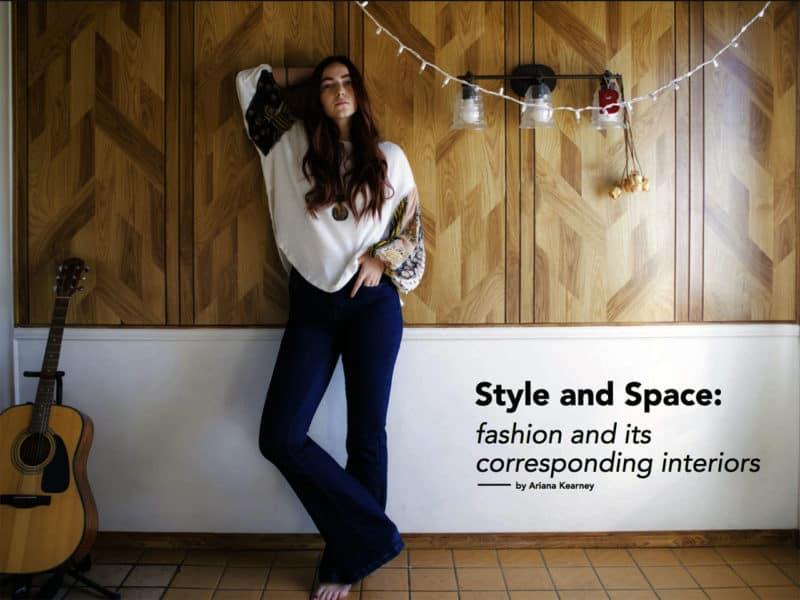 MA in Fashion Journalism & Social Media
The Master of Arts Program in Fashion Journalism & Social Media equips students with subject-area expertise to help communicate and explain the rising complexity of the global fashion industry. M.A. students develop a strong fashion industry grounding that enables them to ask more informed questions, to situate fashion news and business of fashion events in their larger context, and to evaluate fashion collections with a critical, well-informed eye. They learn to produce cross-platform stories that are nuanced and sophisticated for print, digital, and social media. The M.A. program is fueled by the vision that a deep intellectual understanding of fashion and the ability to utilize innovative technologies will be required of the leading fashion journalists of tomorrow.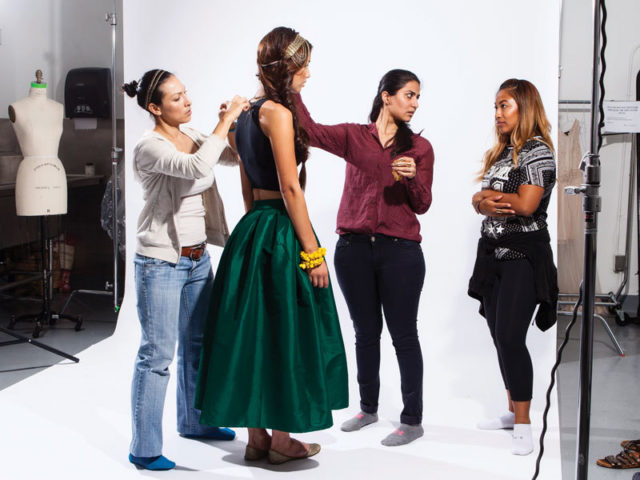 The MA in Fashion Merchandising responds to the diversification of the retail market and changing consumer behaviors. The program teaches the professional skills necessary for success in today's global fashion merchandising and management environment. Instead of a thesis, students produce a final body of work that demonstrates their capabilities to run a successful fashion operation, including planning, managing and selling products.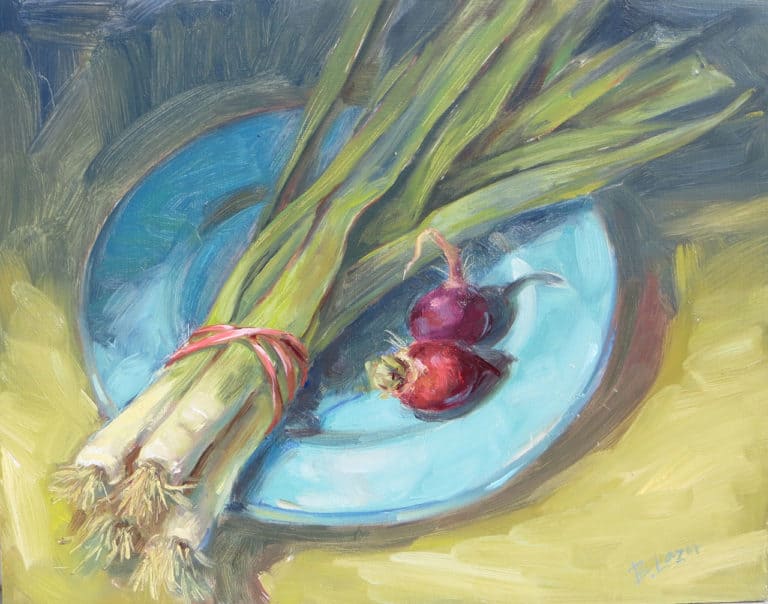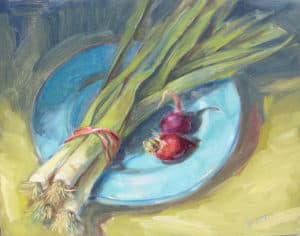 The MA in Fine Art has three areas of emphasis: Drawing and Painting, Printmaking and Sculpture. The Drawing and Painting MA focuses on artistic expression, mastery of ideas and materials, and the business of art. The Printmaking program gives students a framework for advanced study in the areas of lithography, etching, relief, monotype, silkscreen, book arts and mixed media. The Sculpture MA provides students with the creative and technical skills needed to thrive in today's art world as professional sculptors. All students produce a final body of work as opposed to a thesis.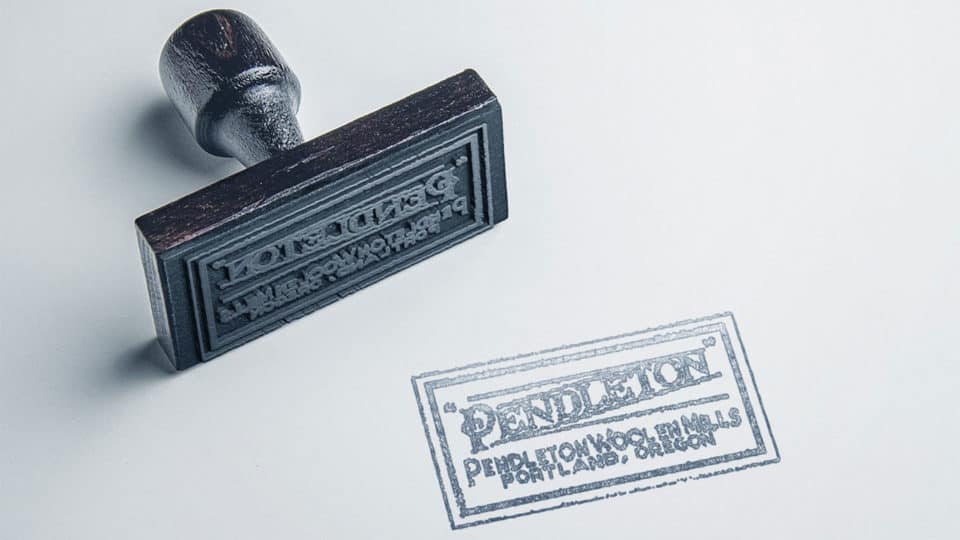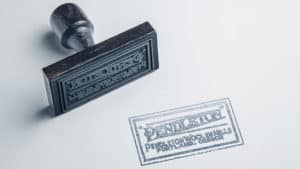 MA in Advertising & Branded Media Technology
The MA in Advertising & Branded Media Technology teaches the technical skills needed to achieve success as leaders in the advertising world. Students are instructed by advertising professionals in classes on art direction, copywriting, campaigns, digital graphics, brand strategy and audio and video editing to produce a professional-level, competitive portfolio.
MA in Animation & Visual Effects
Students in the MA program for Animation & Visual Effects can choose from four areas of emphasis: 3D Animation, 3D Modeling, 2D Animation & Stop Motion and Visual Effects. All programs focus on storytelling with an emphasis on exhibiting technical skills and eliciting emotional responses. Students refine their skills and produce a final body of work as opposed to a thesis.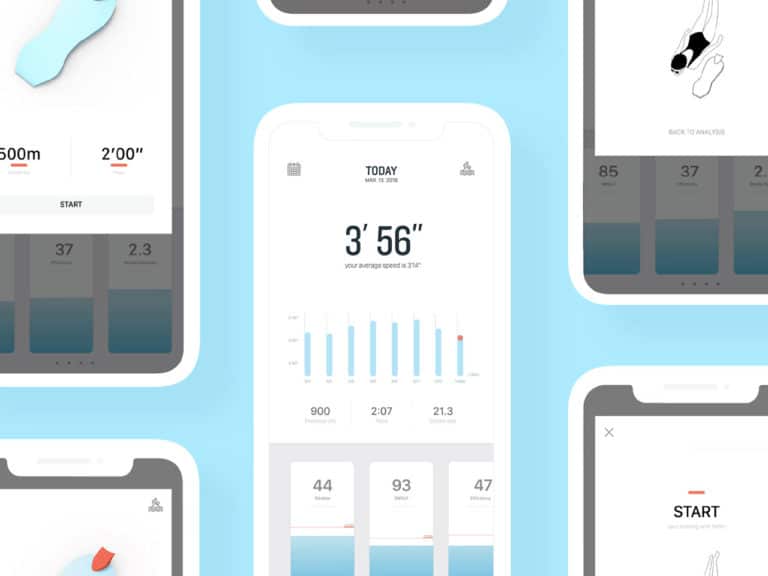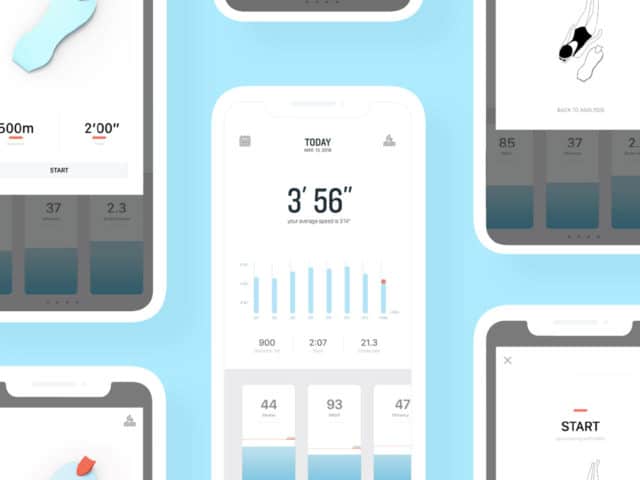 The MA in Web Design & New Media provides professional study for students pursuing a career in web design and new media. Classes include programming, typography, UX, graphic design and front-end web development, and students can collaborate with peers in the Schools of Advertising, Industrial Design, Graphic Design and Illustration. Progress is measured through a rigorous process to achieve a final portfolio project.
Achieve the highest level of mastery in six semesters with these MFA programs: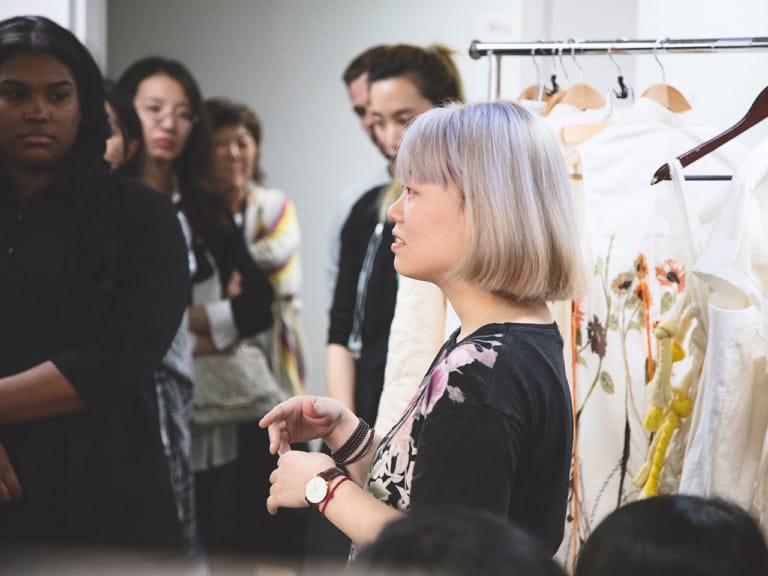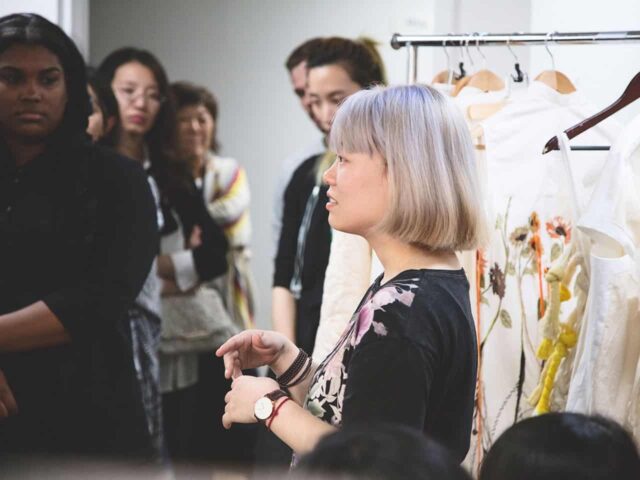 MFA in Fashion Merchandising & Management
The MFA in Fashion Merchandising & Management provides advanced specialization in the areas of merchandising and management and trains students for executive roles in retail organizations. Students obtain hands-on experience planning, mapping, and developing merchandise. For their thesis projects, students complete a comprehensive retail business plan that is ready for implementation and demonstrates industry standards.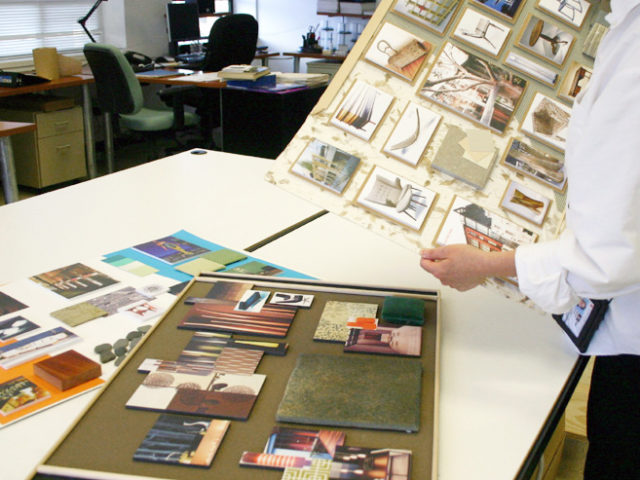 MFA in Fashion Marketing & Brand Management
The MFA in Fashion Marketing & Brand Management responds to the growing importance of understanding the business side of fashion, and trains emerging fashion executives to manage fashion businesses and brands. Students learn management tools and develop innovative brand strategies through research and analysis in macro and micro perspectives. Students complete a thesis project and graduate with a portfolio that demonstrates their ability to develop a comprehensive marketing plan.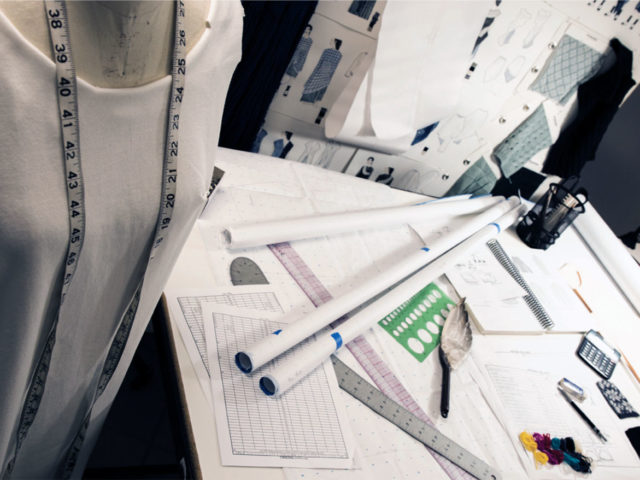 MFA in Fashion Product Development
The MFA in Fashion Product Development prepares students for management positions in global fashion organizations. Students learn international supply chains, material sourcing strategies and the technical skills needed for product development. They conduct market and trend research, and learn to manage the production process. All students produce a thesis project that includes a complete product line and implementation strategy.