tue24nov7:00 pmtue8:30 pmThe Art & Science of Video Game Creation with David Goodwine, Executive Director, School of Game Development7:00 pm - 8:30 pm
Event Details

On Tuesday, November 24, at 7 pm PDT, Academy of Art University School of Game Development invites you to, "BTS: The Art & Science of Video Game Creation," an interactive design workshop by David Goodwine, Executive Director, School of Game Development.

Mr. Goodwine and his team will give a behind-the-scenes look at what it takes to make a video game in today's world. He'll also share his creative journey—from student at the Academy to video game professional—and the skills, processes, and knowledge necessary to succeed. If you're interested in any aspect of video games and the gaming industry, you won't want to miss this exclusive event.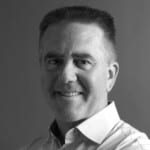 David Goodwine is an Animation & Visual Effects graduate of Academy of Art University. He has been in the entertainment industry for 18+ years, including 14 years in games. David has worked for companies such as Double Fusion, Eidos / Crystal Dynamics, Electronic Arts, and PDI/Dreamworks.
His game credits include projects such as 25 to Life, Legacy of Kain: Defiance, Lord of the Rings: The Two Towers, Lord of the Rings: The Return of the King, Project: Snowblind, and Tomb Raider: Legend. Films worked on include Evolution, The Mexican, The Deep End, The Legend of Bagger Vance and Shrek 3D.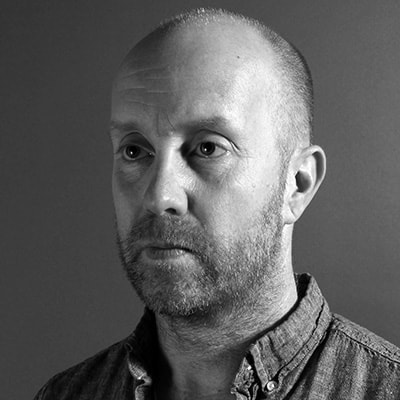 Jason Weesner is a senior game designer with over 25 years of experience in the game industry. He's a professional nerd who was raised on Dungeons & Dragons, pinball machines, Doctor Who, and Boy Scouts and somehow found a way to turn all of that into a career. Jason has worked on games like Sly Cooper, Pac-Man, Jurassic Park, and Tomb Raider which have sold millions of copies and other games like Seablade and Ninja Golf which you may find buried in a landfill in New Mexico.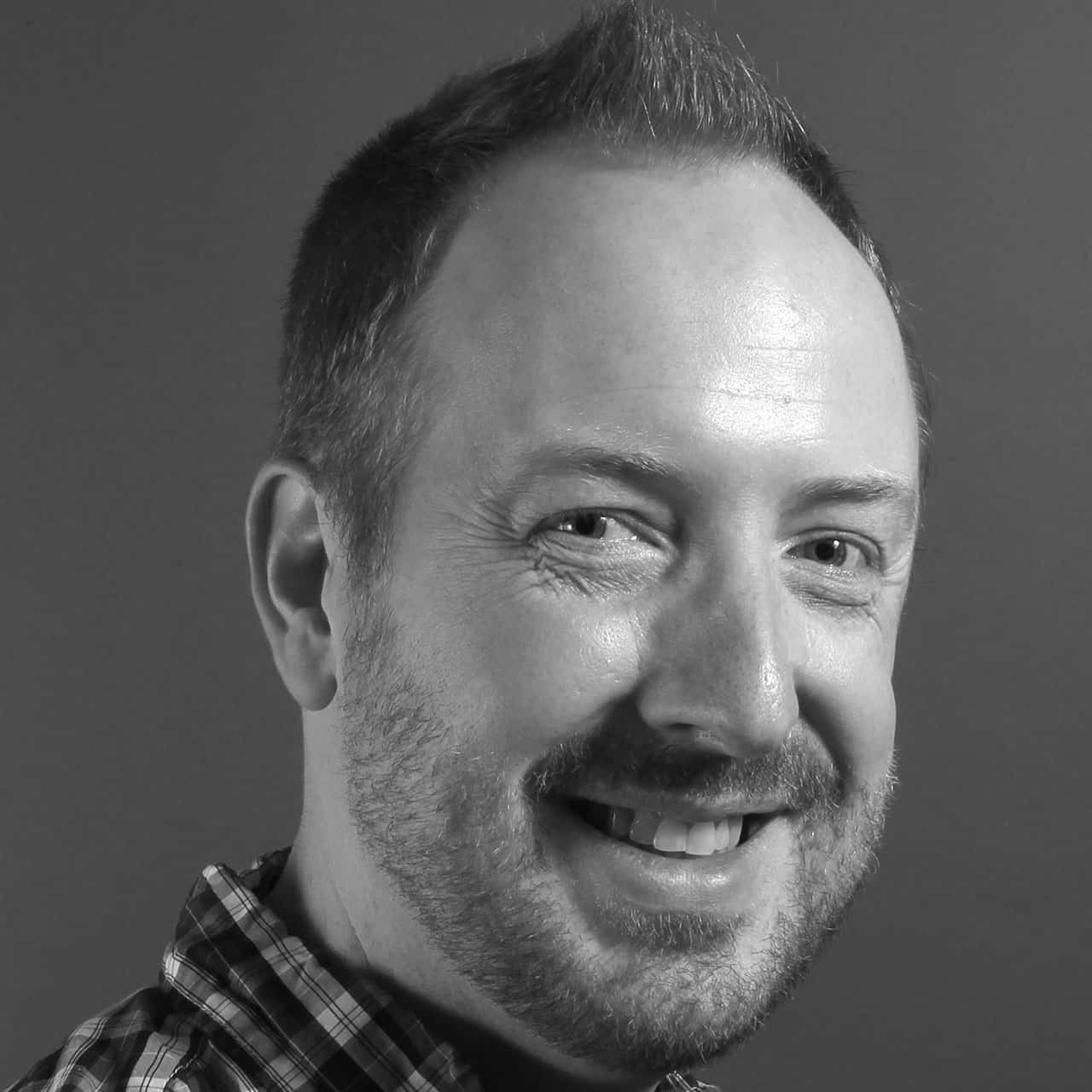 Brian Hess received his BS in Media Arts & Animation from the Art Institute of California. Additionally, previous employment includes Thrasher Magazine, Atlantis Resorts, Zynga, Digital chocolate & TinyCo, where he started as a junior artist, and worked his way to becoming an art director. Most recently he co-created 'AWAKE' an original series at Action Lab Comics.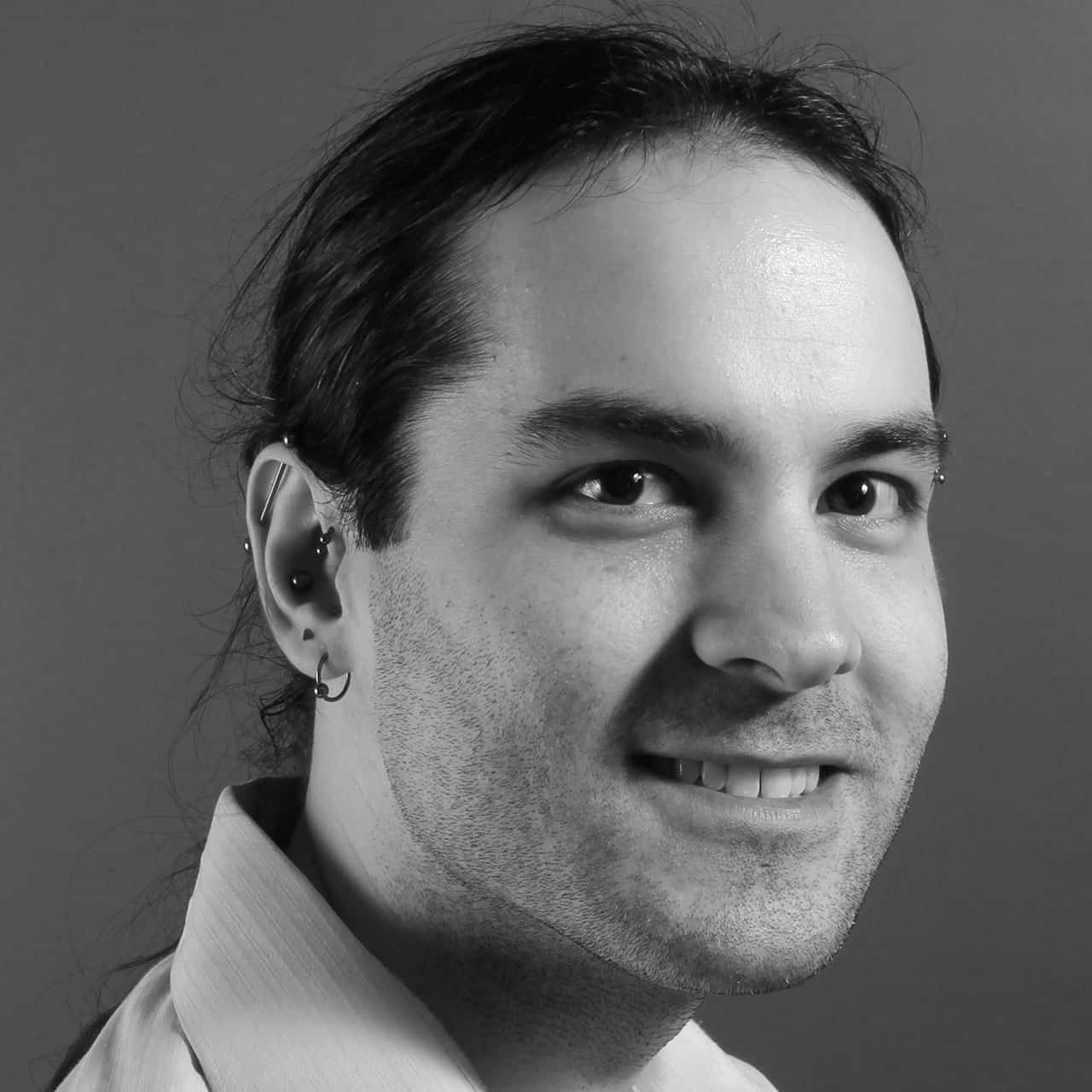 After earning a BA degree in Linguistics at UC Davis, Scott Berkenkotter realized his true passion for game design and returned to his home town of Fremont, CA to earn a Certificate in Game Design at Ohlone College. Scott was the Founding President of the Ohlone Game Developers Club for two years, and led a team of five to build an interactive educational experience in Second Life. He has since worked his way up from a tester at Electronic Arts to working as Lead Engineer at independent studios such as Millionants Productions and Foam Robot, Inc. Prior to joining Academy of Art University, he developed the English-learning app Idiom Power for web, iOS, and Android.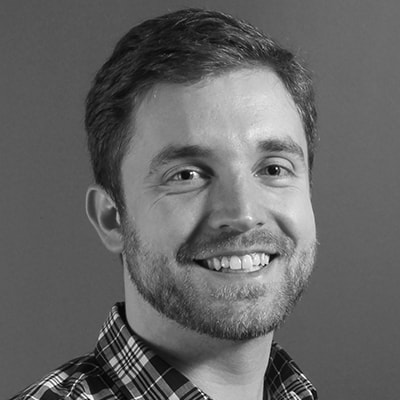 Michael Witzel began his career in technology and communications in the US Marines. There he built large scale communication networks from the ground up. Michael pivoted into the gaming industry and received his Bachelor of Fine Arts degree from Academy of Art's School of Game Development. Michael combined his passion for games and esports and created the ArtU Esports Program in 2016. He continues to progress the program forward with the goal of making it the number 1 collegiate esports program in the world.

Time

(Tuesday) 7:00 pm - 8:30 pm PST