Academy of Art University is partnering with the new Hyatt Regency San Francisco Downtown SoMa to display student artwork. The Academy is providing curated student and alumni artwork for display in the hotel's public spaces and its executive and presidential suites.
The hotel commissioned artwork from Academy students and alumni in different mediums, including photography, painting, sculpture, and landscape architecture as a way to celebrate San Francisco's local art community. The redevelopment of the hotel and collaboration are said to be completed by the end of 2021.
Dr. Elisa Stephens, President of Academy of Art University, states, "We couldn't be more proud to showcase the evocative and inspiring talents of the Academy's students within Hyatt Regency's remarkable new hotel. "
Sharing their work and vision with hotel guests, as well as the wider San Francisco community, is an incredible opportunity and I expect will ultimately bring a lot of joy to a lot of people.

Dr. Elisa Stephens, President, Academy of Art University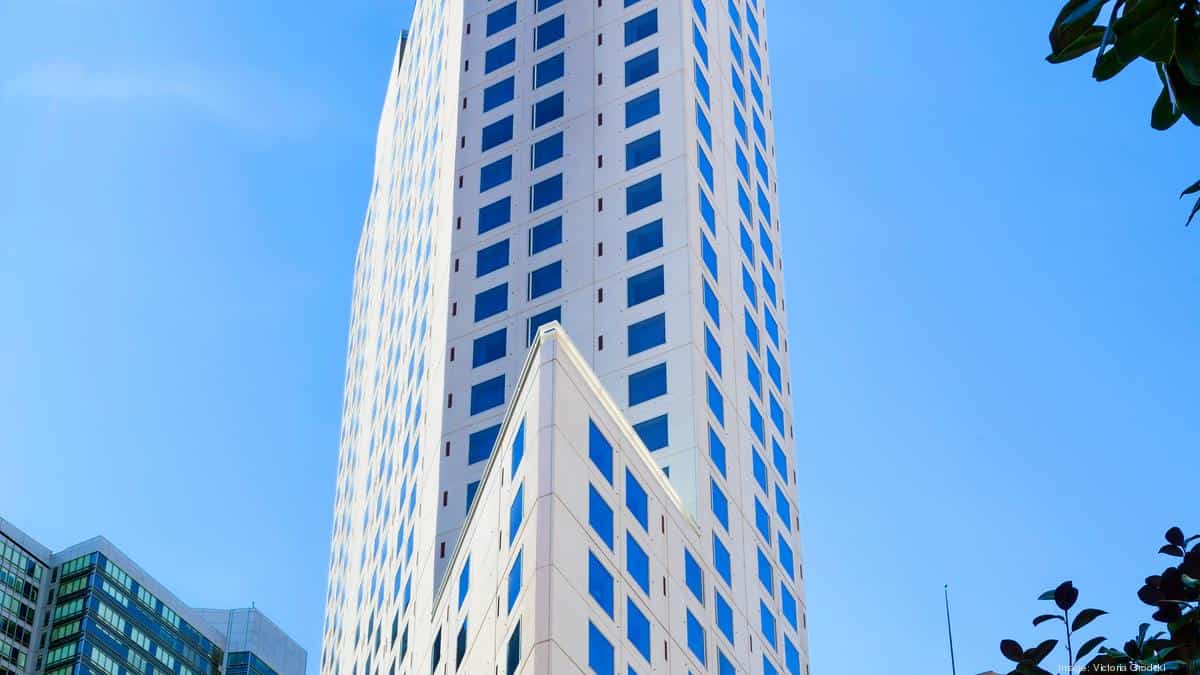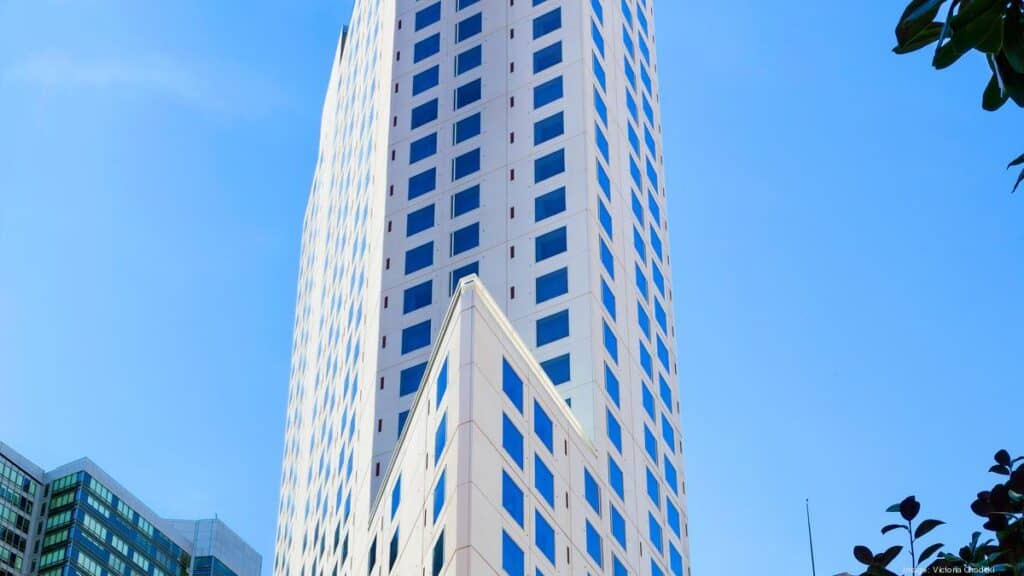 Showcasing and Supporting Academy Student and Alumni Success
Academy of Art University has had a similar partnership in the past when Cova Hotel in San Francisco displayed mural art from Academy students. These partnerships are examples of the ways in which the Academy provides students with opportunities to interact with and collaborate with industry professionals on projects.
Other departments, such as Industrial Design, work with Volkswagen, Subaru, and other well-known brands on a regular basis in their corporate sponsorship classes. The Academy also features an annual Spring Show that highlights the best student artwork. This show provides students with a chance to interact with industry professionals and showcase their best work before graduation.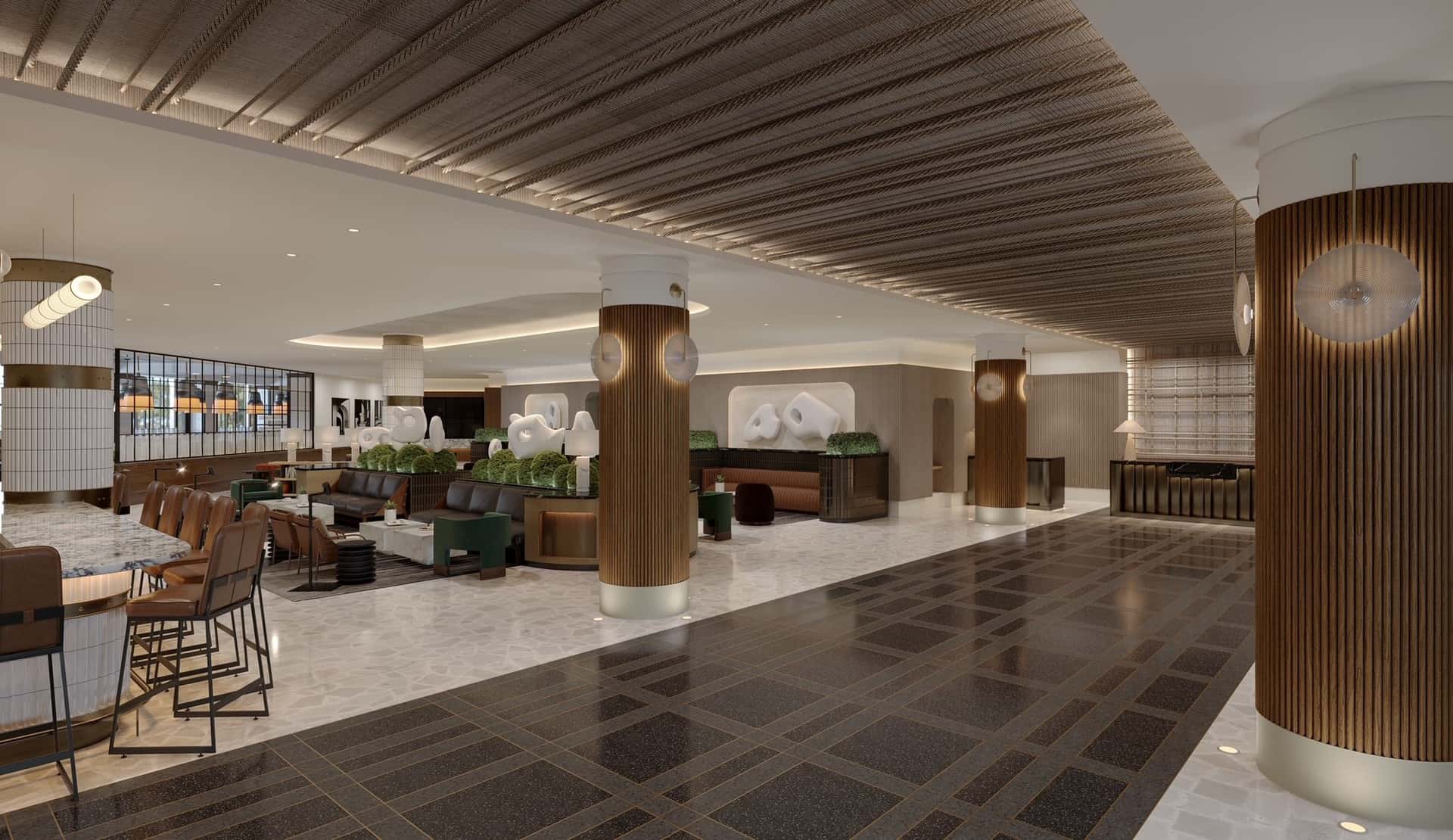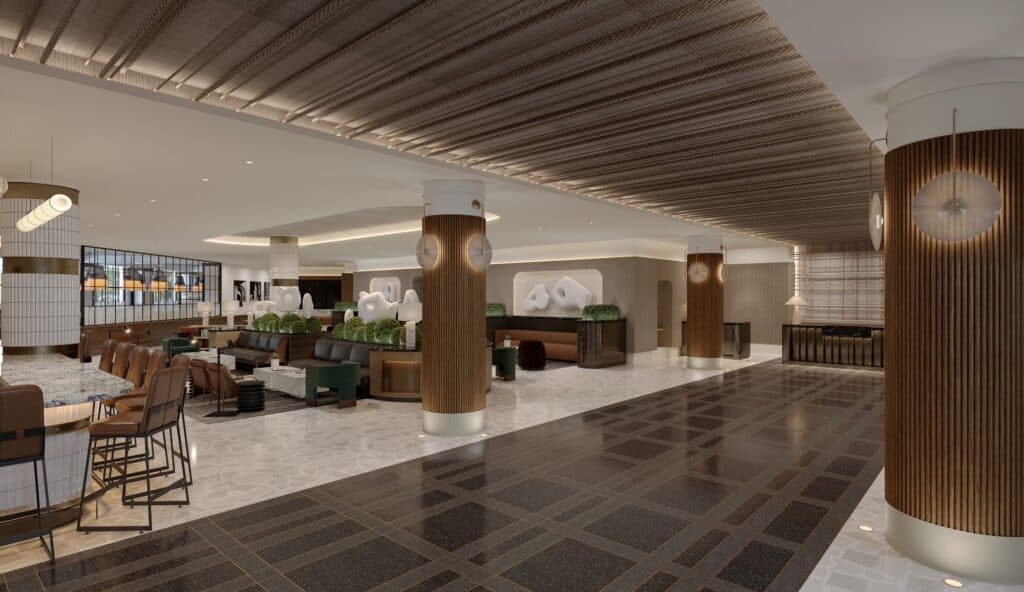 Art and Design Excellence
Students at the Academy have chances to learn from working professionals and career-prep opportunities to become successful artists and designers. Request more information from our admissions team to learn more about the art and design programs we offer!
---
Images Courtesy of The Business Journals and Park Central Hotel