As a San Francisco art school with a constant presence in the city's annual Chinese New Year celebrations, it is but natural for Academy of Art University to grace once again this year's parade.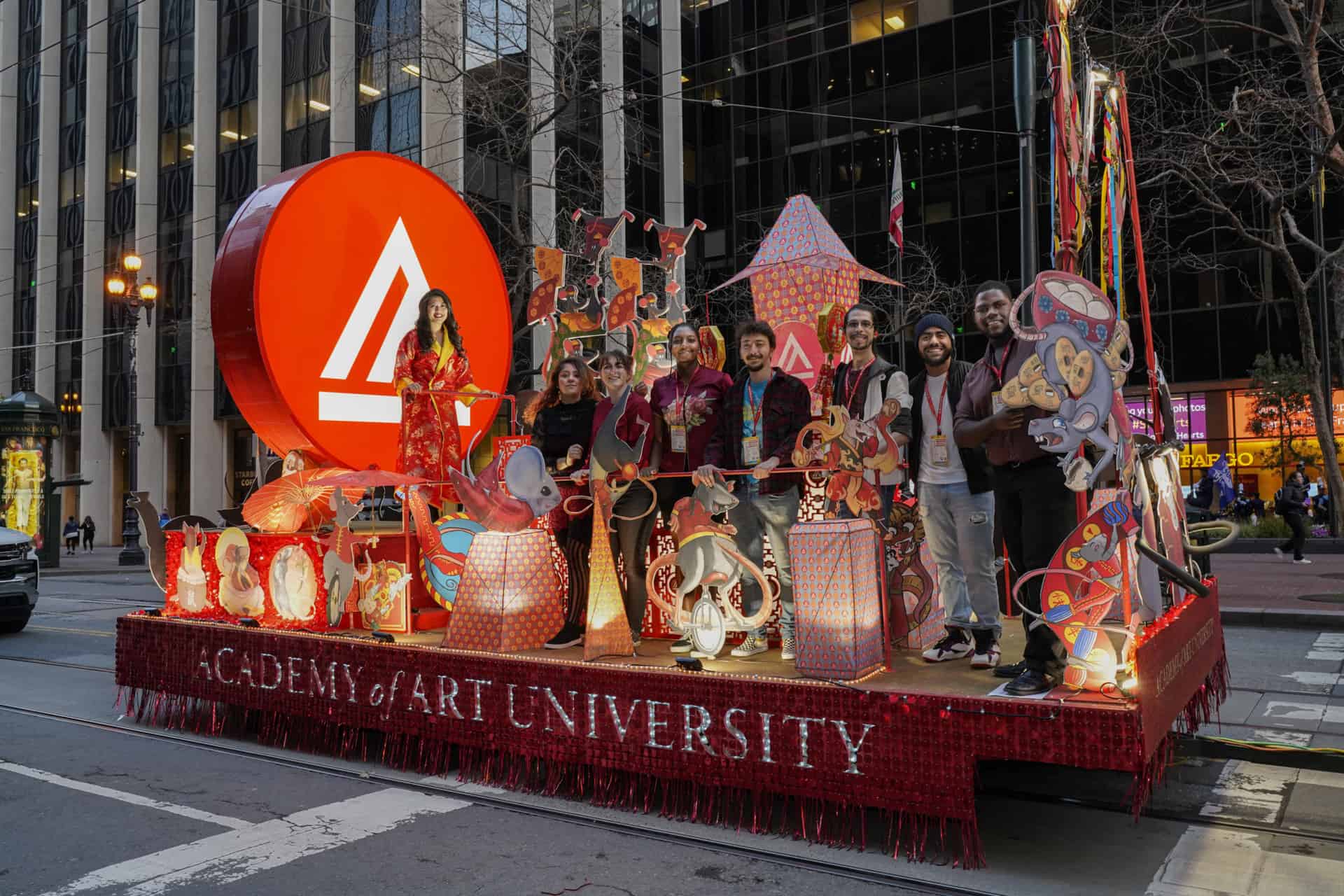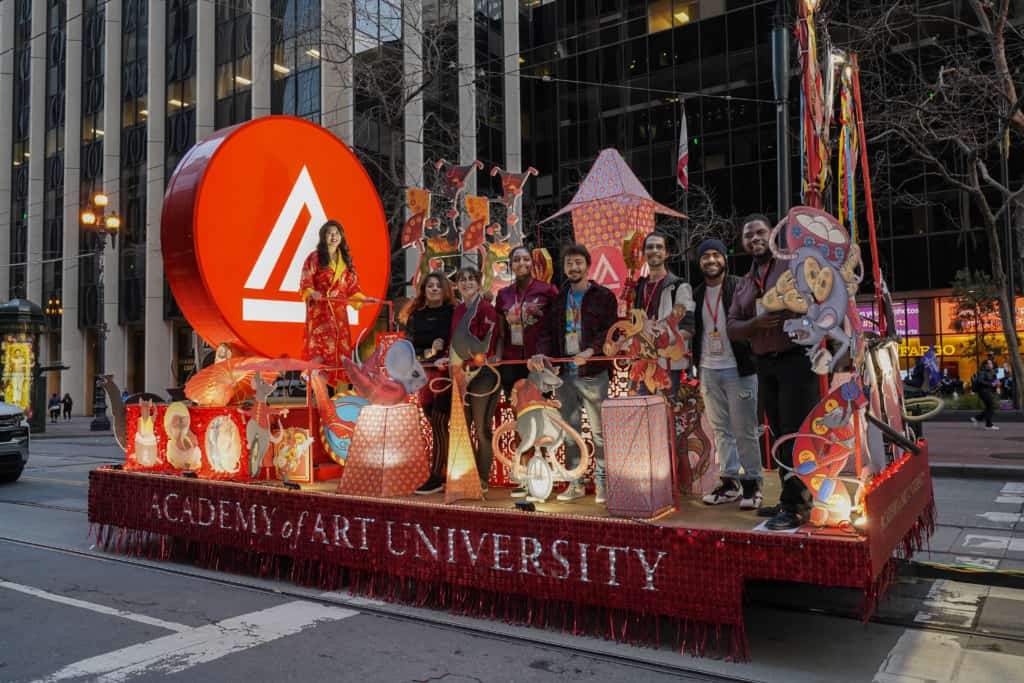 The Academy is no stranger to the event. As a matter of fact, it may already be considered a pro of sorts. Not only has it been a participant for the past 17 years, but its production value is also a certified winner. It won the "Most Creative Float" award in 2019, and prior to that, it was given the "Judge's Award" in 2018.
The annual Chinese New Year Festival & Parade in San Francisco is presented by Southwest Airlines. The event has been nominated in USA Today's 2020 10 Best Readers' Choice Travel Awards. It was also recently selected as a contender for Best Cultural Festival.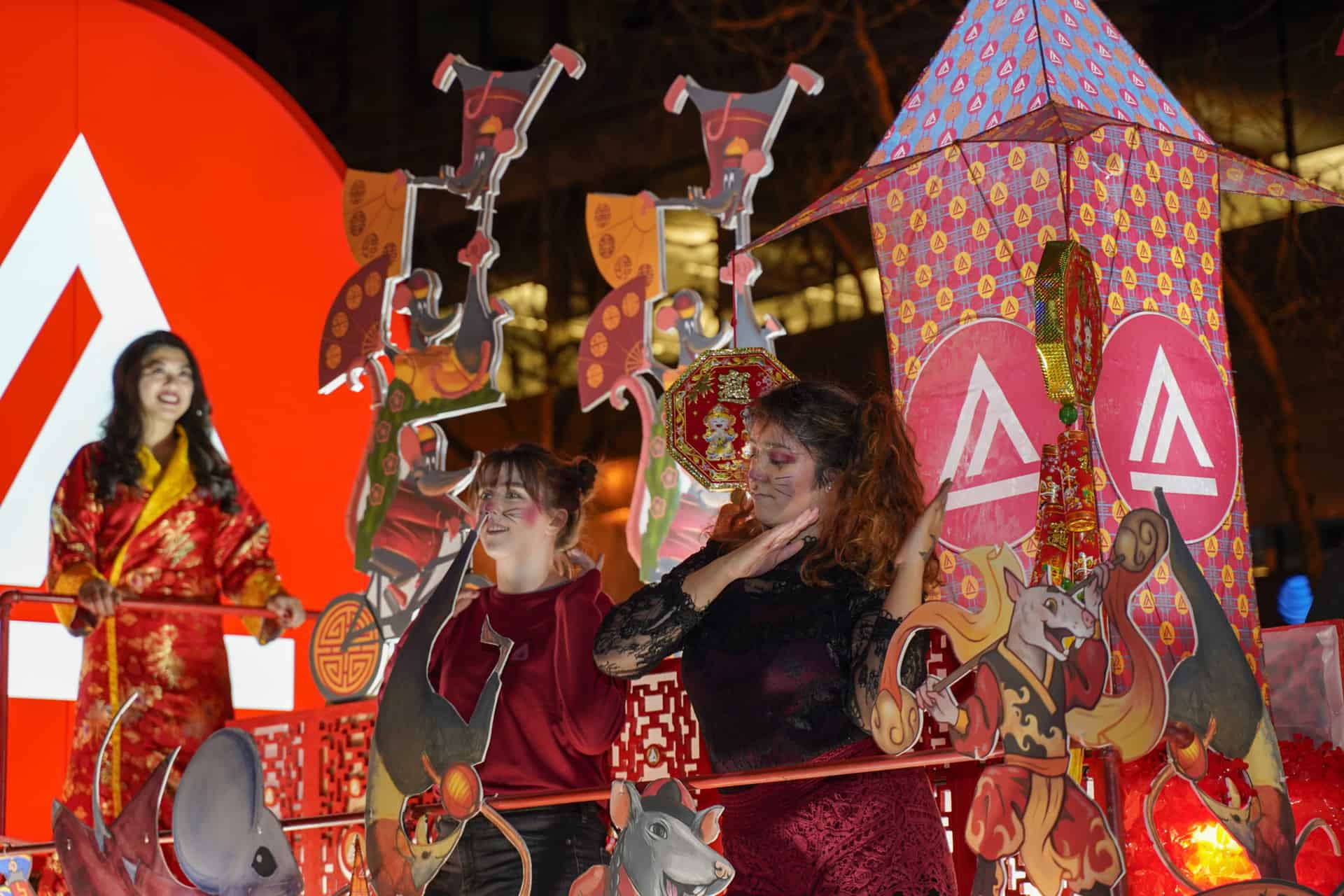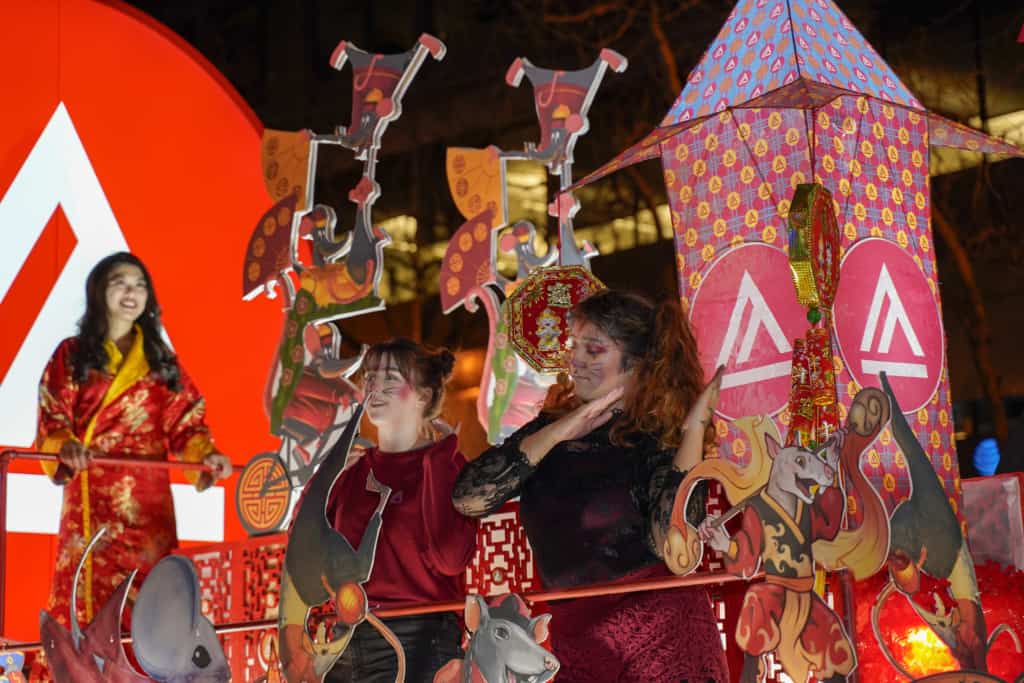 A Circus of a Teamwork
The "Circus of the Rat" float reflected the outgoing and charming traits of the first animal in the Chinese zodiac. The rat is also deemed to be intelligent, witty, and adaptable.
Students from various departments came together to bring this creative vision to life. School of Illustration helped with depicting ideas on paper for the float's visual elements, while Fine Art-Sculpture students worked on putting them together. Meanwhile, students from the architecture school brought their laser-cutting skills to the project.
Original music composed by the School of Music Production & Sound Design completed the circus mood on the float. Participants from the School of Acting danced to this music on board during the parade itself.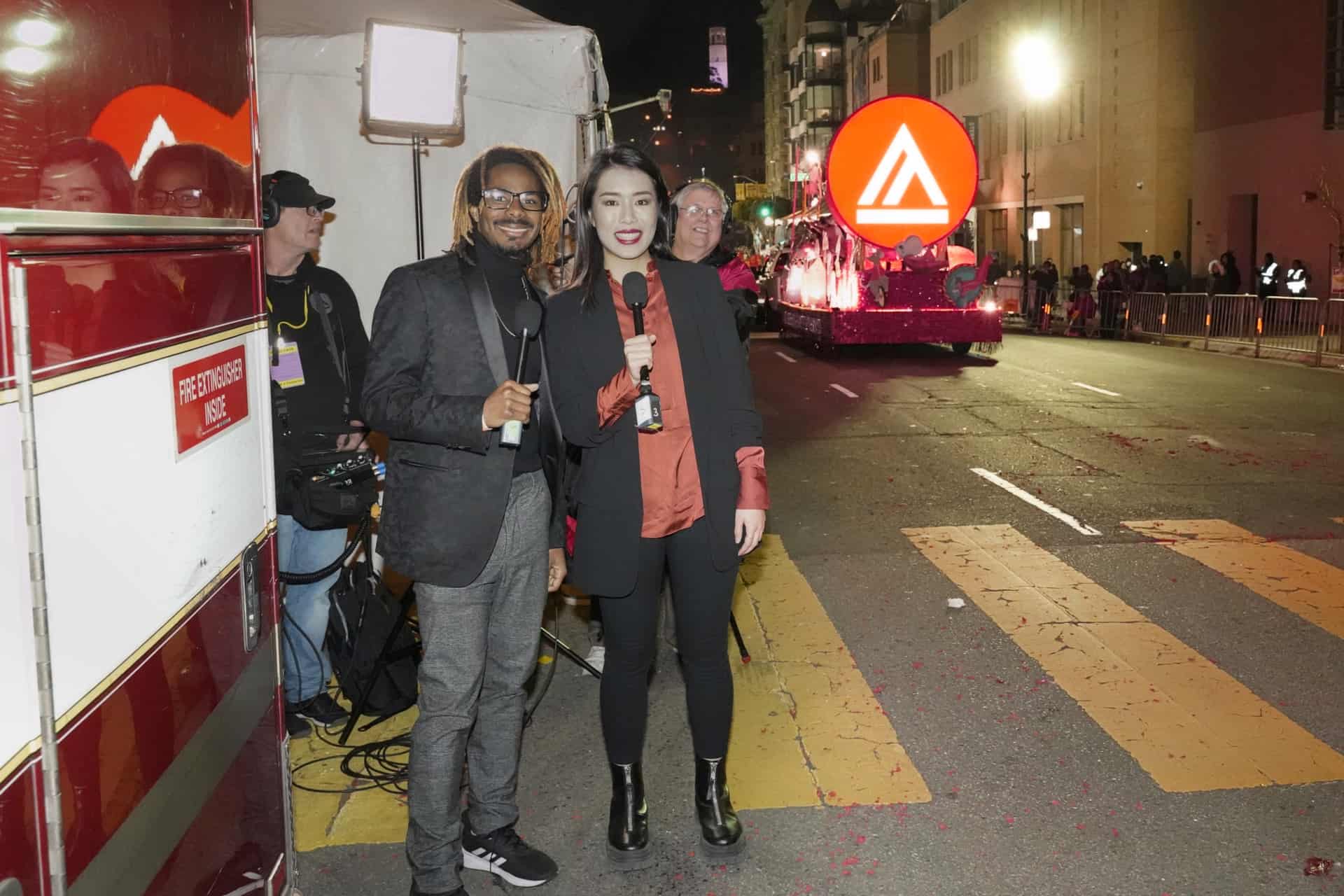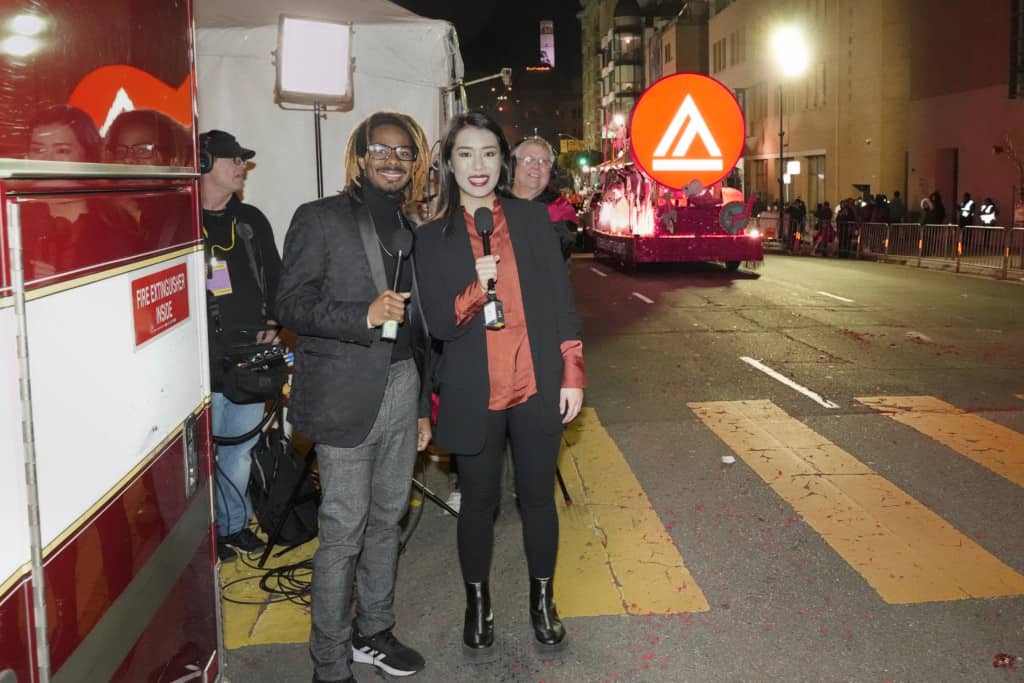 Meanwhile, multimedia degree students from the School of Communications provided media coverage. This effort was made in partnership with the Chinese Chamber of Commerce.
Collaboration Central
The Chinese New Year Parade float is just one of the many opportunities that Academy of Art provides to students to foster networking and collaboration. Under the guidance of Publications and Special Projects Manager Bob Toy, the students carried out their tasks efficiently. Of course, they made sure to keep in close coordination with each other all throughout.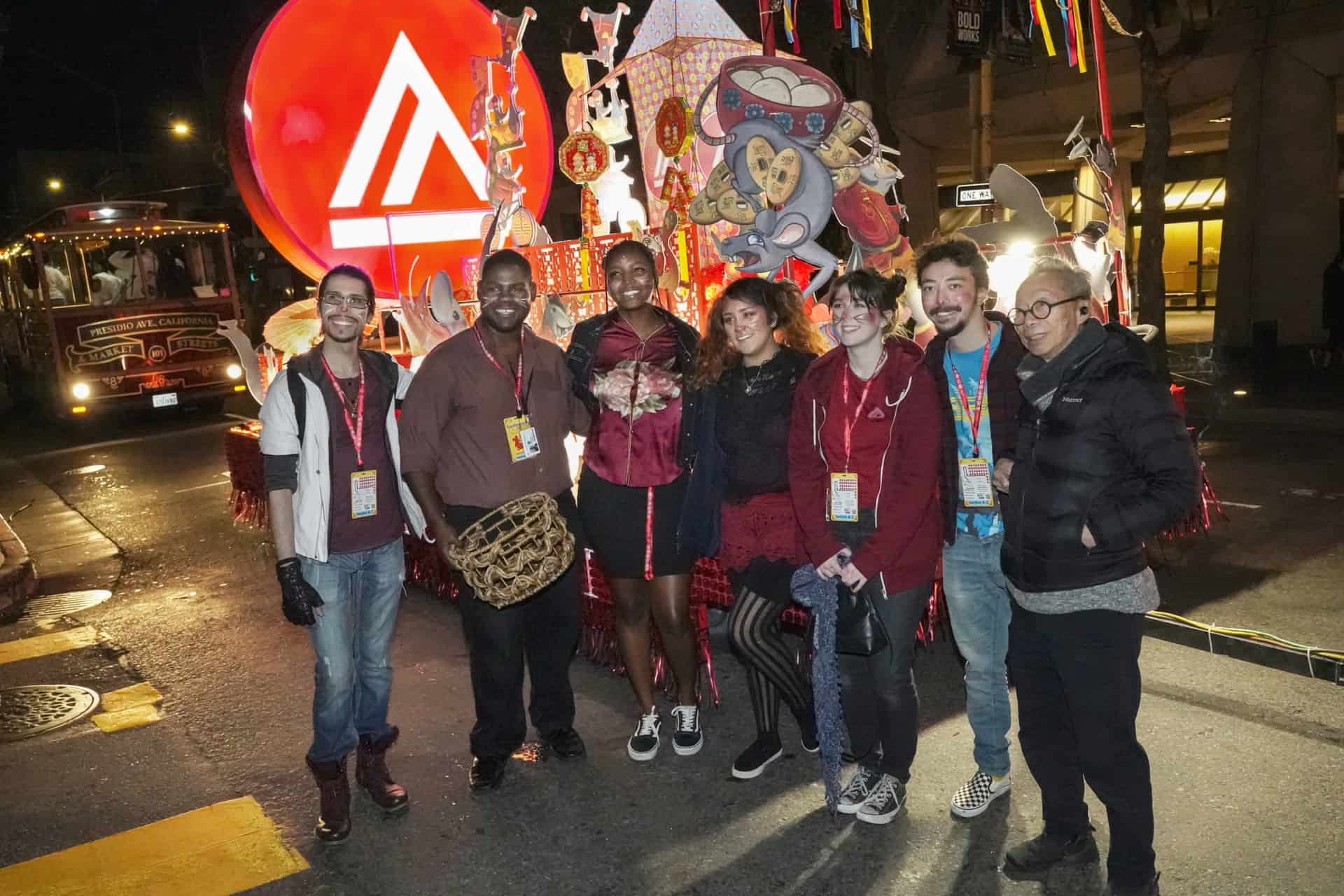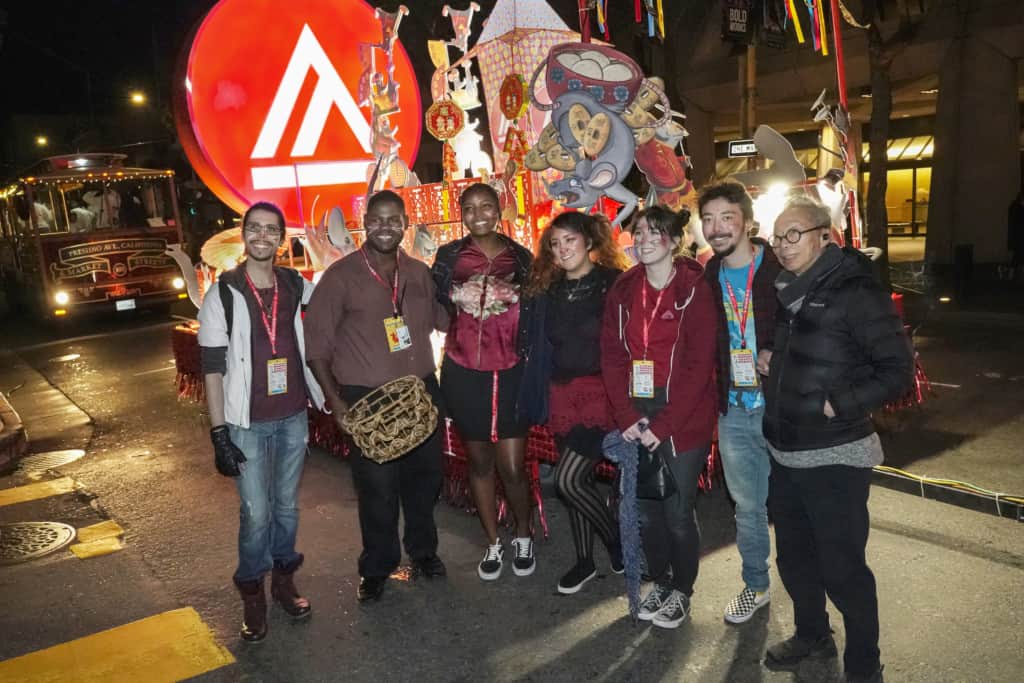 In the end, the final result speaks for itself. Congratulations to everyone who pitched in for the Circus of the Rat float for the 2020 Chinese New Year Parade!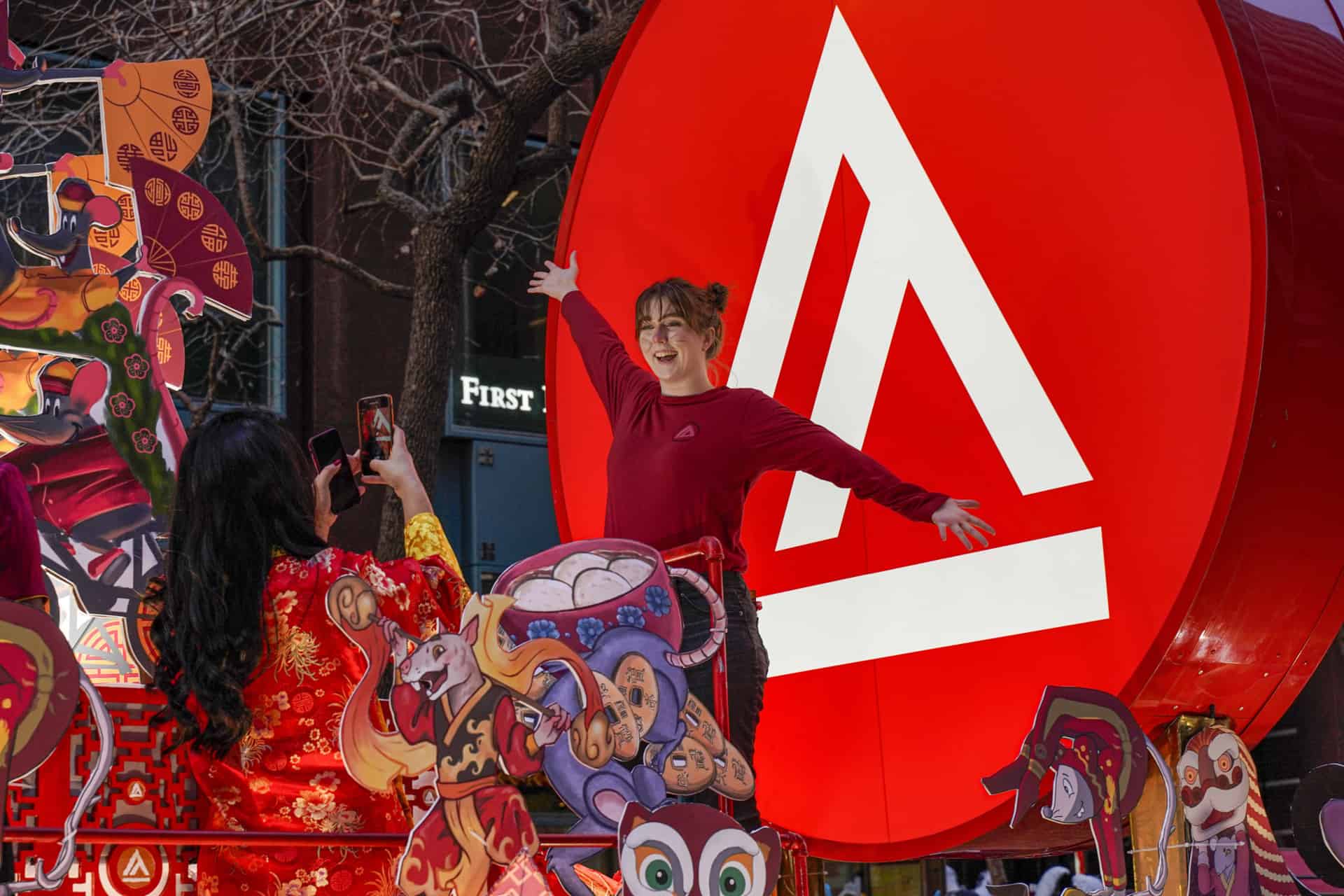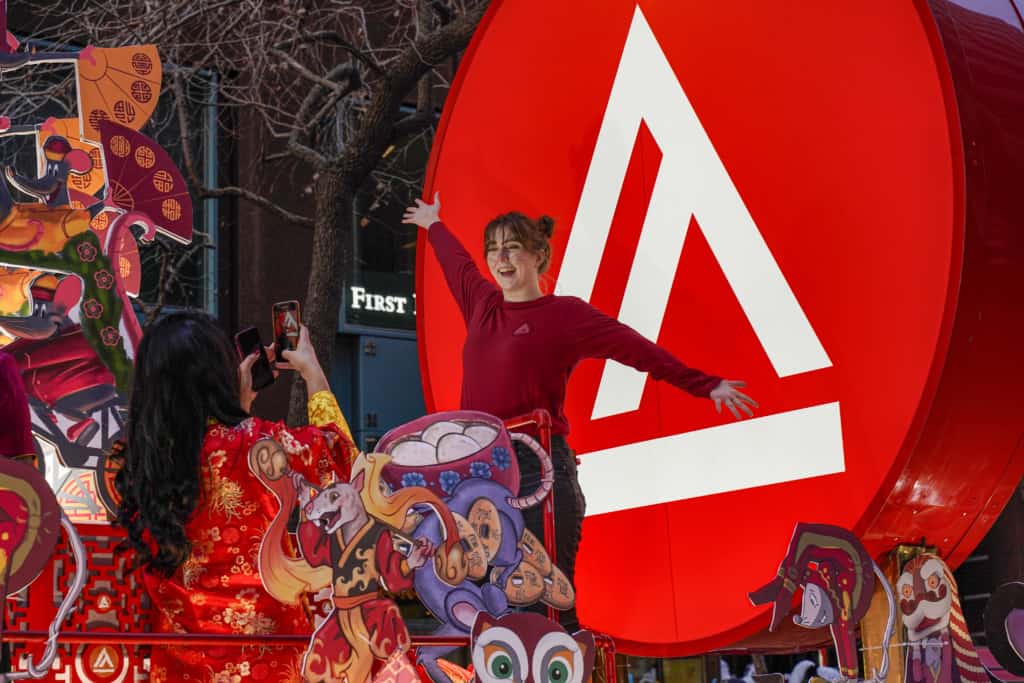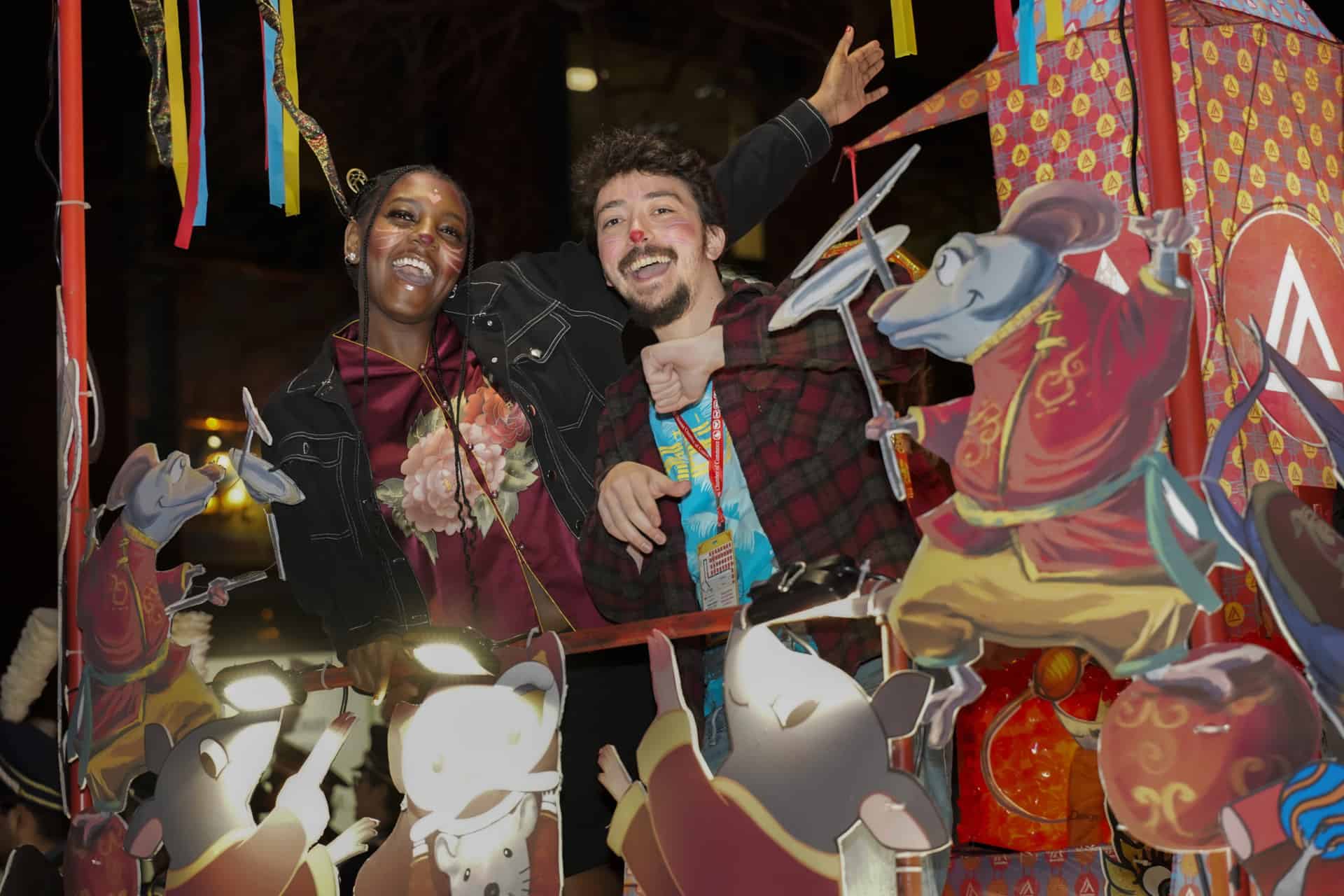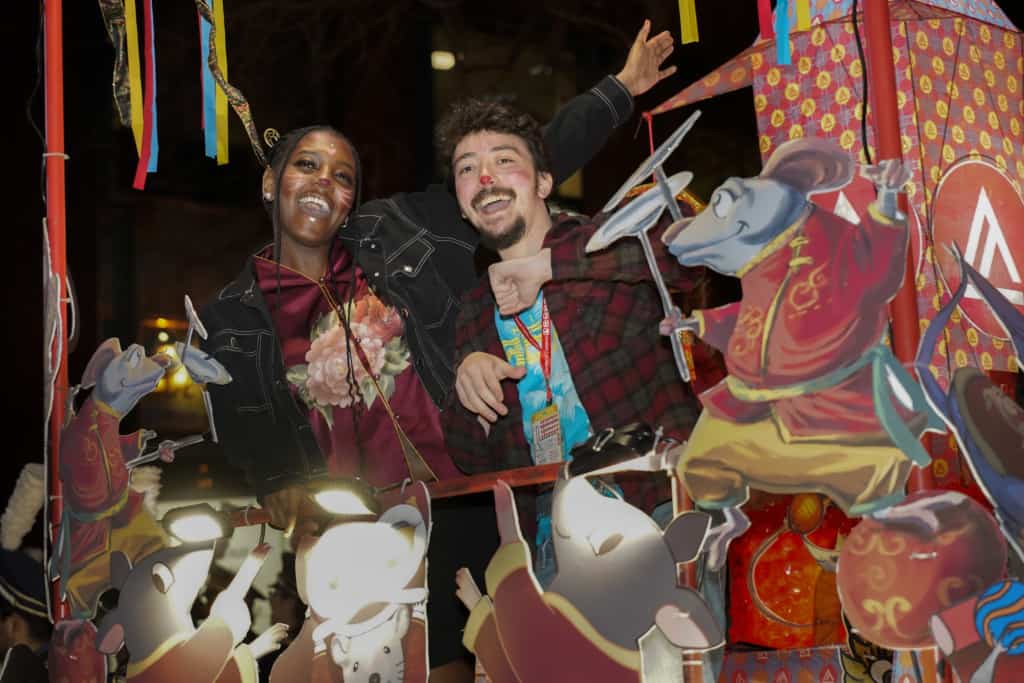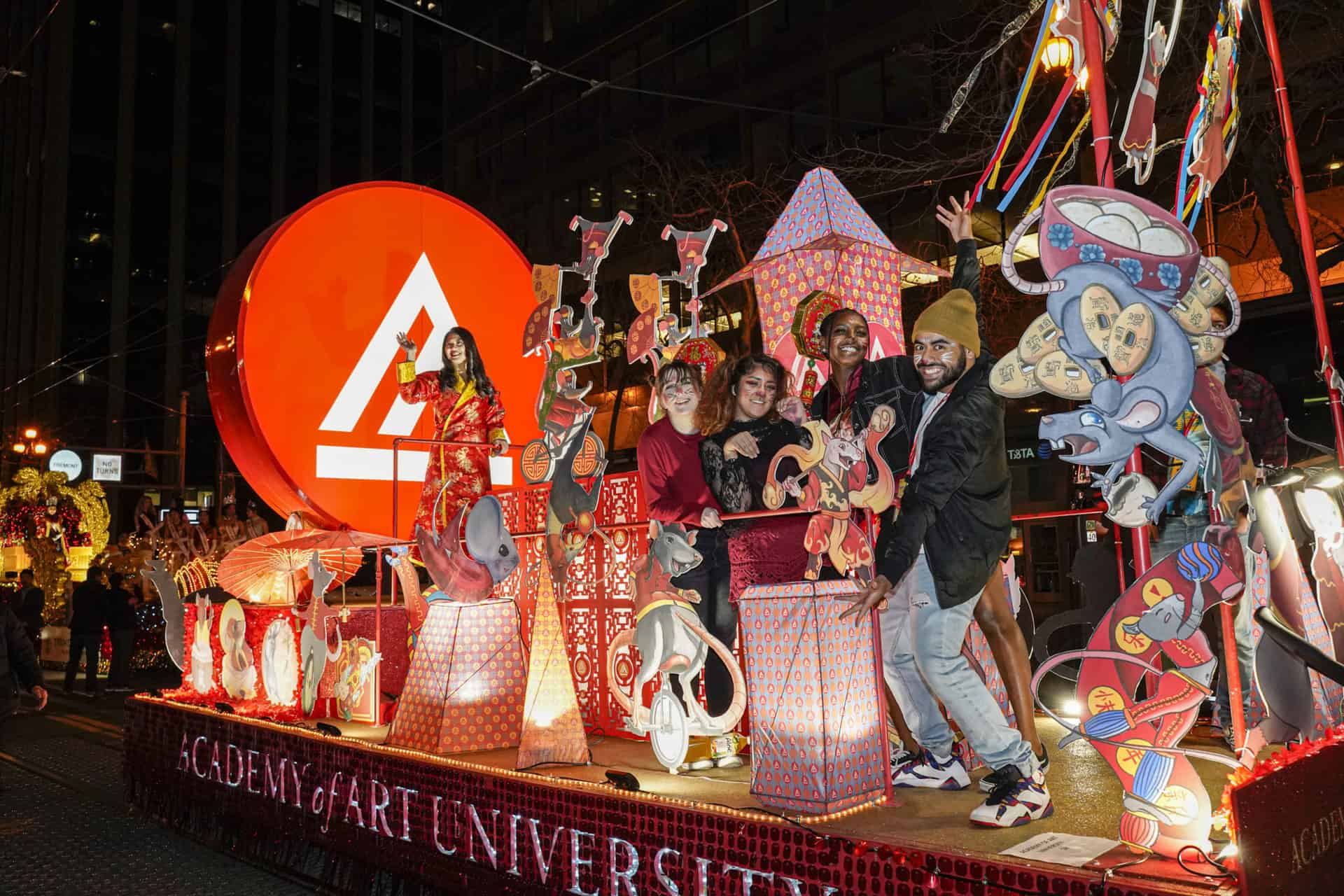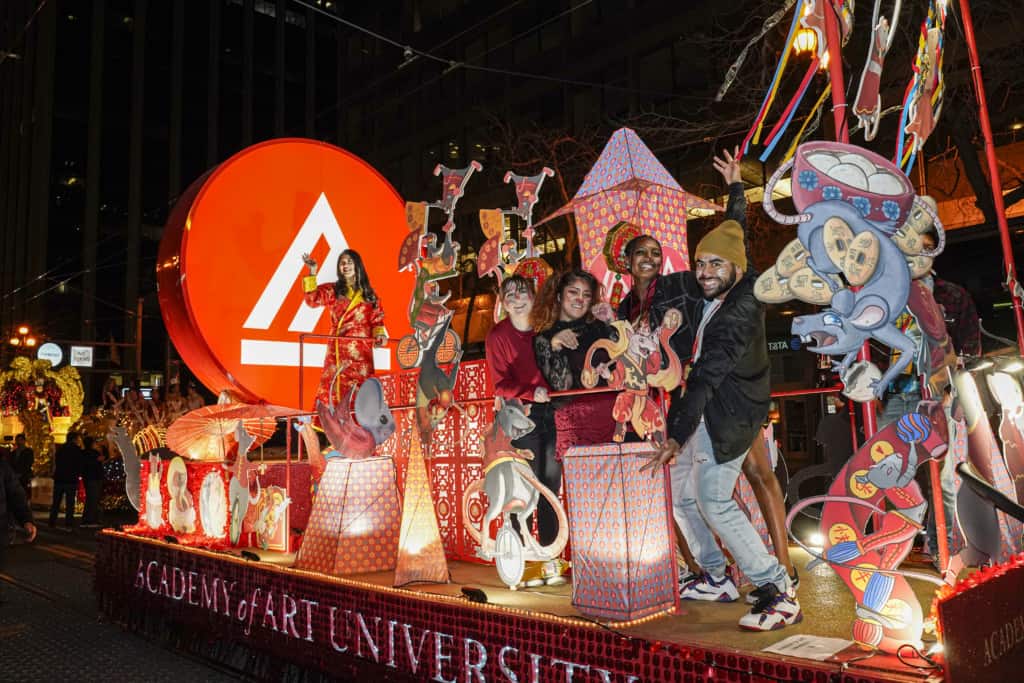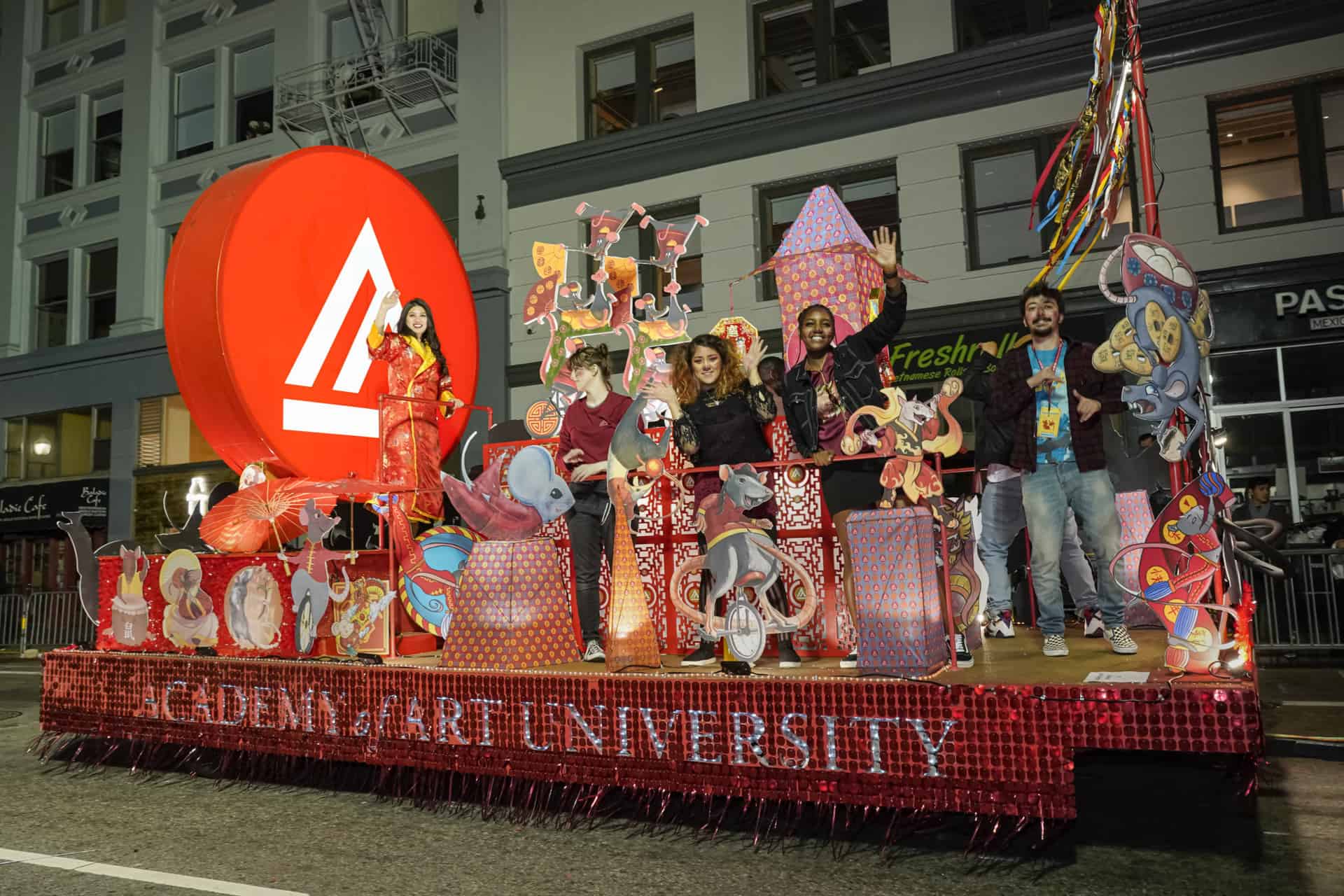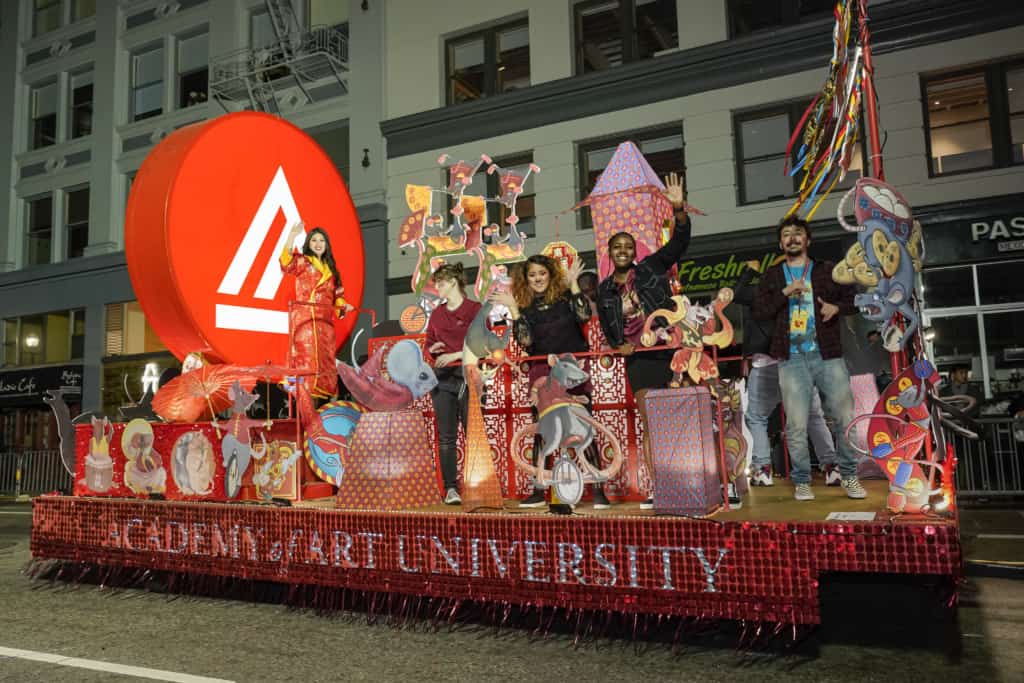 ---
Images courtesy of Mateo Tayamen