Academy of Art University is proud to see students, alumni, and faculty members under the global media spotlight for impressive achievements during this hustle-and-bustle award season. Highlighted below, in no particular order, are some of them being recognized for their great work. Keep up the great work, Urban Knights, and may you continue to encourage and inspire all hard-working artists out there!
Zhang Shaofu – Oscar Nominee
School of Animation & Visual Effects alumnus Zhang Shaofu is reaching the stars with One Small Step. The seven-minute short film is produced by Taiko Studios, founded by Zhang two years ago in both Los Angeles and Wuhan, China.
This year, One Small Step is nominated for Oscar's Best Animated Short Film. It tells the story of Luna Chu, a young Chinese-American girl who strives to become an astronaut, and her shoemaker father, who supports her with unconditional love to overcome all sorts of obstacles and realize her dream.
Jan Philip Cramer – VES Awardee
Digital Domain Animation Director Jan Philp Cramer, along with his team, took home the Visual Effects Society (VES) Award for Outstanding Animated Character in a Photoreal Feature for their outstanding work on Avengers: Infinity War.
Their team also reprises their roles in production for the latest iteration of the franchise, Avengers: The End Game.
Janice Engel – Sundance Premiere
School of Motion Pictures & Television instructor Janice Engel's new documentary, Raise Hell: The Life & Times of Molly Ivins, premiered at the 2019 Sundance Film Festival. The film explores the life of outspoken Texan political columnist Molly Ivins, and is the first documentary ever created about the Pulitzer-nominated author. With rave review in over 20 publications, the film is now headed to South by Southwest film festival in March.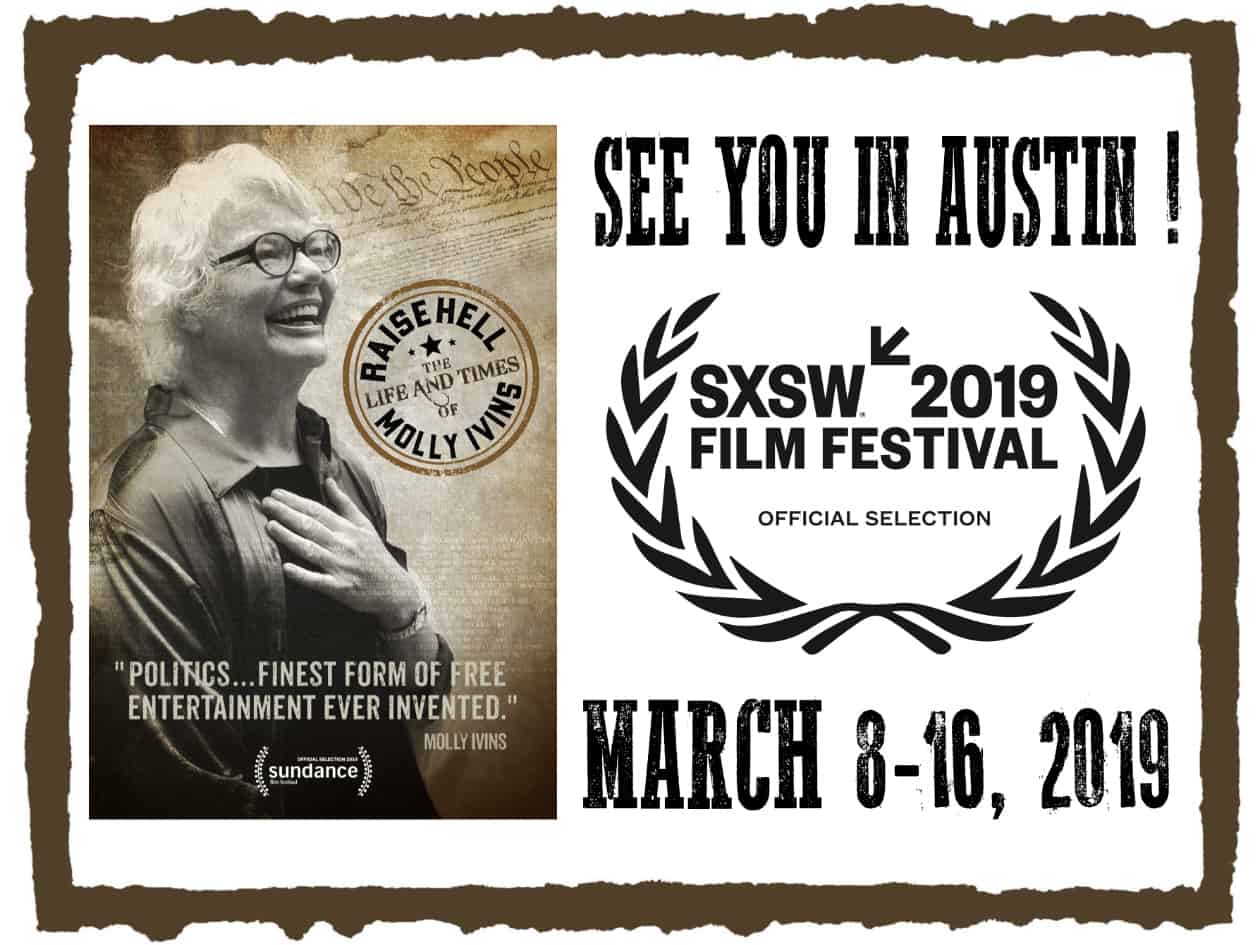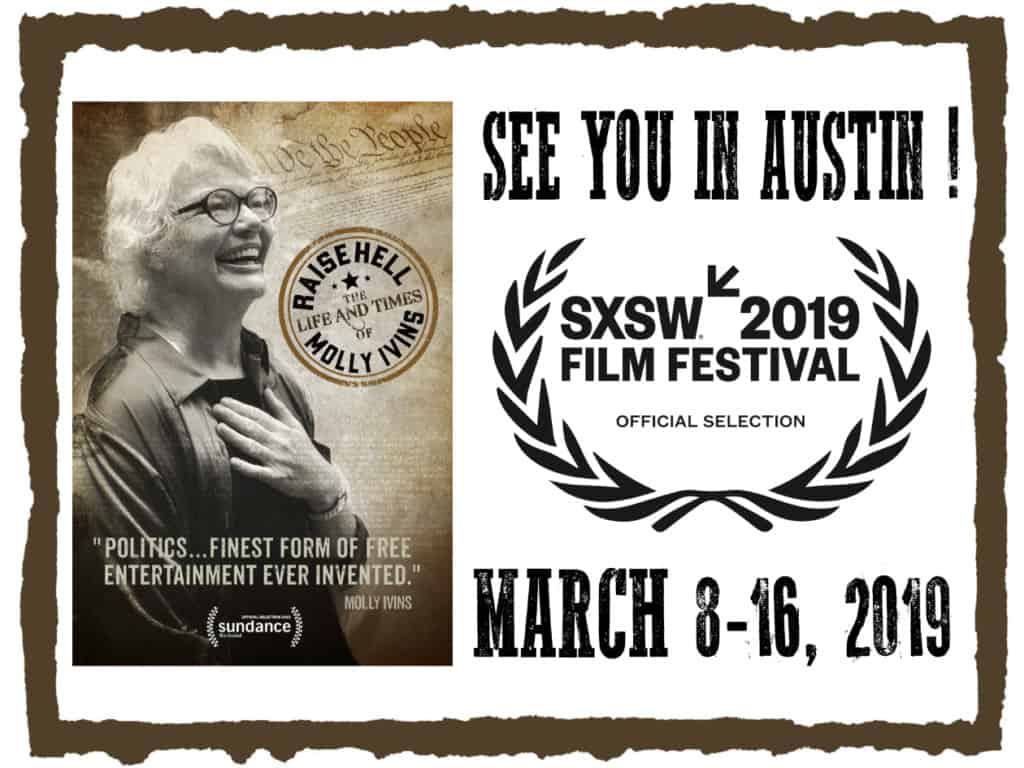 Ryan Roche & Phuong My – NYFW 2019
Two of the School of Fashion's former students presented their collections at New York Fashion Week. Ryan Roche, a 2003 alumna, returned to the NYFW runway with a lineup of modern, polished designs, while debuting a new menswear collection as well.
Former student Phuong My also debuted her collection in a cinematic display that showcased her geometric and angelic creations beautifully.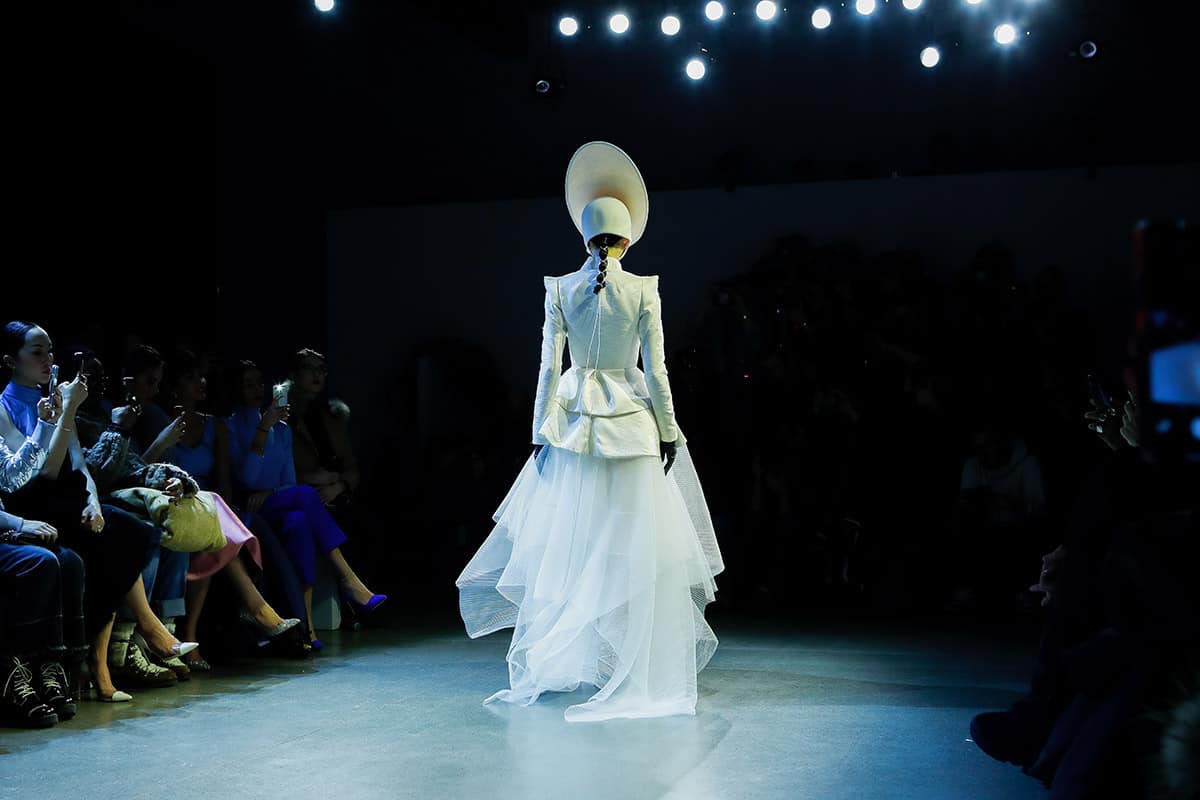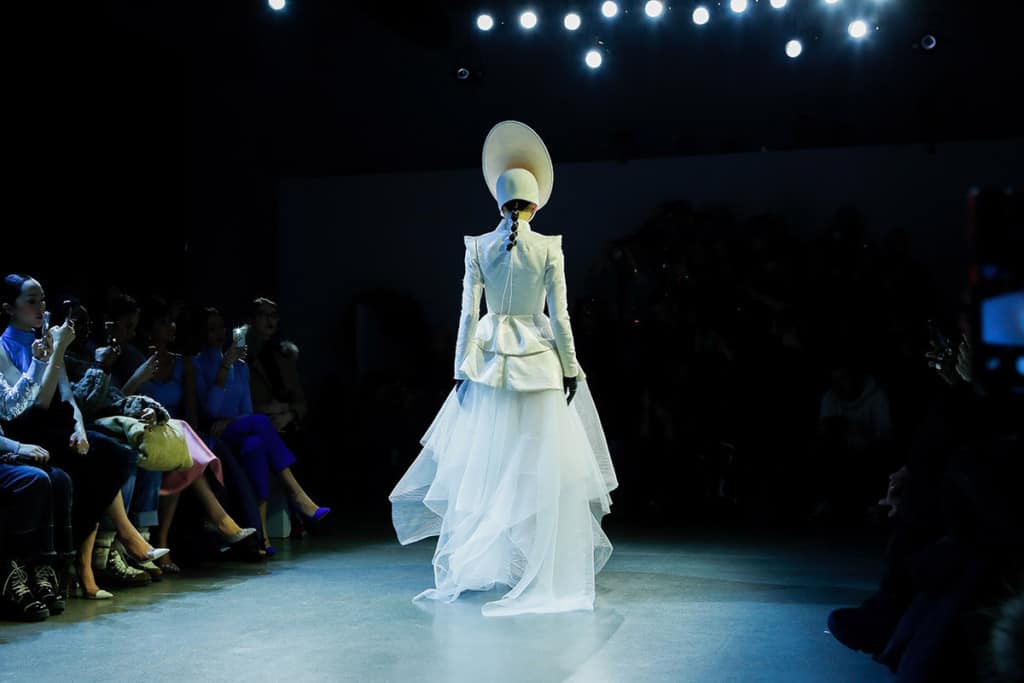 Wishing Box – In-Flight and Theatrical Releases
Wishing Box, a student project from the Studio X at the School of Animation & Visual Effects department, is set to screen on Alaska Airlines & Virgin Airlines from March 1st until May 31, 2019.
The film is also slated for a nationwide release, in over 600 theaters, as part of the roster of Oscar-nominated animations.
Julessa Barnes – Jewelry Design Exhibit
School of Jewelry & Metal Arts online graduate Julessa Barnes, will be exhibiting her thesis jewelry pieces (Heartbreak and Dreamer) at the North Carolina's Artists Exhibition from March 10, 2019, through June 9, 2019. Julessa is also qualified to be in contention of awards at the exhibition.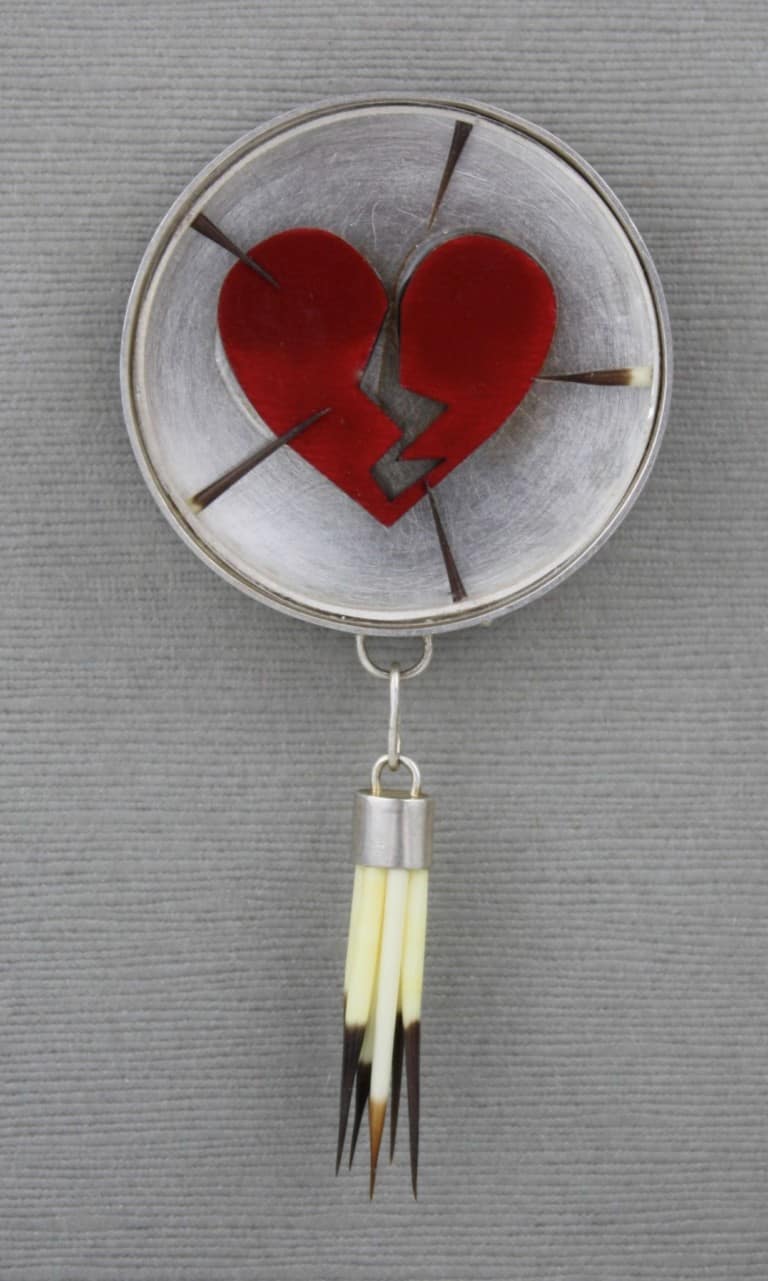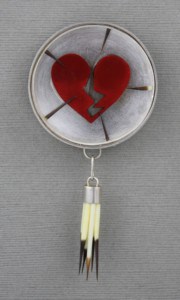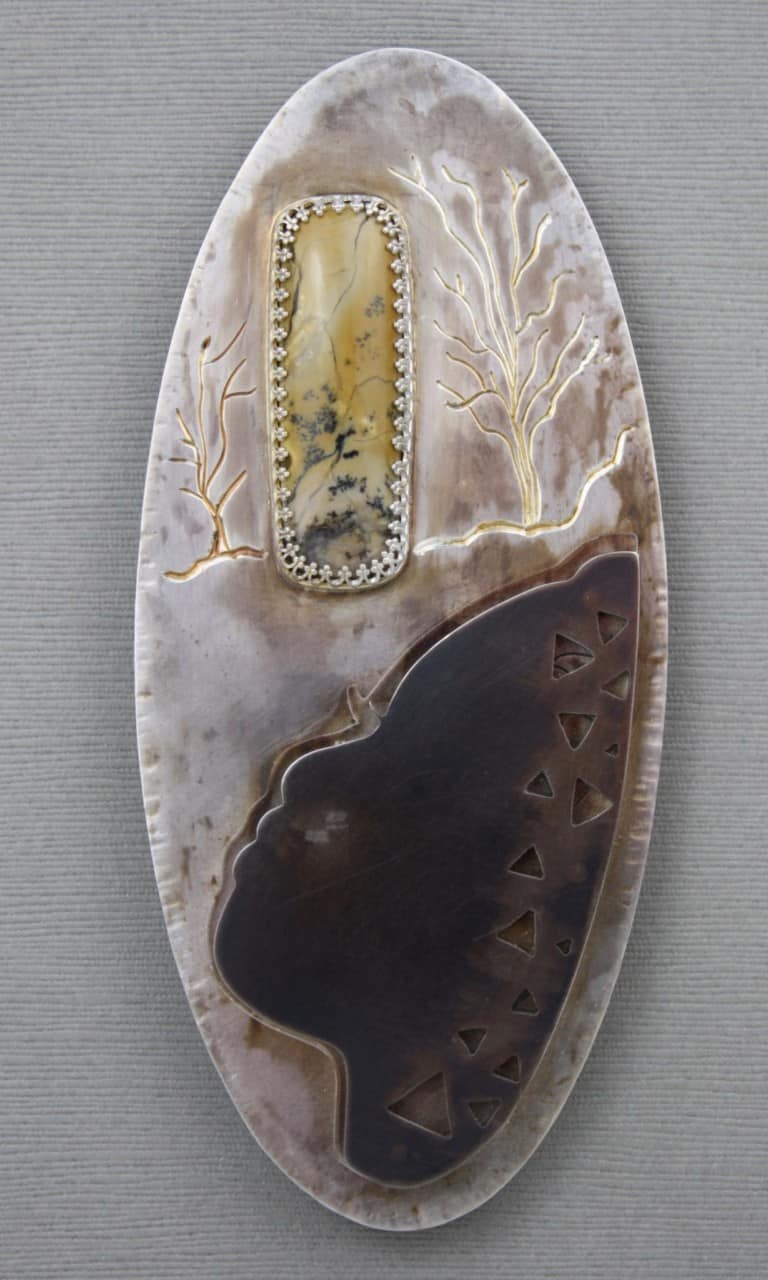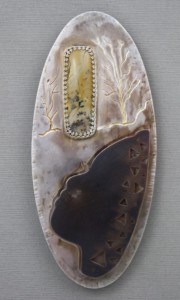 Meryl Pataky – Exhibit Curation
The famous art magazine Juxtapoz features School of Fine Art – Sculpture alumni, Meryl Pataky, and the revolutionary exhibition She Bends: Women in Neon, which she curated recently.
She Bends: Women in Neon is an exhibition of female identifying neon benders from around the globe. With an emphasis on craft, artistry and the hand-made, these artists work start to finish with neon to bring their concepts to life. The show has since shown in numerous cities around the US. Along with being a traveling exhibition, the show provides workshops and mentorship to promising artists looking to take up the craft.


– Juxtapoz
Cathy Immordino – LA Weekly Feature
LA Weekly interviewed School of Photography alumna Cathy Immordino about her life story, artwork, and the challenges and opportunities as a contemporary artist.