The visual effects (VFX) of a number of TV shows—chief among them ABC's Marvel's Agents of S.H.I.E.L.D.—would look considerably less impressive were it not for the work of Kevin Yuille, a 2010 graduate of the School of Animation & Visual Effects. Yuille has been a compositor at Los Angeles-based VFX house Fuse FX since 2012. As a visual development artist, he ensures that all the visual elements produced at different stages of the VFX production pipeline are combined into one single final image that effectively creates the illusion of, say, an explosion…or the "wow" moments that come whenever heroes and villains encounter one another or come into contact with the alien tech…or for that matter the super-powered humans currently populating the show's third season.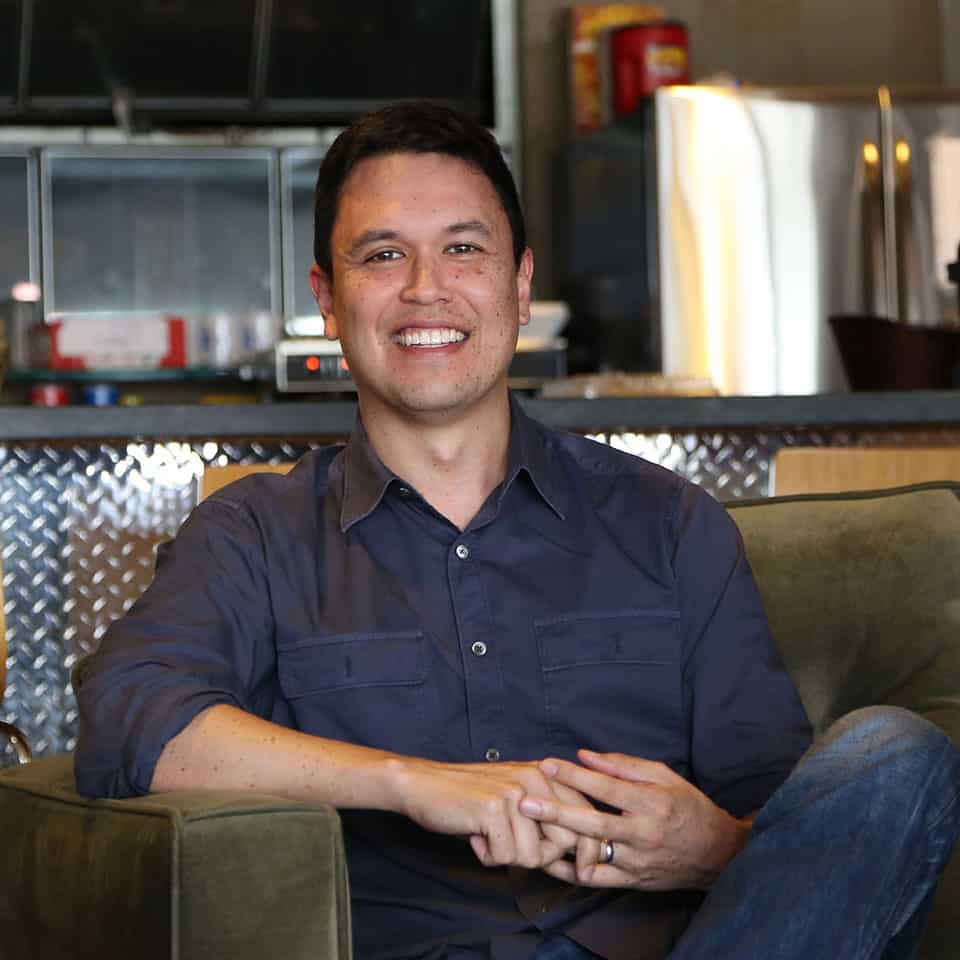 Journey to Success
Yuille began complementing his background in architecture and gaining experience as a visual artist in 2000. He first worked as a producer of quality lead-generating websites at a company he co-founded, and later, as the leader of his own firm, Freckleboy, which he established in 2005. "That was not the most creative outlet for me," Yuille says. "I grew up making films on a camcorder, and I still remember how, shortly after arriving at the Academy for film editing, I met another student who was working on a project. I saw the effects he had in it and thought, 'That suits me better!'" Yuille decided to switch gears and instead focus on animation and VFX.
Cut to his first Emmy Award nomination in 2015, for Outstanding Visual Effects in Marvel's Agents of S.H.I.E.L.D., shared with his team at Fuse FX. "I was surprised and honored I was included in the nomination packet. I took my mom to the show, which was very long but a great and fun experience."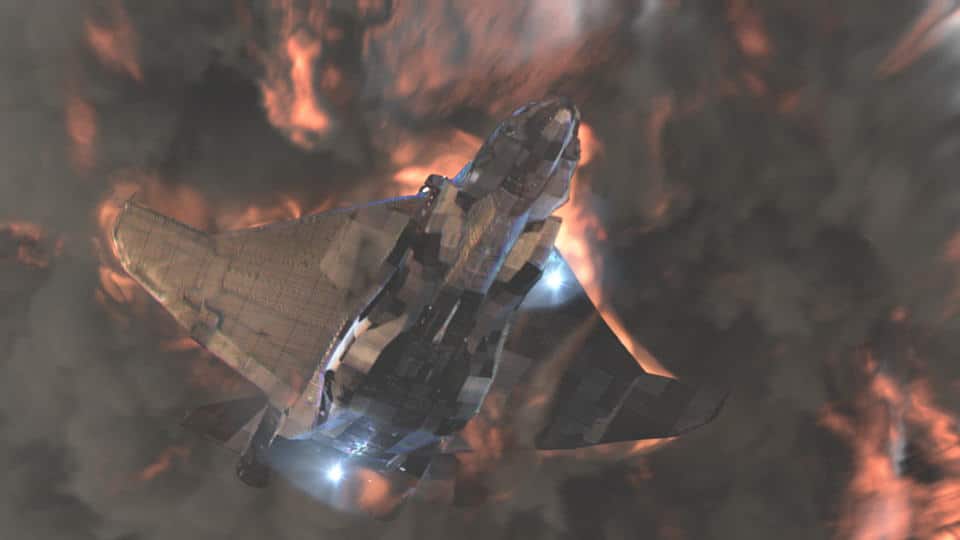 Still image from Agents of S.H.I.E.L.D.
What Sets Us Apart
Guest Lecturers
Hearing directly from and picking the brains of industry leaders was a second-to-none opportunity for Yuille. "[Instructor] Catherine Tate was constantly asking her contacts to come to campus and talk to us," he says. "People from The Orphanage, which used to be in the Presidio, came once and showed us what they'd been working on for one of the Iron Man movies. That reinforced my interest in VFX."
Cutting-Edge Classes
Continuing to connect him and other students with the industry, "Catherine Tate had Kyle McCulloch—who worked on films like Gravity and Iron Man—teach Advanced NUKE one semester. NUKE is the compositing software I use, so the Academy provided a good foundation for me to enter the workforce prepared. It took me only about a week to land my first job after I moved to Los Angeles, at Identity FX."
Seasoned Advice
"I also got to learn from Steve Williams, an industry vet who worked on Jurassic Park and Terminator 2—that's the level of quality experience the Academy's faculty has. His encouragement and advice were incredible. He told me to start trying to break into the industry from a smaller company, so I could wear more hats, figure stuff out, and just keep learning."