Academy of Art University alumna Noor Alkhadra has been recognized by Arab News as one of the women who are considered to be frontrunners in the typically male-dominated game development industry.
A Childhood Passion
Alkhadra spent her childhood playing her brother's video games, which he left behind at home when he went abroad for college. This led to her developing a passion for gaming, which eventually became a dream career. To turn this dream into reality, she earned a bachelor's degree in fine arts with a specialization in video game design from Academy of Art University.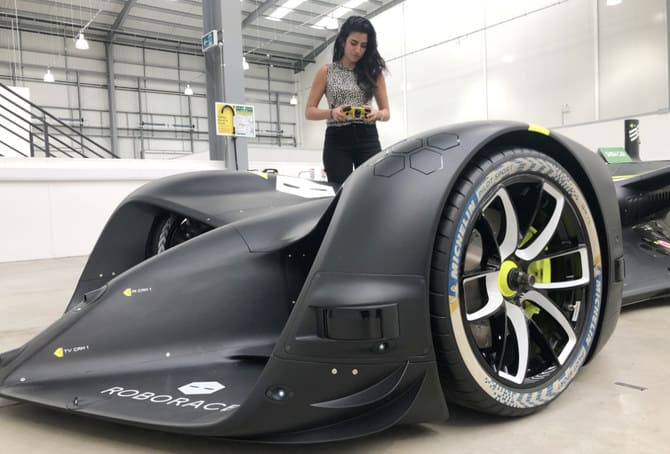 After earning her master's degree in technology entrepreneurship in England, she launched WeGeek, a company for video game events, in 2016. Over the years, Alkhadra has teamed up with Nintendo, Konami, and other top video game companies to promote indie game developers, Esports, and other aspects of gaming. She partnered with Roborace in 2018 and created Robonetica in 2019, a platform where teenagers can learn how to code robots using video games in Saudi Arabia.
Alkhadra's path to success wasn't easy, but it was something she loved enough to purse.
I've always loved video games, being in the gaming industry for over seven years in multiple disciplines from business to entertainment. But being a woman in the video game development industry was very uncommon, even in the US. I remember being the only girl in class, sometimes feeling uncomfortable in the beginning, but then I got used to it.

Noor Alkhadra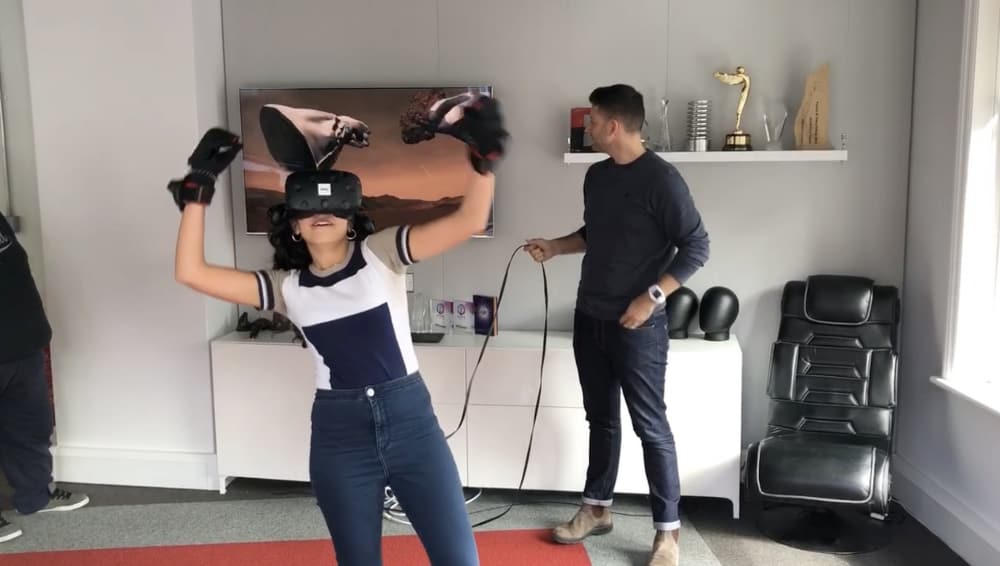 Taking Games Seriously
Alkhadra was able to get started on a career in game development thanks to the education she received at the Academy's School of Game Development. Here, multiple degree programs are offered, including a bachelor of fine arts degree and master of fine arts degree. Within these degree programs, students can choose a specialization based on their career interests, such as 3D modeling for games, game design, or concept art for games.
Students at the Academy also have opportunities to gain hands-on experience in game development and showcase their achievements. The Academy's 2021 Spring Show Showcase offered students a chance to deliver playable online video game demos.
Academy of Art's School of Game Development offers one of the most comprehensive and advanced educational experiences for those looking to build a career in this industry. This makes the Academy a top choice for students interested in becoming successful game developers.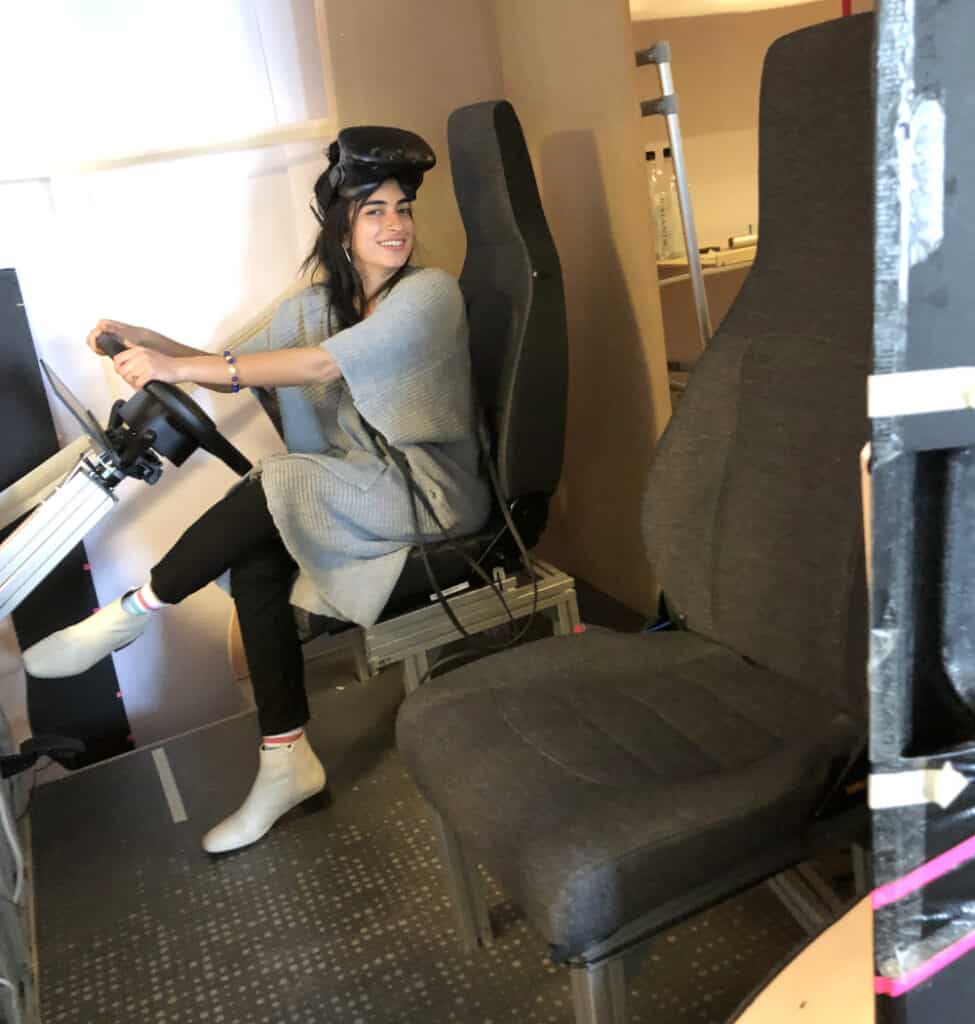 If you're exploring options for game development degree programs, please contact Academy of Art University. Students at the Academy have multiple game development degree programs to choose from, along with opportunities to learn from professionals in the industry.