For new graduate Yuya Yoshida, the path from his native Japan to Academy of Art University has provided personal fulfillment, an MFA degree and numerous awards. Most recently, he's added another achievement: the Michael Cronan Scholarship from the San Francisco chapter of AIGA, national association for design.
While it's the newest honor for Yoshida, it likely won't be his last.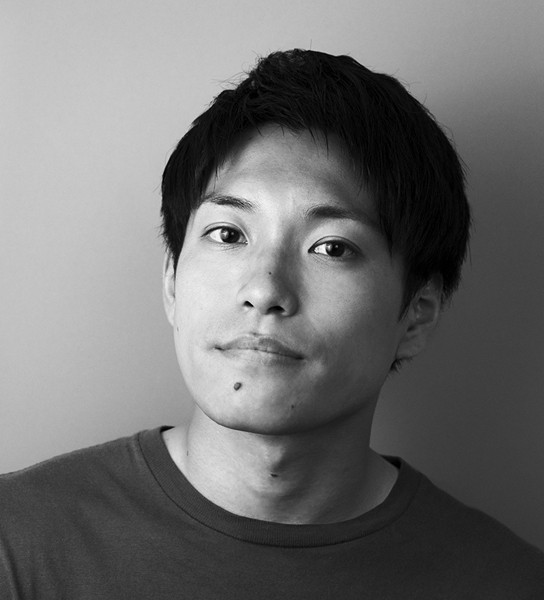 A Journey
"There was no reason not to come to the United States," says Yoshida (MFA Graphic Design 2015). "I grew up with American toys—action figures, comics, movies, theme parks, skateboarding. Everything I loved in my childhood came from American culture, and it's still my biggest inspiration."
But first came studies in visual communication and graphic design as an undergrad at Tama Art University in Tokyo, where he studied under Tohru Kohno, a legendary marketing chief at Sony—best known as the person who named the Walkman. The exposure was transformative for Yoshida.
"I learned the excitement of designing brand experiences that can create value in the world. After working at a small design office, doing freelance design projects and videography and editing for skateboard companies in Tokyo, I decided to continue my education in Graphic Design at Academy of Art University."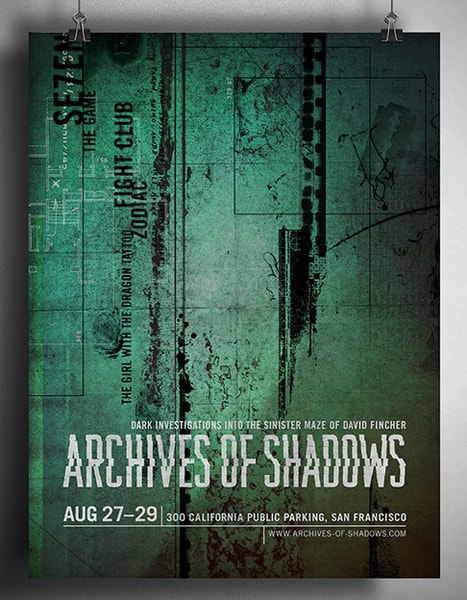 Learning curve
"As an international student, I had a hard time balancing between studying English and graphic design," he says. "It was not easy, but the Academy's ESL [English as a Second Language] department and my supporters always helped. I couldn't imagine this long journey without them."
Yoshida considers the MFA Graphic Design program one of the toughest at the Academy. "I had a lot of struggles, long nights, stress and pressure," he recalls, "but on the other hand, I felt progress and improvement because of the wonderful instructors, such as associate director Hunter Wimmer, who takes care of his students, helping and encouraging us.
"Academy of Art University is full of those motivated instructors, I think."
Building a portfolio
Yoshida describes himself as "passionate about creating appropriate atmospheres with visuals, stories and themes that can bring people into a specific worldview."
His passion is on display in a project called Backhouse—shot glass packaging. "It's an example of putting my skills and design thinking into one project," says Yoshida, crediting instructor Thomas McNulty, associate director in Graphic Design, for granting the opportunity to do this experimental project with a storytelling dimension in his Package Design 2 class. "With his encouragement, challenges and instruction, it became one of the most unique projects in my graphic design portfolio and was a winner in The Dieline Awards and the International Design Awards. Now it is also a semifinalist in the Adobe Design Achievement Awards."
Yoshida was awarded scholarships, both from Trinchero Family Estates, at the Academy's 2014 Winter Show and 2015 Spring Show. Speaking of the Michael Cronan Scholarship from AIGA SF, he says, "All of my instructors' support, ESL teachers' help, great people in the community and four years of hard work made this unexpected result. I feel humbled to receive it.
"It's not only a scholarship, but also a huge encouragement for someone who is just about to step into his design career."