Inspiring girls and young women to pursue careers in innovation was the focus of an address by Dr. Elisa Stephens, president of Academy of Art University, at Women's Entrepreneurship Day held at the United Nations in November.
Stephens' panel was "From STEM to STEAM: Inspiring a Generation of Girls to Take the Lead in Innovation." Other panelists were Heidi Messer, chairman and cofounder of Collective[i]; Milena Berry, cofounder and CEO of PowertoFly; and Leslie Blodgett, creator of bareMinerals.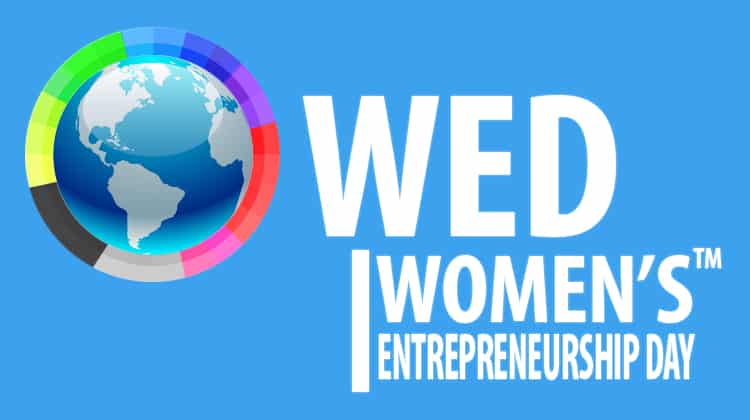 STEM, of course, stands for Science, Technology, Engineering and Mathematics. STEAM adds Arts to this well-known acronym.
The theme of Stephens' comments, reinforced by other panelists, was that integrating art and design into a curriculum of math, science, engineering and technology is imperative in the digital age—because of the premium the marketplace places on products that are not only well engineered, but stylish and functional.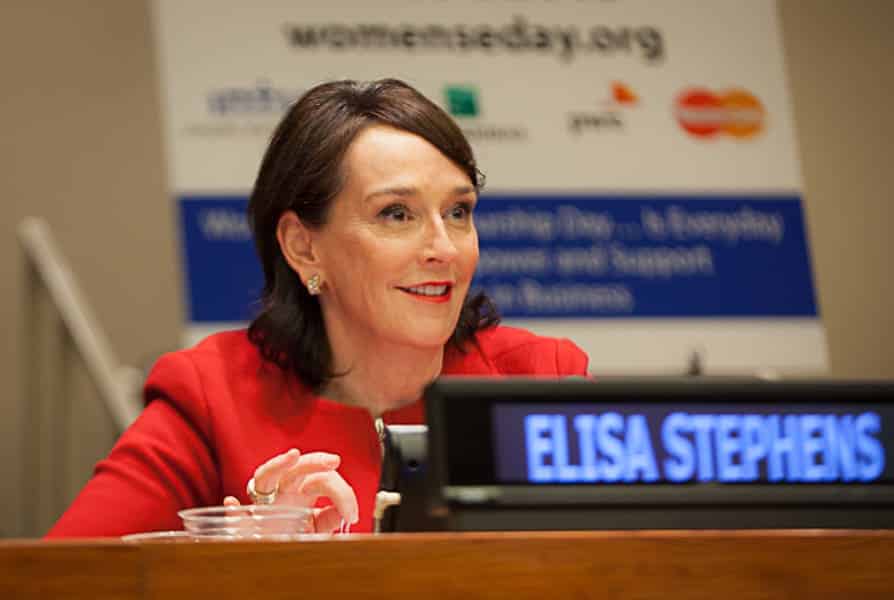 "STEAM is the new dream team," Stephens said. She talked about why women have a huge role to play because of their aptitude in these areas. This approach to education is one reason graduates of Academy of Art University are highly sought after by companies such as Google, Facebook, Netflix, BMW, LucasFilms, Apple and the like.
The one-day STEM to STEAM event was live streamed November 19, 2015, to 800 universities and colleges across the globe, reaching an estimated 1.2 million young women, students, millennials and others.
"Today, design can be a key differentiator, driving technology to iconic status—whether we are talking about web apps, autos, sneakers, toys, phones or watches," says Stephens. "Millenials expect the technology to work, and to be wrapped in a sleek and stylish package.
"Aesthetics, design, comfort, the user experience—essentially the realm of the artist—are driving brand success. Academy of University has recognized this for some time and has adjusted its curriculum accordingly to become the nation's largest private art school."