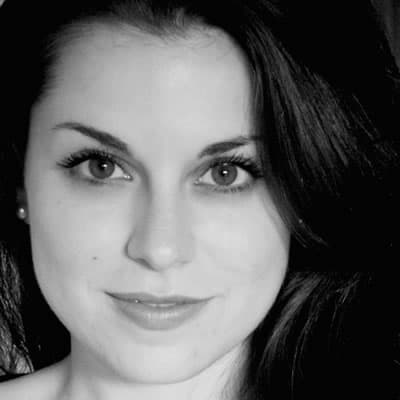 Gabriela Sotomayor
Director / Liberal Arts and School of Art History
Gabriela Sotomayor is an Oxford-trained classical archaeologist and art historian, whose D.Phil thesis focused on the subject of ancient luxury trade. Her research looks to the gem and jewelry trade from 300BC-300AD with a particular focus on the role of Egypt as a trading gateway.
Following a BA in Art History and Archaeology from Washington University in St. Louis, she attained her MA in Greek and Roman Art from the Courtauld Institute of Art in London, analyzing the jewelry of the Egyptian Fayum funerary portraits.
She studied in Florence, Italy, and Athens, Greece as a Gates Millennium Scholar, and has worked in and curated for art museums and galleries in the US, UK and Chile. In addition to her duties as the Director of the School of Art History, Gabriela teaches art history courses and advises BFA and MA thesis students, while continuing her research on ancient luxury trade in the Greco-Roman world.