The main goal of Academy of Art University's online game design school is to help students earn practical knowledge and technical skills that will prove valuable in the real-world industry. That is why we make sure to deliver relevant course content through a dynamic and progressive learning environment.
As an online student, you will get the same quality education as your on-campus counterparts. Apart from having the same set of instructors for both on-site and online, the School of Game Development provides live workshops covering a wide variety of interesting topics, and maintains an internal resources page that is constantly updated with helpful tutorials.
All of these resources are at the tip of your fingertips when you join the program online. Be part of our vibrant, creative community. Earn your game development degree online at your own pace, in your own time.
Request More Information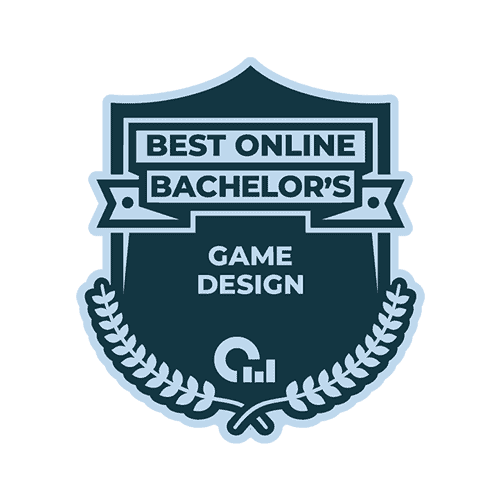 Best Online Bachelor's Degree – Game Design

Online Schools Report